Yousaf Baig Mirza is the most senior leader of Media Industry and the reason behind the betterment and establishment ôf Pakistani Media. He started his career with the PTV channel and climbed the ladder of success with his hard work and dedication. Currently, he îs the special Assistant of PM Imran Khan in Media Affairs.
| Title | Description |
| --- | --- |
| Personal | |
| Name: | Yousaf Baig Mirza |
| In Urdu: | یوسف بیگ مرزا |
| Famous As: | Special Assistant to Imran Khan in media affairs |
| Nationality: | Pakistani |
| Religion: | Islam |
| Profession: | Business man |
| Previous Post: | Managing director of Pakistan Television industry |
| Current Post: | Secial Assistant of Imran Khan on Media Affairs |
| Awards : | Media Man of Decade award |
| Family | |
| Spouse: | Married |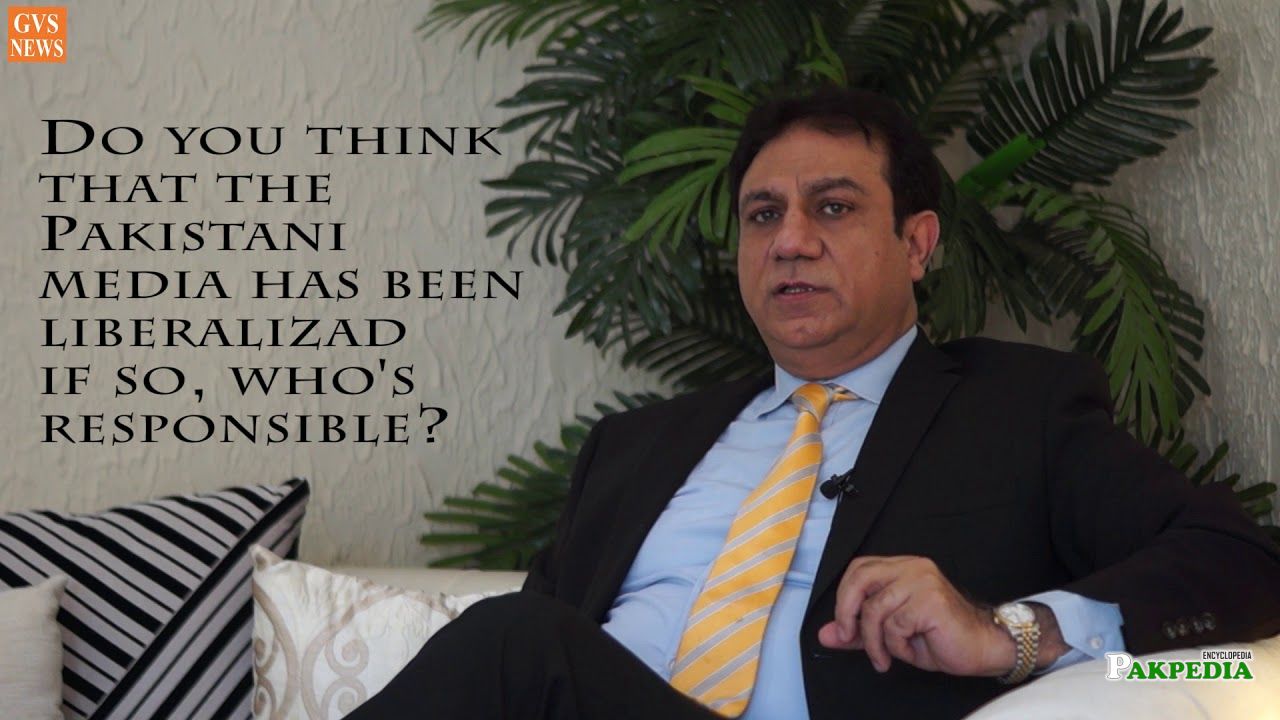 Yousaf Baig Mirza Biography
It wouldn't be inequitable to say that Mr. Yousaf Baig Mirza is the reason behind the revolution of Pakistani Media. He is a senior Media man who has the experience of working both for Public and Private Sector. For all his services he was also awarded the 'Media Man of Decade' award by Advertising Association of Pakistan. He faced many obstacles in his career but he never loses hope which made him the most dependable and the virtuous leader of Pakistani Media Industry. 
Yousaf Baig Career
He functioned äs the Managing director of Pakistan Television industry for three-time in three different reigns. He started his career with the PTV channel which made him self-sufficient and which groomed him in a number of ways. His residency at PTV is viewed as the best time of PTV as he worked for the improvement of the State TV and his drives delivered productive outcomes. He assumed an indispensable job in the dispatch of Dunya News he was a piece of the Launch Team, at a key position there his endeavors brought positive outcomes as he figured out how to get direct propelled in a brief timeframe that too effectively. He was the establishing Chief Executive Officer (CEO) of Channel 92 HD he drove the start-up group and effectively inaugurate the channel in a short span of time.
Yousaf Baig dismissed by the IHC
In April 2013 Yousaf Baig was abandoned from his post of Managing Director by the Islamabad High Court on orders of Justice Shaukat Aziz Siddiqui by declaring his designation non-lucid and non-transparent. While his lawyer Naeem Bukhari claimed that Yousaf Baig helped PTV to gather Rs 250 crore during his tenure, he further added that Yousaf Baig has joined another channel and he doesn't want to rejoin it. However, after a few time, he was given his post again.
Yousaf Baig Appointed Imran Khans Special Assistant on Media
Prime Minister Imran Khan has authorized the senior leader of Pakistan Media Industry Yousaf Baig Mirza as his Special Assistant on Media Affairs yesterday on 11th December 2018. Imran Khan has appointed him because of his vast experience in the field of Media and his sharp Media Skills. Senior PTI leader, Iftikhar  Durrani is also PM's Special Assistant on Media.