The Multani people or Saraiki people are ethnic groups from Pakistan's south-eastern regions, particularly in the districts of Larkana, Sukkur, Dadu, Sanghar, Sehwan, Nawabshah, Sindh, Hyderabad, Mirpurkhas, Rajanpur, Multan, Dera Ghazi Khan, Layyah, Muzafar Garh, Miayah, Bhakkar, Karachi, DI Khan and Mianwali.
The Saraiki Culture, along with the Indus Valley culture and the Persian and Muslim impacts, has quite a rich and long history with its traditions, customs, and language. Many 'Saraikis' also live in India, with the most significant proportion in Gujarat, Punjab, and Maharashtra. This article has all the information about the culture, including Saraiki Culture History.
| Title | Description |
| --- | --- |
| Details | |
| Languages: | Saraiki |
| Province: | Punjab,Sindh |
| Festivals: | Sangh Mela, Pir Adil Mela |
| Poetry: | Shakir Shujabadi (Kalam-e-Shakir, Khuda Janey, Shakir Diyan Ghazlan, Peelay Patr, Munafqan Tu Khuda Bachaway, Shakir De Dohray are his famous books), Jaanbaz Jatoi, Kausar Jatoi, Shedu |
| Folklore: | Kaousar Japani |
| Dance: | Jhummar |
| Dress: | Shalwar Qameez Shaal on Shoulder |
| Sports: | Gilli Danda, Cricket, Volley Ball, Baandar Killa, Pittu Garam , Stapu, Kabaddi |
| Singers: | Attaullah Khan Esakhelvi, Abida Parveen, Nadeem Abbas, Pathanay Khan, Shazia Khushk, Talib Hussain, Dard Nadeem Abbas, Shazia Khushk, Talib Hussain Dard, Ahmed nawaz Cheena |
| Food: | Phikka Khuwa, Maal Pooray, Chilra (Dosa), Satto, Kupri, Bhatt, Dodha, Lassi, Kakko, Dillay aali Siwiyan, Billay aali Siwiyan, sohbat |
| Tribes: | Khosa, Laghari, Ansari, Arain, Lashari, Mastoi, Babar, Hadair, Dawarny Ahmdani, Bhatti, Malik, Chisti, Cheenna , Chhina Chandia, Chutani, changwani, Chughtai, Charhoa, Baloch, Batwani, Bozdar, Bugti, Buledi, Borana, Badani, Bhutta, |
| Famous Sweet: | Sohan Halwa |
| Famous Crops: | Corn Crops, Sugar Cane, Cotton, Rice |
| Sufi Saints: | Shah Gardez, Sakhi Sarwar, Khwaja Ghulam Farid, Muhammad Suleman Taunsvi |
| In Urdu: | سرائیکی ثقافت |

Saraiki Culture History
The Saraiki region was part of the Indus civilization over than forty-thousand years ago. This zone has been invaded multiple times by westerners, including the Greeks and Aryans. Persian impact remained strong for several centuries, with Saraikis and architecture,  Persian art and poetry still formed part of their traditions and culture.
When Muslims dominated the zone, Islam came and spread, and the region became a prominent  Islamic center.  At the time of Pakistan's independence in 1947, the Muslim population ranged between Ninety to seventy-five percent of the people of  West Pakistan.
Muslims from East Punjab was forty-five percent of the people, and almost all emigrated to Pakistan and some other regions. Saraiki is among the three languages to be spoken in Sindh. In the past, all the Saraiki areas were part of a single administrative body called Multan.
But now it's a district, which is also recognized as the 'mother' of all the Saraiki regions. Among the various ethnic groups in Pakistan, the percentage of Saraiki is 8.38%.
Saraiki Culture Religion
Nearly ninety-nine percent of the population in these areas is Muslim, and the rest is Sunni, while the Shia sect is in considerable numbers. This place is primarily home to Sufism and has tombs of Hazrat Shah Rukn-e-Alam and Hazrat Baha-ud-Din Zakariya.
Like Muhammad Suleman Taunsvi and Ghulam Fareed, other Sufi saints are also quite famous, particularly the mausoleum of Sakhi Sarwar. There are even more than 20 translations of the 'Holy Quran' in Saraiki. The large proportion of Saraikis are 'Muslims' with a minority population of Sikh, Christian, and Hindu populations.
Language
The Saraiki Dialect has originated from a variety of languages since Pakistan's creation. Saraiki (Arabic-Perso script) is Pakistan's standard dialect, which belongs to the Indo-Aryan dialects. People of the Saraiki area (Saraikistan) speak it.
There is no proper paperwork referring to it being a single identity. Still, it is centered on collecting everyday language and historically written languages spoken by more than Eighteen million people.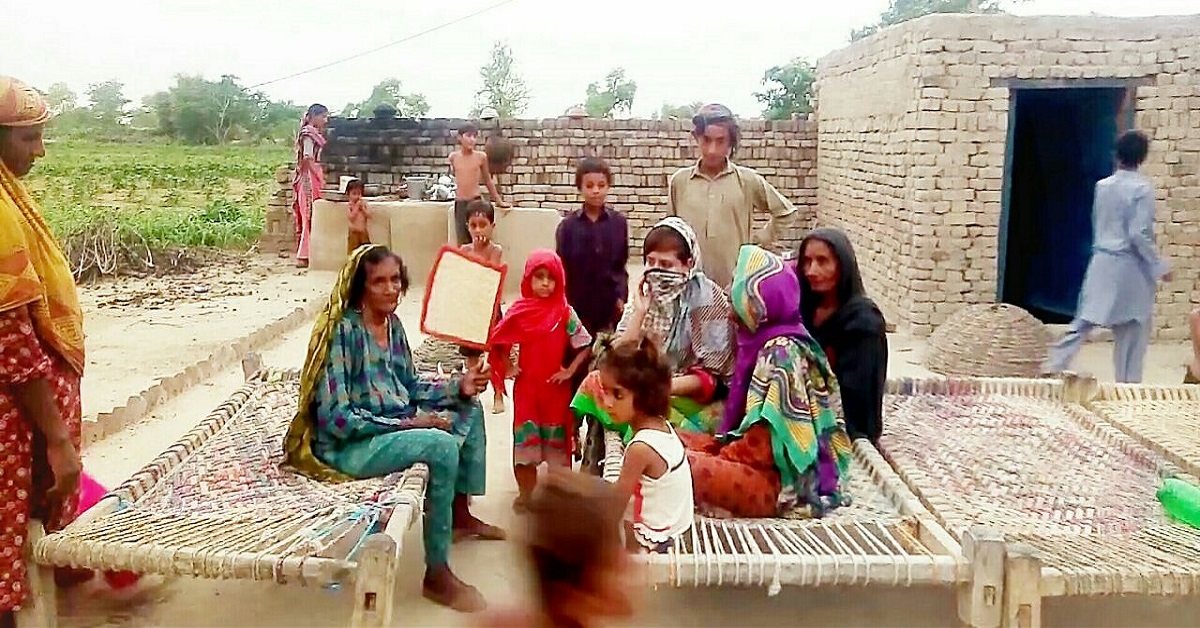 Saraiki Speaking Areas
It is primarily the 'Saraiki' speaking people who make up Punjab's Northwest and southern half,  the Southern districts of DI Khan, and the KPK areas. In the neighboring border regions of Baluchistan and Sindh provinces and spoken in 'Afghanistan.'
The residents of Bahawalpur, Multan and  DG Khan, Sargodha, Multan, and DI Khan speak this as their 1st language. Whereas it is also commonly spoken and understood as a 2nd language in Western and Northern parts of Sindh, Karachi, and some regions of Baluchistan.
Renowned Poets
There is a lengthy list of renowned poets from this area, and their poetry is praiseworthy. Some well-known poets are Ghulam Farid, Shah Abdul Latif Bhitai, and Sachal Sar Mast. There is still a limited amount of available literature in the Saraiki dialect.
Architecture
Multan is known to be among the ancient cities in 'South Asia' with a mixture of the old and modern Pakistani community. There are mosques, shrines, temples, tombs, ancient fortresses, and cathedrals. This city's key attractions are the tombs of the saints, like  Shah Rukn-E-Alam and Sheik Baha-ud-Din Zakariya.
Apart from shrines and mausoleums, there is 'Darawar Fort' on the Bahawalpur's outskirts in the desert of the Cholistan and 'Darbar Mahal' in Bahawalpur.
Saraiki Culture Cuisine
The dishes are not much distinct from the traditional Pakistani dishes, but 'Sohanjhna' is the region's favorite vegetable, and 'Sohan Halwa' is also the Multan's traditional sweet.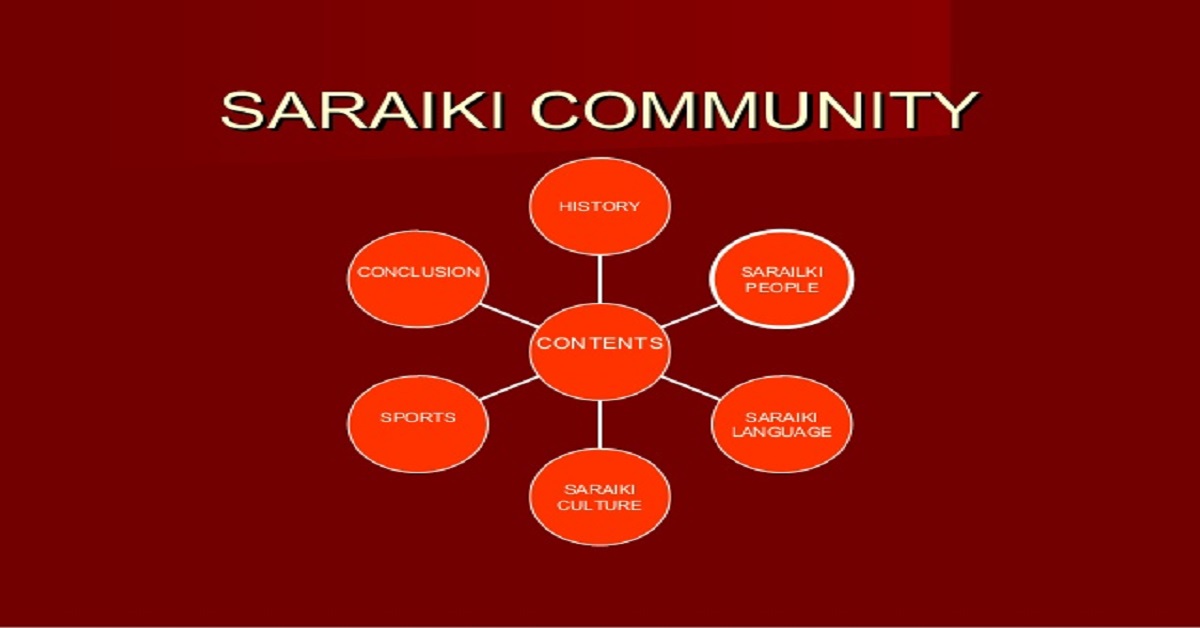 Sports
Kabadi is the region's famous sport.
Music & Arts
Various crafts and arts have flourished in Bahawalpur and Multan's city areas, among which dance and music are significant cultural components and are part of most ceremonies and festivals. 'Jhoomar' is the traditional folk dance in Baluchistan and Multan.
This area has generated several famous and successful people in the music world.' Saraiki songs are all about the desert's beauty, and the popular singers of this area include 'Attaullah Khan Essa Khailwi,' 'Abida Parveen,' and 'Pathanay Khan.'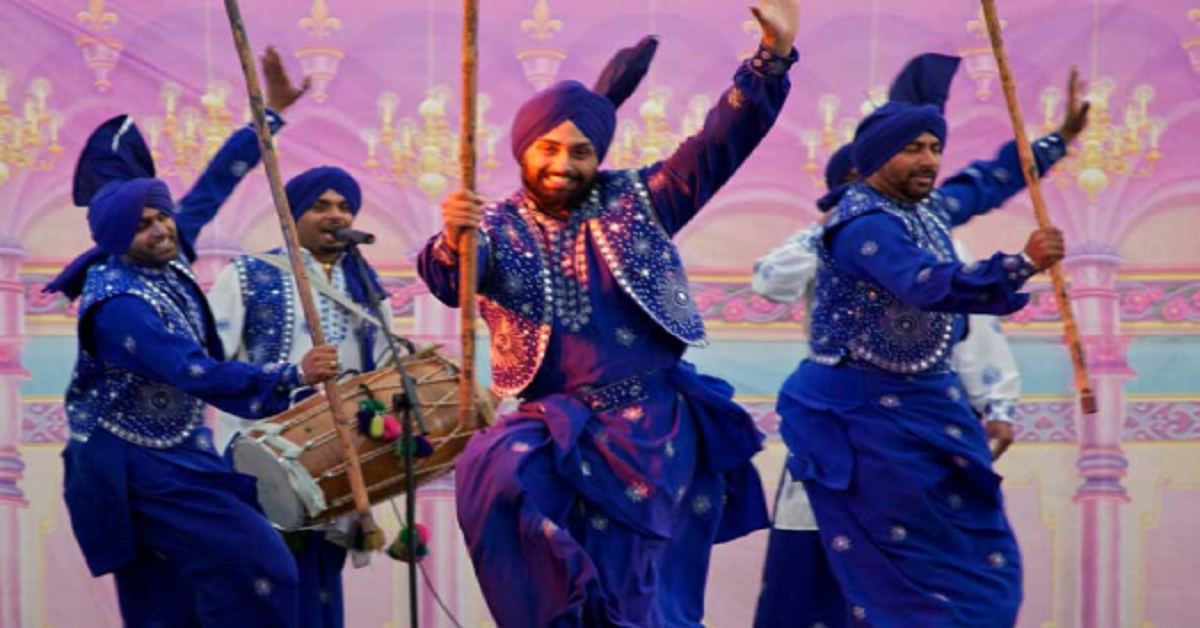 Festivals
Many of the events are based on the Islamic calendar and the festivals organized to commemorate the Saints and remember the region's Muslim rituals. Some of these festivals are:
'Sangh Mela' is the 'Vaisakhi Fair' celebrated in Sakhi Sarwar in March & April by people from Faisalabad and Jhang. It is mainly celebrated at wheat harvesting time and is called as 'Basant' in some places.
'Pir Adil Mela' is organized in Hazrat Pir Adil's shrine, and national cattle and horse show is often combined with this mela.
Tribes
Most people either belong to the Rajput or Jat caste, while others are Baloch, e.g. Ansari, Arain, Khos, Leghari, Dhareja, etc. Some Rajput and Jat clans are Malik, Chisti, and Bhatti, etc.