Simla Conference
Lord Wavell greeting indian members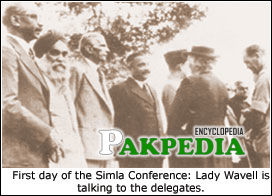 First day of Simla Conference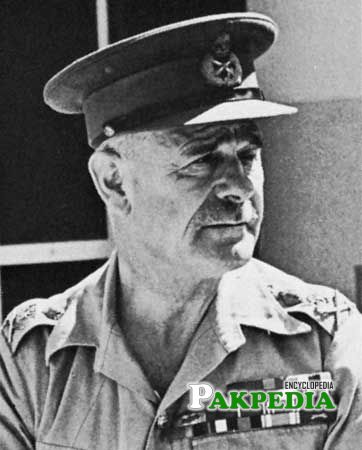 Lord Wavell
Lord greeting Quaid Azam
Proposal of Executive Council
Before the war had ended, Lord Wavell, the viceroy, proposed that an Executive Council should be established to act as the interim government. The Executive Council would be Indian in all portfolios except the defense mebers and the viceroy himself. Wavell also proposed that:  
There should be an equal number of Hindus and Muslims on the Executive Council
The main concession to the Congress party was that the portfolios of the foreign affairs, finance and interior would be held by Indians for the first time 
Call of Simla Conference
To discuss the formation of the Executive Council and the future handover, the viceroy called a conference in Simla. All the political parties were invited to Simla in June 1945. 
There were total 21 participants
Muslim League delegation included Quaid, Liaquat Ali Khan and Khawaja Nazimuddin
The Congress Party was ld by Gandhi, Abul Kalam Azad and Khizar Hayat Tiwana were deliberately  included in the delegation to demonstrate that not all Muslims were members of the Muslim League.
Meetings of Lord Wavell and reservations of parties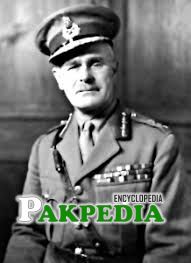 On the opening of Simla Conference on June 24 1945, the main parties accepted the basic idea of the Executive Council but with some reservations. Wavell met with Azad, Jinnah and Gandhi separately on 24 June.
Congresss reservation
As Wavell had stated that an equal number of Hindus and Muslims were to be represented in the Council, the Congress Party argued that they had a right to nominate Muslims and that these Muslims should be included in the total number of Muslims.
Quaids point of view
The Quaid was adamant that only the Muslim League had the right to nominate names for the Muslims quota. When Wavell said that he could not accept this demand of the League,
Jinnah
pointed out that the Muslim League had won every single by-election in the last two years and there was no real doubt that it represented the overwhelming majority of Muslims. Jinnah also claimed that if there was to be simple parity only between the Hindus and Muslims would be constantly outvoted as the Sikhs and scheduled castes on the Council would side with the Congress.
Result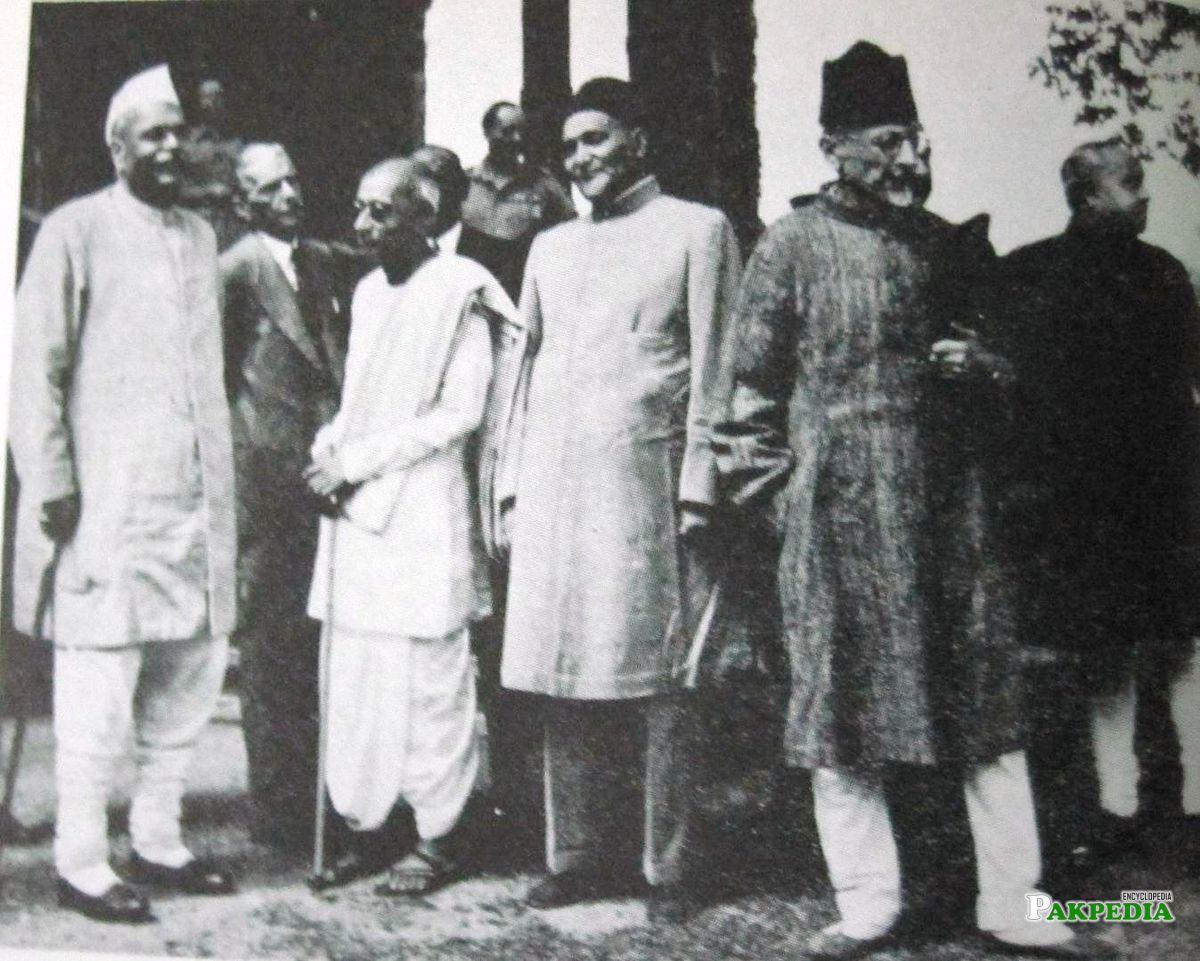 When the conference officially reopened on 25 June, there had been no progress and it became obvious that although all the parties accepted the principle of the Executive Council, the hurdle was going to be the method of selection. On that crucial point, Lord Wavell had to officially admit defeat on 14 July. He finally realized the level of intransigence the two parties were prepared to show. 
[1]
Simla