PayPal is a world-wide online banking system.PayPal is a website that allows money to be transferred between various email addresses. Someone who is sent money with this system can send it to other people, or withdraw it into a bank account. PayPal was owned by eBay from 2002 to 2015.PayPal can be used in more than 200 countries.Paypal is not officially available in pakistan and it is the most commonly used for sending and receiving payments through out the world for bloggers and freelancers. First time in Pakistan, Money in Pakistan offering services so you can have a PayPal account to receive payments from your clients, family relatives and friends aboard and specially get it deposit in your bank account all over Pakistan.
As you already know that PayPal did not give the liberty to issue PayPal accounts for Pakistan users and it's sometimes really hard to use your friends or relative PayPal for your payments and wait for many days for him to send you the money in Pakistan, so we came up with a solution. It's very simple you simply first have to register for a free account, after that you can see our PayPal account which you can give to your clients, family relatives and friends to send money.[1] Paypal account in Pakistan
| Title | Description |
| --- | --- |
| Details | |
| Product: | Credit cards, payment systems |
| Verified PayPal Accounts in Pakistan: | Verified Account price = PKR.3000 / Per Account (We required 3 days to verify and deliver your account) |
| Name: | Paypal in Pakistan |
| In Urdu: | پاکستان میں پے پل |
| Available in : | Multilingual |
| Traded as: | NASDAQ: PYPL NASDAQ-100 Component S&P 100 Component S&P 500 Component |
| Predecessor(s): | Confinity |
| Area served: | Worldwide |
| Written in: | C++, JavaScript (as Node.js), Python |
| Native client(s) on : | Android iOS Windows |
| Current status : | Active |
| Users: | Increase 188 million (2016) |
| Registration: | Yes |
| Advertising: | Yes |
| Subsidiaries: | Braintree Paydiant Venmo PayPal Credit Xoom Corporation |
| Parent : | eBay (2002–2014) |
| Employees: | 18,100 (2016) |
| Industry: | Financial services |
| Company Profile | |
| Location: | Pakistan |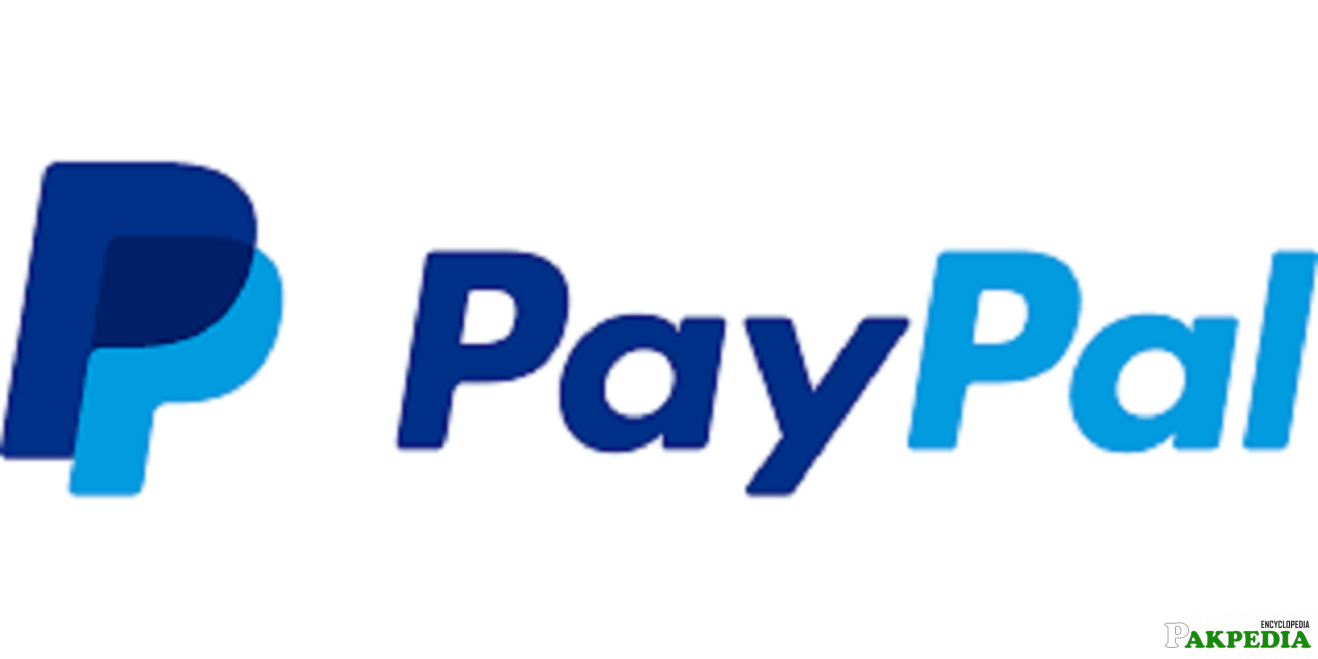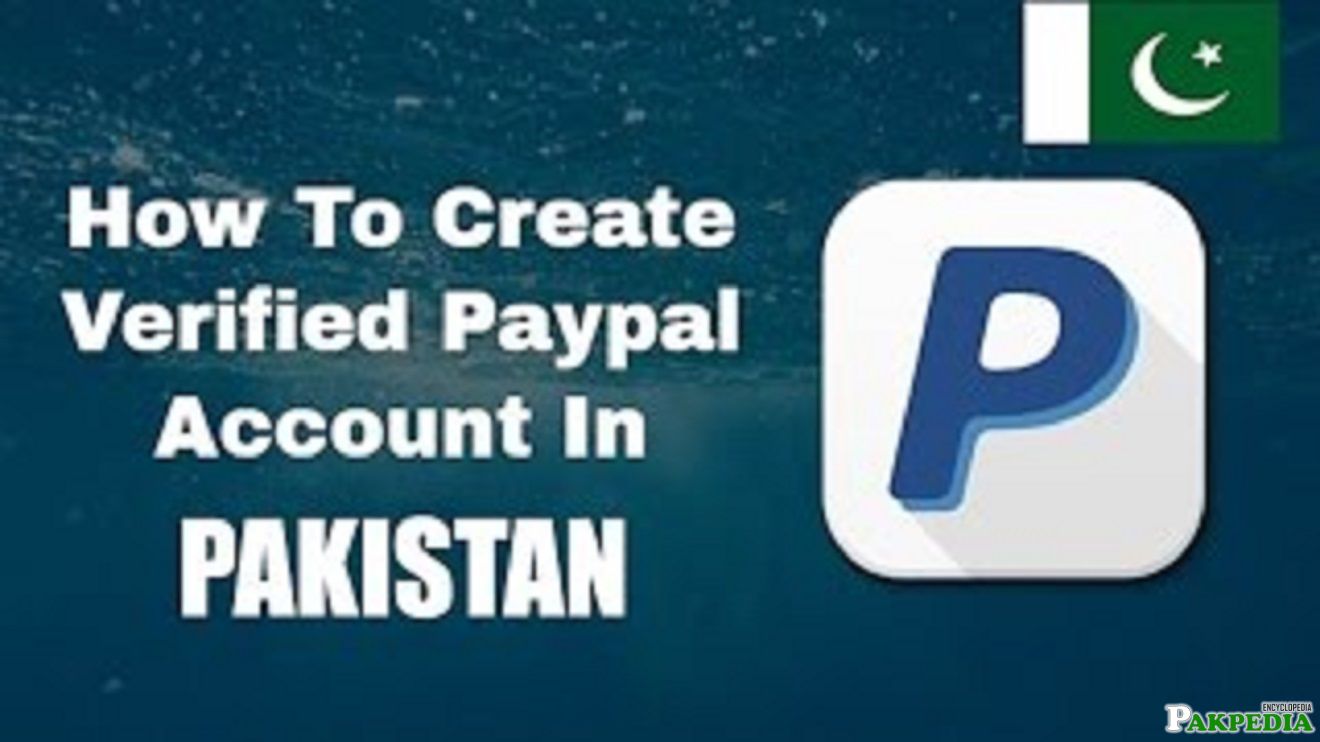 Register
We are offering free registration to have your own control over your money.
Give our Paypal to your client
We are providing you our PayPal account, so you can give it to your clients for money after receiving we confirm it and add in your balance, or you can transfer from your PayPal account to our PayPal.
After giving our PayPal account to your client, you can add your upcoming payment which we confirm with PayPal screen shot for your confirmation and satisfaction and add in your balance
After receiving money in your account balance, you can withdraw money to your bank account anytime all over Pakistan.[2] Register now paypal account in Pakistan
Things you Need for Verified Paypal Account in Pakistan
First of all sign up for paypal account with USA address (you can get a legit USA address easily)
Secondly apply for Payoneer prepaid MasterCard which is issued by USA based Choice bank
Most of you are likely to be familiar with Payoneer and may have Payoneer account – if so, then you are minutes away from getting your paypal account verified.If not, then you may need to get a Payoneer Master card, which may take couple of weeks. Whole process is explained below.
We are assuming that you have a paypal account with USA address and an activated payoneer master card. In addition you have VBA account from payoneer. You can apply for VBA account if you have more than three transactions on your Payoneer card. (Read more about VBA account at the bottom).
Verify your Paypal account in Pakistan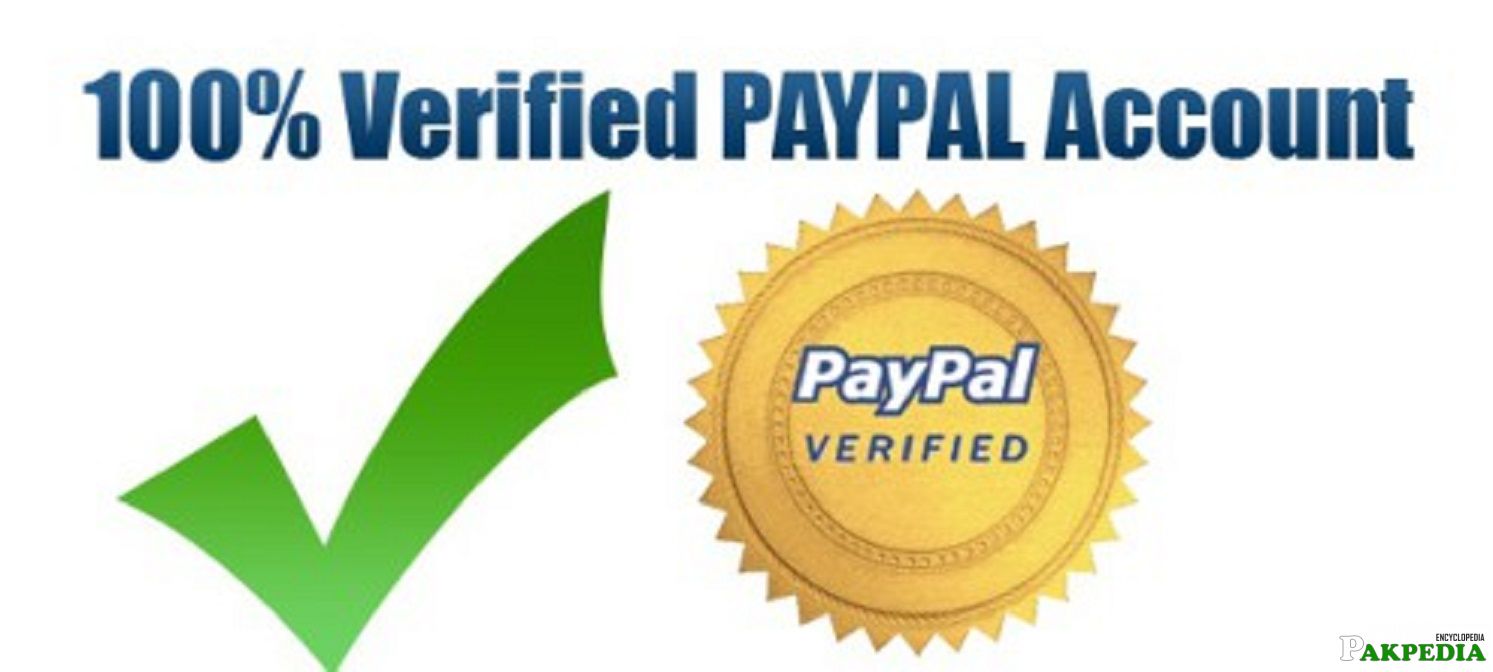 You can do so by following steps
Login to your paypal account
Make sure My Account tab is active; if not, click on it
Under My Account Overview, click the link that says 'Unverified" beside Status
Enter payoneer card number, 3-digit card code. Billing address (Guide instructions are provided on the screen)
Confirm.
Please note: Make sure that your payoneer card is activated and has funds in it as paypal will deduct a certain amount ($1.95) for verification which will reflect in your paypal account later.After entering card details, login to your payoneer account. Go to transaction history and look for the paypal transaction that contains the 4-digit EXPUSE (expanded use) number that paypal sent. This information may take some time to appear in transaction history.[3] Verify your paypal account in pakistan
Where and what is the use of this Personal PayPal Account in Pakistan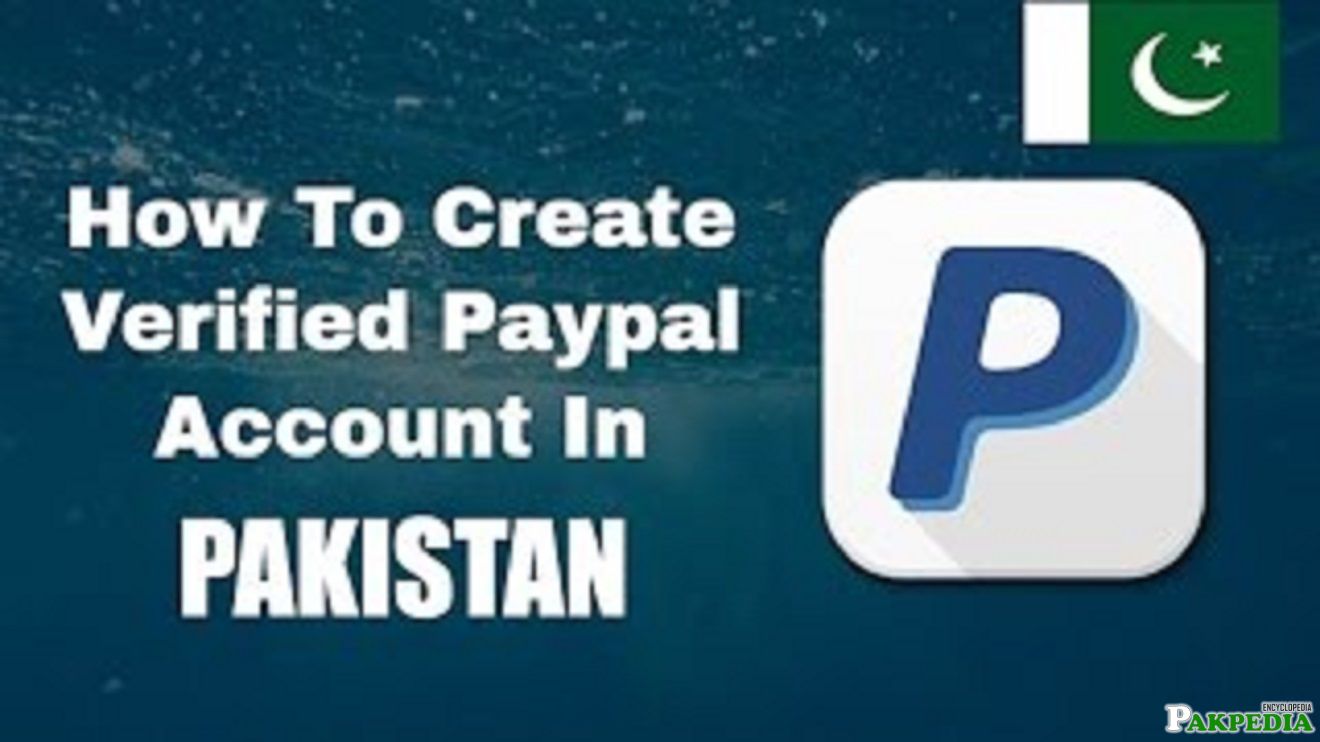 You can pay to buy software or services from many websites like Fiverr, PeoplePerhour, Upwork.
You can Receive your earned money from authentic websites like Fiverr and Upwork
Send payments direct to  PayPal Email,  Sending payment to freelancers to get services from individuals.
Receive direct PayPal payments from PayPal Account to Your PayPal Account.
You can Pay for Domains & hosting to many websites like NameCheap.com, Name.com, Internetbs , and many more
Buy product from Ebay within Pakistan using this PayPal account (But limited to less amount like 300 – 400$ only)
Buy Skype Credit
Pay Your Subscription Fee to Any Website
Send payments to your Publisher
You can Pay for buying sample of any product from any website or supplier.
Pay to buy credits for playing your games online, wherever PayPal is accepted.
Pay easily on Udemy, to buy Udemy Course in Pakistan
Pay on any advertisement platform where PayPal is accepted for advertisement of your business or website.
Pay on any website for your android app promotion.
Monthly Limit is 1000$, You can receive 1000$  and spend  1000$.
Type of Accounts
There are two type of accounts we provide, One 60% Verified and other one is 100% verified. Cost & verification are different in both accounts.
in 60% verified PayPal account only credit card will be verified.  This account work smoothly without any error / problem. We do provide complete guide about using these PayPal accounts in Pakistan, so following our guide you can use safely PayPal account to avoid the limitations & errors.
in 100% verified PayPal you will get the verification through following options.
1. Credit card verified
2. Bank Verified
3. Phone Verified
Payoneer
It is an online payment solution just like PayPal where you can receive or send payments. Payoneer is a registered MasterCard Merchant Service Provider and is Partners with USA Bank to deliver its quality services across the globe.PayoneerWhen you sign up for Payoneer, you'll get a REAL MASTERCARD shipped for free to your address. You can swipe it in any ATM of the world. In Pakistan Standard Chartered Bank, Allied Bank and MCB supports Payoneer MasterCard.[5] What is payoneer
How to Withdraw PayPal Funds to your Payoneer Prepaid Card
Follow the steps below to withdraw PayPal fund to your Payoneer Prepaid card
Login to your Payoneer Online Account
Go to Receive Money → My US Payment Service Profile
Now, as you can see Your US Payment Service Information which consist of:
Bank Name, Routing, Account Number, and Account Type
Now, login to your PayPal account
Go to Withdraw → Transfer to Bank Account
On this page, select the Account Type as Checking, Add your Payoneer Routing and Account Number to withdraw PayPal funds in your Payoneer card[6]How to withdraw paypal funds to your p ayoneer prepaid card
Pakistan desperate to see PayPal other payment gateways
Lahore: As the world moves closer to adopting digital economy, the business community of Pakistan has started feeling the absence of e-commerce payment gateways in Pakistan.The Sialkot Chamber of Commerce and Industry (SCCI) has started demanding government authorities to bring global e-commerce payment gateways in Pakistan, as this mode of business will replace the traditional business methods and transaction in coming years.[7]Pakistan desperate to see PayPal, other payment gateways 
How to pay on eBay with PayPal
Pay on eBay with any credit card, debit card, bank transfer, your PayPal account balance, or even apply to get a line of credit. The choice is yours. Simply log in with your email and password and get on with your day.With many currencies to choose from, you can buy from millions of sellers around the world with PayPal as your eBay payment method. We accept 25 currencies from over 200 markets and make all the currency conversions for you for a small fee. Spin that globe.The world's largest online marketplace is now open, to you. PayPal's eBay payment options bring buyers and sellers together, reducing steps, costs, and chaos. The only middle man is the mail man.