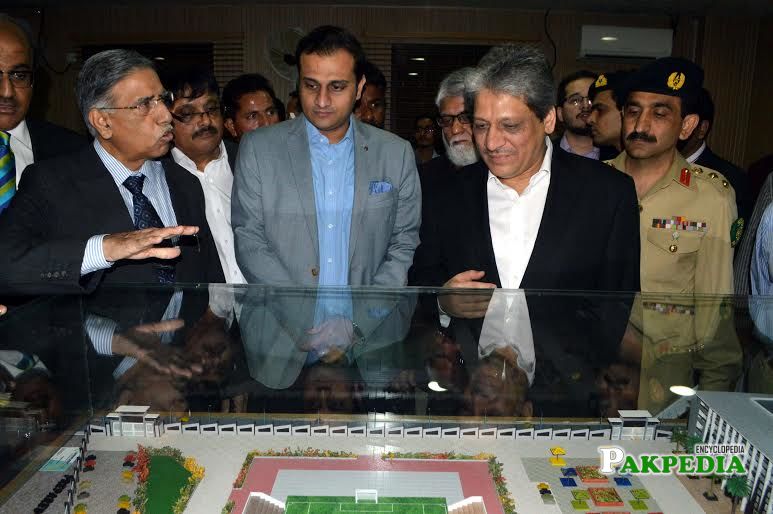 Barrister Murtaza along with Governor of Sindh
Barrister murtaza views about Benazir
Barrister Murtaza Wahab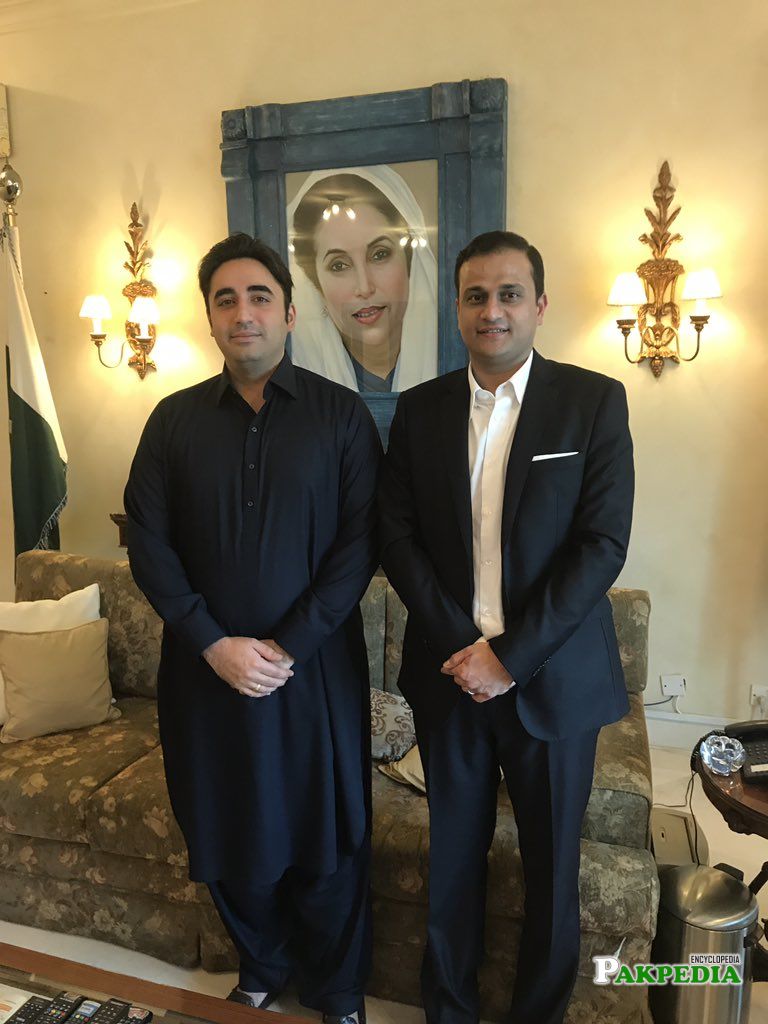 With Bilawal Bhutto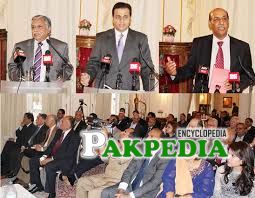 Speaking at the launch of book titled 'Smiles never die'
Biography
Barrister Abdul Wahab who is a barrister by profession and is also a current senator of Pakistan peoples party is a son of late Ali wahab who died in 1993 and Fauzia Wahab.who died in 2012 and was also an active member of Pakistan peoples party.  He got elected as a senator in 2017 without any elections because no one submitted their nomination paper so before the date of elections he got selected as a Senator. He did LLB hons from University of London.
Career As a Barrister
Murtaza Wahab Siddiqui, Barrister-at-Law, has over the years developed expertise in litigation relating to banking and finance, mortgage finance, Islamic finance, company, corporate, mergers and amalgamations, and constitutional laws. He has drafted specialized agreements for various projects, bye laws of statutory organizations and has also looked after restructuring arrangements & legal audit on behalf of various banks in Pakistan. Mr. Siddiqui has also advised leading stock brokerage houses on a regular basis. In addition to the same Mr. Siddiqui has also advised financial institutions on various aspects of Islamic Finance. He has also filed various high profile defamation suits and obtained favorable interim orders. He is also a part time lecturer of Company Law at SZABIST & S.M Law College. 
[1]
Career Career
Fauzia Wahab Mother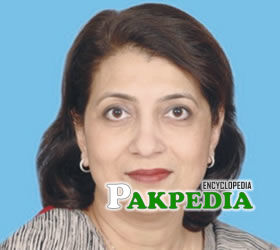 Fozia Wahab was born on 14 November 1956 in
Karachi
. She was the member of
National Assembly
and chairperson of Information Secretary in Pakistan. She belongs to Pakistan Peoples Party. Fozia Wahab was a Great Politician. She married with Wahab Siddiqui in 1978. Wahab Siddiqui passes away in 1993. Fozia Wahab had Three Sons and One Daughter. Then she re-married with Dr. Athar Hussain. On 24 May, she admitted in a Private Hospital in Karachi. She diagnosed stone in Gall Bladder. Fozia Wahab died on 17 June 2012 in Karachi.  
[2]
Fauzia wahab
Nominated As a Senator
Pakistan Peoples Party – Parliamentarian (PPPP) has awarded ticket for the Senate by-election from Sindh to Barrister Murtaza Wahab on the seat fallen vacant after Senator Saeed Ghani's resignation upon winning a Sindh Assembly by-election from Karachi. Meanwhile, Syed Najmi Alam will be the covering candidate in this by-election of the Party. The by-election is scheduled on August 17. 
[3]
Nominated as senator
Elected As a Senator
Pakistan People's Party's (PPP) Barrister Murtaza Wahab was elected a senator unopposed on Tuesday August 15 2017. The
Muttahida Qaumi Movement
-Pakistan (MQM-P) withdrew its candidates and other political parties had not submitted their nomination papers for the seat that fell vacant after Saeed Ghani resigned and ran for the provincial assembly seat PS-114, Mehmoodabad, Karachi which he later won. Wahab is the son of the late PPP stalwart Fouzia Wahab and has earlier served as an adviser to the Sindh CM on law. Sources in the election commission said the election for the Senate seat was supposed to be held on August 17, but as there were no candidates, Wahab was declared the winner.  
[4]
Elected as a senator
Views about Benazir Bhutto
Barrister Murtaza Bhutto last year in 2017 gave his views about
Benazir Bhutto
. He sai that Benazir Bhutto was not only a great politician and leader in fact she was also a great wife, mother, daughter and sister, she was all in one which proves that she was an ultimate personality. He added that today when she is no more with us than we should read her books, we should watch her interviews and today what difficulties pakistan is facing if Benazir bhutto was alive than she could do something for pakistan because she was the strong chain of 4 provinces. She was the baile of Poor people of Pakistan, was the baile of their rights and was the baile of democracy of this country.  So death of Benazir was not only the loss for their family, in fact it was the loss of whole nation that we didn't get a chance to work with her. 
[5]
views about benazir
Foiled Kidnapping Attempt
An attempt to kidnap Pakistan Peoples Party (PPP) leader Fauzia Wahab's son was foiled when the kidnappers' vehicle ran out of fuel. Wahab said that unidentified men kidnapped her son Barrister Murtaza Wahab from the Karsaz area of Karachi and they were taking him towards Sohrab Goth, but they ran out of fuel, after which they left her son and the vehicle near the United Bank Ltd (
UBL
) Complex and fled. The former PPP information secretary further said the kidnappers took her son's cell phone, cash and other valuables. 
[6]
Foiled kidnapping attempt