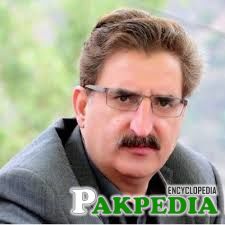 Mushtaq Minhas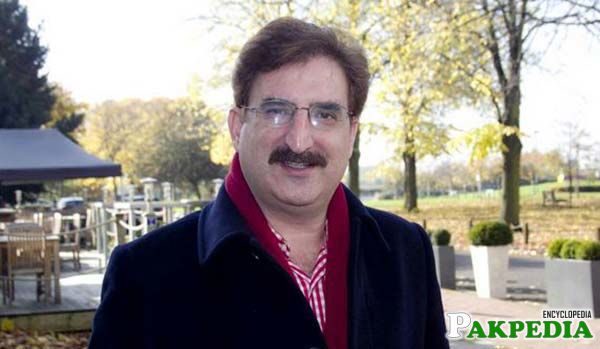 Mushtaq Minhas
During Talk show
Mushtaq Minhas journalist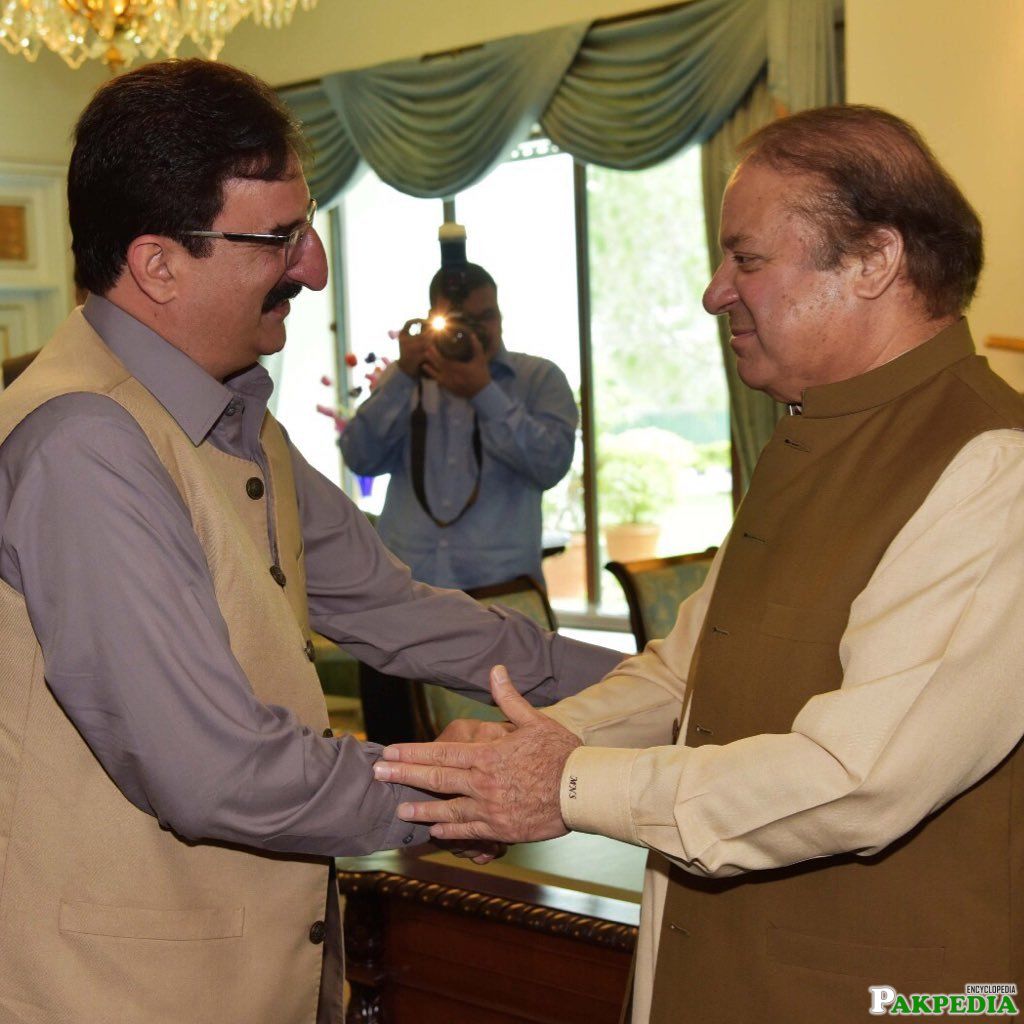 With Nawaz Sharif
Early life and education
Mushtaq Minhas was born in Bagh, Azad Kashmir and gets his early education from his hometown. After completing matriculation from Govt. Pilot High School, Bagh Azad Kashmir, Mushtaq Minhas moved to Lahore for higher education and got admission in Forman Christian College Lahore. In 1989, Mushtaq Minhas had completed his B.A in Political Science and Journalism and got admission in
Punjab University
, Lahore. In 1992, he had completed his Masters in Mass Communication from Punjab University. Throughout his studies, Mushtaq Minhas had proved himself as a talented and obedient student and had a passion to join journalism field.
[2]
Early life and education
Career
An Eminent Broadcaster
Having established his credentials as a first-rate journalist of the print media, he also tried his hand, successfully, at broadcast media, joining Aaj TV in 2005 as Chief Reporter and working his way up to become National Chief Reporter with the same channel. In May 2007, following an extraordinary reception of live talk shows among the audience, he launched his own talk show along with Nusrat Javeed, Bolta Pakistan, which was widely successful. He also covered the UN General Assembly session in New York in 2014. 
[3]
media executives
An Indispensable Media Figure
As a senior representative of the journalistic fraternity, he has held a number of key positions: he was Secretary General of the National Press Club in
Islamabad
from 1999 to 2004 he has been President of the NPC from 2006 to 2008 and he has been a key member of the Pakistan Federal Union of Journalists since 2009. In recognition of his outstanding journalistic achievements, he has won several accolades and appreciation letters, including Best Reporter Award for his Earthquake Coverage in 2005 awarded by the Government of Pakistan.
A Paragon of Objective Journalism
Throughout his sterling journalism career, Mushtaq Ahmed Minhas has reported news and stories with complete impartiality and objectivity. He is a true believer in unbiased and objective journalism. He also ensures that he covers all aspects of the story in his analysis - a trait that has built his image as an upright and honest journalist.
[4]
objective journalism
Achievements
He awarded for The Best Reporter in 2005 during outstanding reporting on Earthquake in Pakistan.
Mushtaq Minhas in Politics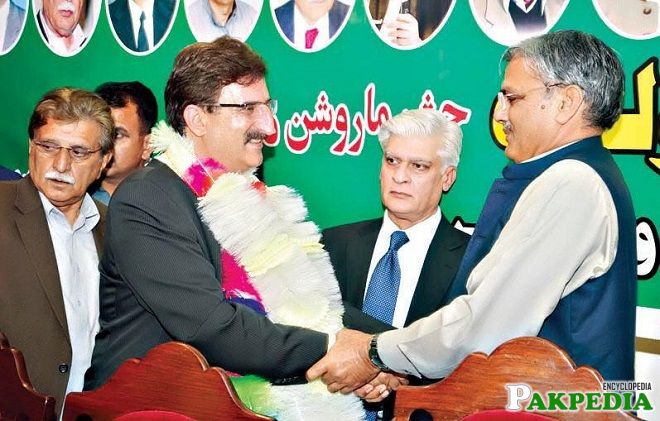 He Joined the Pakistan Muslim League (N). Later he took part in the Azad Kashmir General elections and won seat for Azad Kashmir Legislative Assembly by securing 25,944 votes in constituency LA-14 (Bagh 2), Kashmir against Khursheed Ahmed of
PTI
, who received 13,409 votes. Total votes polled in the constituency were 50,443 while registered votes were 79,149.
[5]
La-14 election