The designer during her long career has worked in all genres of fashion from heavy bridal wear to evening formals and fusion pret. Over the years Ayesha has showcased her creative collections on both local and foreign fashion platforms including four International Shows in UK, USA, UAE and participation at Fashion Pakistan Week and the TDAP Fashion Show 2013 held in Karachi.  Ayesha has represented her country in France, Germany, Netherlands, Belgium as a high profile trade delegate of Trade Development Authority of Pakistan.[1] Ayesha Ibrahim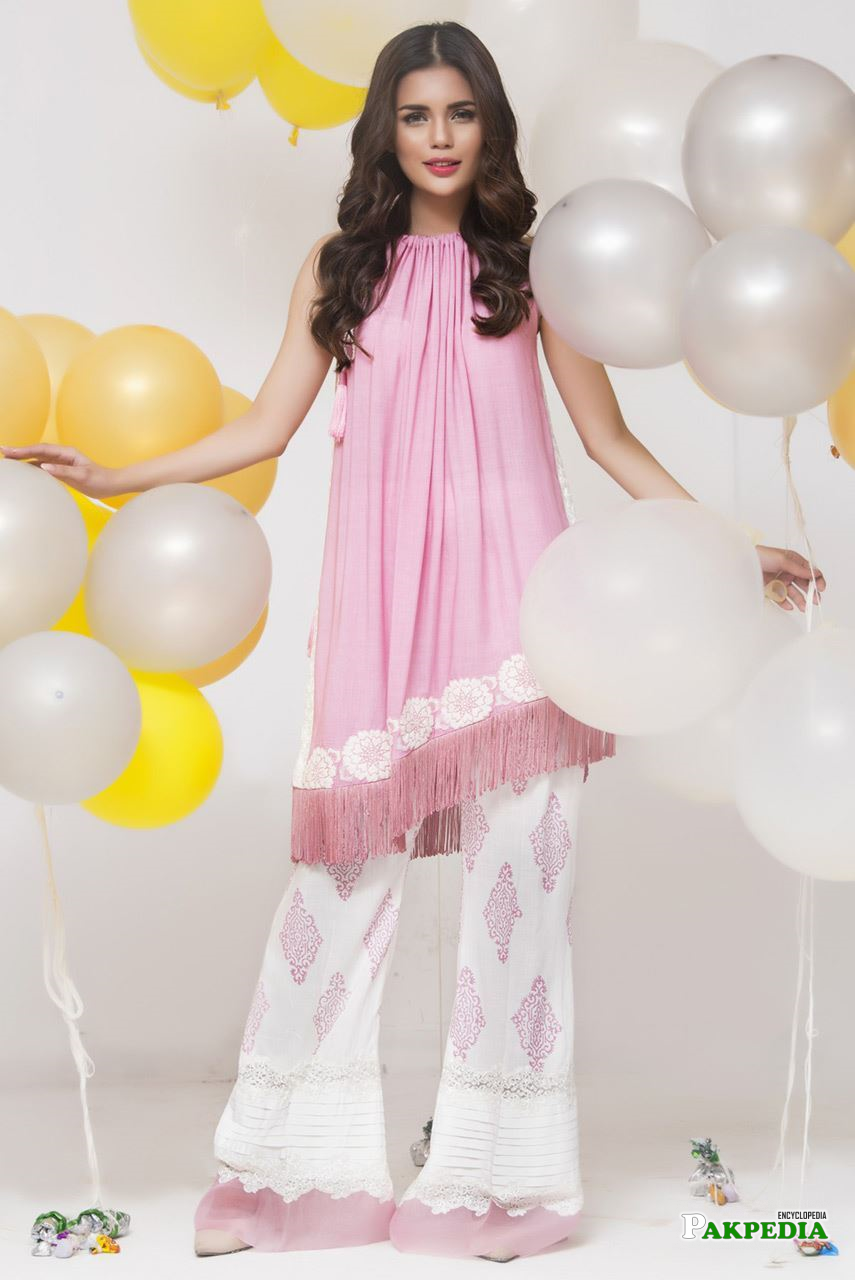 Company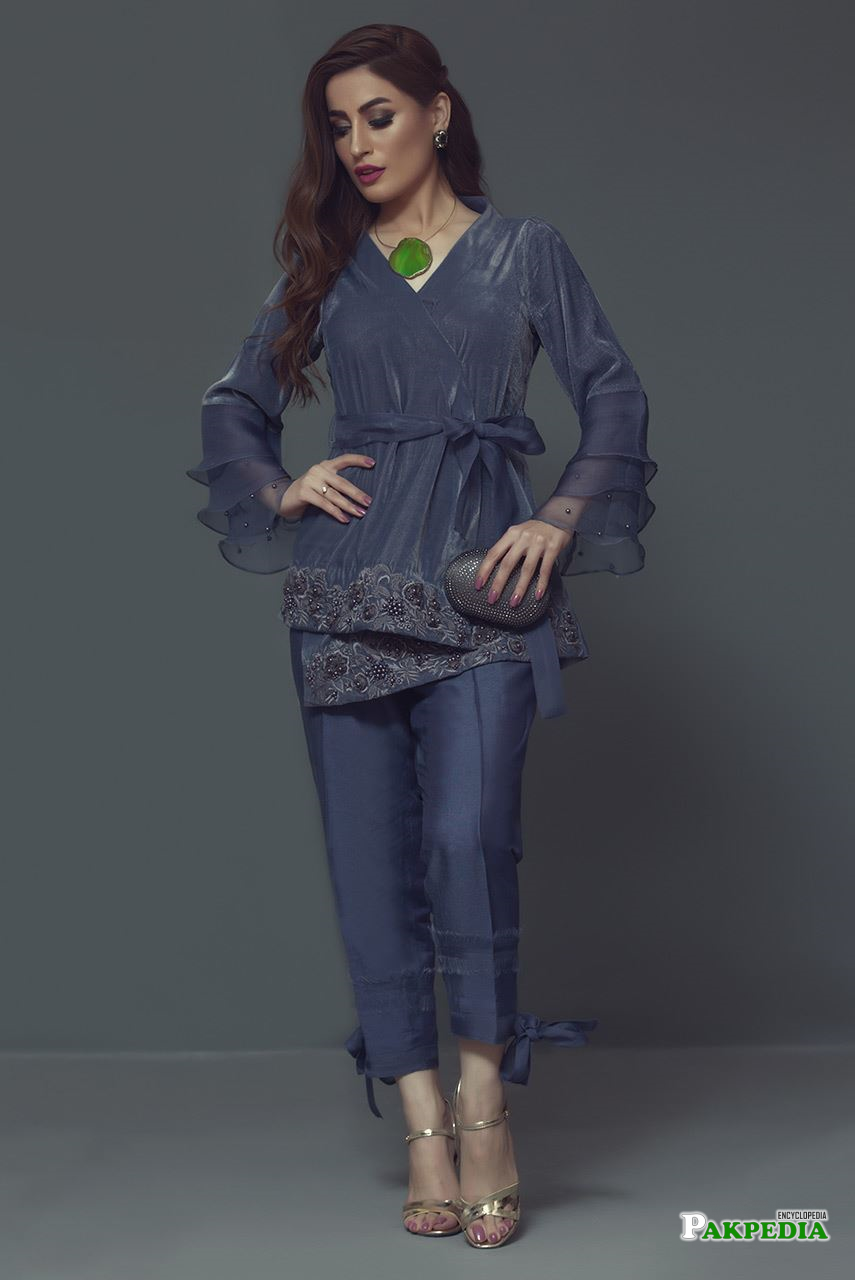 Ayesha Ibrahim has been involved with the Pakistani fashion industry for the last 10 years having work intensively with craft person she has recreated and resurrected innumerable techniques and style.each creation is the fusion of ethnicity and modernism to bring forth truly classical apparel. The designer obsession with colour and detailed texturing is visible in every ensemble.
Inspiration
 The inspiration for this designer is the exploration of all surrounding medium,An artist in nature she is continuously delving in the past era for painting cloth. Saturated with color, rich in textures borrowed from past civilization ornaments by distinctly unusual pieces of raw materials perfected in simplicity style ,all shrouded in a definite statement , all borrowed and obtained elements of modernism this is what makes a Ayesha Ibrahim ensemble A recipient of the award for the best women inteprenure exporter as a fashion designer, Ayesha Ibrahim next approach is to export not in U.K. , U.A.E and Malaysia only but throughout the world . 
Worked Extensively
Through the years Ayesha has worked extensively with all major parts of pakistan and has increased her export day by day to different part of the world. The factory is fully equipped with all machinery with new teqniques and have proper department such as, the factory is centrally located Proper Processing and Dying Knit Wear Production Weavers Embroidery Facilities Stitching Department.
Designer

Presenting Ayesha Ibrahim 'Couture & Pret Designs as a Format Owner, from concepts to execution in both creativity and production, Ayesha Ibrahim take challenges as opportunities and turn them into concrete leads towards success to the entire satisfaction of her customer. 
Career
Ayesha Ibrahim started her career as a fashion designer in 1999. However, at a later stage, Ayesha Ibrahim also introduced her prêt line mainly a fusion of eastern wear while reflecting the moods of western cuts. Her line is mostly dominant with a cultural flair of Pakistani art &articrafts and due to Ayesha Ibrahim's awareness and international exposure in fashion scene that helped making her products, truly exhilarating the body and elevate the soul. 
Strategically Planned
Ayesha Ibrahim follows a strategically planned approach with an art of creativity, where dedicated professionals apply comprehensive research on latest fashion forecasts, rational logic and original ideas to develop a master piece for every client individually. Ayesha Ibrahim is fortunate to have a dynamic team, comprising of experienced and talented fashion designers with a sufficient exposure of handling both couture and ready-to-wear demands. Above all; it's faith in her valued customer's eyes and belief in their hearts that makes Ayesha Ibrahim's passion dare 'challenges' to raise the bar higher and higher, every day.
Taking Women Designer Clothing to a Whole Next Level Meet Ayesha Ibrahim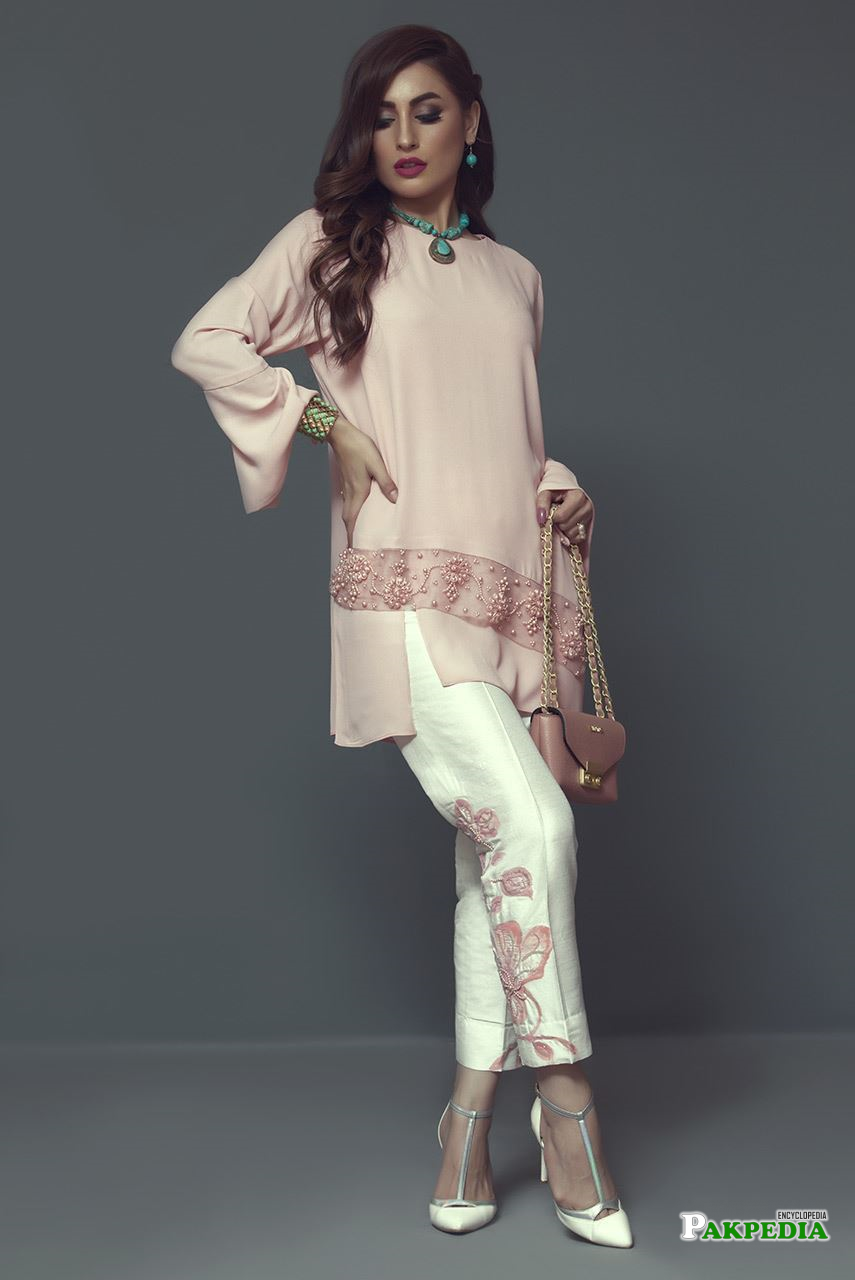 We can now feel the cold bite of winter as we can see frost patterns on the windows. Weather has changed a lot and so does the wardrobe of people all over the world. Fashion enthusiasts have now started to increase the number of dresses in their closet by purchasing their favorite designer wear. Today, we're going to talk about one of the most renowned women designer clothing brand Ayesha Ibrahim. The designer is one of the most-acclaimed names in Pakistan fashion industry due to her breathtaking collection The versatile collection includes alluring bridals to ravishing Pret. The brand has set new benchmark in the fashion industry with her artistic way of combining soft hues with spectacular illustrations and digital prints. Her latest Pret collection flatters from every angle, few articles of the new collection are shown here.
Signature Style

The tempting collection is loved all over the world. The designer is famous for her signature style of using intricate craftsmanship along with her unique way of playing with colors. This attention to detail has set her apart from rest in the industry. Her latest collection includes some of the most celebrated modern cuts of this era. Awe-inspiring bridals full of embellishments, combined with marvelous craftsmanship depicts true personification of class and traditions. [2] Signature Style 
Showcased

With attention to detail approach towards the color combination and embroidery, the brand has set new standards for casual ready to wear. The tempting new collection showcases true masterstrokes in both bold and soft hues. Ayesha Ibrahim has showcased her impressive and top-notch collection at various occasions all over the world. Her each fashion show took the fashion industry by storm, appealing off the ramp, bridals and Pret wear included some head turner designer wear. This is the very reason for the brand's international praise.
Latest Pret Wear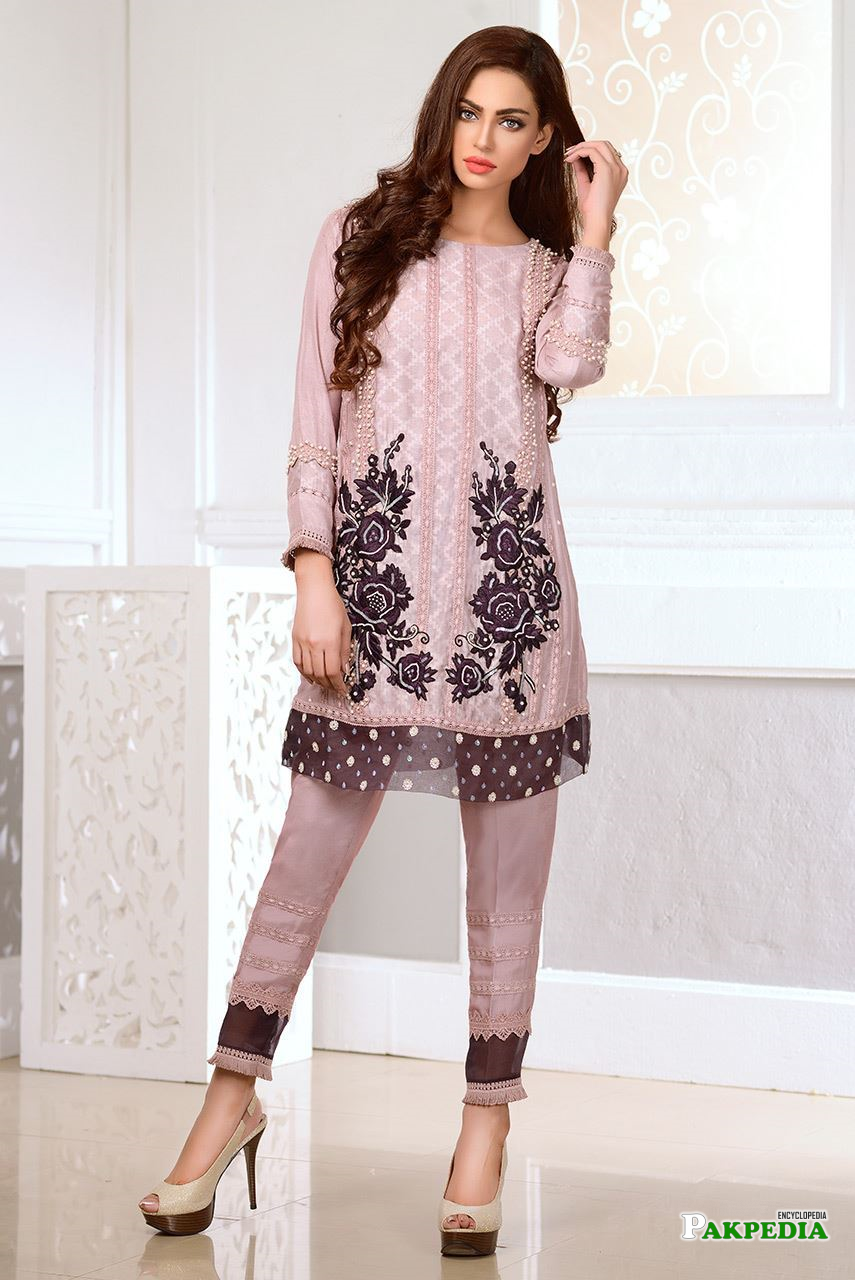 It's time to surpass elegance and decency this fall 17-18 with Ayesha Ibrahim's latest Pret wear. The signature collection in combination with our distinctive designs establishes a whole new trendsetter era for our customers. The brand has taken women designer clothing to a whole new level of elegance, class and sophistication. So, if you are looking to add-up some marvelous Pret wear in your winter wardrobe, then simply visit the online store of the brand to get your hands on some of the most eminent designs of modern era.
Awards
Ayesha has also won coveted awards in recognition of her work. She received the 7th Women Life Style award in 2008  and was also presented an accolade by Governor Salman Taseer for Laurels of Honour  in WCCI.
Contact Information
Address:No# 10c Lane No. 10 Bukhari Commercial Phase 6 DHA Karachi, Pakistan 74500
Email: [email protected]
Phone No: +92 305 5555072
Studio Appointment: +92 321 9993450