Seemi Raheel also known as Simi Raheal is a legendary star of the Pakistani showbiz industry who is a part of this field for a long time. This senior actress has portrayed every type of character and has enjoyed success in every decade. Her children Mehreen Raheel and Daniyal Raheel are also associated with the same field.
She devoted her entire life to arts and showbiz and has played a major role in revolutionizing the media industry. Seemi Raheel has also worked in numerous movies and never hesitated to give her opinion on sensitive matters.
| | |
| --- | --- |
|                  Title |                  Description |
| Name | Seemi Raheel |
| Nationality | Pakistani |
| Religion | Islam |
| Residence | Lahore |
| Profession | Actress and Activist |
| Years Active | 1990s – present |
| Marital Status | Married |
| Children | Mehreen Raheel and Daniyal Raheel |

Seemi Raheel Biography
There are a few actors who remain successful throughout their showbiz journey and Seemi Raheel is surely one of those whose era will never be over. Whatever role she performs on the screen, she does it with sincerity and full devotion. There is a long list of her successful dramas that are still remembered for all the good reasons.
In the late 1990s, she began her showbiz journey without knowing the success she will attain in this field. Her first Urdu movie Khuda Ke Liye was also a big success at the box office. From giving a great performance in the blockbuster drama 'Dastaan' to portraying her best character in 'Ishq e Laa' she has come a long way.
Seemi Raheel Age
She was born on 26th February 1957 in Sialkot. Currently, she lives in Lahore with her family.
Seemi Raheel Family
Seemi Raheel daughter Mehreen Raheel is also a Pakistani actress who is not active these days. She did a few dramas and also worked opposite Fawad Khan in Zindagi Gulzaar Hai. Her son Daniyal Raheel is likewise an actor, producer, and director. He got married to Pakistani actress Faryal Mehmood but the marriage didn't last for long.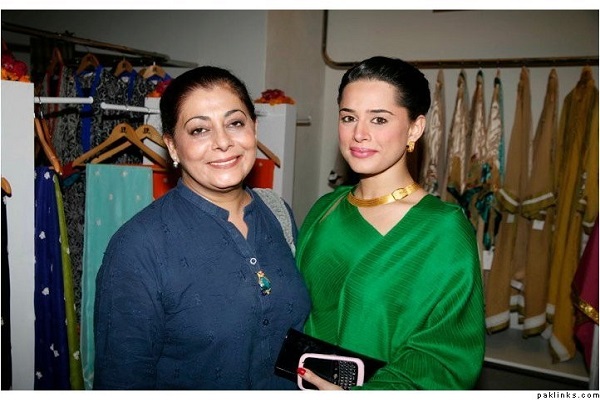 Showbiz Career
As an Actress
Starting from her debut drama Family Front, she has given various blockbusters so far. She also appeared in Landa Bazar which gained enough popularity at that time. In 2010, her drama Dastaan based on history gave new hype to the Pakistani media industry.
A few other blockbuster dramas include 'Sammi,' 'Faltu Larki,' 'Baaghi,' 'Sasural Ke Rang Anokhay,' 'Ruswai,' 'Dil Na Umeed To Nahi,' etc. In 20118, she signed her first Urdu movie Khuda Ke Liye which remained a blockbuster. After 10 years she appeared in another movie 'Teefa in trouble' starring Maya Ali and Ali Zafar which was also a big hit.
As an Activist
She is also a human rights activist and often takes part in different humanitarian works in Pakistan.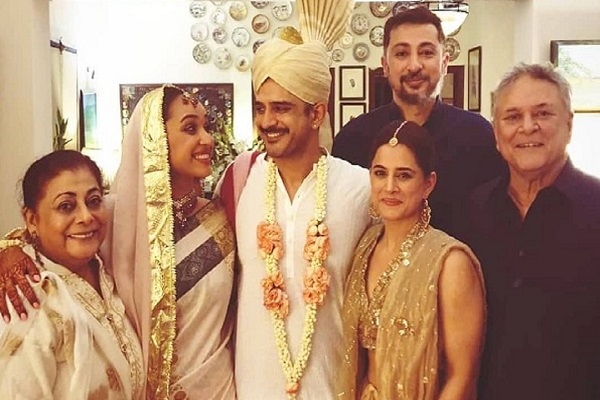 Seemi Raheel Dramas
Family Front
Mannchalay
Ashk
Landa Bazar
Dastaan
Faseele Jaan Se Aagay
Kis Se Kahoon
Sasural Ke Rang Anokhay
Sannata
Maan
Laa
Izteraab
Kitni Girhai Baki Hain 2
Baaghi
Faltu Larki
Sammi
Bhai
Silsilay
Anaa
Maryam Periera
Ruswai
Sabaat
Dil Na Umeed To Nahi
Ishq e Laa
Seemi Raheel Movies
Khuda Ke Liye
Teefa In Trouble
Umro Ayaar
Social Media Handle
https://www.instagram.com/simi_raheal_official/