Head Baloki is a barrage on River Ravi in Punjab. It was 1st constructed in British India in 1915 as part of the Triple Canals Project to feed LBDC (Lower Bari Doab Canal). Within 10 years, the canal had a revenue of 24 percent.
Untreated sewage and industrial wastes from factories and urban activities find their way to Pakistan's River Ravi, where Balloki Headworks is among the main effluent concentration sites. This article carries every detail about the article, including Head Baloki History.
| Title | Description |
| --- | --- |
| Information | |
| Location: | On river Ravi near Phoolnagar, Bhai phero, 65 KM (42 Miles) from Lahore in the southwest direction |
| Type: | A Small Dam |
| Local Language Name: | ہیڈ |
| Coordinates : | 31°11′25″N 73°52′40″E |
| Latitude: | 31.2194° |
| Longitude: | 73.8597° |
| Timezone: | Asia/Karachi Sunrise at 05:00 and Sunset at 19:07. It's light |
| Weather Report from: | Lahore Airport, 80.5km |
| Weather Temperature: | 32°C / 90°F |
| Wind: | 5.8km/h South |
| Cloud: | Scattered at 10000ft Scattered at 20000ft |
| Irrigation Canal: | Lower Bari Doab Canal (1km), Niaz Beg (5.4km), Thattiutar Minor (6.5km), Jaja Minor (7.2km), Jalleki Minor (7.7km), Katar Mal Minor (8.2km), Dolu Guruki Minor (8.3km), Ghuman Kalan Minor (9.6km) |
| Dam: | Balloki Headworks (0km) |
| Canal: | Balloki Sulaimānki Link (0.3km) |
| Shallow part: | Gagga Pattan (10.8km) |
| Named with: | Nearest village name "Balloki." |
| Constructed by: | British Govt. in 1913 |
| Construction started: | 1906 |
| Construction completed: | 1913 |
| Details | |
| Became Operational: | 1917 |
| Main Purpose: | Provide 6900 cusecs |
| Irrigate: | Agricultural land of Kasur, Okara, Sahiwal, Pakpattan, Vehari, and Khanewal districts |
| Balloki Sulemanki Link: | Constructed 1954 |

Head Baloki History
The 1st irrigation project that was implemented in Punjab was UBDC (Upper Bari Doab Canal), constructed in 1875 and the 'Triple Canals Project' was the 2nd project that started in 1905. The following three canals were constructed:
The LBDC (Lower Bari Doab Canal) from Balloki
UCC (Upper Chenab Canal) from Marala
The UJC (Upper Jhelum Canal) from Mangla
The Lower Bari and Upper Chenab were connected: In addition to transporting water from Chenab to Ravi, the canal irrigated land along the way. After water extraction for Upper Bari Canal, it was inevitable because the leftover water in Ravi was inadequate for the Lower Bari Canal.
It was the root of the link canal's idea, which brought water from western rivers into Punjab's eastern rivers and later and became the base for the 'Indus Waters Treaty between Pakistan and India.
Construction of Balloki Barrage
The Balloki Barrage was built where the Upper Chenab met the Ravi river, some miles west of Balloki village. At the time, it was India's biggest barrage of its type. It had a sixteen-hundred and forty-seven feet-long weir, including thirty-five, twelve-meter-broad steel gates for controlling Ravi's water.
On the left side of the barrage, the Lower Bari Doab Canal (LBDC) diverged. In 1912, the canal began supplying water and was completed in 1917. In the Multan and Montgomery districts, it watered 877,000 acres of land.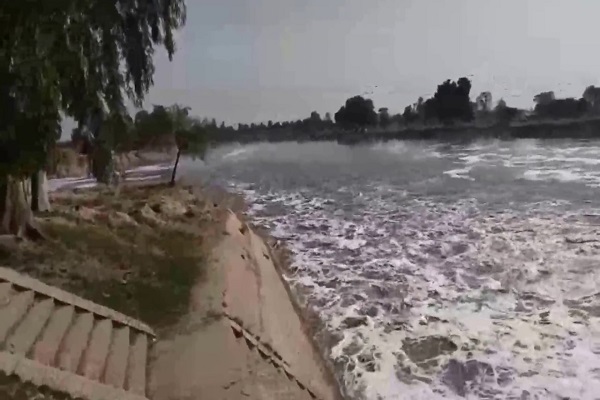 Balloki Power Plant
The Balloki Power Plant, near Phool Nagar in Punjab province, is a 1,223-Megawatt power station that was completed in 2018. Then PM Nawaz Sharif laid the foundation of this project on 11th November 2015, and it was due to be finished by Dec 2017.
The project's main fuel would be RLNG (regasified liquefied natural gas), with diesel as a substitute. Between the grid station and the new plant in southern Lahore, a forty-km long transmission line having a 500-kilovolt capacity will be built.
Financing for Balloki Power Plant
The project's plans opt for the involvement of the private sector in the plant's construction, with the private firm then supplying electricity to Pakistan's government at a pre-negotiated price.
Head Baloki Attraction
Safari Park and Rana Luxury Resort near Lahore, which opened in 2007, has rapidly become a popular tourist destination for residents of the City of Gardens. A wildlife sanctuary with fourteen acres of vibrant green flower-filled lawns and two-hundred acres of expansive bamboo forest surrounds this lavish resort.
Families love visiting Rana Resort because it offers them a pleasant, safe, and peaceful atmosphere in which they can relax, eat fantastic food, and enjoy a variety of fun activities. In addition to enjoying the scenic resort and park, visitors can spend quality time with peacocks, deer, and ostriches at a small zoo.
Hunting is an option for adventure lovers. The resort has a specific zone for football, hockey, badminton, tennis, and cricket, allowing sports enthusiasts to participate in their favorite sport.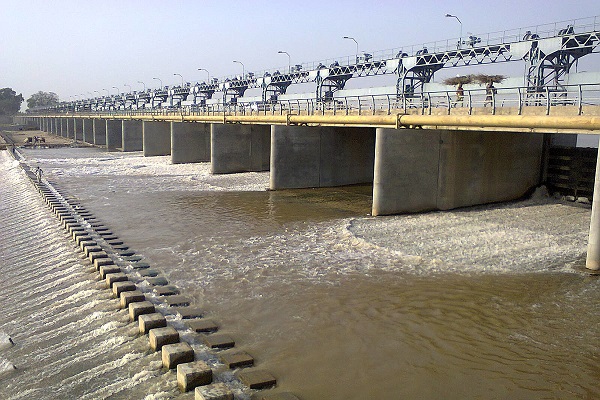 Charges
Following are the ticket prices for children and adults
Children under twelve years-Rupees Hundred
Adults-Rupees Two-Hundred and Fifty
Children Under Six Years-Free Entry
Disabled Persons-Free Entry
Senior Citizens -Free Entry
Teachers-Free Entry
Head Baloki Hotels
Greenfields County Club
Luxury New Villa
Hotel One
Burj Al Bahria Town Luxury Suites
Nishtar Heights Luxury Apartments
Bahria Rooms
Bahria Grand Hotel and Resort
Adara Suites
Grand Apartment
Hotel Platinum
Midway Lodges
Eagle Heights
Hotel Days Inn
12th Avenue
Shelton Hotel
Hotel Pakeeza One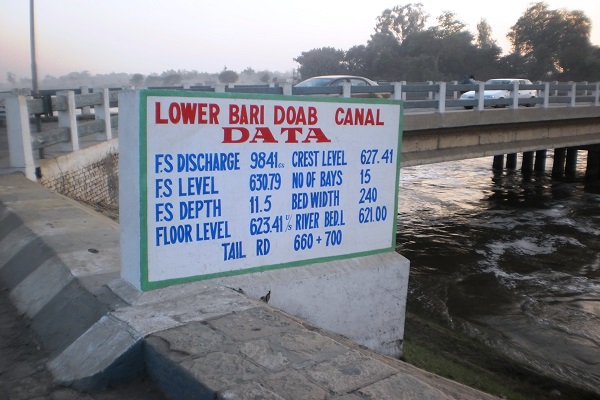 Social Media Handle
https://m.facebook.com/profile.php?id=663373367018847