Beechtree is one of Pakistan's leading clothing brands that offer unstitched Pret, Luxury Pret, outwear, etc. The brand covers your everyday wardrobe requirements at an affordable price. Apart from clothes, they have a wide collection of accessories and perfumes. Furthermore, they keep introducing different sale offers for their clients.
Whether you want an outfit for your special day or you are looking for the latest summer collection, this brand never fails to impress you with its unique and bright colors. The brand has several branches across the country. International clients can also get facilitated with the clothes with online orders.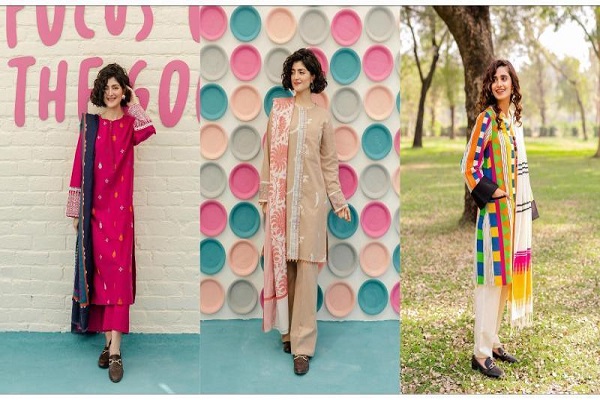 Beechtree Brand History
In 2010, the brand opened its first store and started offering only a few collections of Pret. The team worked day and night to grow this brand with their hard work and dedication. They started getting fruits of success when their parent company HKB identified the brand. It started expanding in terms of categories and stores by introducing unique designs and beautiful colors.
Today, the Beechtree brand is recognizable on the international level. They have made a strong internet presence as most people prefer to order online. More and more branches are introducing in Pakistan in different cities. The team's innovative ideas lead the brand to success. Their social media team is always active in resolving the client's queries.
Beechtree Collection
Let's talk about the wide range of the brand's collection that made it one of the worth recommended clothing stores.
New Arrivals
People can't keep their eyes off whenever the brand introduces new arrivals now and then. Before the start of every season, they are always ready to make their clients happy with their amazing collections in terms of design, fabric, and colors. To make your events cheerful, Beechtree is always ready to serve you.
Unstitched Collection
They have a wide collection of printed and embroidery collections that makes your events meaningful.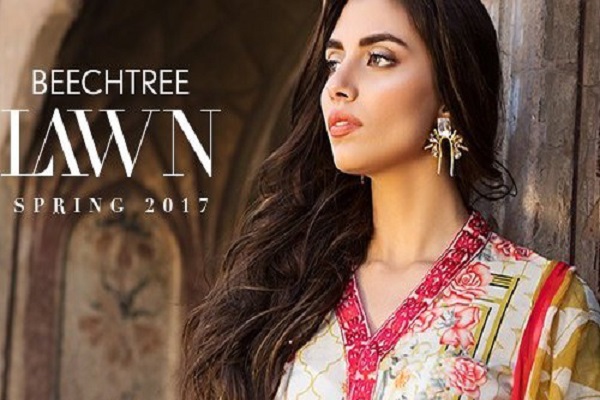 Pret
The Pret collection from where the brand started its store increases with time. They have linen shirts, printed shirts, embroidered shirts, and basic shirts. Furthermore, they have 2-piece and 3-piece shirts, shawls, trousers, and dopattas.
Luxury Pret
Their luxury Pret stands out among all. It contains beautiful luxury Shirts, Pants, and Shirt Dopattas.
Absolute
It contains tops, pants, Coord sets, and long tunics.
Outerwear
To make your winter extra special, the brand has beautiful designed shrugs, pullovers, Jackets, Cardigans, Fine knit sweaters, Sweatshirts, Sweatercord, and whatnot.
Beechtree Privacy Policy
The brand makes sure to never invade their precious client's privacy in any case. The information they collect for the registration of their client is never revealed to anyone. The information contains the client's address, name, email ID, contact number, credit or debit card number, payment preference, etc.
The data collected by the brand is used for order shipping, customer service, support, promotional offers, and browsing experience. The brand use cookies to keep full track of your website's visits, shopping cart contents, and purchase history to know about your likes and dislikes. However, the data will never be shared or revealed. For every local order, the shipping cost is 99 Rs.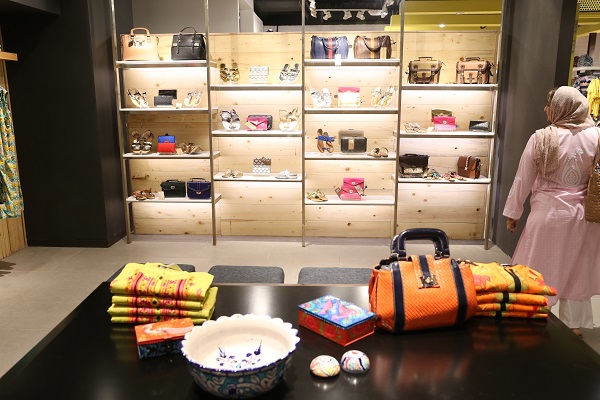 Beechtree Exchange Policy
The brand fully supports the exchange policy in case you get the wrong article or the size is not perfect. Furthermore, you can also avail this feature if your ordered clothes are damaged. You should ask for the exchange within 7 to 14 days. After that, you won't get facilitated.
Limitations
The brand is always concerned about their client's satisfaction that's why they give you the exchange feature. However, there are a few limitations that you should follow when it comes to exchanging.
There is no exchange policy for accessories.
The article that you have purchased from sales can't be exchanged.
If the article is not in its original form, you can't exchange it.
Beechtree International Policy
Beechtree is also particular for their international clients and ensures to deliver the right product on time. However, they are not allowed to exchange the article in any case. The information they provide online won't be leaked as it is only used for tracking the orders. They can always contact customer care for any query. You can also track your order online from their official website.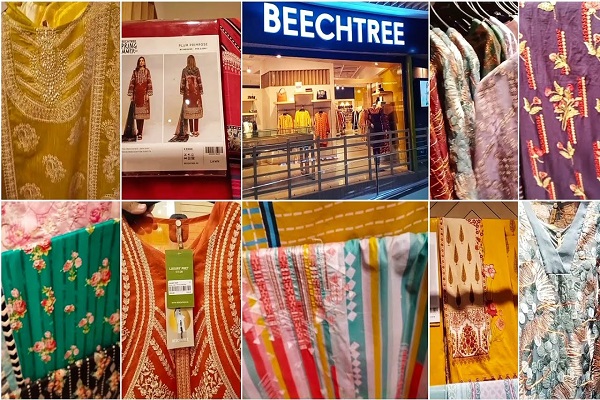 Frequently Asked Questions
Q: Is Beechtree a brand?
A: It is a clothing brand that started operating in 2010. It has several branches in Pakistan while they also ship international orders.
Q: How do I contact Beechtree?
A: You can visit their official website from where you can easily find their number and Id. However, you can call on +92-42-111128733 for queries.
Q: Who owns Beechtree?
A: Kehkashan Raza, a Textile graduate is owning this brand along with PepperLand. However, it was started by H Karim Buksh.
Q: How do I cancel my order in Beechtree?
A: You can contact customer service for order cancellation within 24 hours. After that, you can't cancel it.
Also, Check
Social Media Handle
https://www.instagram.com/beechtree_pk/