Tando Adam Khan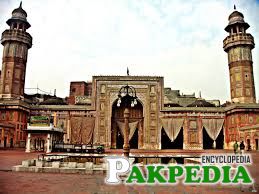 Tando Adam Khan
Tando Adam Khan
Tando Adam Khan
Tando Adam Khan
About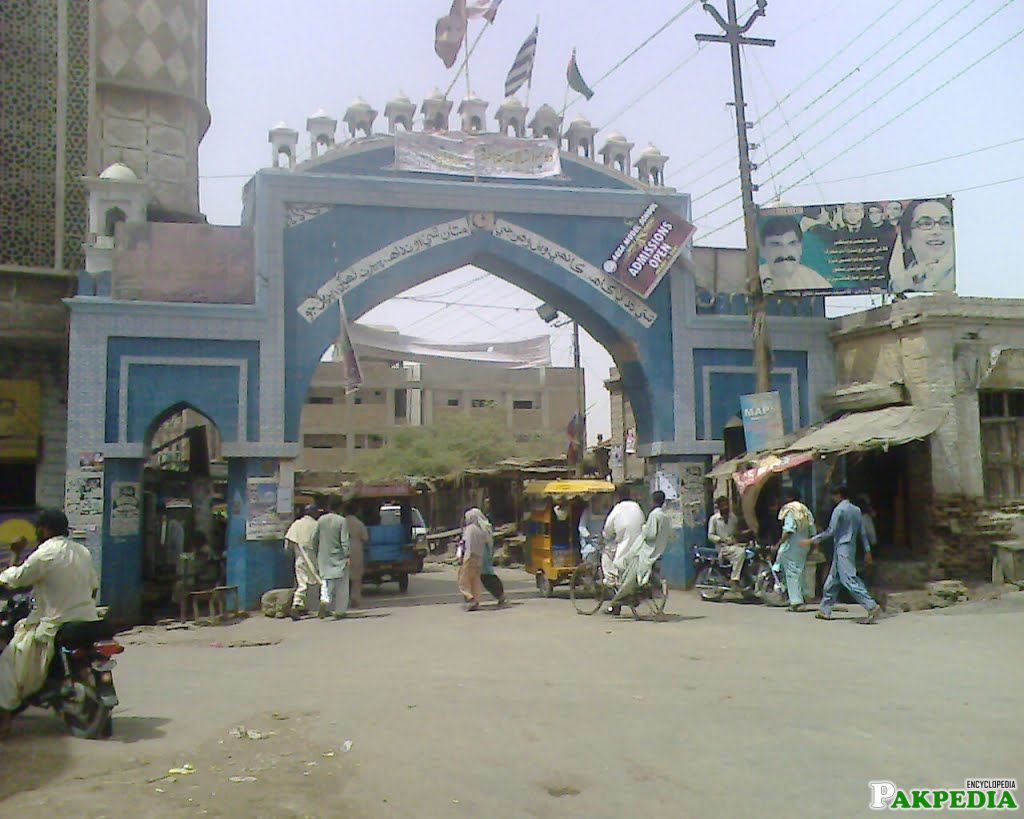 History
It is recognized as the seventh largest city of Sindh and 21st biggest of Pakistan. It has occupied almost an area of about 16 square km. The city is also responsible for producing numerous artists, actors, vocalists and film directors. Tando Adam is mainly recognized for 3 reasons one is Raan, Sajji and Ustad Manzoor Ali Khan. As Sajji is the signature dish of the city and Ustad Manzoor is the illustrious singer from Sindh that has received of performance award from Government of Pakistan. He fused Sindhi Kaafi with classical music. He made effort on many Sindhi Ragas with highest level of expertise. Â He recognized as the legend of Sindhi Music History due to his services for Sindhi music. Even Ustad
Nusrat Fateh Ali Khan
followed his way of working in national and international level and got famous. The people of Tando Adam are proud of Ustad Manzoor Ali Khan. His Son in law born in Tando Adam known as Ustad Fateh Ali Khan has been conferred with Pride of Performance and Sitara-e- Imtiaz by the Government of Pakistan. His other Son in law, Mr. Piaro Khan has remained SDM of Tando Adam and caused so many community troubles of the city with devotion. Tando Adam is a city of harmony and it is renowned for the hafiz badaiyoon peraas, halwa poori, milk and barfi of mastana and chaat of jumman jatti. The250 meter long and 3 meters wide street of the city known as Lohar Galli is famous for its sweets and samosas and is one of the popular streets of Tando Adam.
[3]
History - www.dost
Population
The population of marri is nearly 98 percent and 92 percent Muslim, 6 percent Hindu, and 2 percent Christian. Ethnically, 50 percent are Sindhi, 30 percent are Muhajir, 10 percent are Punjabi, 8 percent are Pashtun, and 2 percent other ethnicity. The Muhajirs and Punjabis arrived in the place following the 1947 separation of British India into the countries India and Pakistan. The official language of the city is
Urdu
; other languages spoken involve Sindhi, Siraiki, Balochi, Pashto, Punjabi, and Marwari Qaimkhani. Sindhi is a main channel or medium of communication.In 1951, there were only 21,260 residents; by 2012, the population had increased to 123,261.
[4]
admissions - usindh.edu
The area of the city is 16 square kilometres (6.2 sq mi) it means Tando Adam Protruding Total 3,954 acre.
Education
Tando Adam is home to many public and private educational institutions. Public institutions include
New Ali Garh Government College
Government Girls Degree College
Sir Syed Government High School
Government Shah Abdul Latif High School and Government Fatimah Jinnah Girls High School
Sir Syed Children Academy High School
Sayara Khanum High School and The City School
Zindagi Foundation School
Smart School and Bahria Foundation school and college have also joined this league in the last years  [5] bahria - foundation.com
Cuisine
Tando Adam is a complete package of bazaars, mosques, tombs and plenty of places to eat. Famous dishes of the city involve sajji special dessert barfi (called as maawa), badayoon pera and lassi of Mastana are specialties popular for their distinctive taste around the country.
[6]
Cuisine - dunya.com
Hospitals
Sulaiman Roshan Hospital
Nadeem Hospital
Government Taluka Hospital
Murk Hospital
Shahbaz Hospital
Indus Hospital
Memon Hospital
they are greatest Hospitals in the town of Tando Adam.
[7]
Hospital - TAK