Samar Khan is a young Pakistani cyclist and an adventurous athlete who has made various records and made Pakistanis proud with her startling achievements. She has represented Pakistan in various countries by participating in different games. Furthermore, her name is also included in the list of Pakistani book records. Besides this, she is also a motivational speaker who has shared her views on TEDx.
Her love for sports is not new as, since her college days, she was into different sports. She received her training from Abbottabad town Kakul and learned paragliding. Furthermore, she made new records by being the first Pakistani female cyclist to reach K2 Base on her cycle. This article has all the information about her, including Samar Khan Biography.
| | |
| --- | --- |
|                     Title |                        Description |
| Name: | Samar Khan |
| Nationality: | Pakistani |
| Religion: | Islam |
| Education: | Masters |
| Date of Birth: | 11th August 1990 |
| Residence: | Khyber Pakhtunkhwa |
| Profession: | Athlete and Mountain Biker |
| Known For: | First female to summit K2 Base in World |

Samar Khan Biography
Samar who is known as Samar Khan cyclist is a young yet talented Pakistani athlete who made a huge name as a mountain cyclist. At a young age, she started her journey, and today, she is considered one of the highly talented athletes who should have been given deserving recognition. She is the first female to ride 4,500 meters cycle in Gilgit Baltistan Karakoram Mountains across the globe.
On 15th August 2021, she made new records by reaching K2 Base Camp on cycle and becoming the first Pakistani female to do it. Once, she called out Pakistani hosts for treating her inadequately after inviting her on the show, for which Pakistani actor Yasir Hussain came for her support.
Samar Khan Age
She was born on 11th August 1990 in Khyber Pakhtunkhwa, Khas Dir.
Education of Samar
She received her early education from her hometown. Afterward, she went to Federal Urdu University, Islamabad, from where she completed her master's in Physics. She has also received training in paragliding from Abbottabad city, Kakul.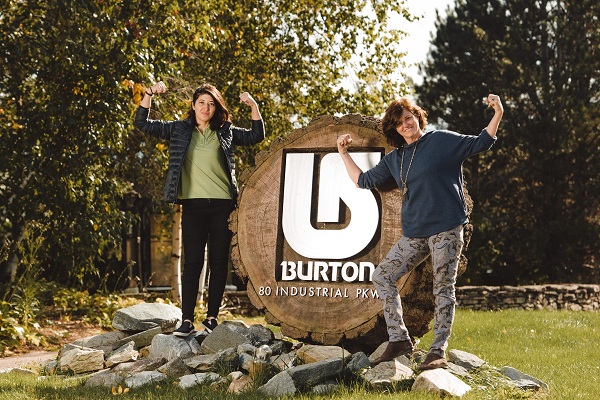 Career
Initial Career
Samar Khan took training before coming to this field. No one knew that a girl who belongs to Dir, Khyber Pakhtunkhwa, would make her country proud so many times on different levels. In Pakistani China Border, she made a record of 1000 km of cycling 4693m height. Her name is also included in the Guinness book record that is huge.
Besides this, she also originated 'Pace for Peace.' Furthermore, she was awarded in Travel2Pakistan day in order to encourage tourism by 'PK Travels.' In 2019, she became the Goodwill Ambassador for WWF.
Reached Africa's highest peak
Africa's highest peak, Mount Kilimanjaro, the hardest to climb, has 5,895 meters height above sea level. Samar is the first Pakistani female who climbed this peak and made her country proud in 2017. Unfortunately, not many people know about this.
International Recognition
In order to promote tourism, she was named in Global Sports Mentoring Program by an executive US Department, US Department of State. They also approached her due to her incredible winnings in different sports. Furthermore, she created Samar Camp, launched various bike-related events, etc., in the US, and represented her country.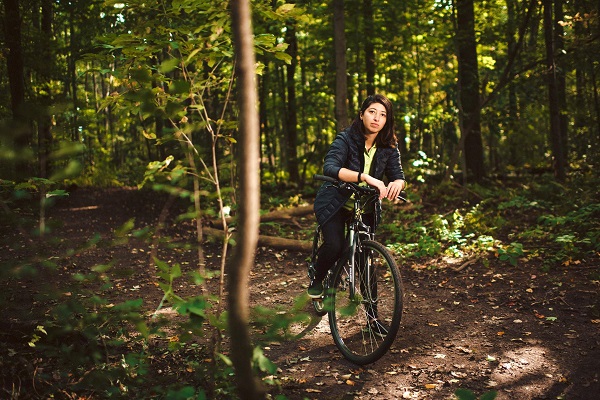 Biafo Glacier
In 2016, she made a world record of cycling atop Biafo Glacier, which has 4,500-metre height and is the third-longest glacier. She was the first lady in the world who did this. Biafo Glacier is in Gilgit Baltistan.
K2 Base Camp
The list didn't stop here as, once again, Samar Khan made history by being the first Pakistani female to summit K2 Base camp on her cycle. The news broke on 15th August 2021, and social media started appreciating her achievement.
Samar Khan Controversy
After reaching K2 base camp on her cycle and becoming the first female to do so, she faced backlash for faking her achievement. A few days later, her audio clip was also leaked by a journalist where she was talking rudely with the Gilgit Baltistan's local. In the audio, she also revealed that she could only cover 15 to 20 percent trek.
In response to the audio, she clarified that only some parts of the video were leaked while the actual story is more than that.
Social Media Handle
Her social media account include
https://twitter.com/SKhanAthlete
https://www.facebook.com/SKhanAthlete