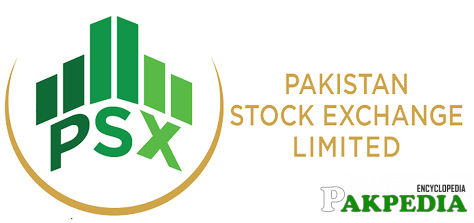 Pakistan Stock Exchange Best Market
Pakistan Stock Exchange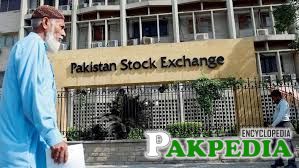 Pakistan Stock Exchange Front Side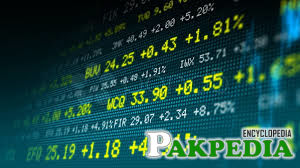 Pakistan Stock Exchange Index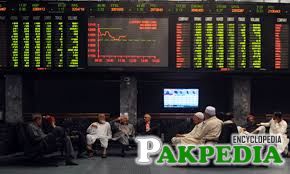 Pakistan Stock Exchange Main Side
About
Vision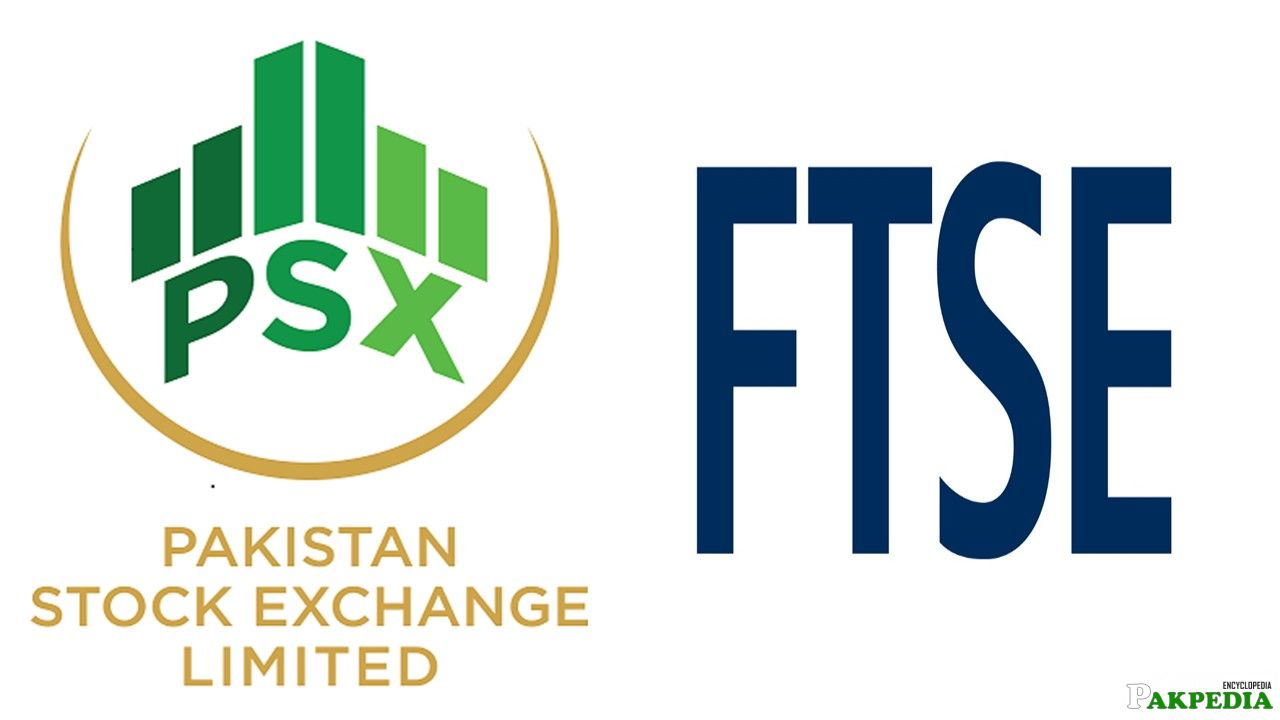 To be a leading financial institution, offering efficient, fair and transparent securities market in the region and enjoying full confidence of investors and listed securities issuers.
Basic Imformation
All these three exchanges had separate management, trading interfaces, indexes, listing criteria etc and thus had no mutual links to each other. All three exchanges were previously operating as a non-profit organizations with mutualized structure wherein there respective members had trading as well as ownership rights. This structure inherently created conflict of interest and perceived to jeopardize the investors' interest. Therefore, the Stock Exchanges (Corporatization, Demutualization & Integration) Act, 2012 (known as "Demutualization Act") was promulgated by the Government. As a result these three exchanges were merged together to form a new combined exchange called Pakistan Stock Exchange Limited (PSX) which started its operations on January 11, 2016 under this new title.
[3]
All these three - exchanges  separate
As provided under the aforesaid Demutualization Act, now Members have ceased to be Members of PSX and they have been issued Trading Right Entitlement Certificates ("TRECs") and PSX's ownership shares, thus separating trading rights from ownership rights. Whereas TRECs represent trading rights, PSX shares represent ownership. Now, TREC holders need not be a shareholder of PSX nor a PSX shareholder is required to be TREC holder of PSX.As envisaged under the provisions of the Demutualization Act, regulatory functions have been segregated from commercial functions of PSX, so that regulatory functions are not compromised for achievement of commercial objective of generating revenue. Moreover, under the provisions of the said Act, after demutualization, persons representing TREC holders on the PSX Board shall not be in majority and the Act also envisages divestment of shares of TREC holders held in their blocked accounts to strategic investors and general public/financial institutions within a certain time limit.Karachi branch of Pakistan Stock Exchange is located on Stock Exchange Road, in the heart of business district of Karachi. The premises is known as Stock Exchange Building.
[4]
premises known - Stock Exchange
Mission
To strive to provide quality and value-added services to the capital market in an efficient, transparent and orderly manner, compatible with international standards and best practices.
To provide state-of-the-art technology and automated trading operations, driven by a team of professionals in accordance with good corporate governance.
To protect and safeguard the interests of all its stakeholders i.e. members, listed companies, employees and investors at large.
To reflect the corporate sector and country's economic health and play its role for the growth, development and prosperity of Pakistan. [5] services to capital - market in efficient
Past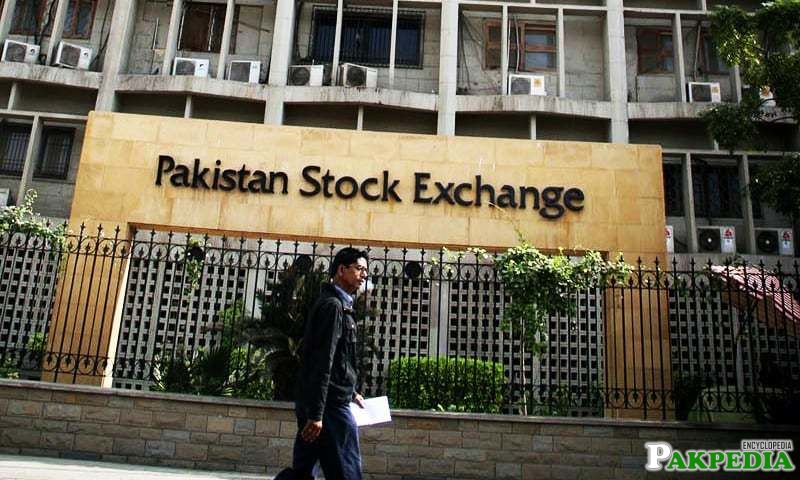 Incorporated on March 10, 1949 as a company Limited by Guarantee
Exchange having 200 members
Started with 5 companies that had a paid up capital of Rs. 37 million
Trading was conducted through an open out-cry system
Present
Electronic Trading through KATS
Internet Based Order Routing System-KITS
Banking sector
Markets Index to MSCI Emerging Markets Index with effect from June, 2017
A Company limited by shares, with the initial share capital equally allotted to 200 initial members after integration is now allotting share capital to around 400 members
559 companies listed
Market Capitalization US $ 72.3 billion (June 30, 2016)
Government Debt Securities Trading
REITs
Capital Market Hub in Abbottabad
Offices in Lahore and Islamabad
Bond Market Index (Beta Version)
Future
Products in pipeline:
Bond Market Index
Exchange Traded Funds
Fixed Income Derivatives
Index Options
Single Stock Options
SME Board
Securities Lending & Borrowing [7] Future Planing - Products in pipeline
Listing in PSX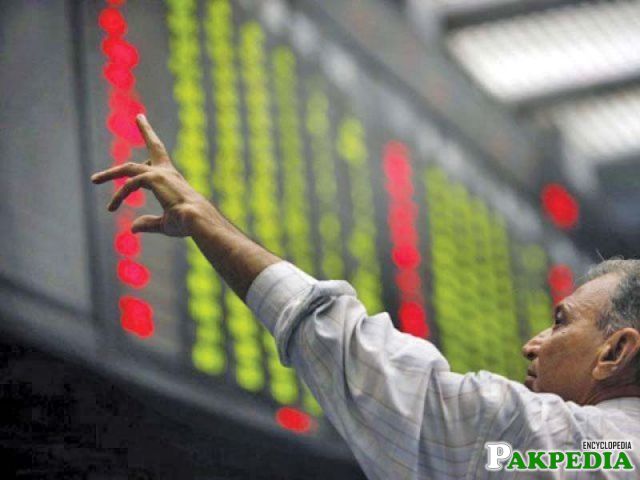 As on August 23rd, 2017 there are 581 companies listed in PSX and the total market capitalization is Rs. 8,932.636 billions. The listing is done on the basis of strict rules and regulations laid out by Securities Exchange Commission of Pakistan (SECP) & the management of Pakistan Stock Exchange Limited. All the listed companies are categorized in various main business sectors. As on August 23rd, 2017 there are total 35 sectors listed on Pakistan Stock Exchange which contribute towards the market capitalization and all the listed companies (excluding their future contracts) are divided among these. Rest of the noncontributory sectors are allocated for indexes, futures, bonds etc.
[8]
581 companies  -   listed in PSX
Karachi Stock Exchange
Founded on 18 September 1947, Karachi Stock Exchange Limited (KSE) was registered in Pakistan. The Karachi Stock Exchange Limited (KSE), was a stock exchange located at the Stock Exchange Building (SEB) on Stock Exchange Road, in the heart of Karachi's Business District, I. I. Chundrigar Road, Karachi,
Sindh
Province of Pakistan. It was Pakistan's largest and one of the oldest stock exchange in South Asia. Karachi Stock Exchange was also listed among 10 best stock markets in the world in 2015. According to Bloomberg, the Pakistani benchmark stock market index is the third-best performer in the world since 2009.In June 2015, Khaleej Times reported that since 2009, the Pakistani equities delivered 26 percent a year for US dollar investors, making Karachi the best-performing stock exchange in the world. As of 10 July 2015, total market capitalization reached Rs. 7.33 trillion (US$72 billion approximately).
[9]
Pak equities to extend - Khaleej Times
Lahore Stock Exchange
Lahore Stock Exchange (Guarantee) Limited (LSE) was Pakistan's second largest stock exchange after the Karachi Stock Exchange. It is located in Lahore, Pakistan. It was formally inducted into the national Pakistan Stock Exchange on 11 January 2016. The Lahore Stock Exchange (Guarantee) Limited came into existence in October 1970, under the Securities and Exchange Ordinance of 1969 by the Government of Pakistan in response to the needs of the provincial metropolis of the province of
Punjab
. It initially had 83 members and was housed in a rented building in the crowded Bank Square area of Lahore. The number of listed companies has increased to 519 since its inception. The LSE has 152 members of which 81 are corporate, and 54 are individual members. The LSE was the first stock exchange in Pakistan to use the internet and currently 50% of its transactions are via the internet.
[10]
second stock exchange - in Lahore
Islamabad Stock Exchange
Islamabad Stock Exchange or ISE was the youngest of the three stock exchanges of Pakistan and is located in the capital of Islamabad. Islamabad stock exchange (ISE) was incorporated as a guarantee-limited company on 25 October 1989 in
Islamabad
. ISE tower is a 22 storey building, which makes it the second highest building of Islamabad after the Telecom Tower. Area covered by the building is 562,629 sq ft (52,269.9 m2), it consists of three levels of basements and ground plus 18 floors above.