Jaranwala is one of the historic and beautiful Punjab province cities, which is situated 35 km southeast of Faisalabad district. The eastern boundary of the city borders Nankana sahib while Sangla hills are located in the south. In the north-east, the village of Sir Ganga Ram, Gangapur, is situated.
Canals surround the city. It is not only one of the famous and largest Tehsils (districts) of Faisalabad but Pakistan. Moreover, the city is almost 400 years old, and its history is recorded on the famous 100-year-old historical monument: Pakistan gate. The village was considered to the most modern of its time. This article carries every detail about the city, including Jaranwala History.
| | |
| --- | --- |
|            Title  |                Description |
| Location: | Pakistan |
| In Urdu: | جڑانوال |
| City Council: | Government of Punjab |
| Province: | Punjab |
| Official Language: | Urdu |
| Local Language: | Punjabi, English, Doabi, Majhi and Jatki |
| Postal Code: | 37250 |
| Calling Code: | 041 |
| Website: | http://www.jaranwala.pk/ |

Jaranwala History
The city is almost 400 years old. Legends tell that Bohar, Bargad Banyan trees surrounded the city. The most distinguishing feature of these trees was their ungrounded roots, which were spread all over the place like a net. Local people used to call this city Jaranwala, a Punjabi word, which is a combination of two words: Jaran (Root) and Wala (Place).
Tourism
The city has been famous throughout history for its multicultural and multi-ethnic diversity. Kot BalakRam is a historic place. Shiv mandir was built in 1909. Khalsa Gurdwara, a congregational worshiping place of the Sikh community, was built in 1931.  Hindu temple Gita Bhavan was built in 1934.
At Lakar mandi, there situated a church of historical significance as well. Famous Mahtab Masjid is located at the Jaranwala gate. The most significant attraction of this district, which makes it unique from other cities, is Ghoda (Horse) Train.
Sir Ganga Ram, a civil engineer, and architect by profession established this mode of transportation in 1903. This city is also famous for being the great freedom fighter's birthplace: Bhagat Singh, who was born in 1907 at Chak 105 GB. Mirza, of the famous tragic romance folklore of Punjab, Mirza Shahiban, also belongs to this district.
The city hosts tourist attraction points and archaeological finds. The remains of the palace constructed by Dara Shikoh, eldest son of Mughal emperor Shah Jehan, is of historical significance. The palace was constructed as a hunting ground for Mughal emperors.
Union Council
The city of Jaranwala is subdivided into two towns and 57 Union Councils.
Coordinates
The latitude is 31.345394, while the longitude is 73.429810. In the Cities, the city's position category is located with the GPS coordinates of 31° 20 '43.4184' 'N and 73° 25' 47.3160 " E.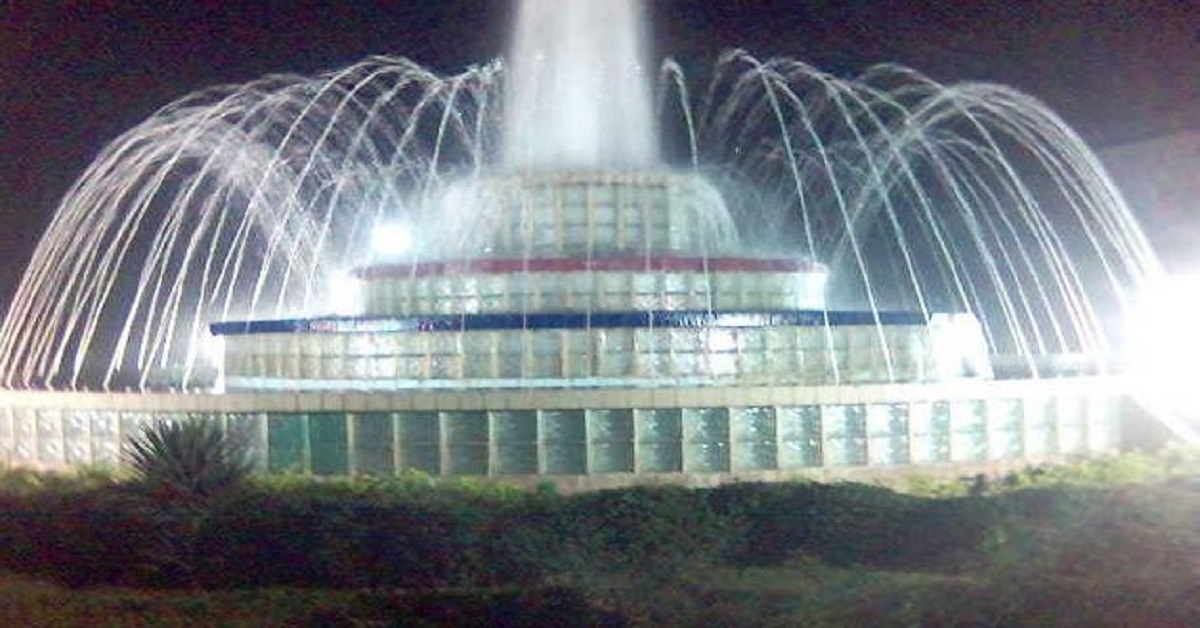 Industry
The city is famous for its two prominent things: Ghalla mandi and industry. The expansion of the modern industry on the outskirts of Faisalabad is outreaching Jaranwala. Khurrianwala is the famous industrial area located at Jaranwala Tehsil. Notable industries include:
Rafhan Maize Items Plant
Crescent Jute Items Ltd. Built up in 1965, this was the biggest jute plant in Pakistan. It is now closed.
Aslam Textile Mills
Husein Sugar Mills
Lyallpur Chemicals & Fertilizers Restricted, Jaranwala
Agriculture
Irrigation through the modern canal system makes the land highly fertile. The area is abundant in lush green fields and farms. Wheat, corn, rice, and sugarcane are famous crops that are cultivated here. The farming of fruits and vegetables is plentiful as well.
Famous Ghalla mandi (grain market) is one of the busiest markets in Punjab. It is also the most prominent buyer of fertilizers by volume in Pakistan. Jaranwala has one commercial sugar processing mill, Husein Sugar Plants.
Culture
The people of Jaranwala follow a rich tradition of Punjabi culture. Wearing traditional attires like shalwar kameez, turban, and traditional sandals are common among men. Young people and students often wear pant-shirts. Women wear Chadar and Burqa to cover them.
Traditional fairs (Melah) and marriage ceremonies reflect rich cultural values. Cinema Chok is a famous 24-hour open fast-food street. Treats like Bengali Rusgulley, Peray, and Tangri (saltish delight) are famous all over Pakistan.
Sports
Traditional sports like Horse riding, Wrestling, Kabaddi, Neza Bazi, and Hockey are famous all over Pakistan.
Education
Education institutions at all levels have been founded in the city.
Government Post Graduate College
Government High School
Punjab Group of Colleges Jaranwala Campus
Government Islamia High School Jaranwala
Commerce College Jaranwala
AW Grammar school
Al Raza Grammar school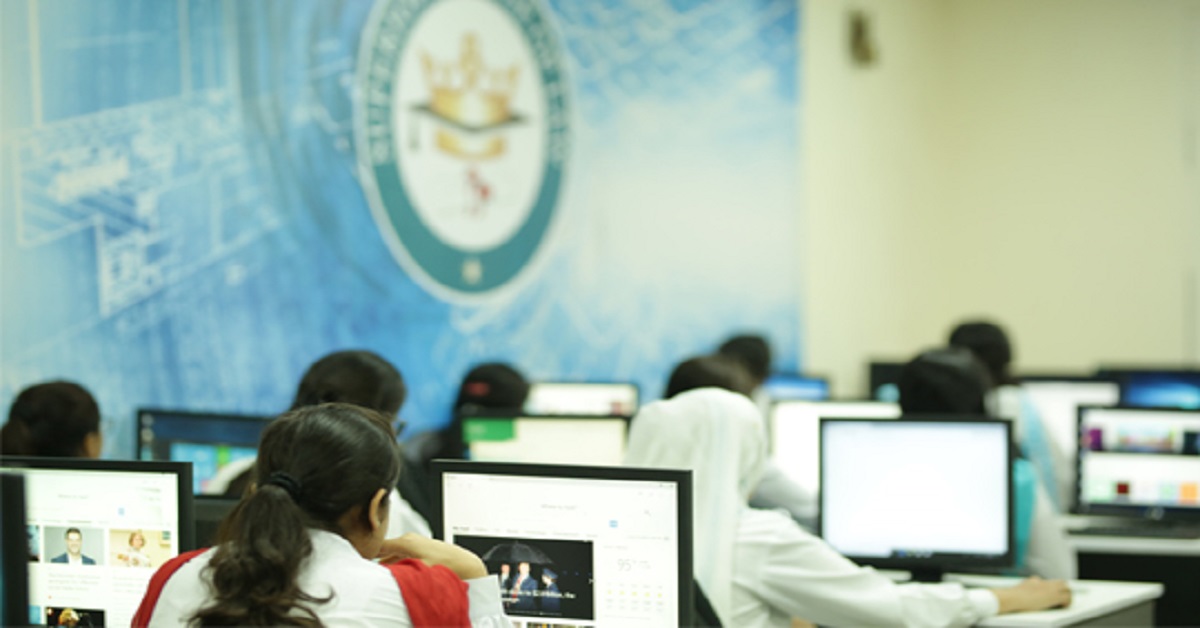 Demographic
According to the 2017 census, it consists of 150380 people and is the 58th largest city of Pakistan.
Transportation
Jaranwala is connected with motorways. Its distance from M3 is 10 kilometers (6.2 mi). There are many by-road transport services available on a daily-basis from Lahore and Faisalabad. Several trains are coming from Lahore on the Shorkot–Sheikhupura Branch Line. The closest airport is the Faisalabad International Airport, around 50 kilometers (31 mi) away from the city.
Local Languages
Town people can speak and understand the following languages:
Urdu
Punjabi
English
Jatki Dialect
Majhi
Doabi
Jaranwala Postal Code
37250 is the postal code of this town.