It is a city and Jamshoro District's capital. It is situated in Sindh, on Indus River's right bank, almost eighteen kilometres North-West of Hyderabad and One-Hundred and Fifty Kilometers North-East from Karachi. Predominantly, Jamshoro is a Muslim city with Hindu minorities. This article has all the information about the city, including Jamshoro History.
| Title | Description |
| --- | --- |
| Information | |
| Location: | Sindh |
| School And Collages: | Cadet College Petaro , Pak Turk International School & College Jamshoro , The City School Jamshoro campus , The Educators Branch Jamshoro , Mehran University Public School and College Jamshoro , Army Public School Petaro , Government Boys High School Jamshoro Colony , Maria Millenium Public School Jamshoro |
| Universties: | University of Sindh, Mehran University of Engineering and Technology , Liaquat University of Medical and Health Sciences |
| Weather: | 98°F (37°C), Wind SE at 3 mph (5 km/h), 46% Humidity |
| Nickname: | Jamshoro |
| In Urdu: | جامشورو |
| Towns: | 1 |
| Local Time: | Thursday 4:16 PM |
| Type: | City |
| Local Language Name: | urdu |
| Province: | Sindh |
| Neighborhoods: | Phase – III,Blocks Hostel,MUET Lower Staff Residence,Railo Miyan,Employee Colony,Phase – II,Phase – IV,Phase – I,Mehran University Employees Co-operative Housing Society |
| Website: | www.jamshoro.com.pk |
| Country: | Pakistan |
| Population: | 80,000 approx |
| Time Zone: | PST (UTC+5) |
| Codes | |
| Postal code: | 76090 |

Jamshoro History
A historical fort 'Rani Fort' is situated near Jamshoro District, Sindh. This Fort is also called 'Great Wall of Province Sindh' and is considered the largest Fort in the world with Twenty-Six Kilometers circumference. It is lying in the list of World Heritage Sites (UNESCO) since 1993.
Archaeologists claim its 1st construction started in Seventeenth-Century. Still, Sindh Archaeologists state that Mir Karam Talpur Baloch again constructed some part of the current structure along with his brother Mir Murad Baloch in 1812 investing 1.2 Million Rupees.
Location
It is situated in Sindh, on Indus River's right bank, almost eighteen kilometres North-West of Hyderabad and One-Hundred and Fifty Kilometers North-East from Karachi.
Demographics
Census report of 1998 showed population 582,094 while this number increased to 1,176,969 in 2011. According to an estimate, Ninety-Five per cent of populace consists of immigrants who came in 1984-2001 and from 2002-2014 from Interior-Sindh's different areas.
Therefore the city has diverse Sindhi ethnic groups and clans primarily from Sukkur District, Jamshoro District, Dadu District, Khairpur District, Larkana District, Umarkot District, Nawabshah District, Badin District, Jacobabad District, Tharparker, and Matiari District.
The city is inhabited primarily by Sindhi, Baluch, Seraiki, and Pathans. A minor proportion of communities of Punjabis, Brahuis and to some extent Muhajir Population is also present.
Tourism Spots
There are many attractions for tourists in Jamshoro including Kai Valley, Manchar Lake, Shrine of Saint Shah, Sehwan Fort, Rani Kot, and Lal Shahbaz Qalandar's shrine.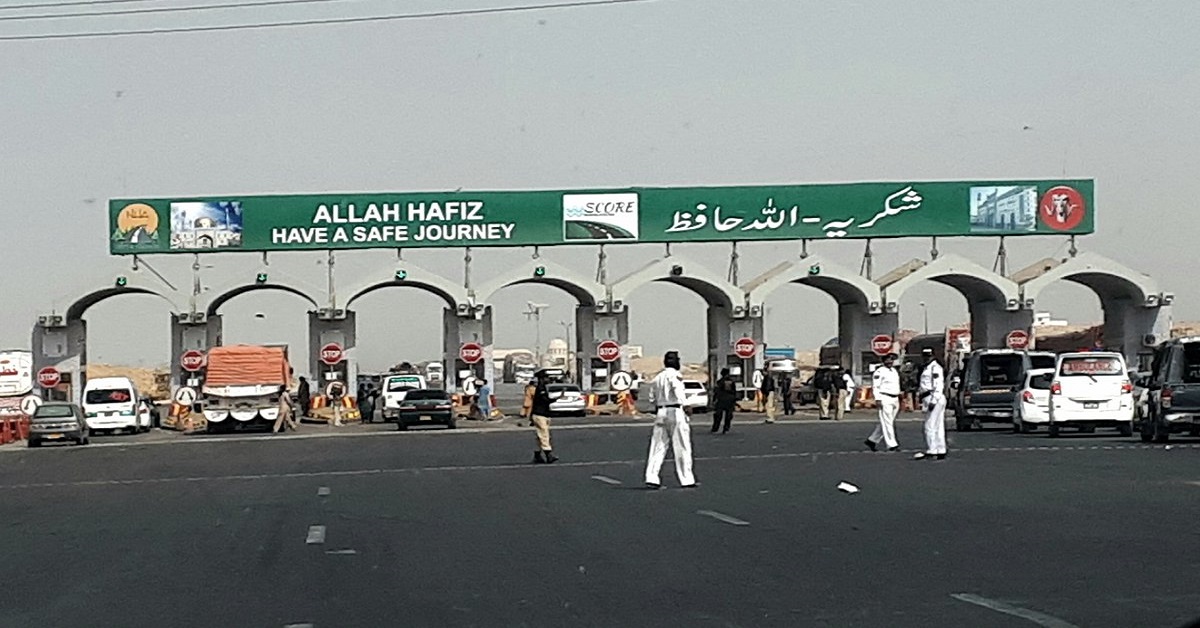 Manchar Lake
It is Pakistan's most extensive freshwater shallow lake, located Eighteen Kilometers from 'Sehwan Shareef' on West side of Indus River, in Jamshoro District. It is a synthetic lake made in 1930 when 'Sukkur Barrage' was formed on Indus River.
Kai Valley
This valley is located Forty Kilometers from 'Sehwan Shareef.' The valley presents the impression as in past hills were underneath the sea because water waves show observable erosion signs.
Shrine of Saint Shah
The Shrine of Saint Saduruddin Lakyai is Twenty Kilometers from Sehwan's South. Huge Mountains have beautifully covered the shrine, and its dome is designed majestically with colourful tiles and precious stones. There is a beautiful and grand motel to give accommodation to visitors coming from distant areas.
Sehwan Fort
On North of Sehwan, there are remnants of magnificent Fort that is considered to be built by Alexander, but except a coin, nothing has been found. Some old design Hindi bricks of large size are found in the bottom of gorges that point to the Christian Era's early centuries.
Lal Shahbaz Qalandar's Shrine
Sindh is blessed to have shrines of Saints of the old era. Saint Qalandar Lal Shehbaz's shrine is filled with a significant number of people who visit the shrine from all parts of the world., to have some peace and satisfaction.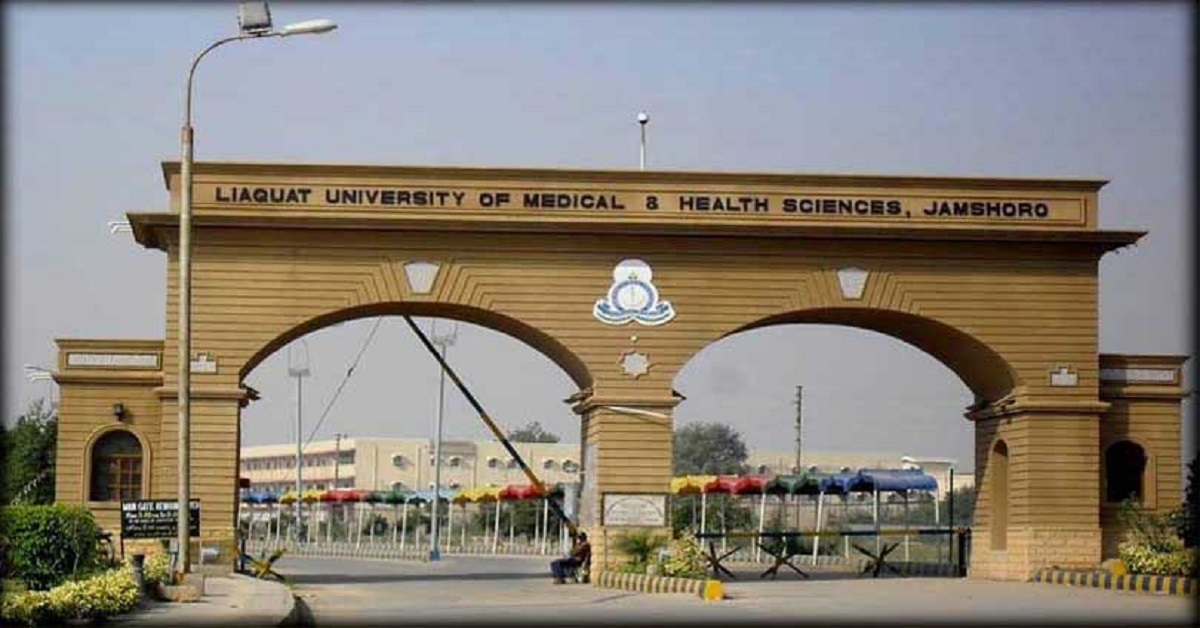 Educational Institutes
Jamshoro Universities
Mehran University of Engineering & Technology
LUMS (Liaquat University of Medical & Health Sciences)
University of Sindh
Colleges and Schools in Jamshoro
The City School Jamshoro Campus
Cadet College Petaro
Pak Turk International School and College Jamshoro
The Educators Branch Jamshoro
Rockford Cambridge School Branch Jamshoro
Crops
Major Khareef Crops of the area include maize, bajra, sugarcane, cotton and rice. In contrast, Rabi crops include Oilseeds, pulses, gram, barley, and wheat.
Jamshoro Postal Code
76090 is postal code of this city.
Administrative Divisions
Kotri
Sehwan Shareef
Manjhand
Thana Bulla Khan