This book of world records contains conquests, resilient people. Although Pakistan is in headlines of International headlines for its problems like illiteracy, patriarchy, and terrorism, it also continues to mark its name in the Guinness book of world records. This article contains the moments when Pakistanis showed that Pakistan is more than criminal narratives and issues.
| Title | Description |
| --- | --- |
| Details | |
| Type: | Reference book |
| Publication date: | November 10, 1951–present |
| Published in English: | 1955–present |
| Media type : | Book, Television |
| Subject: | World Records |
| Genre : | Reference |
| Publisher: | Jim Pattison Group |
| Editor : | Craig Glenday (ed.) |
| Cover artist : | Simon Jones |
| 2017 edition: | 63rd year of publication |
| Countries: | Published in 100 countries |
| Languages: | 23 languages |
| Languages Names: | English, Arabic, Bulgarian, Chinese, Croatian, Czech, Danish, Dutch, Estonian, Filipino, Finnish, French, German, Greek, Hebrew, Hungarian, Icelandic, Italian, Japanese, Korean, Latvian, Norwegian, Persian, Polish, Portuguese, Romanian, Russian, Slovak, Slovene, Spanish, Swedish, Scottish and Turkish |
| Name in English: | Guinness Book of World Records |
| In Urdu: | گینیس بک آف ورلڈ ریکارڈز |
| Number of Pakistan World's Records: | Pakistan has 100 + World Records |
| Website: | http://www.guinnessworldrecords.com |
Guinness Book of World Record

World's Largest Ambulance Service
Great philanthropist Abdul Sattar Edhi, launched his ambulance service to serve his people. This service is available 24/7 without any discrimination of caste, creed, and religion. Edhi started this initiative in 1948, and at present, there are 500 ambulances in the country and has set up a record for the largest ambulance service.
Youngest MCP
Arfa Kareem earned fame in 2004 by having the title of youngest MCO (Microsoft Certified Professional). She was only nine at that time. She maintained that title till 2008 and represented her country at several international podiums. The president gave her the title 'Pride of Pakistan.' This computer expert passed away in 2012 by a heart attack.
23 A's in A Levels
Pakistani talent Ali Moin Nawazish astonished everyone with his A levels result having 22 A, 1 B, and 1 C grade. The world applauded him because A level requires more hard work, in-depth study, and intelligence; that's why many students of A-Levels take only three subjects at this level. But his achievements in both academic and extra-curricular gave new goals to students.
Arrangement of a Chess Set in the least time
Meher Gul arranged the chess set in the least time at the age of twelve. At such a young age, children can't even tie laces of their shoes in the shortest time in which Meher sets a world record by setting a chess set.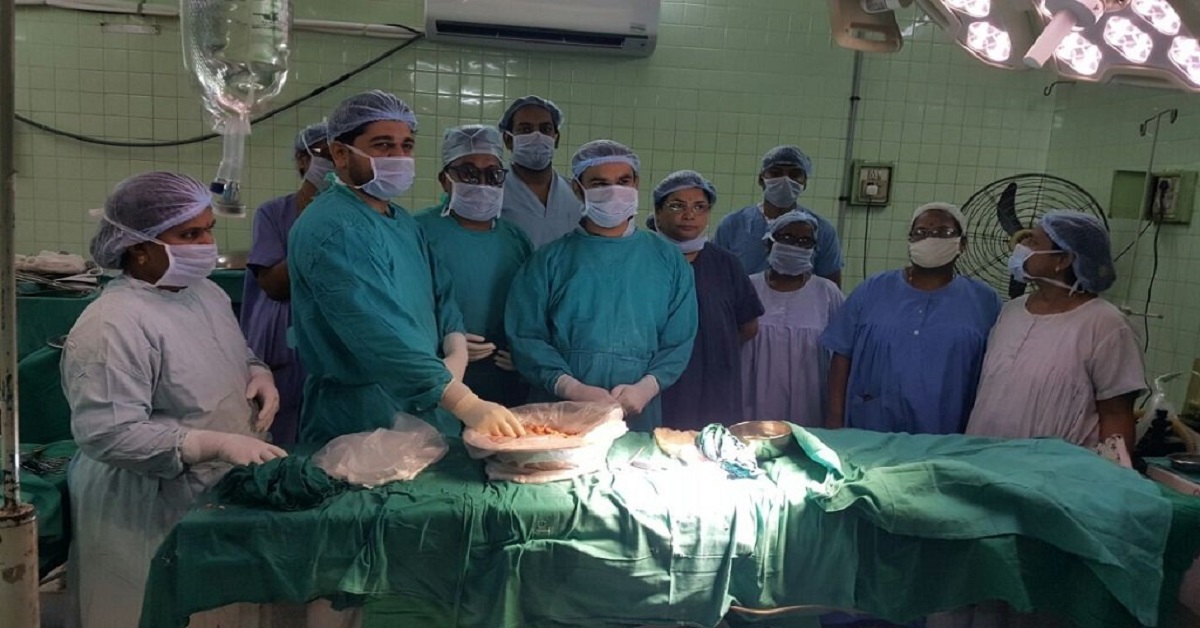 Removal of the World's Longest Gall Bladder
Talented and competent Pakistani Dr. Naeem Taj made his name in the Guinness Book by surgery of a 70-year-old patient to remove the longest gall bladder via a 1cm incision. Before him, an Indian surgeon had his name in this category for removal of 24 cm long bladder via open surgery, but Dr. Naeem surpassed the Indian surgeon's record.
Biggest Cookie Montage
Biscuit brand 'Peek Freans Sooper' made the world's biggest ever cookie montage in Pakistan flag's shape. One hundred fifty thousand biscuits with a size of 226.51 m2 were used to form a montage to celebrate Pakistan's 70th Independence Day.  After 6.5 hours of this celebrity-studded occasion, the cookies were given to different charity organizations.
Youngest Gamer
Parents consider gaming only as time wastage activity. But talented Pakistani child Sumail Hassan proved this thinking wrong and emerged as the winner of 1 million dollars from game competitions.
Youngest Nobel Laureate
Malala Yousafzai, a Pakistani activist from KPK, won Nobel Prize for her efforts to inspire females to receive an education. She also struggled against terrorism.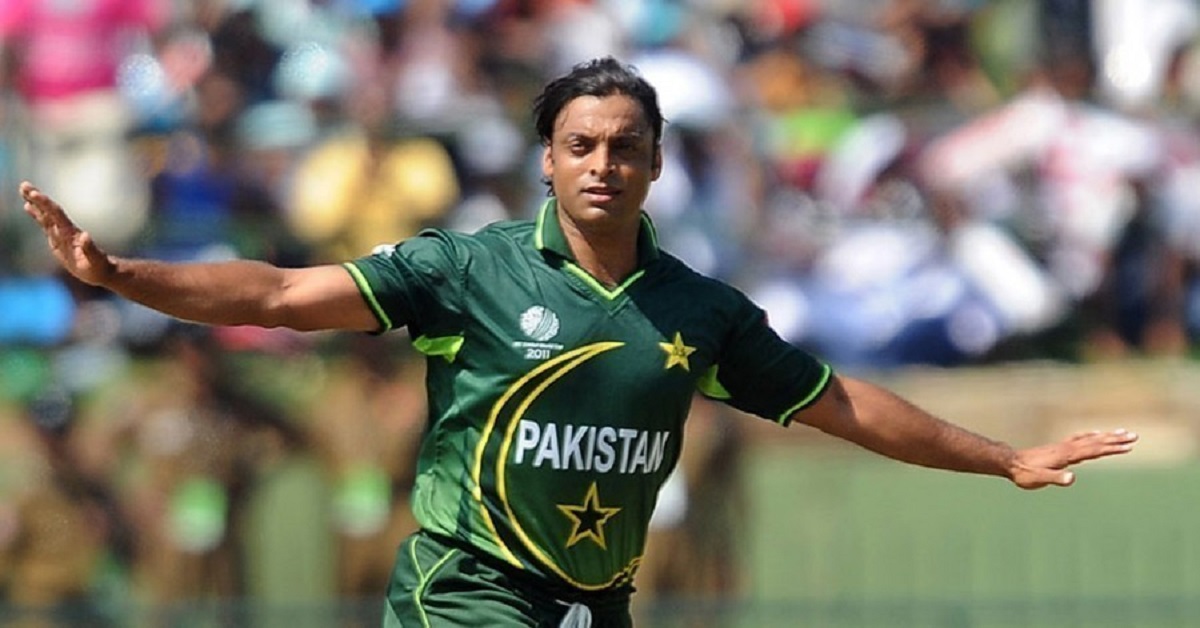 Fastest Cricket Bowler
Shoaib Akhter earned the title of 'Rawalpindi Express' by delivering the ball at 161.3km/h speed in World Cup against England in 2003 at Cape Town, South Africa.
Youngest Judge
Muhammad Ilyas, at the age of 20, cleared the exam for civil judge in 1952. He gave this exam with the condition that before turning 23, he would not join service. But when he topped in the exam, he was allowed to join the service, and he began his law métier after eight months and became the youngest civil judge of the world.
Youngest Talented International Cricketer
Hassan Raza played against Zimbabwe at the age of 14 in 1996 at Faisalabad. It was his debut match which raised controversies about the lawfulness of his age.  Despite being a cricket champion at the domestic level, he failed to do the same at the International level.
Due to massive pressure from PCB (Pakistan Cricket Board), he left Pakistani cricket to join Indian Cricket.
Record of Heaviest Object Lifting
Zafar Grill set up a new record of weight lifting by carrying a weight of 65 kg via a rope attached to his ear. He lifted this heavyweight for seven seconds about ten centimetres off the ground; although this stunt was only for a few seconds, he wore unique head to protect his ear and temple from damage.
Unparalleled Squash Streak
Jahangir Khan made unmatchable provision to squash in the shape of a long winning streak. He has won five hundred and fifty-five matches continuously for five years and has 'youngest winner title' since 1981.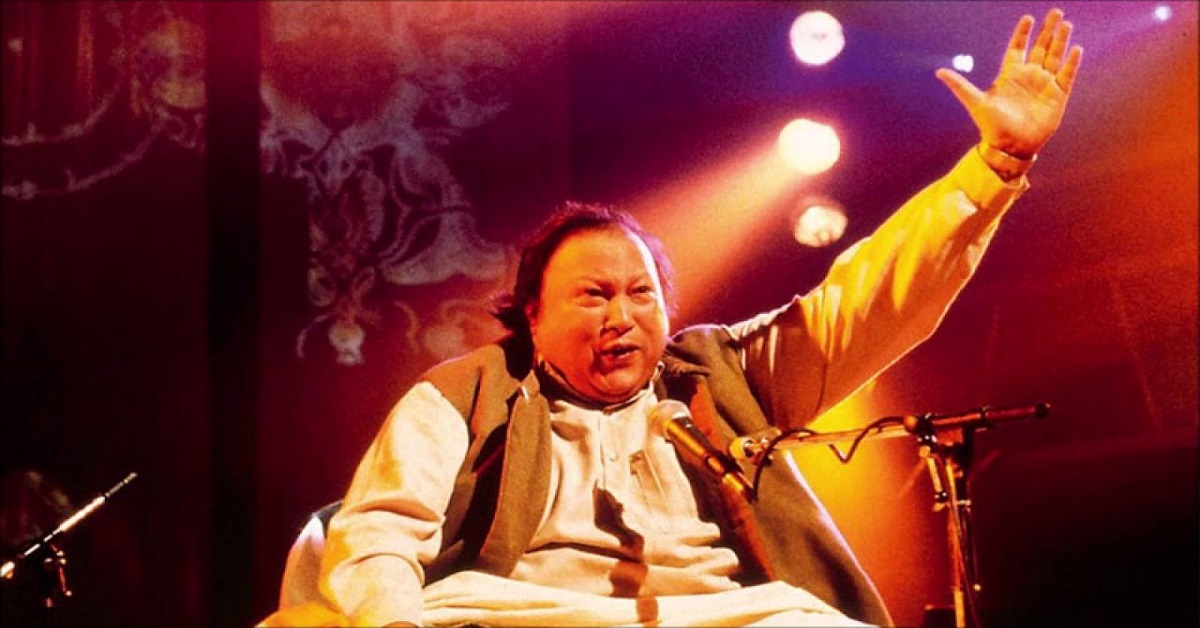 Enormous Number of Qawwali Albums
Shenshah E Qawwali Nusrat Fateh Ali Khan holds the record of producing the most significant number, i.e., 125 of qawwali albums.
Publication of Miniature Quran
Dr. Muhammad Saeed published the smallest size Quran in 1982 in Cairo. Its size is 1.7 cm×1.28cm×0.72 cm. He managed to fit the complete Quran Pak in 571 pages.