Clinique Pakistan
Clinique is an American cosmetics brand that is currently considered as one of the highly used brands. It came into being in 1967 and is the first brand that was created dermatologist-driven line and allergy tested in New York. The brand is accessible in every corner of the world, including Pakistan, India, Europe, America, etc.
Clinique products are easily accessible in Pakistan. You can get your hands on them from various stores, too, including Alfateh, at a reasonable rate. Furthermore, you can order them online too while sitting anywhere. They are being sold here in a vast range. From toiletries to skincare products, you can have access to every Clinique Pakistan product easily.
The brand was founded with more than 100 products, while today, the numbers have been increased. From skincare items to Fragrances, it holds every product necessary for skincare. Evelyn Lauder, an American businesswoman, is the founder of this number 1 brand. This article contains all the information about the brand, including Clinique History.
| | |
| --- | --- |
|                    Title |                        Description |
| Name: | Clinique Pakistan |
| Founded by: | Estée Lauder |
| Founded in: | 1968 |
| Headquarter: | New York |
| Products: | Skincare, Makeup, Fragrances, etc |
| Director: | Evelyn Lauder |
| Parent: | The Estée Lauder Companies |
| President and CEO | Fabrizio Freda |
| Executive Chairman | William P. Lauder |

Clinique History
It all started in the 1960s when a popular American magazine, Vogue, issued a statement with the title, 'Can Great Skin Be Created.' This statement was penned down by editors Norman and Carol Phillips. Estée Lauder, an American businesswoman, got to know about this article through her granddaughter Evelyn Lauder. She instantly contacted Norman and Carol Phillips to initiate a brand.
In 1968 the brand finally came into being in New York, the USA, with more than 100 products. Evelyn Lauder finalized the name of this brand 'Clinique' and also created the brand's product line. She served as the training director and was the first one who wore a white lab coat. Today, every person working in the brand wears this coat.
Clinique Medical
In 2008, they did a partnership with an American pharmaceutical company, Allergan, that resulted in a new line, 'Clinique Medical.' However, it is only accessible in physician's offices. The products that formed here target various skin complications, including burning, discoloration, redness, irritation, and tightness. They heal your skin against all such issues in a better way.
In 2020, they made their first global ambassador, who is an English actress Emilia Clarke. Furthermore, the brand has been awarded the Best Eccomerce Experience award.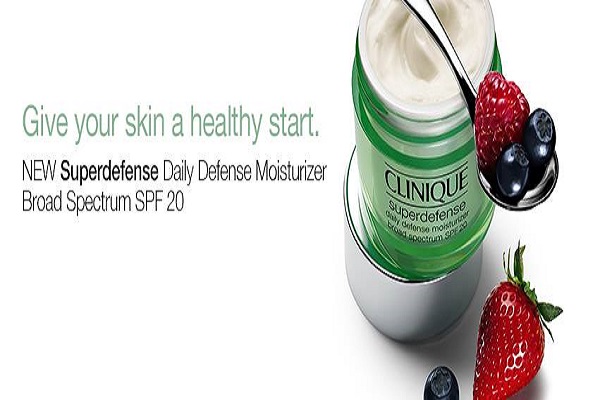 Clinique Products
It has a wide range of products that you can purchase in order to start your skincare routine. Other than that, you can find many other useful items. Let's have a look at each item that this brand offers.
1- Clinique Makeup
From lipsticks to eyeliners, you can obtain all the items related to makeup.
Face
Concealer
Primer
Foundation
BB and CC Cream
Blush
Highlighter
Bronzers
Powder
Makeup Removers
Lips
Eye
Eye Shadow
Mascarra
Makeup Removers
Eyeliner
Brow
Eyelash Serum
Eye Sets
False Eyelashes
Cheeks
Bronzer
Blush
Cheek Palettes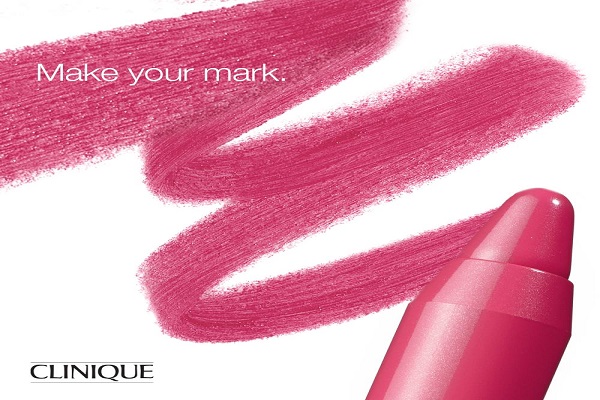 Brushes and Accessories
Chubby Sticks
Spring Look Book
Pop Lipstick
Shade Match Science
Gifts and Sets
Clinique To Go
Summer Favorites
Last Chance
2- Skincare Products
Without skincare products, this brand is of no use. It was specially originated to help people have great skin. The Skincare products include:
Category
Cleansers
Makeup Removers
Lip Care
Serums
Masks
Moisturizers
Eye Care
Oil-free
Watery lotions
Body and Hand Care
Sun Protection
Exfoliators
Concerns
Irritation and Redness
Dehydration and Dryness
Acne
Blackheads
Wrinkles and Lines
Pores
Uneven Skin Tone
Shine and Excess Oil
Fatigue
Featured
Moisturizer Bar
3-Step Skincare
Summer Favorites
Gifts and Sets
Our number 1 toner
Smart Skincare
Customer favorites
Clinique To Go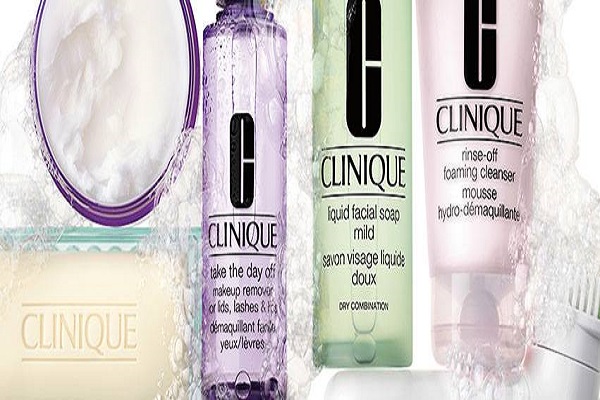 3- Frangrances
They have a great collection of fragrances too that you can acquire. A few of them include:
Happy Perfume Spray
Happy in Bloom Perfume
Happy Perfume Roller bar
Aromatics Elixir Perfume Spray
Aromatics in White and Black
My Happy Cocoa and Cashmere
My Happy Peony Picnic
Happy For Men Cologne Spray
Clinique Products in Pakistan
The products of Clinique Pakistan vary in price. The Clinique foundation price in Pakistan is approximately 6000 while the Clinique face wash price in Pakistan is around 2000. You can also get your hands on any product from Daraz online. The Clinique makeup is inevitably one of the high-quality makeups you will ever get. Though, you might find it costly yet it is worth purchasing.
Social Media Handle
https://www.sephora.com/brand/clinique