Bahawalnagar is the capital city of Bahawalnagar District situated in the south east region in the Punjab province of Pakistan. It also contains the administrative headquarters of the tehsil.[1] Tehsils & Unions- District It is 192 miles south of Lahore and about 120 miles east of Bahwalpur. River Satluj passes on the northern side at a distance of about 6 miles.
| Title | Description |
| --- | --- |
| Information | |
| Location: | Pakistan |
| In Urdu : | بہاولنگر |
| City Council: | Government of Punjab |
| Type: | Capital city of Bahawalnagar District |
| Local Language Name: | Punjabi,Urdu |
| Province: | Punjab |
| Coordinates : | 29°59′34″N 73°15′13″E |
| District: | Bahawalnagar District |
| Region: | Punjab |
| Elevation: | 535 ft (163 m) |
| Language | |
| Official Language: | Urdu |
| Native Language: | Punjabi |
| Other Languages: | Urdu,Punjabi,English |
| Government | |
| Government Type: | Government of Punjab |
| Area | |
| Total Area: | 8,878 km2 (3,428 sq mi) |
| Population | |
| Total Population: | 144,127 (2012) |
| Time zone | |
| Time zone: | PKT (UTC+5) |
| Summer (DST): | +6 (UTC) |
| Codes | |
| Postal code: | 62300 |
| Dialing code: | 63 |
| Vehicle registration: | Three letters beginning with B and random four numbers |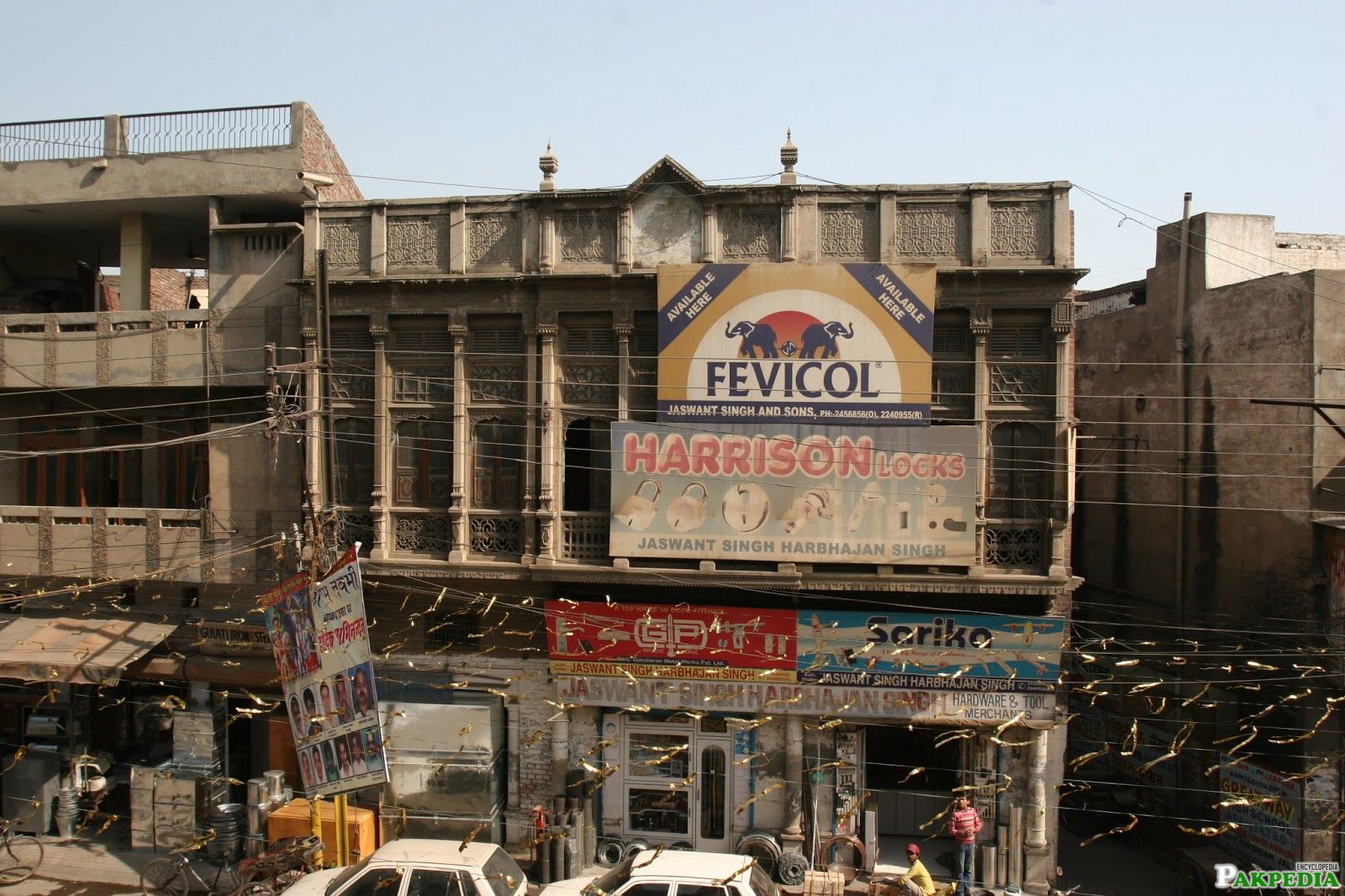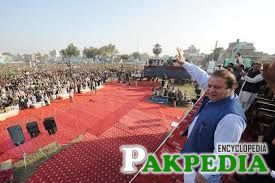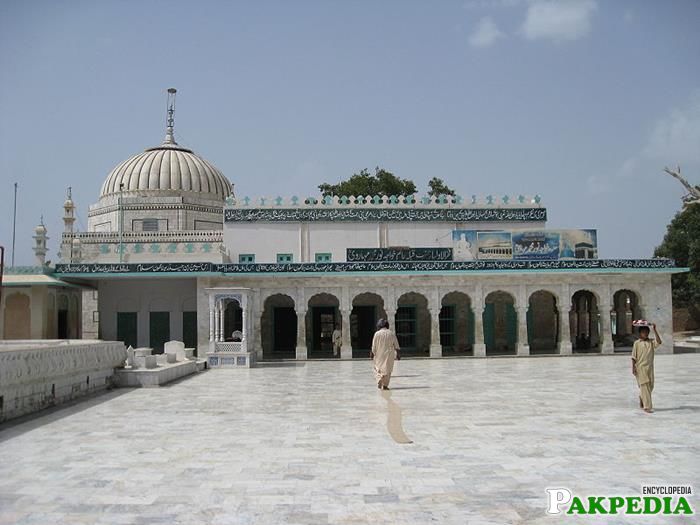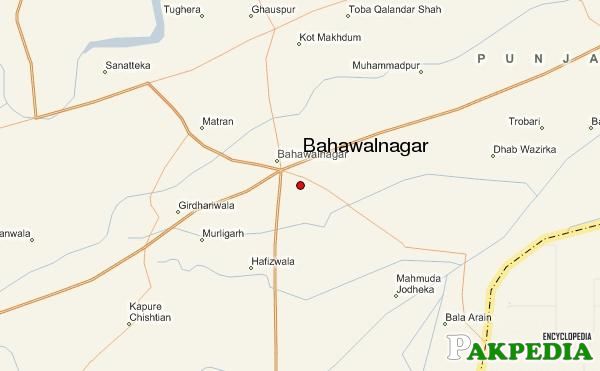 About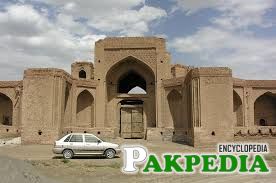 History
Bahawalnagar originally known as Rojhanwali was a small settlement consisting of few huts and shacks. This village Rojhanwali is still in existence at a distance of about 1.5 miles north of the Railway Station. In the year 1895, railway station was established and was named as Rojhanwali Railway Station. It was a Junction between Bahawalnagar and Bhatinda at distance of 113 miles, now linking branch lines Amrooka and Fortabbas. Before partition it was very busy junction. Trains used to run from Karachi to Delhi and vice versa via Bahawalnagar. Passenger trains also used to run from Bahawalnagar to Fazilka, Ferozpur. There was a locoshed and two institutes meant for recreation.[2] irispunjab- gov.pk
In 1904
In 1904 its name was changed to Bahawalnagar. The city owes its name to the pioneering Abbasid dynasty of Nawab Mohammad Bahawal Khan Abbasi IV, who originally ruled over Bahawalpur State. With the advent of railways, 40'50 shops with a population of 100 dwelling units developed at existing railway bazar. Though this site was not fit for flourishing as the topographical features were not favorable and drinking water was unfit for health. With the introduction of canal system, it has become fertile area. The real achievement was Fordwah Canal which brought almost the entire district under the command of irrigation system. The town developed as colony town south of railway station.
In the year 1900-1901
In the year 1900-1901, first police station post was established and in 1902-1903 the first primary school was established. In the year 1906 a punchayat committee consisting of nominated members was composed. 1914 Bahawalnagar was recommended as Tehsil and the police post Jweka was shifted to Bahawalnagar. A regular municipal committee was constituted in year 1922 along with many members. The Assistant Commissioner and Tehsildar were then appointed as Mir Majlis and Naib Mir Majlis.[3] In the year 1900-1901 
Administration
The District of Bahawalnagar is spread over an area of 8,878 square kilometres comprising five TEHSILS and 118 Union Councils.[4] Administration – Administration
| Tehsil name  | No of Unions  |
| --- | --- |
|  BahawalNagar |  31 |
|  Chistian |  29 |
|  Fortabbas |  16 |
|  Haroonabad |  22 |
|  Minchanabad |  20 |
|  Total |  118 |
Bahawalnagar is the administrative centre of Bahawalnagar District one of the five tehsils or subdivisions of the District, the tehsil is subdivided into 31 Union Councils. The Bahawal Nagar is the district headquarter of tehsils Haroonabad, Chistian, Fortabbass and Minchanabad. t is one of the largest district of Panjab with respect to its area. The largest union council of Bahawal Nagar is U.C 6. As of 2011,asim iqbal is serving Bahawal Nagar as D.C.O.
Population and literacy rate
The population of Bahawalnagar, according to the 1998 Census of Pakistan, is 2,061,447 of which 18.80%.The sub-Campus of Islamia University is also located here.
Presently the MBA, BBA, M.Com. B.Com. (Honors and IT), MA English, MA Education, MA Urdu, MA Islamiyat, MA Economics, MSc Psychology, MA Punjabi, M.Ed, B.Ed and much more programmes are provided by government owned institutions.
The Government College of Commerce Bahawalnagar offers M.Com, B.Com, D.Com, and CCA programmes.
Now many students are shifting to urban areas like Lahore, Karachi, Faisalabad for higher education Like, ACCA, PIPFA (PAK), C.A, ACMA (PAK),CIMA- UK Currently Asim Iqbal is serving Bahawalnagar as a D.C.O. The only Govt. collage situated at tiba Maqsood pura and it has area nearly equal to 75 acers.[5] Population and literacy rate
Renowned Personalities
Bahawalnagar is blessed with talents. There are Poets, Writers, Saints, Scholers and every kind of professionals. Syed Wali Shah is the famous Sufi here. His tomb is situated in a town named Peer Shah, writers like Syed Noor Alam, Aijaz Saqib, Saleem Shehzad, Amir Sohail & Anwaar Gilani belongs to this City.[6] Renowned Personalities
Education Sports
The literacy rate of Bahawalnagar is less than 25% and unemployment rate is much higher than 25%.[7] Explorer-pakistan- Bahawalnagar As the literacy rate of this city is not quite enough but the government owned institutions are offering their services to increase the literacy rate. The sub-Campus of Islamia Universitys also located in Bahawalnagar from which the students are getting the higher education with up to date syllabus.The students from Government College of Commerce Bahawalnagar normally attain top 10 positions in Islamia University and Punjab Board of Technical Exams.
Haider Stadium is the biggest stadium of Bahawalnagar City as well as Bahawalnagar District.
Climate and Soil Conditions
District Bahawalnagar has a very hot and dry climate in summer. The maximum temperature touches 52 Centigrade. The climate in winter is very dry and cold. Wind and storms are quite common during the summer. The average annual rainfall in the district is 119 mm. The district may be divided into three parts according to the soil condition, i.e., the riverain area, the canal irrigated plain and the desert area. The riverain area of the district lies close to the Sutlej river which flows in the North-West along its border with Okara, Pakpattan, Sahiwal and Vehari districts. The land in this area is irrigated by non-perennial canals. During the summer monsoons, the area is generally inundated by river water. The canal irrigated area is the plain area which has been brought under cultivation by the canals. The desert area of the district is called the Cholistan. The surface of this desert consists of a succession of sand dunes, rising in places to a height of 150 meters.[8] Bahawalnagar- punjab
Transportation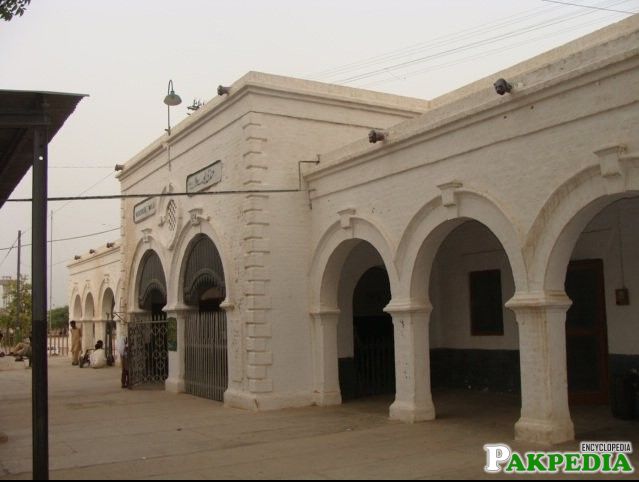 Railways station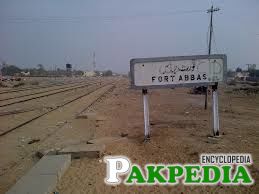 The Bahawalnagar railways station played a key role in development of former Bahawalpur state, especially of Bahawalnagar district which was established in 1952'53, while the rail section set up in 1894 was named as Rojhanwali Railway Station. Later, the station was renamed by Nawab Muhammad Bahawal Khan as Bahawalnagar Railway Junction in 1901. But now, it wears a deserted look as no train is running now-a-days. The only train which had been running through these tracks for years from Samma Satta to Amrooka was suspended on July 26, 2011. Moreover, railway assets are being stolen and land being grabbed. Beside, most of the Railways quarters and officers accommodation have been occupied by influential persons. The rail service was originally introduced by the Southern Punjab Railway Company among Delhi on 257 kilometres track. The west part of the rail track was laid between Samma Satta and Amrooka section at the Pakistan-India border. It linked Baghdad-ul-Jadeed, Khairpur, Tamewali, Qaimpur, Hasilpur, Chishtian, Bahawalnagar and Mandi Sadiq Gunj railway stations to Ferozpur and Amrooka stations through various lines. Likewise, the second railway track was laid down between Bhatinda and Hindumalkote railway station of Indian state. Before partition of the subcontinent, the rail line was of great importance for connecting Dehli and Karachi. It was utilised for transportation of staff and their belongings in 1947 from India to Karachi. State railway lines were named as Darbar Lines and all their expenditures were borne by the respective states. It was running under the control of the Northern Western Railways. The 112 km Darbar line of the then Bahawalpur state was laid down between Bahawalnagar and Fortabbas in 1928. On the track, new grain markets of Khichiwala, Faqirwali, Haroonabad and Donga Bonga were established. But unfortunately, the rail service on the track had been suspended since long, while a renowned Mandi Dhab Sanateka railway station has been submerged with filthy water. The Bahawalnagar Railways Junction was at its climax in 1935. Then, dozens of rails among Karachi, Delhi and Lahore by Ferozepur, Amrooka, Bahawalnagar to Samma Satta, particularly freight trains from Quetta to Delhi used to run regularly. Hustle and bustle of passengers on the station round-the-clock was a permanent feature and it was considered one of the important railways junctions of the subcontinent at that time.