Yasir Shami is a popular Pakistani Journalist, Actor, host, writer, singer, and Impersonator. However, he is famous for interviewing every viral person or couple. He is also associated with the 'Sar e Aam' team and interviews people with Iqrar ul Hasan. Furthermore, he is a motivational speaker and has his own Youtube channel.
He always had an interest in the entertainment industry and social life rather than studies. From a very young age, he started earning and made his way in the hosting. Today, he is surely considered one of the staggering Pakistani hosts. This article contains all the information about him, including Yasir Shami Biography.
| | |
| --- | --- |
|                        Title |                       Description |
| Name: | Yasir Shami |
| Nationality: | Pakistani |
| Religion: | Islam |
| Residence: | Lahore |
| Education: | Textile from UMT |
| Profession: | Journalist, Actor, host, writer, singer, and Impersonator |
| Years Active: | 2016-present |
| Associated with: | Daily Pakistan |
| Social Media Handle: | https://twitter.com/YasirShami10 |

Yasir Shami Biography
Yasir is a versatile personality who is a host, actor, singer, and whatnot. After studying textile designing, he stepped into the entertainment industry and started fulfilling his dreams. Yasir belonged to a middle-class family who did all this without any financial support. In the start, he did whatever it takes to be a successful person without worrying about how big or small the work is.
Yasir is attached to 'Daily Pakistan,' where they update people with current happenings. He is surely an inspiration for all those who want to start from scratch but don't have resources. On 18th August 2021, he, along with Iqrar ul Hassan, interviewed Ayesha Akram, a girl molested by 400 men at Minar e Pakistan. However, people concluded the interview to be a pre-planned strategy in order to defame Pakistan's name.
Education of Yasir
He has done textile designing at the University of Management and Technology.
Yasir Shami Family
He was born in Lahore to an ordinary middle-class family. He is married.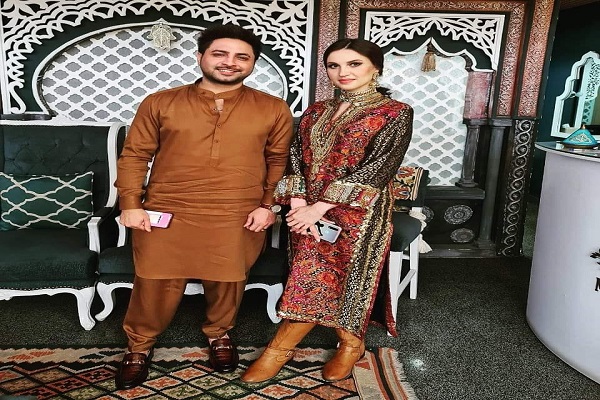 Career
Initial Start
Yasir Shami is a host, content creator who started hosting in 2016. At that time, he didn't have enough resources or any support, yet he didn't lose hope. He interviews people in different places. Last year he also interviewed a couple who did their Valima after having their first son. Furthermore, he is often seen interviewing Tik Tokers.
He is attached to 'Daily Pakistan'  that is in Lahore. They make sure to update people on all the current social issues. However, he is the one who is against the 'Aurat march.'
Minar e Pakistan Controversy
On 14th August 2021, a Tik Toker Ayesha Akram, who went to Minar e Pakistan in order to meet her fans, met with a terrible incident. She was molested by 400 men who came there to meet them. On 18th August 2021, she made an FIR, after which Yasir and Iqrar ul Hassan visited her house and interviewed her.
After 2 days, people started bashing them by calling them irresponsible or toxic hosts. On the other hand, a few named the entire incident 'a pre-planned strategy.' 'Arrest Iqrar ul Hassan' remained trending on Twitter for the whole day.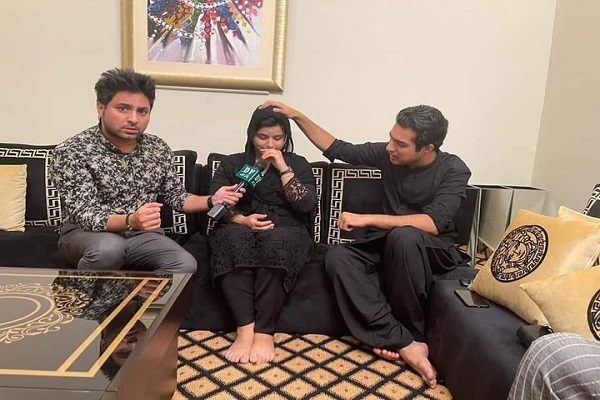 Social Media Handle
His social media account include
https://www.instagram.com/yasirshami143/
https://twitter.com/YasirShami10