Yashal Shahid Singer
Yashal Shahid is a young talent who has astounded everyone with her compelling voice. Despite having an engineering degree from one of the leading universities, NUST, her passion for singing originated with her. Hence, she determined to make it her profession. She was being approached by Ali Zafar, who saw one of her signing videos on Twitter.
Yashal has sung a few OSTs of Pakistani dramas in the past; however, the one that seized everyone's attention is Hum Kahan Kay Sachay Thay. She belongs to a Kashmiri and highly supportive family without any artistic background. This article comprises all the information about her, including Yashal Shahid Biography.
| | |
| --- | --- |
|                     Title |                         Description |
| Name: | Yashal Shahid |
| Nationality: | Pakistani |
| Religion: | Islam |
| Education: | Engineering from NUST |
| Date of Birth: | 9th April 1998 |
| Residence: | Islamabad |
| Profession: | Singer |
| Debut Song: | Bharaas |
| Social Media Handle: | https://www.instagram.com/yashalshahid_/ |

Yashal Shahid Biography
She is a fresh talented Pakistani singer who, at an early age, has marked her name in the industry as a singer. Her powerful voice has apprehended everyone's attention, and people can't resist admiring it. Her cover song 'Sajna' gave her another level of hype, and it is how her singing career officially started. In 2020, she did a song with a famous singer Mustafa Zahid that got good acknowledgment.
Her singing career started with a Nescafe audition that she did at her friend's request. She uploaded the auditioned video on her Twitter account that got Ali Zafar's attention. Later, she was being called by Ali to his Lahore studio where she did 4 hours jamming session.
Yashal Shahid age
She was born on 9th April 1998 in Islamabad.
Education of Yashal
Her studies are her priority above anything. She did material engineering from NUST University. Furthermore, she studied at Dr. A.Q Khan College of Science and Technology. Before engineering, she opted for biology to become a doctor but couldn't and switched to engineering. She is looking forward to doing CSS.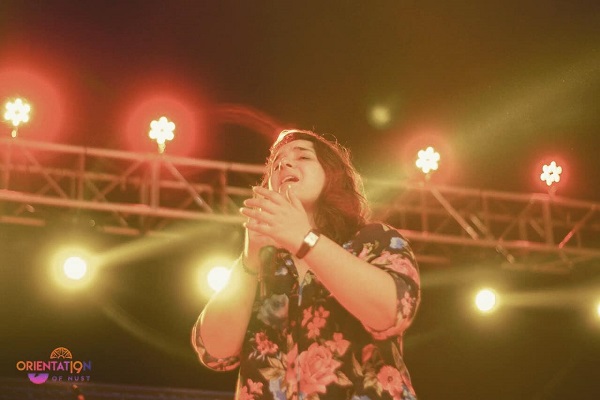 Yashal Shahid Family
She belongs to a super talented and educational family. Her grandfather served in the police, and now her father is on the same path. Her sister and brother are practicing doctors.
Career
Inital Career
Her singing career started when she went to give an audition for Nescafe. Her auditioned video went viral on social media that also grabbed Ali Zafar's attention. At that time, she didn't have any plans to be a singer. Later, she did a jamming session with the legendary Singer for straight 4 hours. She was being called for interviews in different shows, and it is how she came into the limelight.
Drama OST
The first OST that she has sung for any Pakistani drama is 'Bharaas' that surely made everyone fall for her voice. Later she was approached for other songs. Recently, she gave her voice to another masterpiece Hum Kahan Kai Sachai Thai, which has given her more hype. This OST is also breaking records not only in Pakistan, across the globe too. We are hoping to listen to her more in upcoming dramas too.
Yashal Shahid Sajna Song
Her cover song 'Sajna' is a perfect depiction of her talent and grace. She was highly appreciated and praised for that cover that people can't stop listening to it on loop.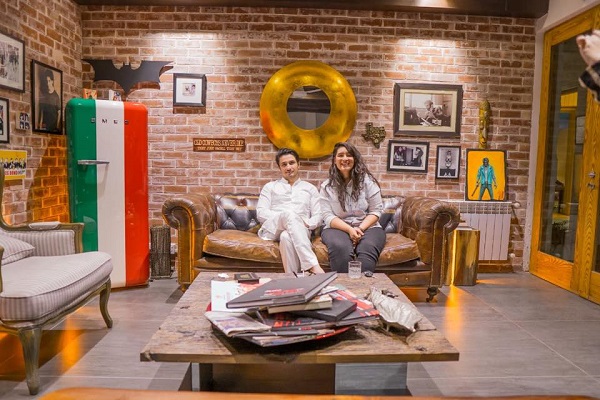 Yashal Shahid Songs
List of OST
Bharaas
Mujhe Vida Kar
Hum kahan kay sachay thay
Other Songs
Social Media Handle
Her social media account include
https://www.instagram.com/yashalshahid_/
https://www.facebook.com/ashiie.khan.9