Shahadat Awan is a notable lawyer who served as a Sindh prosecutor general in the past. He represented PPP's lawyer's wing for a long time. In Feb 2021, Pakistan Peoples Party came with a list of people who will contest the 2021 Senate Elections held on 3rd March 2021 and Shahadat is one of them. This article has every detail about him, including Shahadat Awan Biography.
| | |
| --- | --- |
|           Title |           Description |
| Name: | Shahadat Awan |
| Nationality: | Pakistani |
| Religion: | Islam |
| Profession: | Lawyer and Politician |
| Political Party: | Pakistan Peoples Party |
| Served As: | Sindh General Prosecutor |
| Marital Status: | Married |

Shahadat Awan Biography
Shahadat is a Pakistani lawyer who is attached to Pakistan Peoples Party since the start and has worked as Sindh's legal fraternity. He was being called for exploiting his powers for political benefits. In 2018, a petition was filed against him in the Sindh Court for his termination by the Sindh Prosecution Welfare Association. He will contest the Senate Elections 2021 on 3rd March 2021 that will be his first step towards politics.
Career
As a Lawyer
Shahadat Awan is a Pakistani lawyer who worked as Sindh General Prosecutor and remained with the Pakistan Peoples' party in their lawyer's wing. He fought many cases and remained a loyal and true-hearted member of PPP for a long time.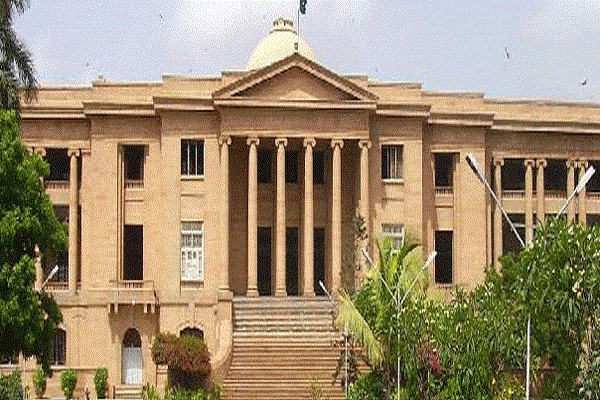 He opposed many cases filed against Asif Ali Zardari and remained a firm supporter through thick and thin. However, in 2018 he went into hot water when Sindh Prosecution Welfare went to Sindh High Court. They appealed to them for the removal of Shahadat Awan for misapplying his powers because of being a close member of PPP.
As a Politician
He will contest the 2021 Senate Elections for the first time that are going to occur on 3rd March 2021. The news came to the surface in Feb 2021 when PPP submit the list of people who will contest the elections on their party ticket.
Social Media Handle
His social media account include