Jam Mehtab Dahar is a politician located in Pakistan and belongs to Pakistan Peoples Party. He functioned as a provincial Assembly member in the past and is all set to contest the 2021 Senate Elections on the same party ticket. He is also a landlord who entered politics after finishing his MBBS.
Hussain Dahar toiled as a Minister for Health and Food during his tenure and visited many countries for a political cause. The article carries detailed information about him, including Jam Mehtab Dahar Biography.
| | |
| --- | --- |
|           Title |              Description |
| Name: | Jam Mehtab Dahar |
| Nationality: | Pakistani |
| Residence: | Ghotki |
| Education: | MBBS |
| Profession: | Politician and Landlord |
| Political Party: | Pakistan Peoples Party |
| Served As: | MPA |
| Father: | Jam Mumtaz Hussain Khan |
| Social Media Handle: | |

Jam Mehtab Dahar Biography
Jam Mehtab is a senior Pakistani landlord and a politician who is attached with Pakistan Peoples Party for a long time. He is associated with politics for the last many decades and has remained on many crucial Ministries. He belongs to Ghotki District where he was born and spent his life.
Jam Mehtab is an educated politician who remained a loyal member of PPP and has truly met everyone's expectations by serving gracefully and honestly in his appointed field/Ministries.
Jam Date of Birth
He was born on 1st January 1953 in Ghotki District.
Education of Jam
Mehtab Dahar obtained his MBBS degree from Medical and Health Science Liaquat university.
Jam Mehtab Dahar Family
He is married and has 2 children.
Political Career
2002 General Elections
For 2002 Elections, he ran for the Provincial Assembly seat on PPP's party ticket and got the highest votes. Till 2007, he served as an MPA.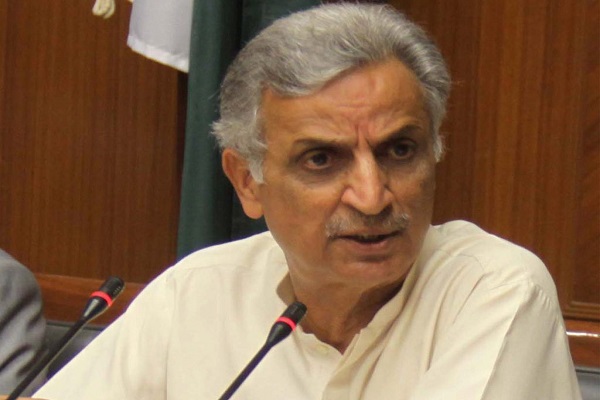 2008 General Elections
Jam elected as a member of the Provincial Assembly once again after contesting the 2008 General Elections by attaining the most significant votes on the ticket given by the Pakistan Peoples Party. His opponent lost with a majority of votes in the elections.
The same year his party came into power and Jam was appointed to many Ministries including Minister of Welfare, Population, and Revenue. Till the completion of his tenure, he worked on the post.
2013 General Elections
Jam Dahar was appointed as a Health and Food Minister in 2013. He served on that post till November 2014. Later, in 2014 he was made the Sindh education Minister. During his tenure, he served a lot in an education Department. According to different news channels, he admitted many times that Pakistan Peoples Party remained corrupt and biased towards the hiring of teachers. He remained an education Minister till 28th May 2018.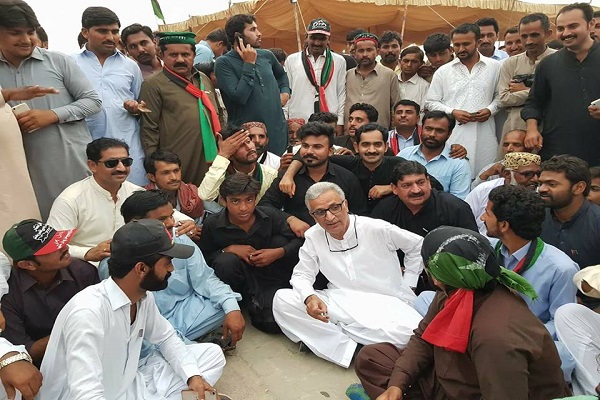 2021 Senate Elections
PPP has once again issued him a ticket to Senate Election 2021 that is going to take place on 3rd March 2021. He will contest the elections from his District.
Social Media Handles
His social media account include