Saif Ullah Niazi is the senior-most and the most trusted member of Pakistan Tehreek-e-Insaf since the party came in to being. He has been appointed as the Chief organizer of PTI and the former Additional General Secretary. This article contains all the information about him including Saif Ullah biography and Saif Ullah career.
| Title | Description |
| --- | --- |
| Personal | |
| Name: | Saif Ullah Niazi |
| In Urdu: | سیف اللہ نیازی |
| Famous As: | PTI Chief organizer |
| Nationality: | Pakistani |
| Residence: | Islamabad |
| Religion: | Islam |
| Profession: | Politician |
| Family | |
| Ethnicity: | Khan |
| Spouse: | Married |
| Relatives: | Imran Khan |
| Career | |
| Political Party: | Pakistan Tehreek-e-Insaf |
| Serve As: | PTI Chief organizer |
| Time Period : | 13th March 2019-present |
| Old Political Affiliations: | Additional general secretary |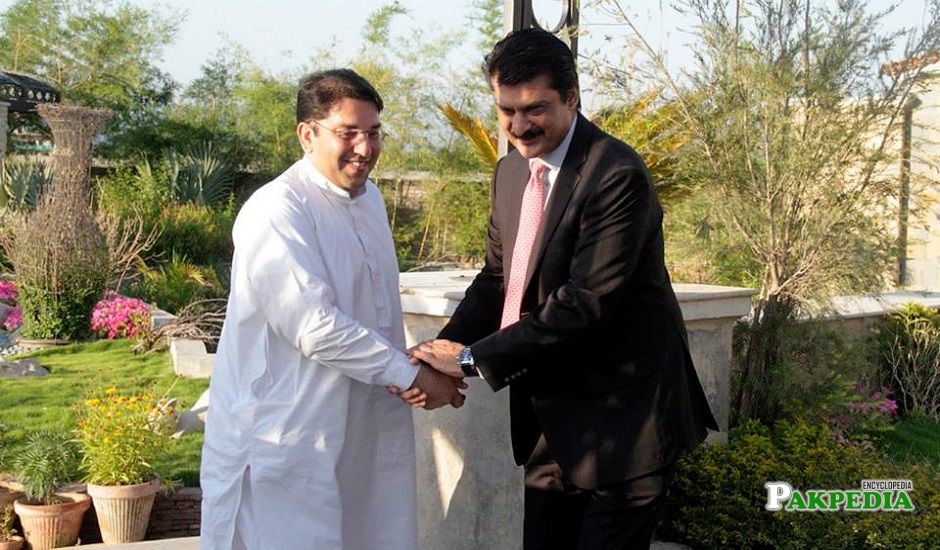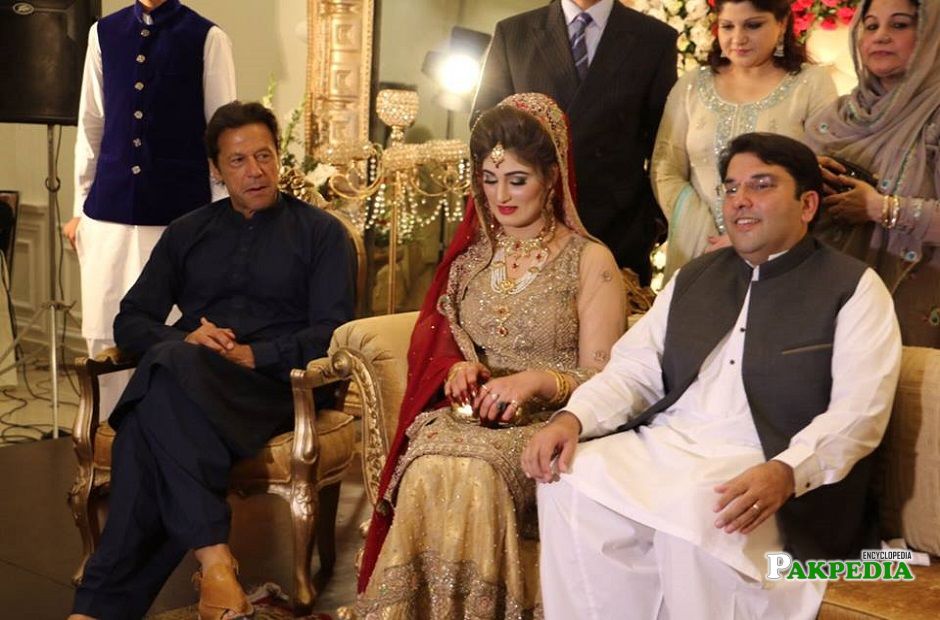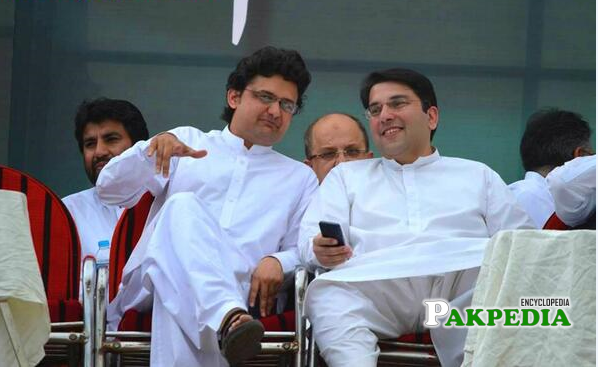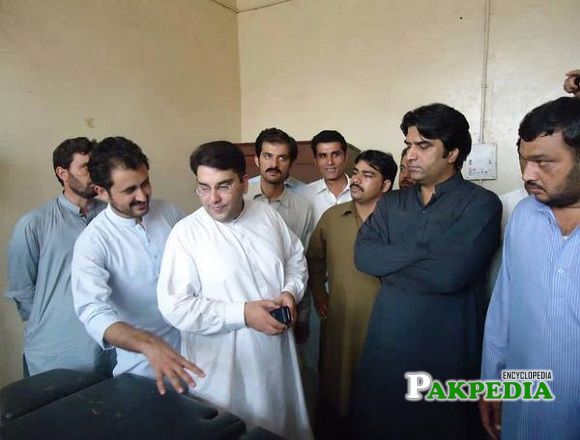 Saif Ullah Niazi biography
Saif Ullah is the senior-most leader of Pakistan Tehreek-e-Insaf and a Secretary-general whose contribution to the party is worth remembering and worth praising. He has a great association and bonding with the PTI chairman Imran Khan and also belongs to a Niazi tribe. He got married on 21st October 2016 which was attended by Imran Khan and few other senior party leaders.
Saif Ullah Niazi Career
He started his political career in 1996 since the creation of Pakistan Tehreek e Insaf and remained with the party and Imran Khan through all thick and thins. He has always performed his duties according to the vision of his leader Imran Khan due to which he is the most reliable person of PTI. He was among the most prior individuals from the party and has stayed faithful to Imran Khan amid the previous 22 years.
1997 General Elections
He filled in as a surveying specialist for Imran Khan when he challenged the 1997 general elections for the then solitary National Assembly to situate from Islamabad and lost. He has been an inhabitant of Islamabad since 1977 and a functioning member of all gathering exercises. He has faced many defeats during all these years but never lose hope and stick with the party and his leader.
Resignation from his Post
He was asked for the resignation from his post in 2016 because of contrasts with PTI pioneer Jahangir Tareen. As per reports, he had control clashes with Jahangir Tareen and did not concur with the strategy of leaning most loved gathering specialists over veteran laborers for posts among the party. Over the past few times, many members demanded the resignation from him over the same conflicts including Makhdoom Javed Hashmi and Justice (R) Wajihuddin.
Saifullah Niazi Appointed PTIs Chief Organizer
Saif Ullah has been designated as a Chief Organizer of Pakistan Rehreek e Insaf today on 13th March 2019. Formal notice has additionally been issued in such manner after the endorsement of Imran Khan. He will sort out PTI in every one of the four territories. He will likewise re-compose the gathering in Azad Kashmir, Gilgit Baltistan, and Islamabad. He has also given the authority to make the party policies.
Social Media Handles
His social media accounts include