Pervaiz Rasheed is a Pakistani politician who has been previously elected as a Senate Assembly member, where he held many essential posts throughout the tenure. He took the start of his political career from Pakistan Peoples Party but later joined Pakistan Muslim League N. For a long time; he is attached to the same party.
He is a senior politician of PMLN who is attached to the Sharif Brothers. In 1999 during Musharaffs rule, he was imprisoned for a few time. In 1997, he also served as a Television Corporation Chairperson. This article depicts every information about him, including Pervaiz Rasheed Biography.
| | |
| --- | --- |
|         Title |         Description |
| Name: | Pervaiz Rasheed |
| Nationality: | Pakistani |
| Religion: | Islam |
| Education: | BA |
| Date of Birth: | 1st May 1950 |
| Residence: | Rawalpindi |
| Profession: | Politician |
| Political Party: | PMLN |
| Served As: | Senator |

Pervaiz Rasheed Biography
He is a notable name of Pakistani politics who has been in the field for the last many decades and is attached to a notable political party, PMLN, for quite a long time. He has worked on many noted Ministries and showed his aptitude and capacity in different ways.
In the past, during his Senate tenure, he was made the Minister of Broadcasting, Information, National Heritage and many others. He was declared the Punjab House defaulter in 2018, along with many other politicians. According to estimation, he has owned more than 5 million Rs. Due to this, he was declared ineligible for the 2021 Senate Elections.
Pervaiz Date of Birth
He was born on 1st May 1950. Currently, he lives in Rawalpindi.
Education of Pervaiz
He completed his Bachelors in Arts from Government Gordon College.
Pervaiz Rashid Family
He is married and has a daughter Poonam Rasheed.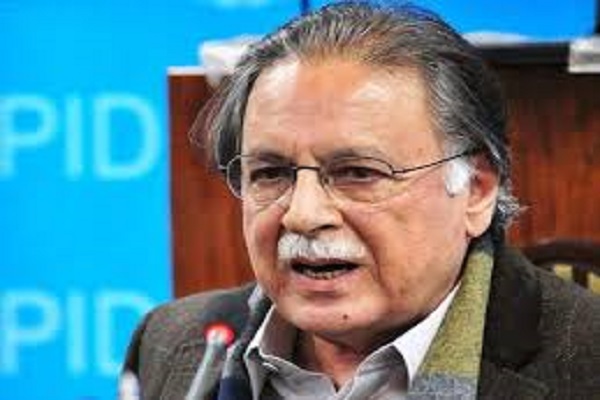 Political Career
Initial Career
He started his political career by being associated with Pakistan Peoples Party as a student wing. Afterwards, he left the party and joined Pakistan Muslim League N.
1997 Senate Elections
He ran for the seat of the Senate Assembly for the first time in the 1997 Senate Elections on the PMLN Party ticket and got the maximum votes. In 1997, PMLN made him Television Corporation Chairperson. In 1999 during Musharraf's rule, he was put behind bars.
Later, in 2013, he was given many essential Ministries after PMLN's government. In June 2013, he was appointed as Minister of Broadcasting and Information. Later he was given a few other Ministries, including Justice, Law and Human Rights.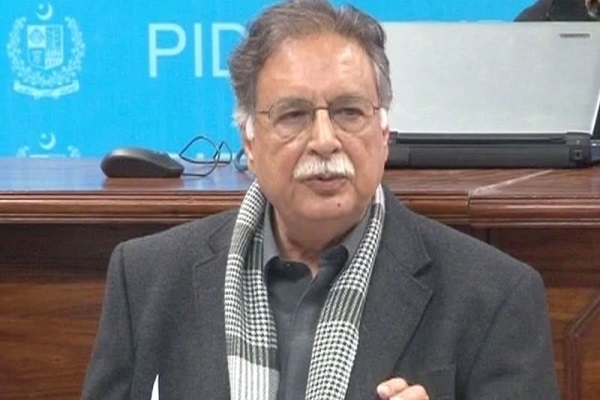 2015 Senate Elections
He once again made a member of the Senate Assembly after winning the 2015 Senate Elections on the same party ticket. In 2015, he was appointed as a Minister of Broadcasting, Information and National Heritage. In 2018, his name was included in the list of defaulters of Punjab House along with many other politicians.
2021 Senate Elections
The news came on the surface that Pervaiz Rasheed will elect the 2021 Senate Elections on PML-N's seat. However, his ticked was being challenged by the PTI because of being a Defaulter in the Senate Assembly. Later, he was declared ineligible to contest the elections. Once he clears all his dues, he would be able to contest again.
Social Media Handles
His social media account include
https://twitter.com/SenPervaizRd