Samsam Bukhari hails from Lahore is a Pakistani politician and a candidate of Pakistan Tehreek-e-Insaf since 2015. He is one of those politicians whose political journey is corruption-free. He is an ex-Minister Of State for information. This article contains detailed information about Samsam Bukhari biography and Samsam Bukhari career.
| Title | Description |
| --- | --- |
| Personal | |
| Name: | Samsam Bukhari |
| In Urdu: | سمسام بخاری |
| Full Name: | Syed Samsam Ali Shah Bukhari |
| Famous As: | Politician |
| Nationality: | Pakistani |
| Residence: | Lahore |
| Education: | Masters in English Literature |
| Alma Mater: | Government College University Lahore |
| Religion: | Islam |
| Profession: | Politician |
| Born | |
| Date: | 20th April 1965 |
| Place: | Lahore, Pakistan |
| Family | |
| Ethnicity: | Syed |
| Spouse: | Married |
| Children: | 1 son 2 daughters |
| Career | |
| Political Party: | Pakistan Tehreek-e-Insaf |
| Serve As: | MPA of Punjab |
| Time Period : | 2018-present |
| Old Political Affiliations: | Pakistan Peoples Party |
| In Office | |
| Prime Minister: | Imran Khan |
| Preceded By: | Syed Gulzair Sabtain Shah |
| Succeeded By: | Syed Muhammad Ashiq Hussain Shah |
| Political Party: | Pakistan Tehreek-e-Insaf |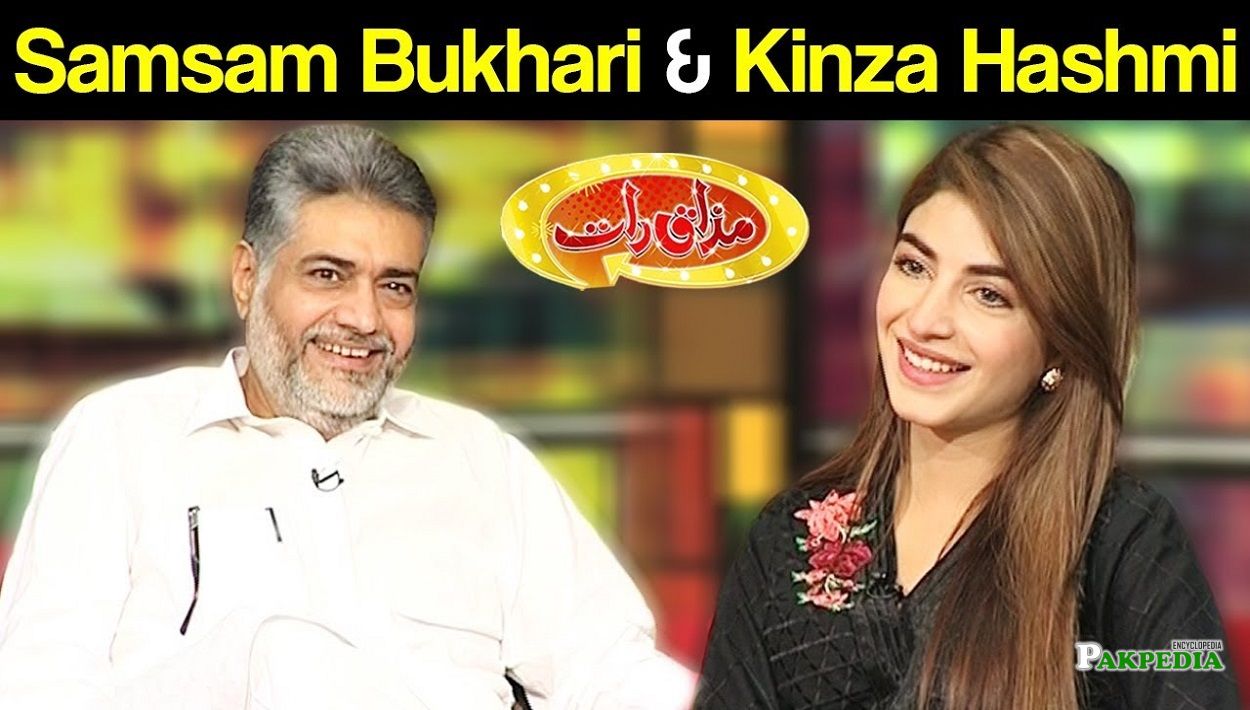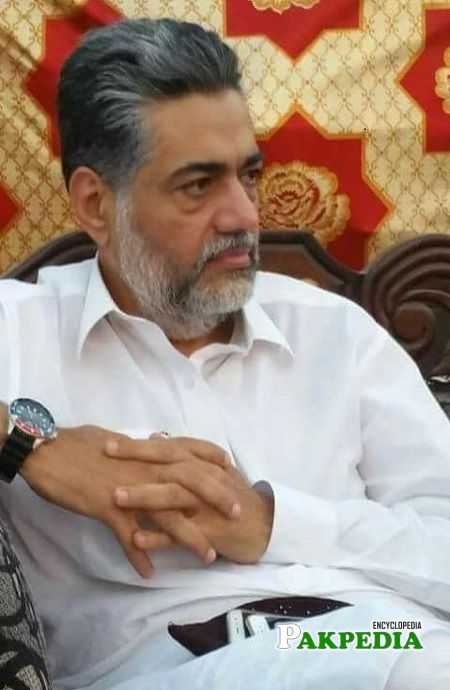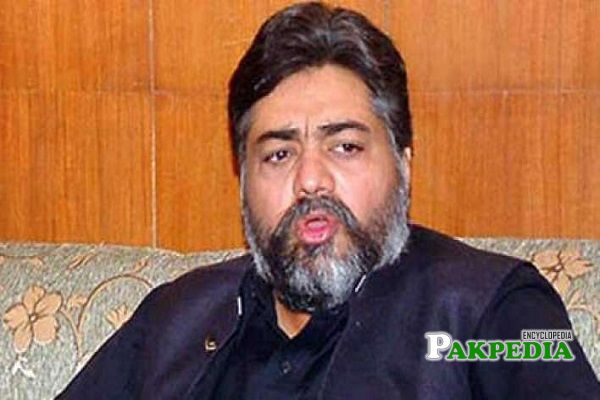 Samsam Bukhari biography
Syed Samsam Ali Shah Bukhari is a Pakistani politician who is currently functioning as a member of the Provincial Assembly after winning Pakistan by-Elections while being attached to Pakistan Tehreek e Insaf. He is one of the most sincere and dedicated politicians who is working for the betterment of the country. He is married and is blessed with 2 daughters and a son.
Samsam date of birth
She was born on 20th April 1965 in Lahore, Pakistan.
Education of Samsam
He holds the degree of masters in Literature that he attained from the Government College, Lahore. 
Political Career
Initial Career
He became a part of politics in 2002 when late Syed Sajjad Haider Kirmani (who remained MNA and district Nazim many times) introduced him. He had a great admiration with Samsam Bukhari due to which Sajjad Haider helped him a lot in his political career. Under his guidance, Bukhari fought his first elections in 2002 as an independent candidate but unfortunately lost the seat to Syed Gulzar Subtain who was the member of PML(Q). Despite the failure, he didn't lose hope and worked very hard for the people of his district.
General Elections 2008
He took an interest in the 2008 general Elections from PPP ticket and this time he prevailed with an overwhelming edge from Syed Gulzar Sabtain. He was given the position of Minister Of State for data because of his solid advertising. He worked genuinely and constructed a decent political position for himself broadly. He is one of those politicians who have never been associated with or named for any debasement or corruption.
General Elections 2013
He again contested the 2013 general elections as a member of Pakistan Peoples party parliamentarians but unfortunately, he suffered a loss from the PML-N member Syed Aashiq Hussain Kirmani. It was the same year when PPP suffered heavy losses.
Joined PTI
In 2015 he left the party and joined hands with Prime Minister Imran Khan and became a member of Pakistan Tehreek e Insaf. 
2018 General Elections
He ran for the seat of the Provincial Assembly in the 2018 Pakistan General Elections but unfortunately lost the seat to the candidate of PMLN. However, he again got an opportunity to contest the Elections in October by-Elections and this time he faced victory. On 6th March 2019 he was made Chief Minister of Punjab for Information and Culture after the removal of Fayyaz Chohan.
Social Media Handles
His social media accounts incorporate