Sajid Sadpara Mountaineer
Sajid Sadpara, also known as Sajid Ali Sadpara, is a proud son of the nation who is a professional mountaineer like his father, Ali Sadpara. At the age of 20, he became the youngest mountaineer to summit K2 and his father. On 26th July 2021, he won millions of hearts by finding the missing dead body of his father on k2 after 5 months.
Sajid also aims to be like his father and has the same passion for mountains. Despite not having resources, he focuses on keeping moving forward. This article summarizes all the information about him, including Sajid Sadpara Biography.
| | |
| --- | --- |
|                   Title |                 Description |
| Name: | Sajid Sadpara |
| Also Known As: | Sajid Ali Sadpara |
| Religion: | Islam |
| Nationality: | Pakistani |
| Residence: | Skardu |
| Profession: | Mountaineer |
| Known For: | Youngest Mountaineer to Summit k2 |
| Father: | Muhammad Ali Sadpara |
| Social Media Handle: | https://twitter.com/sajid_sadpara |

Sajid Sadpara Biography
Sajid is a young and fearless Pakistani mountaineer who is as passionate as his late father, Ali Sadpara. He has accompanied various missions along with his father at a young age. People got to know about this young talent when his father tried to reach the top of K2 in winter but died at the spot along with his colleagues.
He aims to fulfill all the goals that his father couldn't during his life. His passion for mountains is worth appreciating. Despite not having enough assets and help from the government, he is still impassioned and zealous.
Education of Sajid
He received his education from F.G Boys Degree College in Skardu.
Sajid Sadpara Family
He is a brave son of Pakistani late mountaineer Ali Sadpara who lost his life while completing his mission to climb K2 in winter. His father was the first one in his family to be a mountaineer.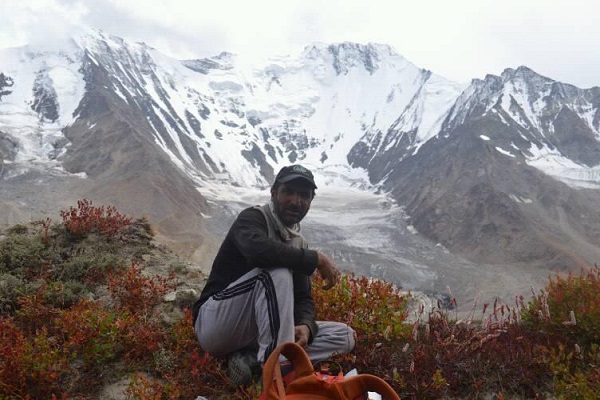 Career
K2 Mission
On 5th Feb 2021, he, along with his father and 2 other foreign mountaineers, went on a mission to be the first to climb K2 in winters. Everything went well, and they kept moving forward without having any support and resources. When they started moving from Camp 3 to camp 2, Sajid faced an oxygen tank issue, and it was their only life support equipment.
His father suggested Sajid go back to Camp 3 and wait for us. He went back and waited for them, but they never came. His father and 2 other mountaineers were declared dead, but their dead bodies couldn't be found.
Sajid Sadpara Interview
On his way back, he had to suffer 2 losses, not being able to climb K2 and the loss of his father with whom he was close. He suddenly became the center of attention of the media and the public. In one of his interviews, he announced going back to the same place to search for his father's dead body. Furthermore, he added that he wants to search for any clue that his father might have left for him.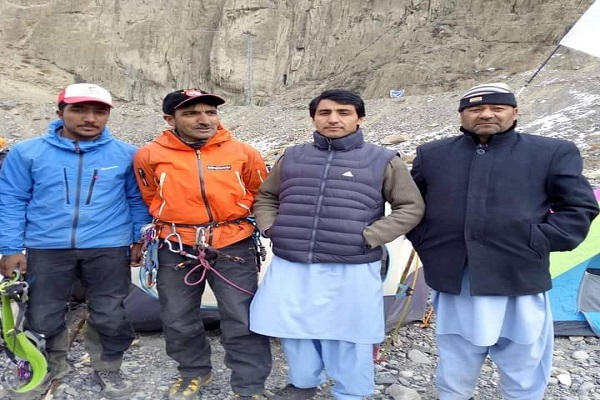 Recovered Dead Body
On 26th July 2021, he and his team finally became successful in finding out the dead body of his father and his team on K2. This news that circulated on social media made people happy and called his son a brave soul. He went on this mission along with Elia Saikaly and Pasang Kaji Sherpa. They reached Camp 4 in the morning and found the dead bodies with the help of a drone. They also demanded oxygen as they have to go upwards.
Sajid Sadpara Summit K2
In a mission to conquer the dead bodies of his father and companions, he along with other maintainers summit K2. It is for the second time when he tried to reach K2.
Social Media Handle
His social media account include
https://twitter.com/sajid_sadpara