Muhammad Rafiq Tarar is a Pakistan-based jurist and a political figure who served as 9th Pakistani President from Jan 1998-June 2001. In 1997 he served as a Senator. Before joining politics, he worked as a senior justice of Pakistan Supreme Court from 1991-1994 and from 1989 to 1991, he held the post of twenty-eighth Chief Justice of LHC (Lahore High Court).
Currently, he is residing in Lahore, and his terms with Nawaz Shareef are still strong. Saira Tarar, his daughter in law, served as a member of the 3rd Shareef ministry and served at MoNHSRC (Ministry of National Health Services Regulation & Coordination). The article has every piece of information, including Muhammad Rafiq Tarar Biography.

Muhammad Rafiq Tarar Biography
Tarar is a senior politician and a jurist who has served at important political and judicial positions. Before Pakistan's independence, he was inspired by political and religious leader Syed Ata Ullah and participated in Ahrar's political sessions.
During his college life, he was an activist of AIML (All-India Muslim League) and a great follower of Quaid-e-Azam. During Pakistan's partition, he voluntarily worked as a relief/support worker in the camps arranged by AIMSF (All India Muslim Students Federation) for Indian immigrants.
Throughout his political career, he remained loyal to Nawaz Shareef, and even after being appointed as President of Pakistan, he didn't use his powers; instead signed the amendments that limited the powers of Pakistan's President. Even after retirement from Pakistani politics, he has good terms with Shareefs.
Tarar Date of Birth
He opened his eyes on 2nd Nov 1929 in Ghakhar Mandi in Punjab during British Raj.
Education of Tarar
In 1949 he secured his graduation degree in Islamic studies from Gujranwala's Islamia College. In 1951 he secured his LLB degree from Punjab Law College, Punjab University.
Muhammad Rafiq Tarar Family
His ancestors belonged to Hafizabad. His daughter-in-law Saira Tarar is also a politician and served at ministerial posts in Nawaz's government.  She remained a member National Assembly from 2008-2018.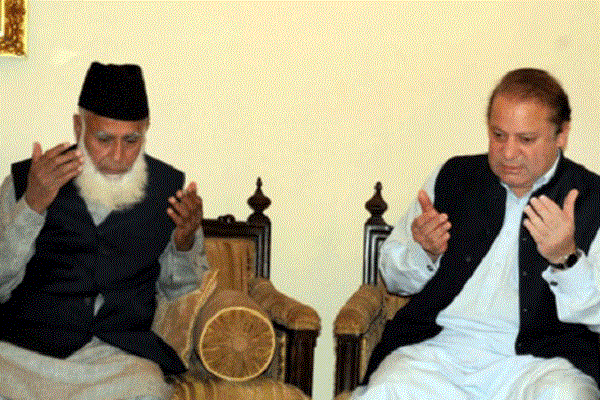 Career
Judicial Career
He started his law career soon after completing his studies. He joined LHC (Lahore High Court) as a pleader. After some years, he began to practice as an advocate/lawyer in that same court. In the 1960s, he founded a legal aid firm in Gujranwala and became competent in advocacy.
He started his judicial career in 1966 after appearing and passing the competitive examinations to be designated as session judge. He was appointed chairperson of Punjab Labor Court in 1971.
Designation as Judge
He was designated judge of LHC in Oct 1974 and served there for many years. He also served as a member of ECP (Election Commission of Pakistan) and represented Punjab. Muhammad Rafiq Tarar was made LHC's 28th Chief Justice and served in this capacity from 1989-1991, and later, he was appointed a judge in Pakistan Supreme Court.
Then-President Ghulam Ishaq Khan appointed him on this post with the approval of the Supreme Judicial Council. From Jan 1991-Nov 1994, he worked as a senior justice of Pakistan Supreme Court. His name was also on the candidate's list of Pakistan's Chief Justice, but he got retired on reaching the age of sixty-five years.
Start of Political Career
After getting retired from the judiciary, he stepped into politics and began his political career as a close associate to then leader of opposition Nawaz Shareef. In 1997 he started holding the post of Senator and in 1997 resigned from this post. PML-N nominated him as a presidential candidate, and he gained historical success in the presidential election.
Presidential Career
Nomination
After the resignation of Farooq Leghari in 1997, Tarar got nominated for Presidency. In an indirect electoral process held on 31st Dec 1997, he got elected by securing 374 out of 457 votes cast by Electoral College against his opponent PPP's Aftab Mirani, who got thirty-one votes and Mohammad Khan Shirani, the candidate of JUI (S), who secured twenty-two votes.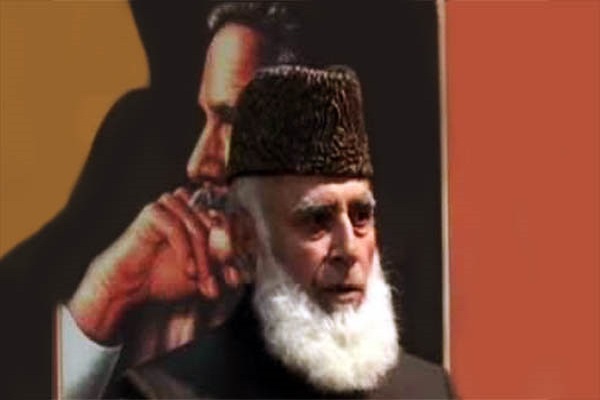 Upon his appointment ex-PM, Benazir made a speech to Commonwealth Ethnic Bar Association in London criticizing his appointment.  She called him dishonest by stating, 'An ex-judge who dishonestly approved the dismissal of my 1st government got elected as Pakistan's President.
Farooq also accused him of giving bribe to judges in the 1997 case. The ECP rejected Rafiq's nomination for the presidential post.
Reduction in Powers of President
After being elected as President, he was merely a ceremonial and unassuming figurehead, keeping a low-profile and ignored news media. He just acted as a loyalist and devoted servant of Shareefs. He happily signed the 13th, 14th, and 15th amendments to the Pakistani constitution that reduced the authorities of the President.
The powers of Pakistan's President had been gradually limited over the passing years, culminating in the 13th Amendment to the Pakistani Constitution in 1997 that virtually removed all left reserve powers.
Removed from Presidential Post
He didn't endorse the Pakistani military takeover in 1999 by the Pak Army that elevated Gen Pervaiz Musharraf CJCSC (Chairperson Joint Chiefs of Staff Committee) since Tarar was a loyalist and appointee of Shareef. The Pak Army thus didn't allow him to complete his five years Presidential term.
On 21st June 2001, Musharraf enforced the 2002 Legal Framework Order and dismissed Tarar.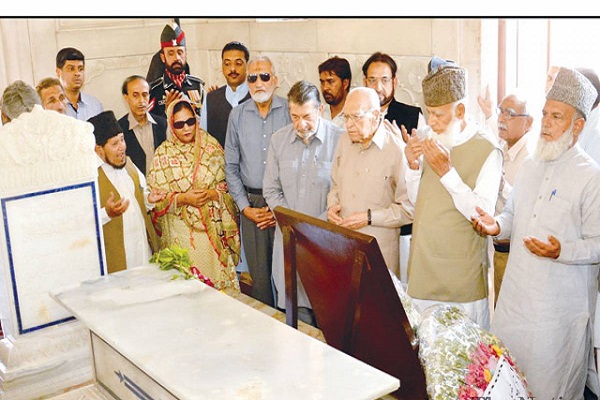 Post-Presidential Life
After getting retirement from national politics, he started living in Lahore and retained good terms with Shareefs.