Meher Bukhari is a Pakistani journalist and Anchorperson who received immense popularity in a short period due to her bold and fierce nature. She remained associated with many TV channels and did many shows. Bukhari is one of the controversial journalists who often seen in the limelight because of her remarks.
After receiving her education from abroad, she came to Pakistan and started her career as a journalist while associating herself with SAMAA TV. Unfortunately, she was fired by the channel due to some reasons. This article comprises every piece of information about her, including Meher Bukhari Biography.
| Title | Description |
| --- | --- |
| Personal | |
| Name: | Meher Bukhari |
| Alternate Name: | Meher Abbasi |
| Famous As: | Pakistani journalist and a TV anchorperson/host. |
| Nationality: | Pakistani |
| Careers In: | Anchor, Journalist |
| Religion: | Islam |
| TV Channels: | Samma TV, Dunya News |
| Affiliation: | Dunya News |
| Country: | Pakistan |
| Home Town: | Lahore |
| Marital Status: | Married |
| Zodiac: | Aries |
| Subject: | Social, Politics |
| Profession: | Newscaster, TV Host, Journalist |
| Height: | 5 ft 6 in (1.7 m) |
| Born | |
| Date: | 18th April 1983 |
| Place: | Lahore Pakistan |
| Citizenship : | Pakistan |
| Family | |
| Spouse: | Kashif Abbasi (m. 2011) |
| Children: | Khadija Zahra Abbasi |

Meher Bukhari Biography
Meher Bokhari is a Pakistani anchorperson and journalist who started her career with SAMAA TV and later joined Dunya News after being fired by the channel due to some reason. In 2012 she came under hot water when her video leaked on YouTube regarding Malik Riaz's interview.
She is married to a Pakistani host, Anchorperson, and Journalist Kashif Abbasi and blessed with a daughter. She has in-depth knowledge regarding politics and often interviews various notable politicians, including Imran Khan. Meher is inevitably one of the notable Pakistan journalists who know how to capture the attention.
Meher Date of Birth
She was born on 18th April 1983 in Lahore. Later she went abroad for higher education.
Education of Meher
She received her education from the University of Waterloo, Canada.
Meher Bukhari Family
She got married to Kashif Abbasi, a journalist, Anchorperson, and host. Both are blessed with a daughter Khadija Zehra Abbasi.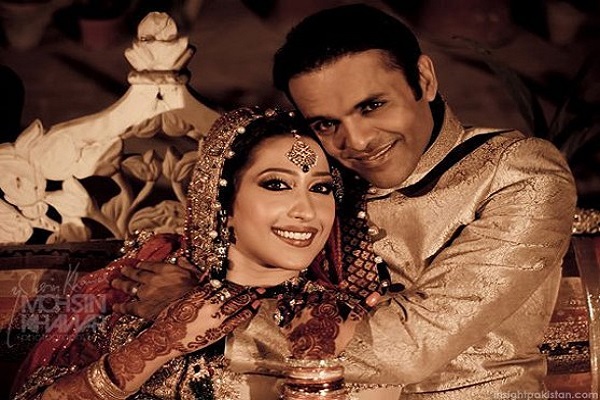 Career
She kicked off her career with SAMAA TV and associated with the channel for many years. However, due to some unidentified reasons, she was fired from the channel and selected by Dunya News. Currently, she is working as a talk show person on the Dawn News channel.
Meher has always been a controversial journalist due to different issues that occurred in her career. With a deep understanding of Pakistani politics, the main focus in her shows is politics and politicians. Her popularity increased when a fake video was released in her program regarding a Taliban lashing out at a young girl in a public place. The video was declared fake by the court later.
Controversy
On 13th June 2012, she interviewed the biggest business, Tycon, Malik Ryaz, along with her fellow journalist Mubashir Lucman. In an interview, Malik Riaz accused Arsalan Iftikhar, son of Iftikhar Muhammad Chaudhry, in a corruption case. Unfortunately, their off-air conversation was leaked by unknown people on Youtube.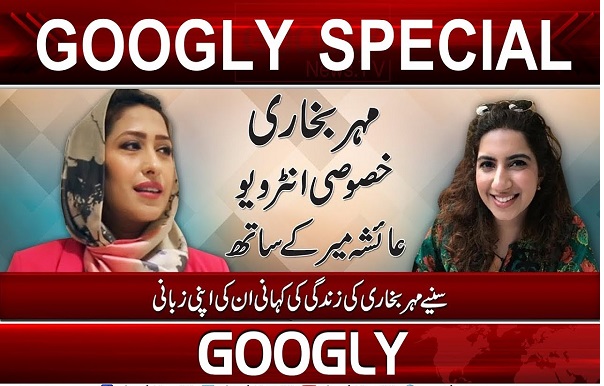 According to that conversation, the entire program was pre-planned, and it was done to provide benefit to Malik Riaz. She is also the one who gave hype to Salman Taseer's Blasphemy case, after which Salman was murdered.
Social Media Handles
Her social media account include
https://twitter.com/meherbokhari