Lahore Grammar School is a network of private schools with branches in different cities of Pakistan offering O/A levels, and some branches are starting matriculation also. Only a limited number of students are selected for admission via multiple admission tests. This article has every detail about this school, including Lahore Grammar School History.
| | |
| --- | --- |
| Type: | Private |
| Established: | 1978 |
| School Board: | CIE and Punjab Education Board |
| Education System: | GCE |
| Website: | http://lgs.edu.pk/ |
| Opened: | 1979 |
| Classes Offered: | Pre-school, Nursery, K.G, 1 to 8, O and A-levels |
| Compulsory Subjects: | English, Urdu A and B, Math, Islamiyat and Pakistan Studies |
| Status: | Open |
| Language Type: | English and Urdu |

Lahore Grammar School History
LGS was founded in 1979 at Gulberg's 55 main campuses and extended its branches throughout the country.
Vision
They aspire to influence and inspire youth's minds via educational practices and prepare a generation of socially responsible, enlightened, and talented citizens to play a positive role in Pakistan's growth and progress.
Mission
The school aims to make students capable of exploring and learning with the help of trained and able teachers in such an environment favorable to learning. Efforts are carried out to recognize best in students and enable them to find their abilities in both academic and non-academic activities.
Board of Directors
Working Directors
Dr. Neelam Hussain
Mrs. Saltanat Bokhari
Mrs. Nasrene Shah
Mrs. Nighat Ali
Non-Working Directors
Syed Abid Hussain Imam
Mrs. Fauzia Rashid
Syeda Abida Hussain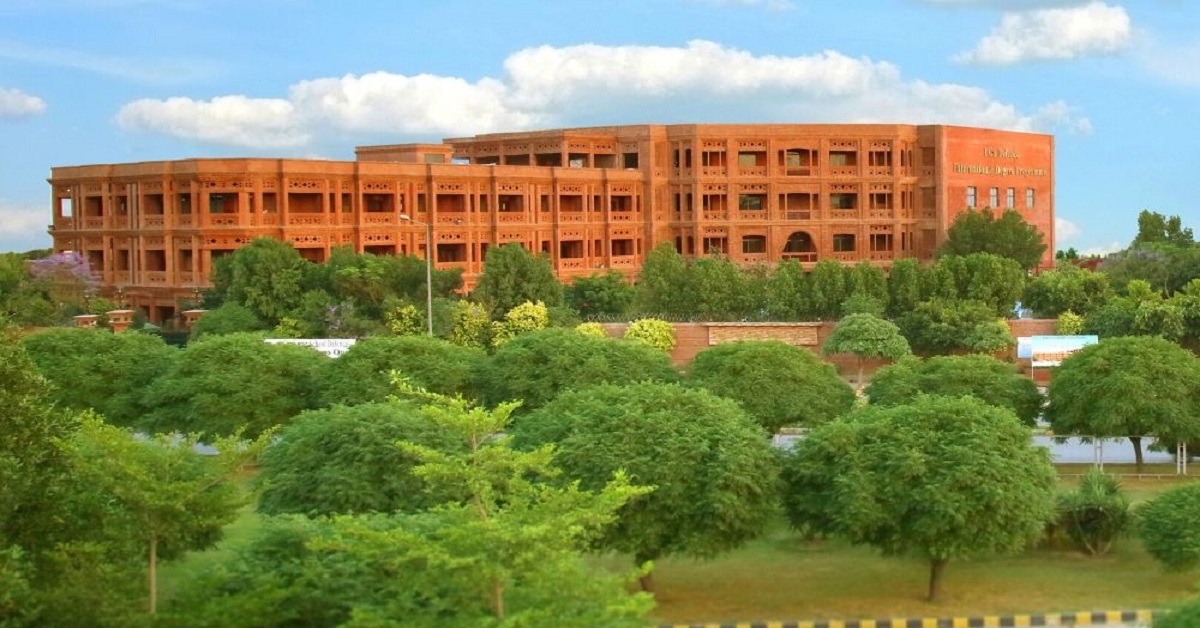 Number of Students
The school is offering quality education up to A levels to boys and girls. The number of students acquiring education at different campuses is 16,000-24,000. Mostly children of elites, politicians, business people, and overseas Pakistanis are studying in LGS.
Branches in Different Cities
It has branches in Dera Ghazi Khan, Faisalabad, Sargodha, Islamabad, Gujrat, Gujranwala, Multan, Rahim Yar Khan, Sialkot, Quetta, Peshawar, Sheikhupura, Wah Cantt and Karachi.
Controversies
2019
Controversies are part of the DHA campus because of its liberal environment. In 2019 parents blamed the school administration for forcing them to pay 30K for a trip to Islamabad. Parents claimed they hardly manage massive school fees, and trip charges are a burden on them.
Another worse thing about this 4-day tour was that the administration seized Parents' legal rights if something inapt happened to their daughters. Parents criticized this tour plan as smog in those days, and school completely neglected this fact and ignored the health of their students.
2020
In 2020 another controversy of LGS 55 main campus stirred social media and became a highlight of the news channel. Females students accused male teachers of sexual harassment. Students complained that they are not safe at the campus, and male teachers harass them.
Even after several complaints to the administration about this issue, no action was taken against those teachers. A renowned actor Omair Rana who is an art teacher, was also accused. Education Minister Murad Rass took notice and assured that real criminals would be punished.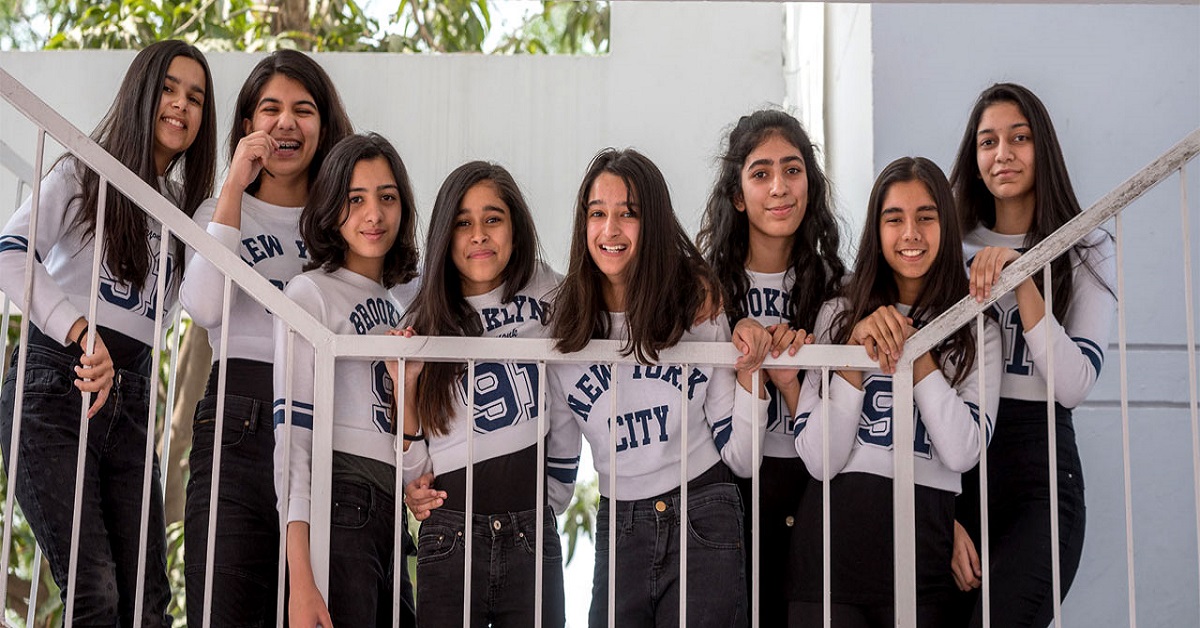 Compulsory Subjects for O Levels
Subjects compulsory for O Levels are
Islamiyat
Maths
English
Pakistan Studies
Urdu A or B
Extracurricular Activities
Youngsters like the extracurricular activities organized by the school. Besides educational activities, different enjoyable activities like fashion walks, qawwali nights, bonfire, concerts, spring festivals, game shows, and much more are arranged.
Lahore branches run campaigns under their ecological society against Lahore's declining air quality and de-greening. Some branches are providing their students with the opportunities to perform at various organizations as a volunteer.
These include Fatima Memorial Hospital, The Rising Sun Institute, Shaukat Khanum Memorial Hospital, and HRCP (The Human Rights Commission of Pakistan). MUN societies and debating society are arranged to allow teenagers to participate in local and international tournaments.
Junior branches celebrate bonfires. At the end of the school, an event called 'Grammar Super League' is organized on which students adopt the get up of cricketers and enjoy a cricket tournament whose winner gets the trophy. The Network of the school had gone on study tours to China, India, the USA, Egypt, Greece, and Spain are arranged.
Publications and Media
55 campus has published a magazine with the name 'Mashal' that compiles the memories of year-round events, activities, and artistic abilities of campus students. It illustrates with pictures of students' yearly journey, abilities, best performances, and artwork.
The Editorial Board of the magazine consists of two faculty members and seven students. Board aims to make this magazine more colorful, spirited, and vibrant.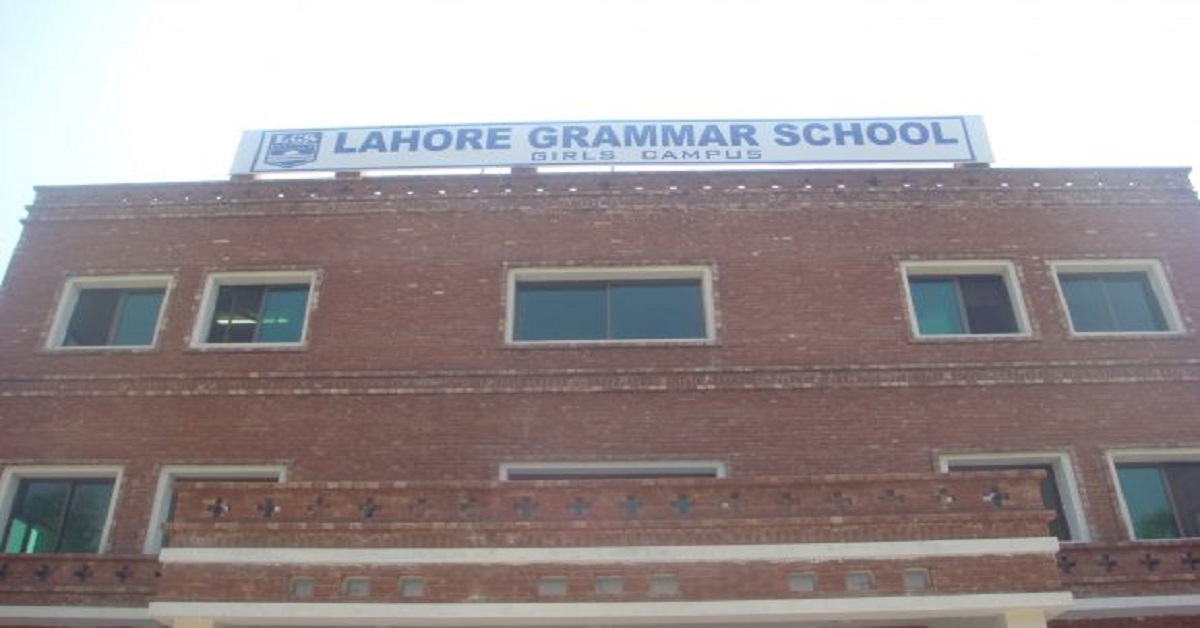 Rules and Regulations
The school executes policy for maintaining disciple in school. The policy consists of rules and regulations and the consequences of breaking these rules. Following are some categories of punishments
Category C1
A yellow colored slip is given to those students who repeatedly commit the mistake of coming late to school, wearing incorrect or incomplete uniforms, attending school with long or colored nails, and coming to school without necessary materials.
Category C2
A red-colored slip is given to students who bring mobiles to school, bunk classes, bully other students, cheat during assessments, and damaged school property.
Category C3
It is given to those students who are seen smoking or use non-permitted substances. Moreover, who upload videos or pictures on social media captured inside the school and steal anything.
Permanent Expulsion
The behaviors which led to permanent expulsions include criminal acts. For instance, damaging the school property, stealing something, using or supplying non-permitted substances, repeated failures, and bullying.
Handling of Students and Parents Complaints
Students or parents who complain about any matter that complain is handled sensitively and thoughtfully, and names are kept confidential. Complete contact information of administrators and coordinators is provided to parents who are concerned about something.
Contact Information
Ph# +92 42 35712566
Email: [email protected]