Beaconhouse School System is an extensive network of private schools striving to provide quality education and improve the education standard to meet future needs. BSS is fulfilling the training and educational needs of people of all ages, varying socioeconomic groups, and nationalities.
Started in 1975 in Lahore, the school has now grown into the most extensive network with its campuses in foreign countries. This article has every detail about the school, including Beaconhouse School System History.
| | |
| --- | --- |
| School Name: | Beaconhouse School System |
| Type: | Public |
| Motto: | Seek the Light |
| Established: | 4th November 1975 |
| Color: | Yellow and Dark Blue |
| Alumni: | Beaconite |
| Website: | https://www.beaconhouse.net/ |
| Enrollment: | Over 315,000 students |
| Athletics Conference: | Beaconhouse International Student Convention |
| Classes: | Pre-nursery, Nursery, Kg, 1 to 8th Grade, O and A levels |

Beaconhouse School System History
It was established as 'Les Anges Montessori Academy' in 1975. Initially, there were only 19 toddlers in the academy. With the time and efforts this academy extended to a vast network of schools, it provided meaningful and distinctive education to students via its collaboration in Pakistan with 'Gymboree Play and Music' to post-graduation via BNU (Beaconhouse National University) and Concordia College.
Vision
Beaconhouse school system values cherish its traditions and heritage and keep reinventing its educational system to fulfill future needs. The network believes that modernistic attitudes and methods could enable the students to reach their full potential.
With the continuously changing needs of the world and community, the school strives to accept the change and match the world's changing needs and society. School administration believes that with hard work and effort, students will confidently enter into the competitive world.
It is ensured that students are provided with the competence to make mature judgments.
Mission
The Beaconhouse school aims to impart International standard education. The school strives for excellence via quality teaching, quality training, quality management, providing benefits to their students, community, and the world.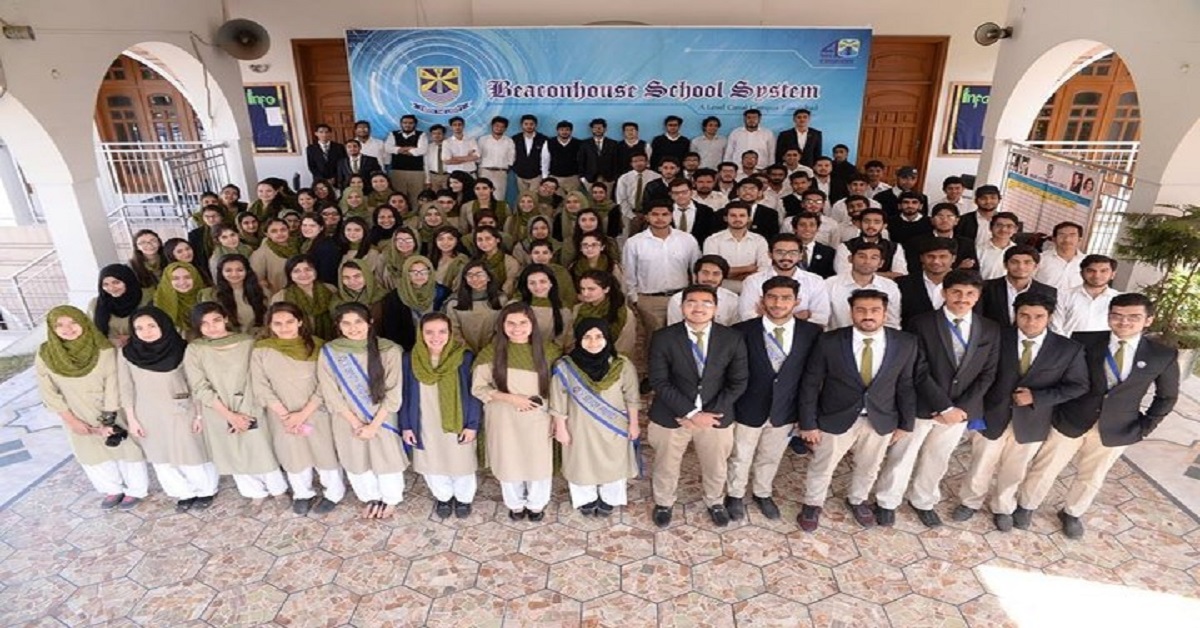 Board of Director
Ms. Kasuri is chairperson of BSS. She is a competent lady who has attended several courses and conferences on management and education.
Number of Students
Over 315,000 full-time students acquire knowledge in eight countries, probably the world's most influential school system. Out of these 315,000 students, 111,200 students are studying at Beaconhouse school, and over 200,000 are studying at The Educators.
At the same time, other students are in overseas campuses of Beaconhouse school.
Branches All Over The World
This network is spread to Malaysia, Belgium, the UK, Thailand, Oman, UAE, and the Philippines. In Pakistan, its branches are located in Abbottabad, Bahawalpur, Faisalabad, Gujrat, Gujranwala, Islamabad, Hafzabad, Jhelum, Jhang, Multan, Mirpur, Nowshera, Peshawar, Okara, Hyderabad, Lahore, Mandi Bahauddin, Quetta, and  Mardan.
Uniform
Girls' winter uniforms consist of A-line white shirts with royal blue cuffs and collars, white leggings or shalwars, and black shoes with straps. Boys' winter uniform consists of white shirts, grey trousers, dark blue colored shorts, and black shoes with black shoestrings.
Controversies
School is often backlashed for its curriculum, which is considered Anti-Pakistan by people. It happened after the leakage of question paper on the internet, containing questions that offended Pakistanis as it was against our army's role in the war of 1965 and 1971.
People asked for a ban on the school and its curriculum. In 2016 school faced another criticism for banning speaking of Punjabi language within the school and termed Punjabi' as a foul language. Punjabi people sharply criticized this policy.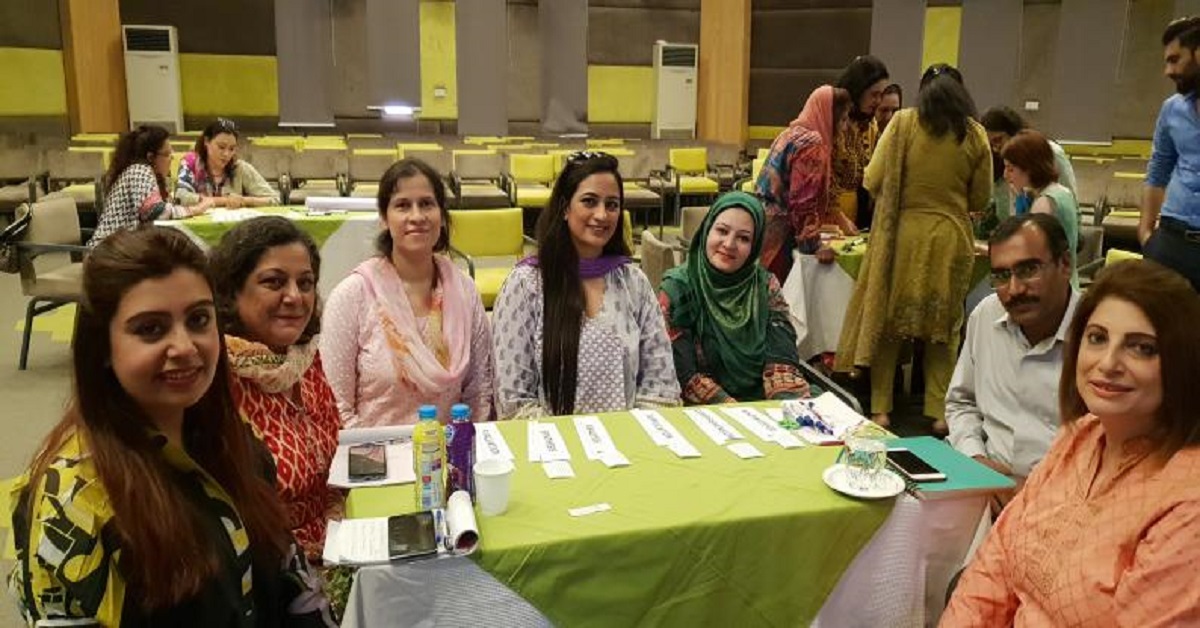 After too much criticism on social media, the school took back its notification and justified it was just a mistake.
Extra-curricular Activities
Educational Tours
BSS arranges international tours for its students to interact with peers in conferences, workshops, and competitions. Over 1300 BSS students from Pakistan have traveled abroad to participate in international programs.
During the past seven years, tours were arranged to the European Union, UK, USA, Turkey, UAE, North Africa, and China. Since 2011 students of BSS have been enjoying winter and summer international programs and enhancing their learning.
Along with the provision of quality education, these programs help students to develop exposure and confidence. Through their interaction with other students and people, they learn about different cultures, traditions, and history.
Societies and Clubs
A wide variety of societies and clubs offer students the opportunity to follow their interests. Clubs led by students inculcate leadership and headship skills in them.
Business Club, Art Club, English Club, Dramatics Club, Law Society, Mathematics Club, Entrepreneurial Society, Media Club, Orators Club, Music Club, Urdu Club, Sports Club, Social Work Club, and Filmmaking and Photography Society are offered at Beaconhouse School.
Physical Education and Sports
The school offers outstanding sports activities for girls and boys from early classes to O/A Levels, and their students take part in sports and physical education. Lessons of Physical Education are part of the regular time table.
School infrastructure provides a large space for students interested in games to practice and learn. School prepares students for involvement in physical activity and sports, promoting fitness, confidence, and well-being.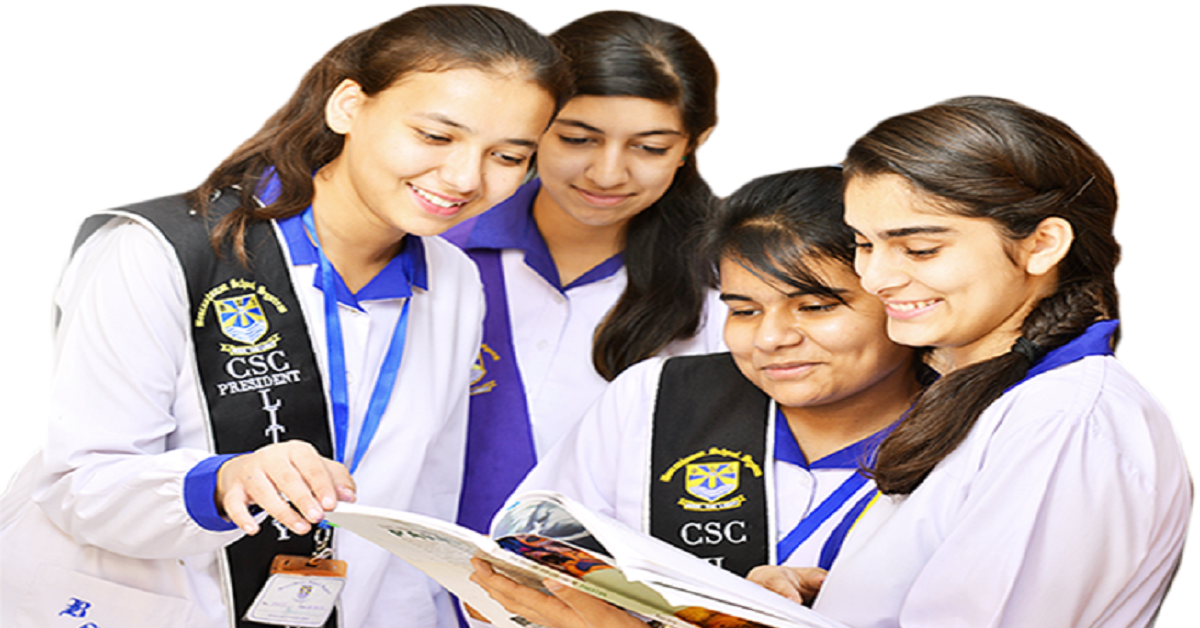 Rules and Regulations
The school maintains a secure and safe school environment for both children and faculty and discipline policy is actively implemented. Electronic gadgets and cell phones are not allowed. Smoking and disrespectful behavior are not permitted. Students have to follow the time table strictly, and attendance maintenance is a must.
Beaconhouse Groups
Beaconhouse School System
Concordia Colleges
The Educators
TNS Beaconhouse
Beaconhouse-Newlands
Gymboree Play & Music
The Early Years (TEY)
Discovery Centre Smart School
Premier DLC
Beaconhouse National University
Beaconhouse International College
Beacon Energy Limited (BEL)
Beaconhouse Estate
Premier Trading Services (Pvt) Ltd
Contact Information
Beaconhouse Head Office: 10-11 Gurumangat Road, Gulberg III Lahore, Pakistan
Ph# 042 111 232 266