Falak Shabir is a renowned Pakistani singer and songwriter, aka 'Mr. Unplugged' and 'King of Soul  Style.' He came to the limelight with his debut song 'Rog' in 2008. He also performed in Bollywood music videos and enjoys five million YouTube hits. He draws his inspiration from the queen of Sufi music Abida Parveen. This article contains all the information about him, including Falak Shabir Biography.
| | |
| --- | --- |
| Name: | Falak Shabir |
| Residence: | Karachi |
| Education: | Bachelors |
| Date of Birth: | 27th December 1985 |
| Profession: | Singer and Model |
| Nationality: | Pakistani |
| Years Active: | 2008-present |
| Married to: | Sarah Khan |
| Relatives: | Noor khan (Actress) |
| Website: | https://www.instagram.com/falakshabir1/ |

Falak Shabir Biography
Falak is an ideal example of a continuous struggle. Initially, he failed to get an appreciation that he deserved. But he didn't give up and continued his efforts to make his name in the musical world. He has a long journey of struggles and ups and downs behind his successful music career.
His unique talent and originality of outstanding music made him a shining star. The young generation is crazy about his performances, whether it's on TV or in concerts.  He has been successfully capturing his audience's attention via his accordant, rich, and powerful voice.
It wouldn't be unfair to say that he is a gift for Pakistan's music industry and will make his country proud in the future too.
Falak Date of Birth
He was born on 27th December 1985 in Karachi. Due to the business of his father, he moved to Lahore along with his family. Currently, he is living in Karachi.
Falak Shabir Family
On 15th July 2020, he got engaged with gorgeous and alluring actress Sara Khan. The couple announced their engagement and shared their pictures on social media. On 17th July, the couple got married in a private Nikkah ceremony.
Pictures of their wedding functions and beautiful photoshoot stirred social media, and their fans and friends sent a lot of wishes and prayers for the newlywed couple.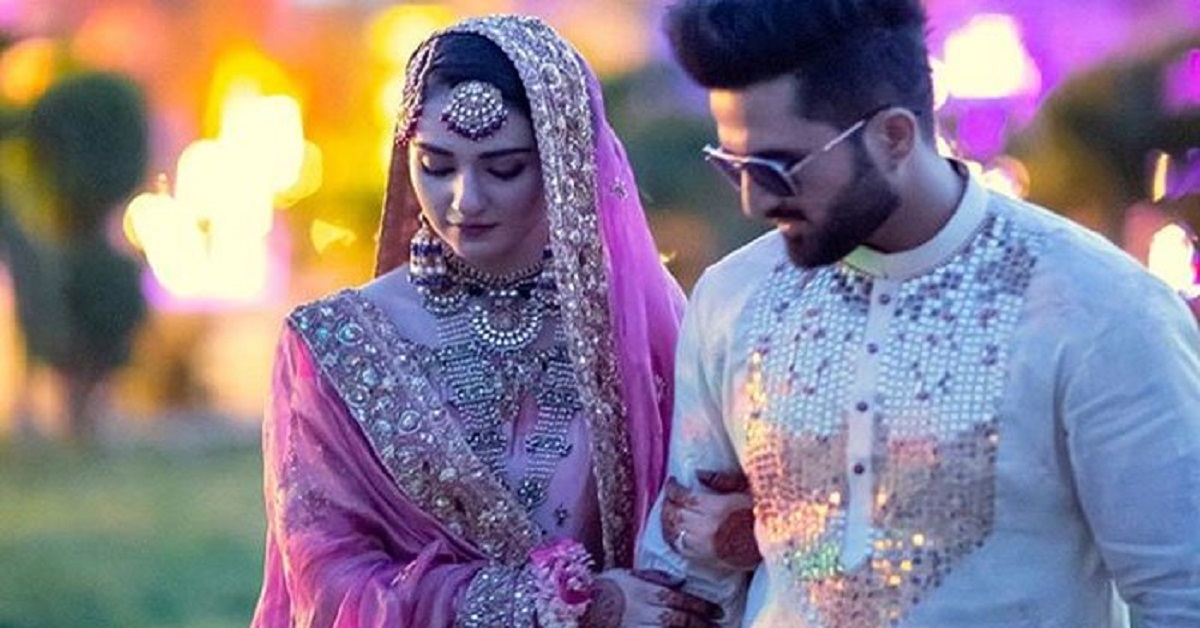 Career
Initial Career
He began his professional life with the guitars and T-shirts business.  He had a keen interest in music since his childhood. Falak used to enjoy singing and playing guitar as s hobby, but this hobby turned into a passion and then passion into profession.
Musical Career
He stepped into the musical world with the song 'Rog,' which turned out to be a super hit and got a nomination for the 'TMA' award. His 2nd song 'Tera Sath Ho' got a nomination for 'MTV' award while his 3rd song 'Maahiyaa' was also well received by music lovers.
In 2011 he mesmerized his audience with showcasing his talent in the video of song 'Soniye.' Track 'Ijaazat' also turned out a mega-hit.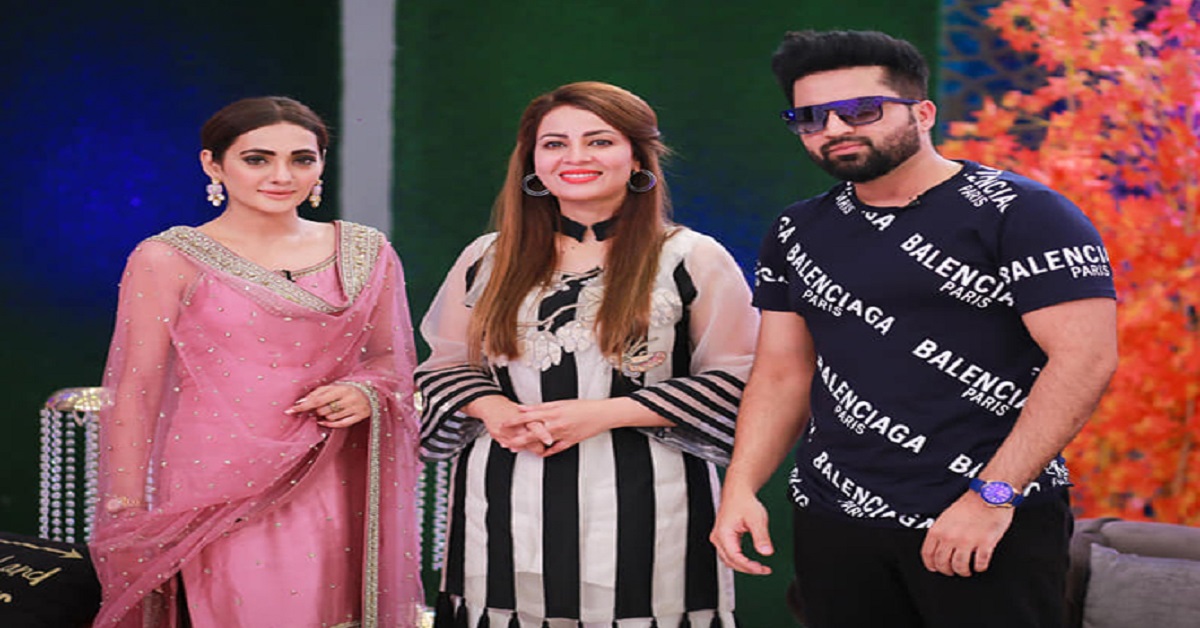 Bollywood Songs
His three songs 'Sajjna,' 'Judae,' and 'Mera Mann', were included in Bollywood films. 'Sajjna' was his first song in the Bollywood industry. After that, he sang 'Kiya Tujhe Ab Yeh Dil Batae' for Bollywood film Sanam Ray 'Mera Mann Kehnay Lagga' for film Nautanki Sala and the title track of film Janoniyat, 'Kese Hei Judae' in the movie 'I Love New York.' The inclusion of his song in the International film '7 Welcome to London' raised him to heights of fame.
Falak Shabir Songs
Ijaazat
Soniye
Mera Mann
Sajnaa and Sajnaa
Mera Mun Kehnay Laga
Ao Mil Kar
Raba Ho
Bin Teray
Aj Kain Dey
Oh Sajnaa
Bhooli Bhaali
Chikni
Tere Kassam
Mjh Mein He Tu
Khubsurat and Humsafar
Naina Da Nassha
Judae and Judae
Tu He Ho Mera Payaar
Mandiyan
Mera Mann Khnay Laga
Kia Tjhe Ab Ye Dil
Ik Waar
Raba Ho
Janooniyat
Mein Ke Kara
Wada
Dus Ke Kraan
Akhiyaan
Hye Rabba
Vichoraa
Bay Parwaah
Jey Tu Rab Nun Manaana
Yar Mila Dey
Sittam
Kho Gyaa Wo
With You
Mjhe Kesay Pata Na Chalaa
Ja Bewafaa
The Punjabi Mashup
Nach Panjaban
Abhi Tu Party Shuru Hue Hei
Khairan Soniyaa
List of Albums
Roog
Judaah
Falak Best Song 2019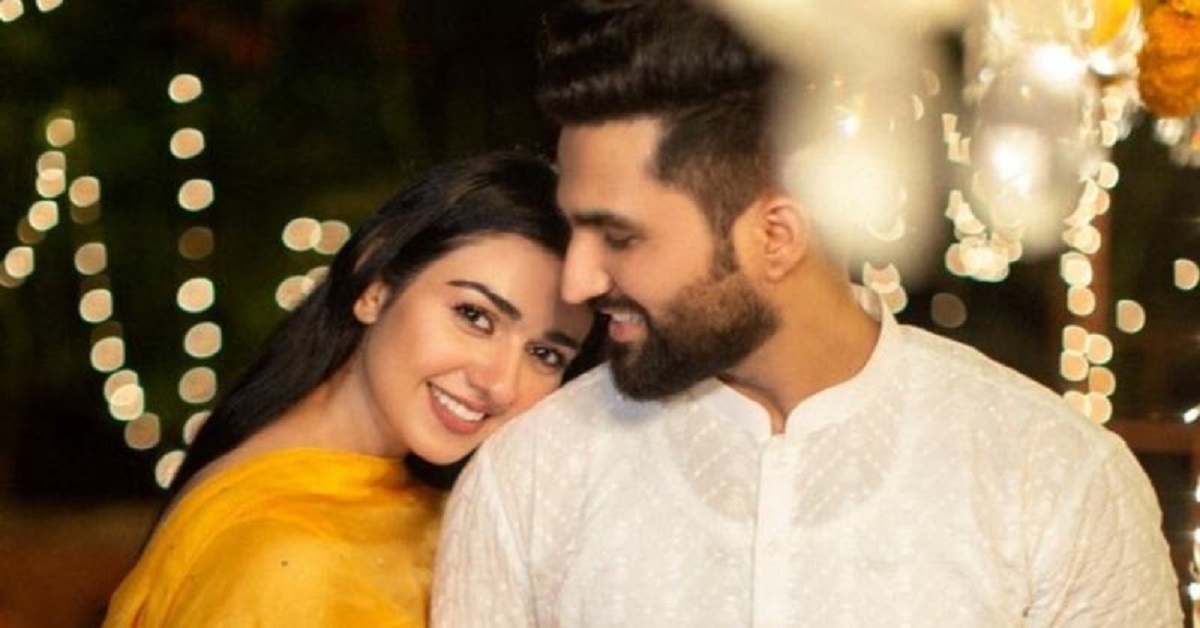 Social Media Handles
His social media accounts include
https://www.instagram.com/falakshabir1/
https://www.youtube.com/c/FalakShabir
https://www.facebook.com/FalakOne/