Kips College is an excellent private educational institution established to provide standard education to intermediate students. Some high qualities of the institute include competent and qualified staff, comprehensive study, counseling sections, test and revision sessions, scholarships, and counseling sessions.
Another feature that distinguishes it from other institutes is that it offers extra effort and time to its students via Pre First Year session and Test & Revision sessions. This article has all the information about the college, including Kips College History.
| | |
| --- | --- |
|    Title |       Description |
| Name: |  Kips College |
| Type: |  Public |
| Branches: |  Kasur, Faisalabad, Rawalpindi, Multan, Islamabad, Gujranwala and, Lahore |
| Chairman: |  Mr. Abid Wazir Khan |
| Managing Director: |  Salman Maqsood |
| Color: |  Light Brown and Dark Brown |
| Contact: |  [email protected] |
| Founded: |  2004 |
| Club Members: |  CR, Proctor, and DCR |

Kips College History
Kips (Knowledge Inn Preparatory School) was established by Mr. Abid Wazir Khan in Johar Town Lahore in 2004 to provide high-quality education to intermediate students. This institute excellently performed in board exams in all these years, which led to the growth of the network to seven cities in Punjab.
It has many campuses of school, college, entry test preparation, PMS and CSS preparation, and evening coaching.
Vision
Help students recognize their potentials, skills, abilities, weaknesses, and strengths to cope with modern world challenges, impart holistic education for a bright future.
Mission
Kips is committed to set healthy and new competition trends for professionals and students, for all fields of life. It facilitates the nation builders to attain educational milestones with the passion of nation-building via result-oriented methods.
Board of Directors
Mr. Abid Wazir Khan is Chairman of the network, Salman Maqsood is working as Managing Director.
Uniform
Very decent uniform code is selected by Kips administration; girls wear light brown/Khakhi plain shirts with dark brown lining dupatta while boys wear light brown shirts with dark brown pants and maroon tie.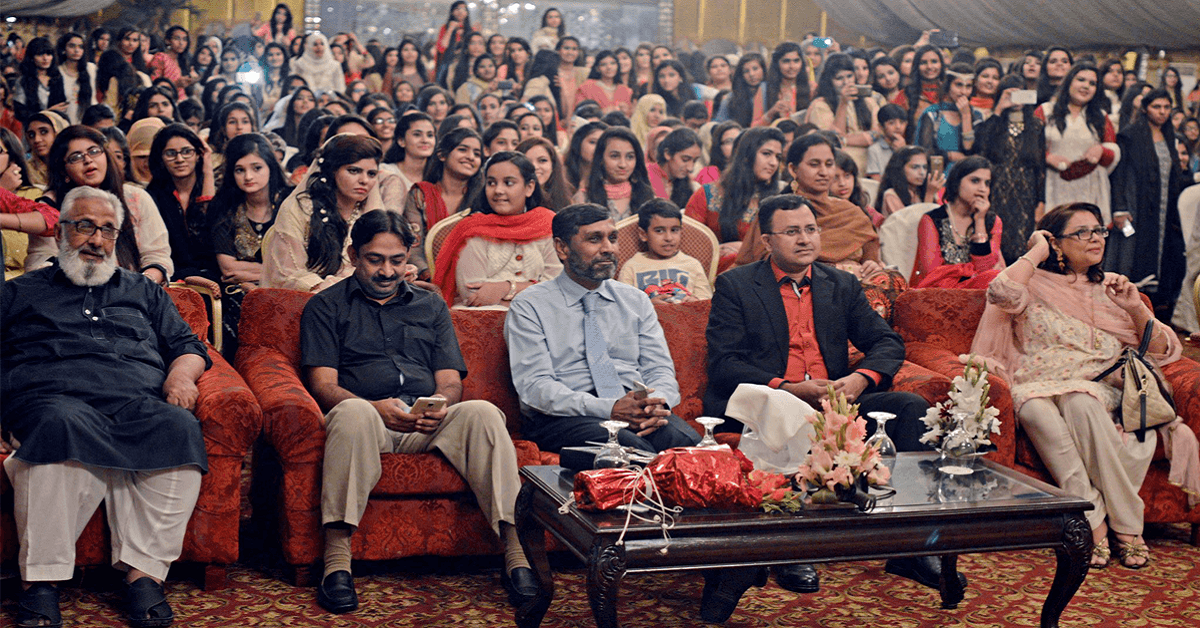 Branches
Its campuses are located in Kasur, Faisalabad, Rawalpindi, Multan, Islamabad, Gujranwala and, Lahore.
Extra-Curricular Activities
Sports Club
This club is responsible for organizing indoor/outdoor sports activities or festivals.
Leaders Club
Members of this club are CR, Proctor, and DCR. The club represents the students, presents their problems to administration, arranges co-curricular activities.
Tours
Tours are arranged to provide students with the opportunity to have exposure to different institutes, industries, and business organizations. Students see the practical application of their knowledge through these tours.
Rules and Regulations
Students are required to uphold and maintain the college's dignity and honor following the college's rules and regulations. Any disciplinary steps and decisions taken authorities shall be unchallengeable and final. Students have to follow the rules and regulations both inside and outside the college premises.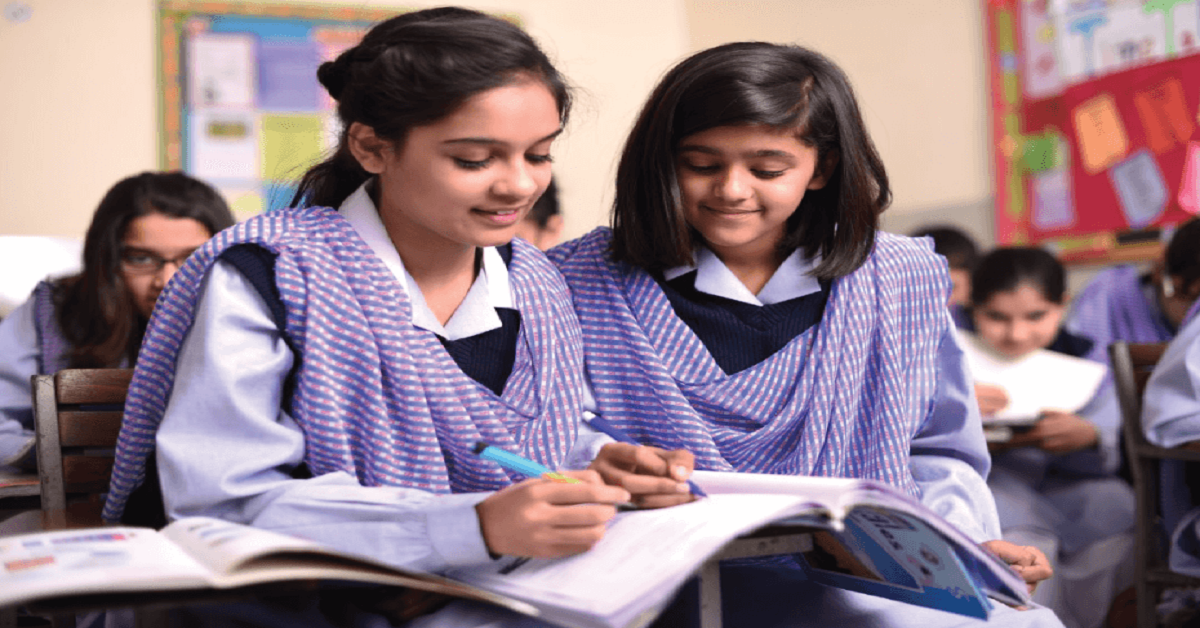 Punctuality
Students should be punctual in coming to college, going to the classroom, and appearing in examinations. Latecomers will be fined.
Attendance
Attendance shortage is not allowed; it will lead to expulsion from college or wouldn't let the student sit for exams. Students must maintain 80% attendance throughout the academic year.
Misconduct
Disrespectful behavior towards management, staff, fellows are not allowed, and the use of offensive language and gestures is strictly prohibited. Bullying or harassment in any form is considered gross.
Electronic Gadgets
Bringing cameras, phones, or any other type of electronic gadget is not allowed.
Illegal Materials
Bringing or supplying illegal materials like alcohol, and cigarettes are fineable acts.
Be in Campus
Students can't leave campus during college timings without the principal's permission. In case of emergency, a signed application from parents/guardians is required to take the student from the college.
Be Informed
Students should check the notice board regularly to keep themselves update about all the campus' maters like board registration, exam policies, changed time tables, and deadlines.
Damaging the College Property
Students should keep the campus neat; they shouldn't damage school property.
Contact Information
Address: 49, R Block, Johar Town Lahore, Pakistan
E-mail:  [email protected]
Ph# :       042-111 547 775