Faisal Vawda is a Pakistani politician and a famous businessman who served as a member of the National Assembly on the party ticket of PTI but didn't complete the tenure and gave his resignation. He is famous for his outspoken speeches and unexpected appearances at frequent places.
He married Sadia Afzaal secretly a few years ago, but the news broke down on 4th March 2021. In 2021 he was elected as a member of the Senate Assembly. This article has all the information about him, including Faisal Vawda Biography.
| Title | Description |
| --- | --- |
| Personal | |
| Name: | Faisal Vawda |
| In Urdu: | فیصل وودا |
| Nationality: | Pakistani |
| Residence: | Karachi |
| Religion: | Islam |
| Profession: | Politician |
| Interest: | Cars and Guns |
| Family | |
| Spouse: | Married |
| Siblings : | 1 sister |
| Career | |
| Political Party: | Pakistan Tehreek-e-Insaf |
| Serve As: | Federal Minister for Water Resources |
| Time Period : | 2018-present |
| Member of the provincial Assembly | |
| Constituency: | NA 249 |
| Assumed office: | 5th October 2018 |
| President: | Arif Alvi |
| Prime Minister: | Imran Khan |

Faisal Vawda Biography
Faisal is the only son of Muhammad Umar Vawda and has one sister. He belongs to a well-off family and has a family business of real estate and textile. His father and grandfather both were successful businessmen and wanted him to join them too.
He spent his early life in America and was interested in movies and cars from his childhood. He had an interest in banking and wanted to do a job of 9-5 and hang out with his friends, but his father didn't allow him to do a job by saying it's against their family norms. 
Faisal Date of Birth
He was born in Washington. Later he came back to Pakistan to serve humanity.
Education of Faisal
After completing college, he got his master's degree from Newport University.
Faisal Vawda Family
Faisal belongs to a wealthy family who came to politics a few years ago. He is the only son of his parents having only 1 sister. He is married while his family lives abroad. On 4th March, Sadia Afzaal, a journalist, confirmed her marriage with Faisal Vawda.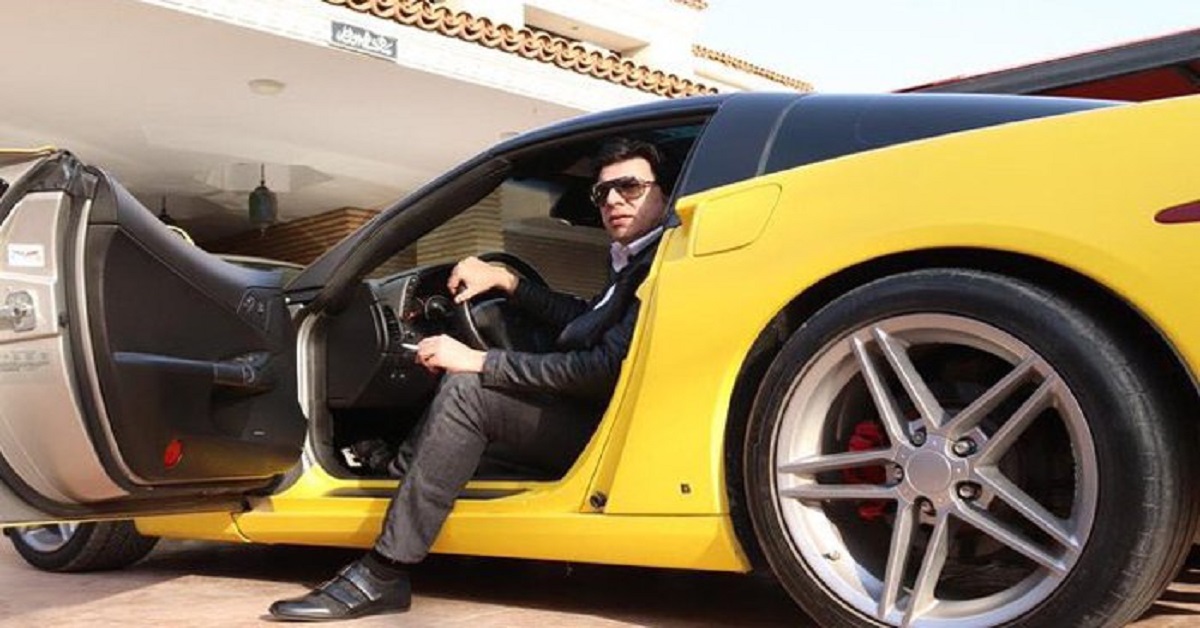 Interests
Faisal grew up in a rich neighborhood, which made things easily accessible to him. He is notoriously famous for his love for cars and bikes, he has been criticized for having much luxury in his life, but this doesn't make him lose his interests.
Faisal Vawda also has a keen interest in guns from a very young age and has a large collection of guns in his house which are all licensed, according to him. He also enjoys playing water sports and has been very good at them.
Career
As a Businessman
He got into his family business of Real State and became the Managing Director of his family company named Vawda Co. He also looks after their textile business in the United Kingdom. Towel products are the main item of this business, and their company is said to be among the top companies in London.
In Pakistan, Vawda Co. is performing very well and has a great name in the building and construction sector. He faced some charges in 2007 and fought well enough to clear them till 2009. This also became one of the reasons why he became a politician.
Shortly after joining his family business, he became famous in his area of work and expanded the company's growth.
Political Career
After being accused of different cases in 2007, he decided to scale up his struggle to save Pakistan's people from hunger, crime, lawlessness, corruption, and many more. He believed this system is in the worst condition and needs to be transformed.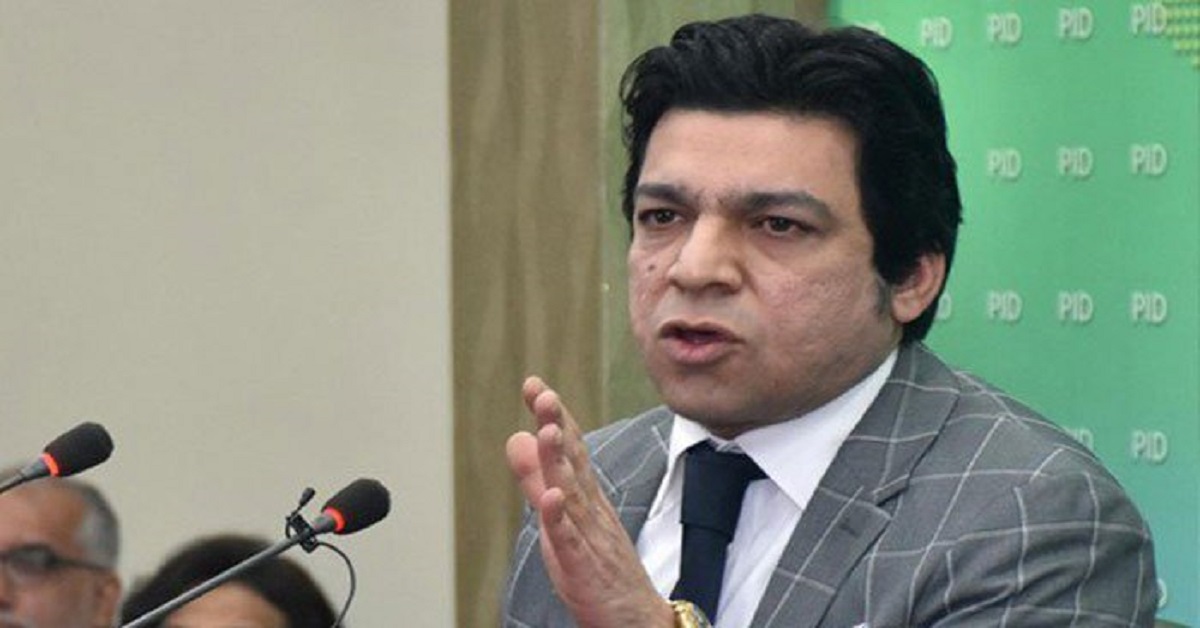 He first interacted with Imran Khan through a charity organization and then Imran Khan encouraged him to join the politics and change the "traditional politician mindset" of Pakistanis. Faisal became the first member of his family to enter politics. His father and grandfather never indulged in political affairs.
Joined PTI
Later Vawda joined PTI in 2010 and now is one of the most senior politicians of Pakistan Tehreek-e-Insaf. He is in a special circle of Imran Khan and works accordingly if asked to. He believes that only Imran Khan and his party can bring the required change and he wants to be a part of this team when it happens.
As a Federal Minister
He contested the election against Shahbaz Sharif (brother of former Prime Minister Nawaz Sharif) from constituency NA-429 and won the seat by a big margin. He is currently working as a Federal Minister for Water Resources.
Faisal Vawda Resignation
On 3rd March 2021, he submitted his resignation papers to the Islamabad High court and retired from his National Assembly seat soon after casting his vote in the 2021 Senate Elections.
2021 Senate Elections
He ran for the seat of the Senate Assembly on 3rd March 2021 and succeeded in getting the highest votes. He ran for the seat while being attached to PTI Party.
Controversies
He knows the art of grabbing attention by doing frequent acts.
First, he was spotted at the site where the Indian fighter crashed, with a Pakistan flag in his hand. He uploaded the video of him standing on a fighter jet, which went viral and became a point of criticism for public and opposition benches for showing non-serious behavior. Mainly, Prime Minister Imran Khan advised him to take caution with his actions and words.

Later, he also showed up at the Pakistan Super League-PSL Ceremony on an expensive yellow sports car and was captured by different media channels. This also became a concern for people defending PTI initiatives. He was criticized for show casting his wealth at a public event like this.

The most dramatic appearance was when he showed up at the Chinese Consulate-a terrorist attacked site, with a bulletproof vest on his body and gun in his hand. He walked around, waving his gun and taking the situation in control. This became very popular because of the immaturity showed by the Minister, and his tweet was also taken ridiculously.

Afterwards, he got into a furious debate with news reporters and gave some derogatory remarks about media, because of this media reporters showed their concerns. They boycotted him; in the end, he had to apologize.

Moreover, he showed up on the streets of Karachi on the bike. With tens of protocol cars, he uploads numerous videos from time to time, making him a Non-Traditional Politician.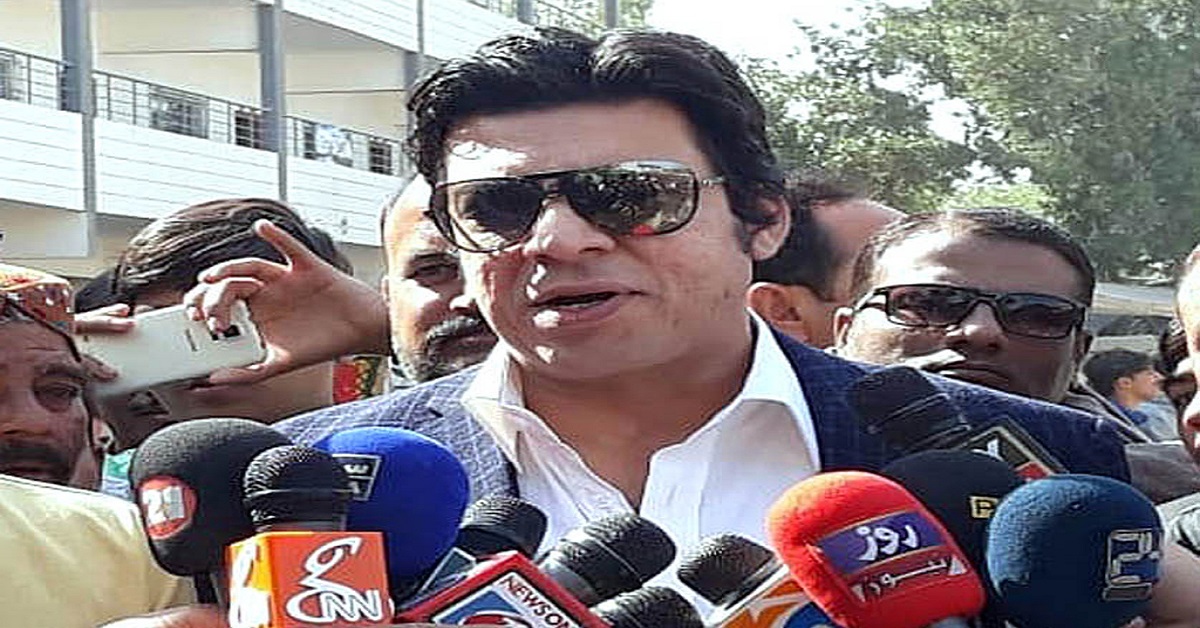 Social Media Handles
His social media account include
https://twitter.com/FaisalVawdaPTI
https://www.facebook.com/FVGOfficial/