Danial Schon is a renowned name in the real estate industry of Pakistan. He is an innovative business leader working as the President of Schon Group. He was born in New Jersey and grew up between the cities of Karachi and Manhattan. Currently, he is living in the United Kingdom. This article summarizes every detail about him, including Danial Schon Biography.
| | |
| --- | --- |
|             Title |           Description |
| Name: | Danial Schon |
| Nationality: | Pakistani and American |
| Residence: | United Kingdom |
| Education: | Bachelors From New York University |
| Profession: | Entrepreneur |
| Date of Birth: | 17th August 1983 |
| Parents: | Syed Tahir H. Schon |
| Siblings: | Mayer Schon |
| Company: | Schon Group |

Danial Schon Biography
Danial was born in one of the most successful and prominent business families in Pakistan. His father, Tahir H. Schon, always encouraged Danial to grow and learn new things independently. Danial is not like one of those heirs who jump in to take the credit for what their father had done. He started building his reputation as a passionate entrepreneur from a very young age.
Mr. Tahir says that entrepreneurship is in their blood. It comes naturally to Danial. It can be seen by his success as soon as he joined the family business. Danial says that entrepreneurship has its traditions and codes that he learned from his father. The most important lesson he learned from his father is, "To get, you must give."
Thinking about the benefit of the other person is more important. You will benefit only when the other person does. He believes in moving forward with a humanitarian ideology, not a capitalist one.
Danial Date of Birth
He was born on 17th August 1983 and spent his childhood in Karachi. Currently, he is living in the UK.
Education of Schon
He completed his graduation from the Kelley School of Business at Indiana University, located in Bloomington. He began his journey while studying by starting two separate businesses.
Danial Schon Family
He is the eldest son born in the Schon family. He is the son of Tahir Schon and brother to Mayer Schon. His uncle, Nasir Schon, worked with his father to start the Schon Group in the textile industry. Danial, along with his father and uncle, successfully grew the company and brought it to a value of USD 2 billion by furthering the business into other industries.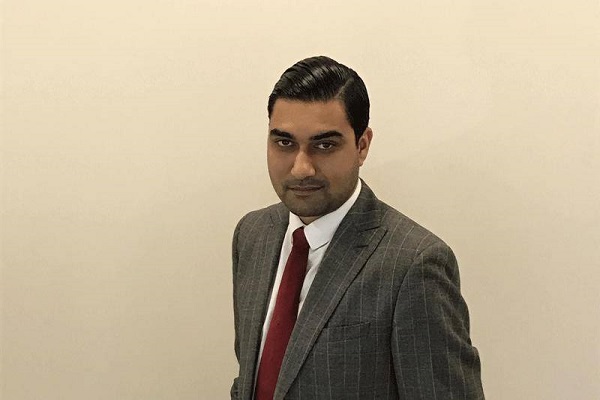 Career
Danial is an extraordinary man. You can tell by looking at the first commission he made of USD 27 million when he was only 22 years old. He achieved this success after only one year of joining the family business. He then proceeded to get into the real estate industry and made his mark there as well.
One of his businesses was a delivery service for the furniture of college students. The second business he started was that of a fashion design label. He arranged fashion shows while the benefits of the business at the same time.
Real Estate Industry
Danial achieved success in the real estate business as well. He successfully delivered a property of about 1.65 million square feet in Dubai. During the same year, he moved to the real estate market of the US and the UK. He met with many ups and downs during the 2009 to 2012 market crash of Dubai.
But he managed to make a huge profit by selling a large piece of land. He then proceeded to enter the real estate market of Pakistan. There is a large shortage of housing in Pakistan, with about 11 million homes. This shortage will continue to increase because of the growth rate of approximately five million per year.
The land per square foot in Karachi is about 90% less than other metropolis cities in the world, such as Delhi, Bangkok, Tehran, and Mumbai. Danial believes that developing shopping malls in tier B and C cities of Pakistan is the best investment opportunity. For buyers and developers, this is the most lucrative investment by far.
Investing in the real estate market of Pakistan cannot go wrong due to the pent-up demand. Financing is minimum when it comes to real estate transactions, with most of them completed using equity. The only direction the market will move is upwards.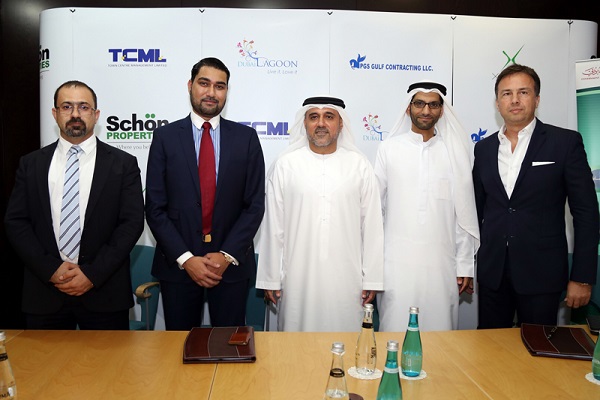 Technology
Danial could see vast potential in the Pakistani market. He identified a gap in technological advancement in the real estate industry. He then aimed to integrate technology into the real estate industry of Pakistan. Danial believes that technology is the solution to a lot of problems in the country. For one, it can improve productivity, and at the same time, grow the IT industry of Pakistan.
His Mark in Pakistan
Being a Pakistani, he always wanted to do something for the country and society. He believes that Pakistan is well behind the rest of the world when it comes to Information Technology (IT). According to him, Pakistan has many untapped potentials, and he wants to unleash the full potential of technology in the country.
With more than 250 million, the Pakistani market has lots of room to penetrate the internet and mobile market. He believes this to be true because 65% of the population is under 30 years of age. Information technology is the playground of the young generation. In the coming years, it will be one of the largest technology markets in the world.
The technology sector of Pakistan is still missing online payment solutions. Making a well-structured online payment solution is necessary to boost the IT sector of Pakistan. In turn, it will improve the GDP, making way for the implementation of more technological advancements.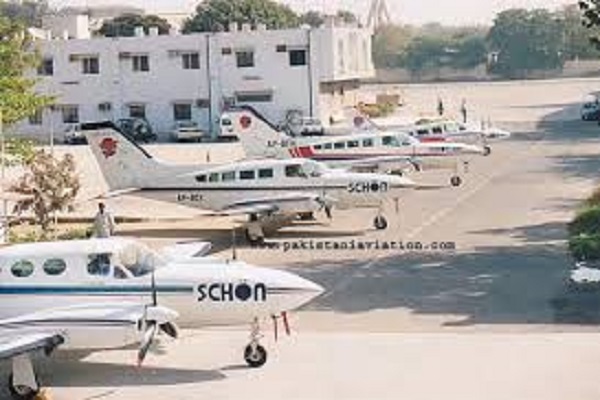 Social Media Handles
His social media account include
https://www.facebook.com/danialschonofficial/
https://www.instagram.com/danial.schon.official/
https://twitter.com/DanialSchonGrp