Comsats University began its bright journey in 1998 and founded its 1st campus in April 1998 at Islamabad. Its achievements led to the status of DAI (Degree Awarding Institute)In August 2000 by Federal Government.
Its main campus is located in Islamabad and has six completely functional campuses at Abbottabad, Lahore, Vehari, Sahiwal, Attock, and Wah. The opening of the campuses in other cities is also under process. This article has all the information about the university, including Comsats University History.
| | |
| --- | --- |
|    Title |       Description |
| Name: |  Comsats University |
| Type: |  Public |
| Branches: |  Islamabad, Abbottabad, Lahore, Vehari, Sahiwal, Attock, and Wah |
| Founded: |  1998 |
| Founded As: | COMSATS Institute of Information Technology |
| Board of Director: | Prof. Dr. Muhammad T. Afzal |
| Contact Number: | +92-51-9247000-9247002 |
| Main Branch: |  Islamabad |
| Founder: | S. M. Junaid Zaidi |

Comsats University History
'The Commission on Science and Technology for Sustainable Development in the South' (COMSATS) is an international institute that is working to lessen the gap between developing and developed world via useful exertion of technology. Conference for COMSATS foundation was held on 4th and 5th October 1994 at Islamabad.
Representatives of 36 countries came to attend this conference. Moreover, the representatives of UNIDO, UNESCO, World Bank, and UNEP, twenty-two ministers, and members of the Islamabad community participated in the conference.
Founded
The COMSATS University was founded in 1998, as CII (COMSATS Institute of Information Technology) as a venture of the 'Commission on Science and Technology for Sustainable Development in the South' that is an inter-governmental establishment with twenty-one member states in Asia, Latin America, and Africa.
Firstly, CIIT was recognized as a degree-awarding educational institute, and in August 2000 Federal Government gave charter. Later, the institute was upgraded in 2018 to Federally Chartered University. Pakistan's president is Chancellor of the university.
Vision
CUI is ambitious to become a top researcher and also the best institute providing high-quality education. The legal process for achieving the status of university 'COMSATS University' from the Pakistani Government is under process.
This institute's vision is to earn the highest rank and be included in the world's top five hundred universities by the year 2020.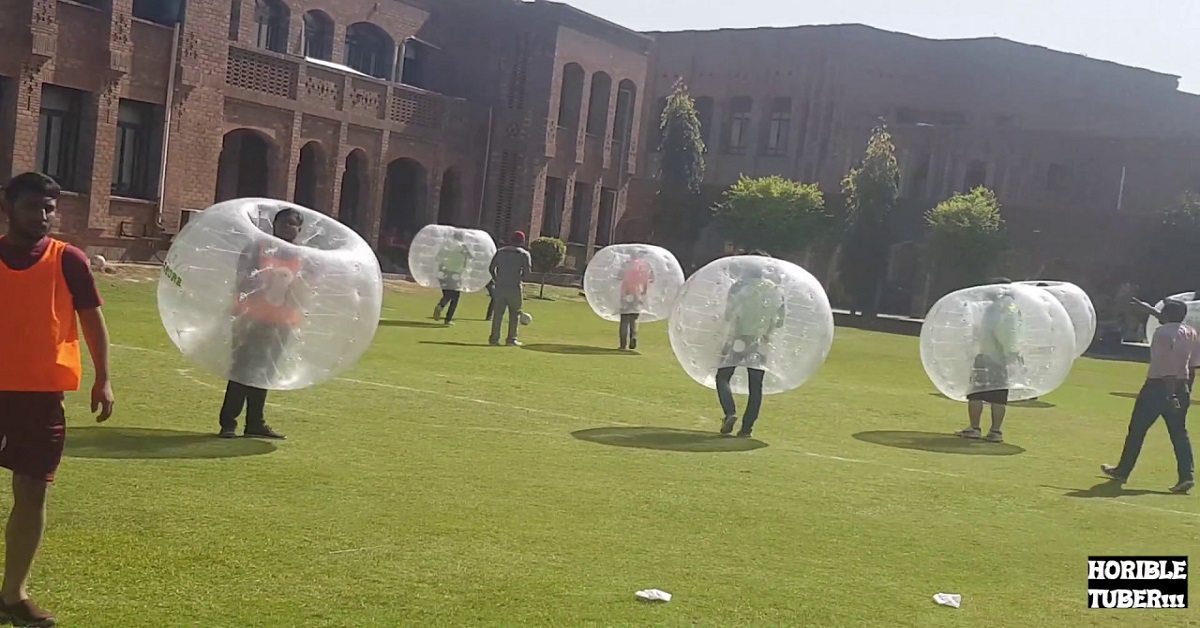 Mission
This institute has three primary missions:
1- Discovery and Research
Preserve and generate knowledge and creativity by provoking inquiries, promoting scholarships to benefit scholars, Muslim Ummah, and students in the country, and performing high-quality research.
2- Learning and Teaching
Share the creativity, understanding, and knowledge by giving a wide range of schemes of studies among a divergent community of teachers and learners and prepare a highly adept batch of professionals, undergraduates, and graduate students.
3- Public Service and Outreach
Apply, exchange, and extend knowledge between the society and institute by applying academic expertise to technological, social, and intellectual problems, by assisting individuals.
Board of Directors
Prof. Dr. Muhammad T. Afzal is working as Rector. Mr. Muhammad Azam is performing the duties of treasurer. Dr. Bilal Zaka is a controller examination.
Campuses
Campuses are located in Abbottabad, Vehari, Sahiwal, Wah, Islamabad, and Attock.
Number of Students
By spring 2019, the number of students getting an education at this institute was 33,231.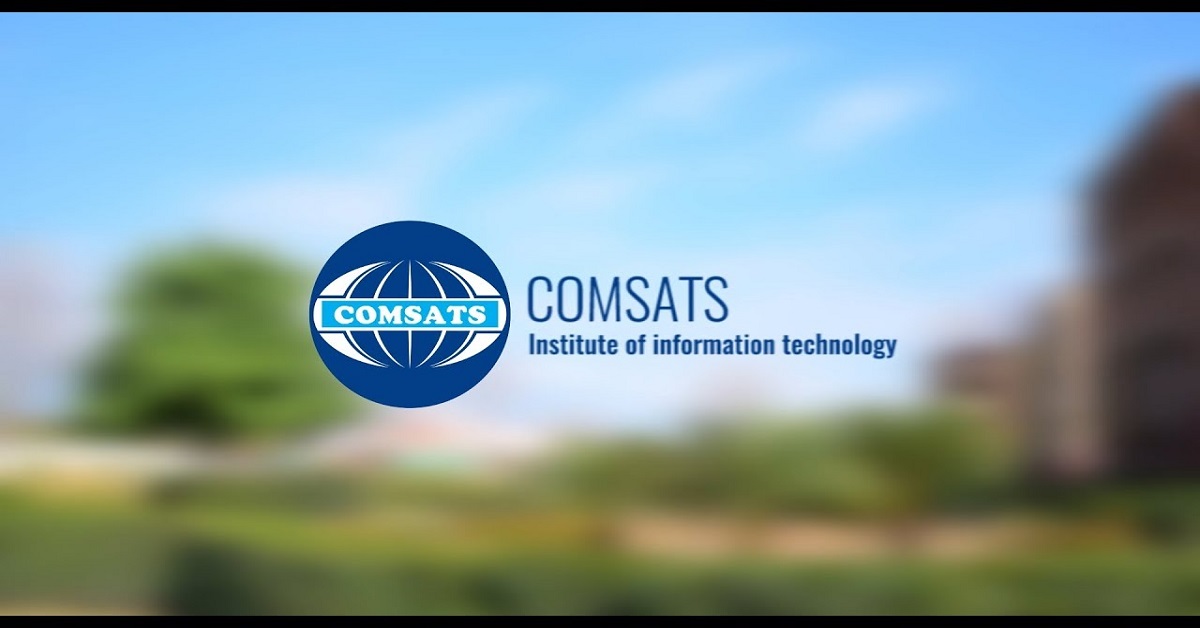 Extra-curricular Activities
Societies
For a wide range of creative actives, several societies play a massive role in Islamic, scientific, sports, dramatic, and literary grounds. Some significant and important societies are:
Adventure Club
This Club arranges adventurous and thrilling activities for university students. These activities include trekking, hiking, and excursions, visits to hill stations, geological sites, and historical places. This Club has over two hundred and fifty student members.
Adventurous personalities find excellent opportunities and associations here to let out their rampant spirits.
Bazm-e-Adab
Public or stage speaking is such an art that one learns via sheer practice. The purpose of Bazm-e-Adab is to equip students with confidence and self-assuredness to speak in public. This Club is committed to improve or enhance the presentation and speaking skills of students.
Each semester, students participate in external and intramural events and competitions.
CSS (Computer Science Society)
This society was founded to give students a platform to remain updated and informed about new technologies in the computer world. Software seminars and competitions are organized frequently to fulfill this objective. Students are motivated to learn new skills through these workshops.
Dramatics Club
Dramatics club organizes a variety of exhibitions, dramas, and programs throughout the year. It gives some fun moments to students and lessens their worries and stress.
Electronics Society
This society provides students with opportunities to participate in regional, national, and internal activities. Its goal is to improve students' concepts by relating theoretical education to practical experience/skills by performing several activities and tasks that are an integral part of society's functions.
It amazingly helps students to form a metier for themselves in the market as adept professionals. This society also arranges exhibitions and industrial visits to display student's electronics projects.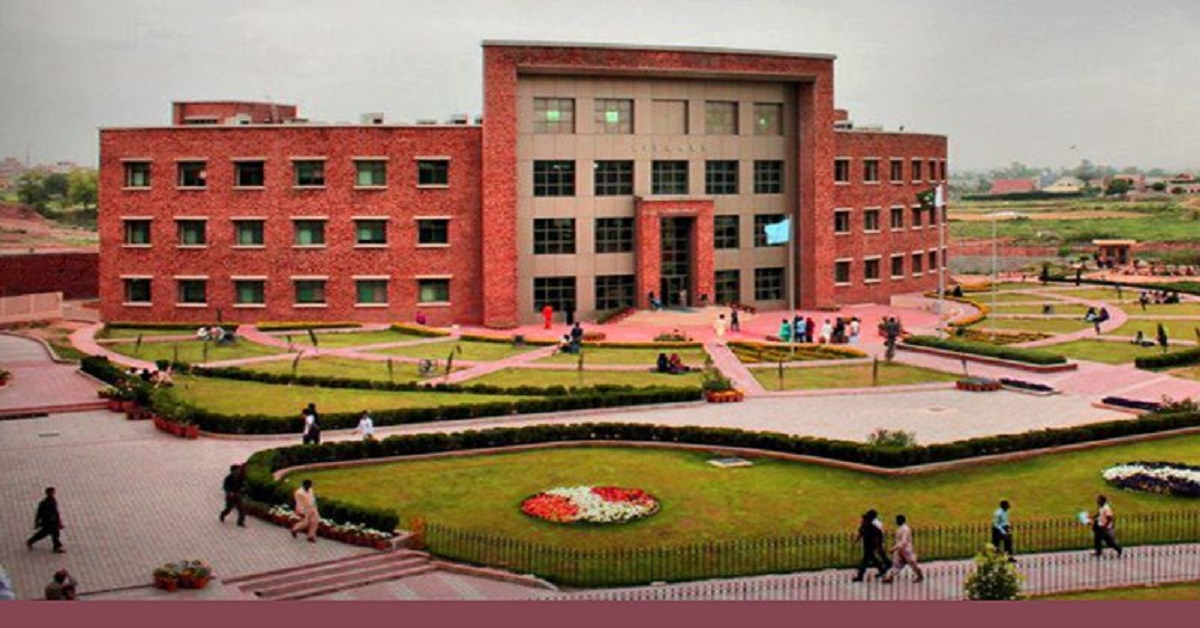 English Literary Society
Command on speaking skills, along with vast knowledge, are primary ingredients to professional success. Providing help to pupils in honing English Language skills is the primary goal of the English Literary Society. This society is exceptionally active in different literary activities and the English language on campus.
Fine Arts and Photographic Club
This Club was founded in 2001 to polish student's creative skills and enhance their aesthetic sense. The Club concentrates on poster painting, sketching, portraits, photography, and landscapes.
Sports Club
This Club organizes sports competitions to bring out the boundless energies of students. It provides sports enthusiasts with opportunities to share their choices and participate in events. The Club arranges tournaments in Badminton, Cricket, Football, Table Tennis, Athletics, and Hockey, etc.
Rules and Regulation
Display of University Cards
Display of university cards during campus timing is compulsory. In case of disobedience, a fine of Rs. Two hundred will be imposed.
Smoking
University campus is no smoking area, and smoking is not permitted except few allocated areas. In violation of this rule, a fine of Rs. The violator will submit two hundred.
Wall Posting
Any painting, writing, spraying on campus walls is prohibited. Rs. 200 fine would be imposed in violation case.
Dress Code
Following proper dress code is required by all the students. Any student violating the dress code would submit a fine of Rs. 500.
Cell Phones/Cameras
The use of cameras and cell phones within campus premises is not permitted without the administration's permission. Fine, in this case, would be Rs. 500 along with confiscation of the gadget.
Misbehavior
Any form of physical clash or verbal abuse would be considered gross misbehavior. In this case, the minimum fine would be Rs. 1000.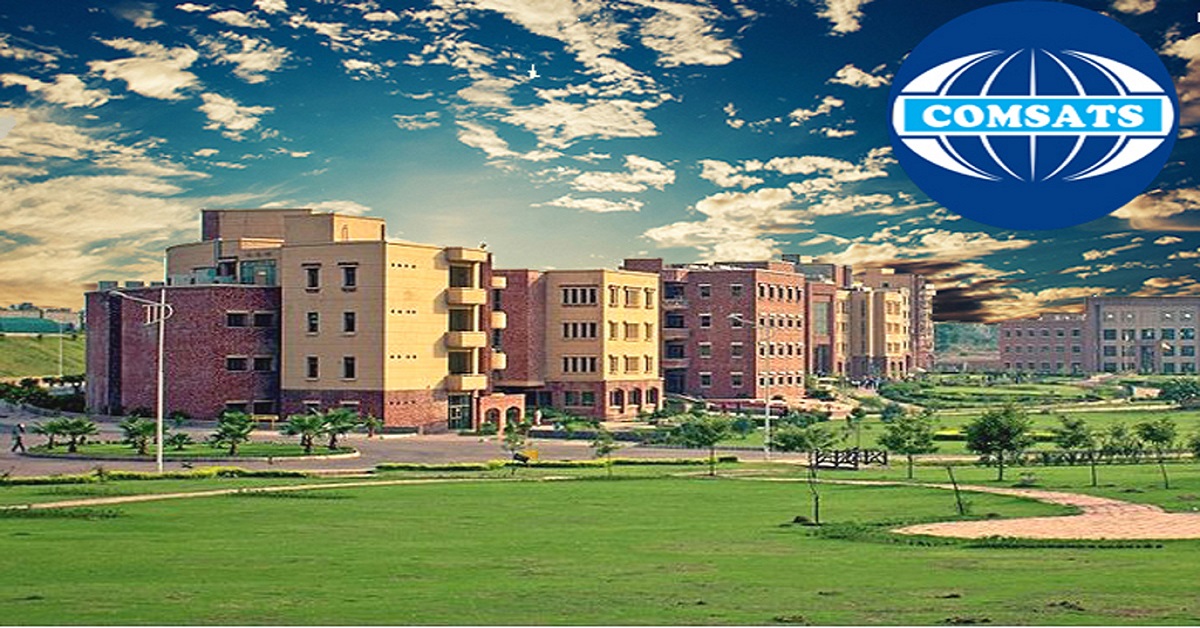 Notable Alumni
Malik Taimoor Masood
Shafeeq Gigyani
Aznar Mahmood
Bilal Mustafa
Bisma S. Khan
Muhammad Ajaz
Khurram Saleem
Mohsin Rafique
Nayyar Mehmood
Contact Information
Address: Contact Information Park Road, Tarlai Kalan, Islamabad 45550, Pakistan
Tel: +92-51-9247000-9247002
UAN: +92-51-111-001-007