Zanib Naveed was a beautiful Miss Pakistani model who enlightened and represented Pakistan at the International level. She was living in Pomona, New York, USA, with her parents, two brothers, and her husband. She was determined to reach heights of fame and represent her country across the globe, but unfortunately, she didn't live long to pursue her dreams and died at the spot in a car accident. This article has all the information about Zanib, including Zanib Naveed Biography.
| Title | Description |
| --- | --- |
| Personal | |
| Name: | Zanib Naveed |
| In Urdu: | زینب نوید |
| Nick name: | Zani / zuni |
| Famous As: | 10th Miss Pakistan World |
| Nationality: | Pakistani/American |
| Residence: | USA |
| Education: | Bachelors |
| Alma Mater: | New York's Pace University |
| Religion: | Islam |
| Profession: | Business woman |
| Height: | 5'8, 1.73 m |
| Website: | https://www.facebook.com/ZanibNaveedMissPakistanWorld2012/ |
| Awards : | Miss Pakistan World 2012 (Miss Perfect 10) (Top 5 People Choice) Miss Earth 2012 (Silver Medal) (Trivia Chalenge) |
| Born | |
| Date: | 19th April 1987 |
| Place: | Lahore |
| Family | |
| Ethnicity: | Punjabi |
| Spouse: | Married |
| Siblings : | 2 Brothers |
| Died | |
| Date: | 2nd December 2019 |
| Rest Place: | USA |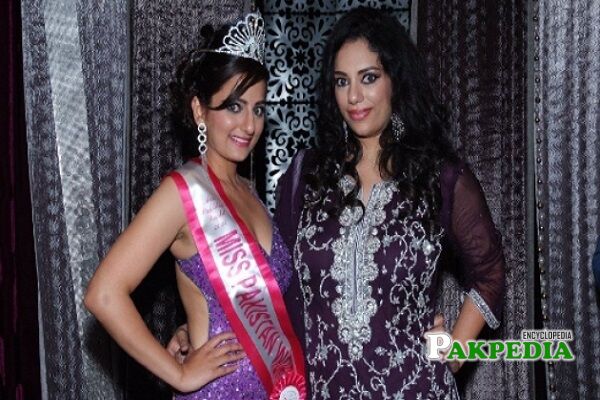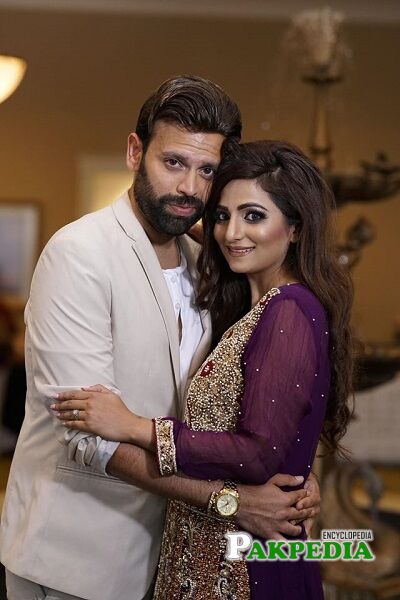 Zanib Naveed Biography
Despite living in the USA, she didn't forget her traditions, values, and customs. She belonged to Lahore, Pakistan, and struggled to bring pride to his homeland. She was a supporter of women empowerment and set blueprints for other talented and gorgeous females. Zanib was of the view that positive change can be brought into Pakistani society by empowering women. She was well aware of the difference between culture and religion. She wanted her country fellows to work for modernization and globalization.
Zanib date of Birth
The pretty and talented model was born on April 19, 1987, in Lahore and then left Pakistan and settled in the USA.  
Education of Zanib
She graduated from New York's Pace University. She selected Business Administration as a minor subject and Economics and Finance as major subjects in Bachelors.
Career
Early Career
During her student life, she worked in different organizations, including Sublime Wireless Inc and Municipal Bond Insurance Association (MBIA). In those organizations, she mastered business skills and later involved herself in entrepreneurship and started her business.
Modeling Career
She was interested in beauty contests from her youth period. She used to keenly watch and enjoy watching intelligent, able, and beautiful women representing their countries and traditions in several ways. So she stepped into modeling to follow her dreams and passion.
Participation in Beauty Contests
She won the Miss Pakistan World pageant on August 24, 2012, in Toronto, Canada. After the victory in this competition, the management of Miss Pakistan World also sent her name for the Miss Earth 2012 pageant.
Zanib Naveed Death
On 2nd December 2019 her car overturned after hitting a concrete barrier on the road and crashed into oncoming traffic. She managed to get out of the car but died on the spot. She was alone in the car. In her last post on Face book on November 21, she shared a photo of herself sitting on a ladder in a shiny golden dress with the caption "The greatest virtue of man is a peaceful smile, which always sees the world smiling at him."
Social Media Handle