Wazir Mohammad is a former Pakistani cricketer and banker who served the national team from 1952 to 1959. He was a right-handed middle-order batsman with a reliable defensive batting technique and a right-arm bowler. Wazir was a specialist in longer format cricket.
He is the oldest living Test player of Pakistan after the death of Late Israr Ali. He is also in the list of few players who are called the pioneer of cricket in Pakistan. This article has everything about him, including Wazir Mohammad Biography.
| Title | Description |
| --- | --- |
| Personal | |
| Name: | Wazir Mohammad |
| In Urdu: | وزیر محمد |
| Famous As: | Cricketer |
| Nationality: | Pakistani |
| Religion: | Islam |
| Profession: | Banker, Cricket |
| Born | |
| Date: | 22nd December 1929 |
| Zodiac: | Saggitarius |
| Place: | Junagadh, Gujrat, India |
| Family | |
| Parents: | Ameer bi (Mother), Father was a club player |
| Siblings : | 6 brothers and 1 sister(1 brother and sister died in Teens) |
| Relatives: | Waqar Mohammad(son), Shoiab Muhammad (nephew) |
| Career | |
| National Side: | Pakistan |
| Team Role: | Batsman |
| Bowling Style: | Right-arm bowler |
| Batting Style: | Right-hand bat |
| Matches: | 20 Tests, 105 First class |
| Wickets : | – |
| Bowling Average: | – |
| Batting Average: | 27.62 in tests, 40.40 in First class |
| Test Debut: | India v Pakistan at Mumbai (BS), Nov 13-16, 1952 |
| Test Last: | Pakistan v Australia at Dhaka, Nov 13-18, 1959 |
| First-Class Debut: | 1949/50 |
| First-Class Last : | 1963/64 |
| Domestic team: | Pakistan, Bahawalpur, Karachi |

Wazir Mohammad Biography
Wazir is a former Pakistani cricketer who was a test player and played 20 matches where he made 801-runs in 33 innings with an average of 27.62. He has the best batting figure of 189-runs. Wazir scored two centuries and three fifties in his test career and took five catches and also bowled in three innings with an economy rate of 3.75.
Wazir Date of Birth
He was born on 22 December 1929 in 1929, Junagadh, Junagadh State, British India.
Education of Wazir
He studied his early education in Alfred High School, now known as Middle School, in Junagadh.
Wazir Mohammad Family
He belongs to an ordinary family. His mother, Ameer Bee, was involved in sports activities at the club level and inspired his son to cricket. He has five brothers and a sister, and his three brothers Hanif, Sadiq, and Mushtaq also played test cricket for Pakistan, but his brother Raees remained the first-class cricketer.
Cricket Career
Initial Career
According to Wazir, he started playing cricket from his home, and then he played for his school team. After that, he played for different clubs and also debuted in first-class cricket. He was selected in the national team in 1952 for the test match.
In his childhood, he was allowed to involve in cricket activities. He practiced cricket with former captain of Pakistan Cricket team Abdul Hafeez Kardar.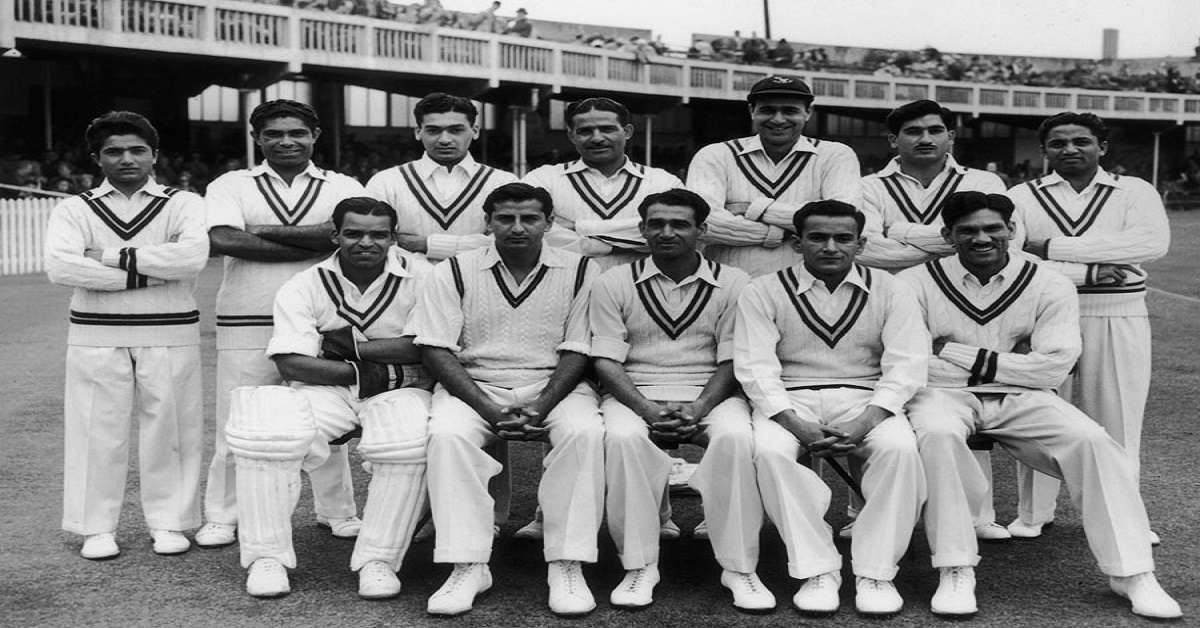 Domestic Career
He debuted in first-class cricket in 1949 and played 105 matches in which he made 4930-runs with an impressive average of 40.40. Wazir scored 12 centuries and 26 fifties in domestic career and took 35 catches as well.
Youngsters Team
He became captain of the Pakistan Eaglets team in which Pakistani youngster participated and toured to England in 1963. Out of 18 players, 14 were made test players who visited England, and four became captain of Pakistan's test team.
Quaid-e-Azam Trophy
Wazir represented Karachi Whites in the Quaid e Azam Trophy tournament and appeared as captain in 1963. His team reached the final but got defeated.
International Career and Achievements
Test career summary
He made his debut in test cricket for the Pakistani team on 13 November 1952 against India. He played six matches against India and made 151-runs with the highest score of 55-runs. His highest test score was 189-runs against West Indies in his fifth match at Port of Spain, where he stayed almost seven hours at the pitch and led to victory.
In 1954, Pakistan tour to England, where he played a key role for his team by hitting 42-runs when Pakistan won by 24-runs against England. He played more matches against West Indies and made 479-runs in 8 games.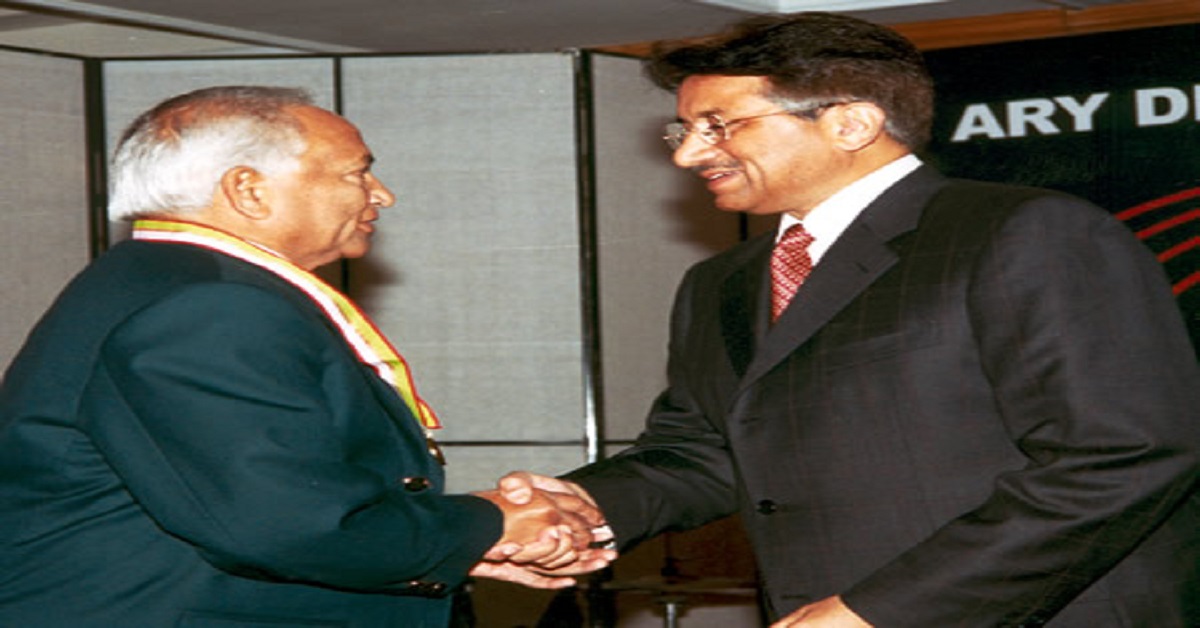 Family cricket 
All Muhammad brothers played cricket for the Pakistani team, excluding Raees Muhammad. Brothers played together in various times, Wazir and Hanif played 18 test matches, Mushtaq and Sadiq in 26 games, Mushtaq and Hanif in 19 Test matches, Wazir and Mushtaq in one Test match.
As a Banker
His family migrated to Pakistan, and he worked for the national bank of Pakistan.
Honor
In 2003, Pakistani president invited Pakistani players who inaugurated test series against India in 1952. All surviving players came, including Wazir Muhammad and honored by the president with a medal.