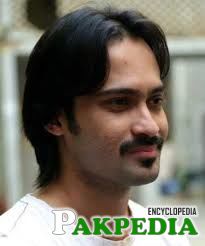 waqar zaka IN NEW Hair style
waqar zaka cool image
waqar zaka in Burama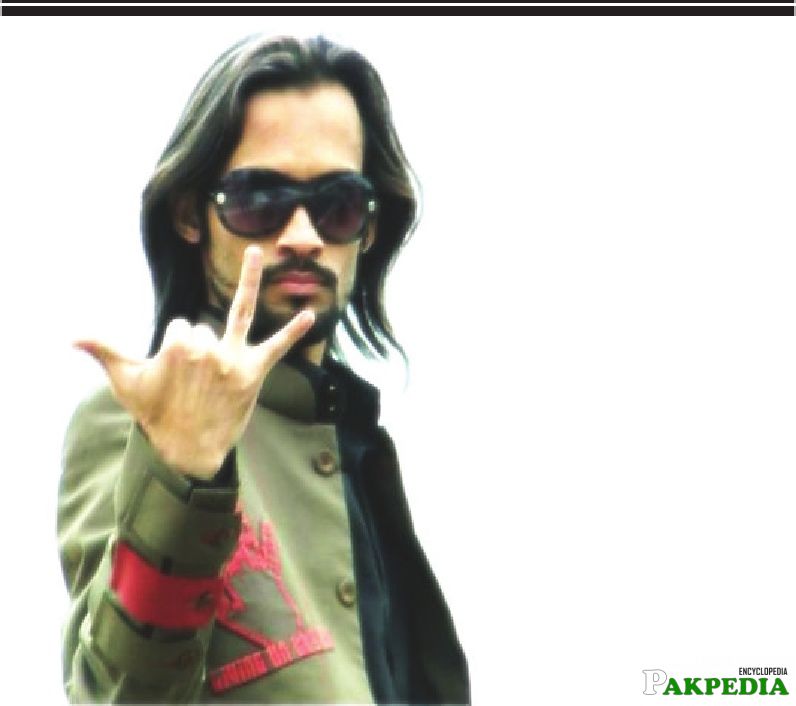 waqar zaka as a host
waqar zaka nice photo
waqar zaka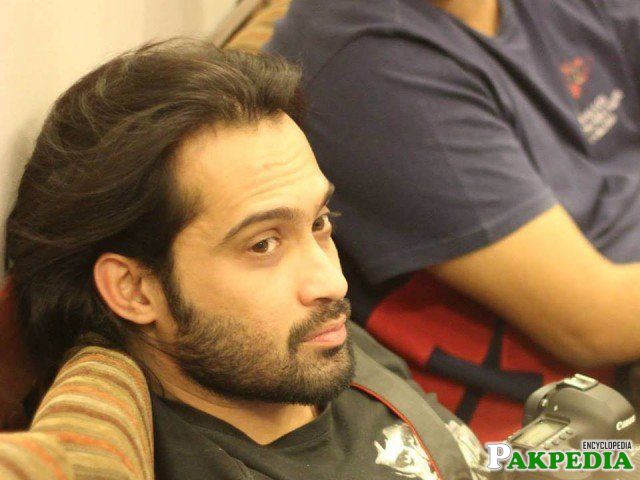 waqar zaka back stage
About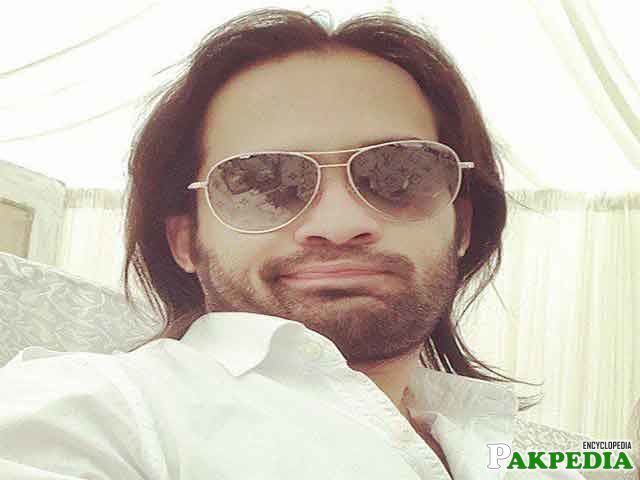 Educational Background
Waqar Zaka was born in Sargodha, Pakistan but belongs to a Sunni family, as his father was working for U.N. and use to shift from one country to another. His educational background consists of passing his Matric from B.V.S PARSI High School, Karachi, Pre-Engineering from Adamjee College and graduated from N.E.D University of Engineering & Technology as a Civil Engineer. He decided to change his career path into Media and Film and decided to do masters specializing in TV & Film from New York Film Academy. He was the only member of the family that decided to take up this field of entering the media.
Family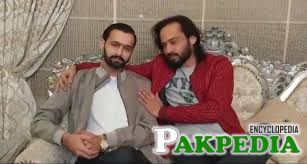 Waqar Zaka is single, never got engaged or married, though there are many rumors but he never got into any official relationship. Currently, he is living in Karachi, Waqar's father is Zaka-ud-Din, comes from a Punjabi family and worked for the United Nation. In 1980 he shifts to Karachi, Pakistan, became famous in the telecom industry for starting Pakistan's first manufacturing unit of Intercom named as National Intercom Industry and exported it to many other countries. His mother is Samia Yaseem is a housewife and comes from a Kashmiri family. He has 3 younger sisters.
[2]
Waqar Zaka is single, never got engaged
Early career
Professionally, he started his career as a TV host at ARY Digital (2002), a popular Pakistani Satellite television network. In 2002, when Indo-Pak TV industry was stuck in "LIVE CALL" to simple topic discussion based TV shows, Waqar, introduced a unique TV show format, LIVING ON THE EDGE, where random people on the streets were asked to perform Dares, not only that, Waqar became famous for being the only TV host, performing deadly dares himself, kissing 20 cobras to putting his head in crocodile, facing a wild lioness to reaching restricted areas of the World & helping people in need. Pakistani TV screen was experiencing a brand new change as Waqar taking Living on the edge on a different level, introduced a brand new format of Auditioning contestants, this new format of interviewing people, which according Waqar was a "Stress Test" became so famous.
[3]
Professionally, he started his career as a TV host
Musical Career
He released a song in 1997, Nahi pada meine poora saal, became a hit among the students. He also won an award for this song from BBC Asia for being the youngest Pop Duet band of Pakistan. He is known for starting the trend of reality shows which includes the popular youth reality show Living on the Edge (Sabse Himmat Wala Kon?). XPOSED, King of Street Magic, DESI KHURIYAN & World's first cricket reality show, The Cricket Challenge.
[4]
He is starting the trend of - reality shows
Famous for
He is also famous for his editing skills & starting a new trend of editing a TV Show where the entire 45minutes programs gives a feel of a feature film as Zaka introduced the technique of using epic music on small screen.Currently he is working as the Programming Head of ARY MUSIK channel of Pakistan.
[5]
Currently he is working as Programming
As Social Media Activist
As Social Media Activist, he is very famous for practically helping many, especially females in many cases from Cybercrime to harassment to acid victims to child abuse. You will not see any famous entertainer using his social media fan following from SNAPCHAT to Facebook LIVE helping people in need. He is Pakistan's leading content creator for Social media campaign & promotions, currently working for Pakistan's biggest and highest rated (as per TV rating agency Media Logic) Satellite TV network, ARY DIGITAL.
[6]
As Social Media Activist, he is very famous
Living on the Edge reality show
Living on the Edge was seen as Pakistan's first dare reality show and the highest rated youth show (as per TV ratings of Media Logic). The show was directed, edited & produced by Waqar himself, where he introduced this new concept of "Host being the Judge" of the show. Contestants from around Pakistan were selected through a tough personal interview phase, later 16 contestants use to stay for 10 days at a lavish place called "WAQAR'S DEN", performing physical to mental dares, facing each other politics, vote outs & elimination. This is the longest running reality show of Pakistan and only show sponsored by a brand (Mountain Dew) for more than eight years.
[7]
Living on the Edge was seen as Pakistan's
In 2006
In 2006, his format, "XPOSED" made the biggest impact, as it was the first TV show with the concept aimed not only to expose crime happening in Pakistan but a criminal based show where the host does not only discuss issues and helps solve issues on the individual basis. Today the same format is followed by leading News channels of Pakistan, e.g. Sare-e-Aam on ARY NEWS, Target on AJJ NEWS etc.
[8]
In 2006, his format, "XPOSED" made the biggest impact
In 2006, he gained a lot of respect and fame for doing TV shows on tracking, exposing & arresting (through www.nr3c.gov.pk) criminals blackmailing females by posting their private pictures & videos on social media.
In 2007 to 2008
In 2007, he started hosting Desi Kudiyan on ARY DIGITAL, (a concept by Jerjess Seja & Obaid Khan) focusing on urban females facing eastern village life. Waqar felt that 'in a country, with cultural constraints, we can not have beauty pageants he, therefore, took the concept of Desi Kuriyan. In 2008, Waqar, became more famous and the only host, challenging all claiming to have supernatural powers to try bringing Jinnat (Ghost) or casting spell on him during a LIVE show for a huge prize money. This took place in ARY DIGITAL's Morning show, after its popularity, Black magic, and Jinnat topic became a part of all the morning shows in Pakistan.
[9]
In 2008, Waqar, became more famous
In 2010 to 2015
In 2010, he started the concept of "SELFIE VIDEOS", traveling around the world, posting travel log videos on his Facebook which gained so much popularity that, he became the first Pakistani media personality that was approached by "LINE app", a Korean company to promote its application, develop and design content to cover the Cricket World Cup 2015. Later a Chinese company called "ZAPYA" hires him (mobile publishing tool that allows sharing of digital content) for application promotion in Pakistan.
[10]
In 2010, he started the concept of " SELFIE VIDEOS
In 2015, his "SELFIE VIDEO" not only gained more fame but respect from around the world, as he became the first Muslim who could reach Sittwe city of Burma (where even the leading News Channels or international NGOs fail to reach & help people in need) , all alone, not only recorded the reality of Rohingya Muslims but helped the people in need. Hence, he motivated many others, that without any NGO or TV channel or Government support, one can simply use his mobile cam & social media pages to help the people in trouble.
Arrested by Clifton Police
A Tv host Waqar Zaka who is the main part of controversial stories had been arrested by the police for ingesting the alcohol which he completely denied by explaining on his twitter account. He posted a 2-minute video on twitter by simplifying that I haven't consumed any alcohol or wasn't under any substance Only a sheesha was found from my car on basis of which police filed an FIR against me. Zaka further added that upon his inquiry, he was informed that just the possession of sheesha makes him liable for arrest.