Rumman Raees is a left-arm fast-medium bowler who plays for the Pakistani cricket team. He emerged in the national team from his bowling performances in domestic cricket while playing for the United Bank Limited team. He has different variations in his bowling with regular Yorkers, Slower balls, and length bowling. This article has every detail about him, including Rumman Raees Biography.
| Title | Description |
| --- | --- |
| Personal | |
| Name: | Rumman Raees |
| Famous As: | Cricket player |
| Nationality: | Pakistani |
| Residence: | Karachi |
| Profession: | Cricketer |
| Born | |
| Date: | 18th October 1991 |
| Place: | Karachi |
| | |
| Career | |
| National Side: | Pakistan |
| Team Role: | Fast bowler |
| Bowling Style: | Left-arm fast medium |
| Batting Style: | Right hand |
| ODI Debut: | 14 June 2017 v England |
| T20 Debut : | 27 September 2016 v West Indies |
| T20 Last: | 2 April 2017 v West Indies |
| First-Class Debut: | Karachi Blues v Water and Power Development Authority at Karachi, Nov 22-24, 2010 |
| First-Class Last : | Lahore Blues v United Bank Limited at Lahore, Oct 7-10, 2016 |
| List A Debut: | Karachi Dolphins v Peshawar Panthers at Karachi, Feb 12, 2010 |
| List A Last: | England v Pakistan at Cardiff, Jun 14, 2017 |
| Domestic team: | Islamabad United, Karachi Blues, Karachi Dolphins, Karachi Zebras, Pakistan Under-23s, United Bank Limited |

Rumman Raees Biography
Rumman got added to the national team based on his performance in a shorter format. He has played eight matches for the national team in the T20 format with eight wickets. Moreover, he has an average of 27.50 in bowling, and his best bowling figure is 2/24 in a match. He has an economy rate of 7.63.
Rumman is also playing in ODI format for Pakistan, and has played 9 matches with a bowling average of 33.14. He has taken 14 wickets with his best bowling figure of 3/49 and has an economy rate of 6.01.
Rumman Date of Birth
He was born in Karachi on 18 October 1991. Currently, he is still living there with his family.
Rumman Raees Family
He belongs to a well-settled family. He got married to Ayesha Rumman, and they have two children, a son and a daughter named Rohan Rumman and Roha Rumman.
Cricket Career
Initial Career
Rumman started his cricket career in domestic cricket. In 2010, he debuted in first-class by representing Karachi Blues. He was selected in T20 format by his impressive performances in Quad-e-Azam Trophy.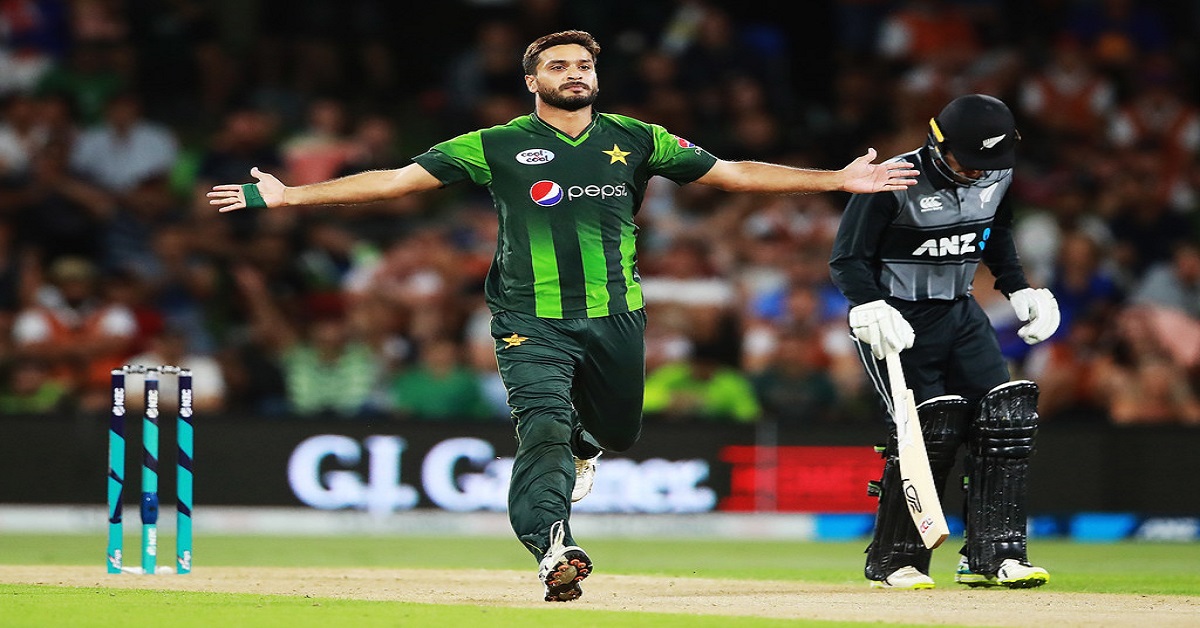 Domestic Career
Rumman made his List-A debut on 12 February 2010 and has played 52 matches with an average of 26.77. He took 79 wickets with the best bowling figure of 4/48, and took a four-wicket haul. He has an economy rate of 5.01.
Rumman made his debut in first-class cricket on 24 November 2010, and has played 44 matches in first-class in which he has taken 138 wickets in 77 innings with an average in bowling is 24.33. He took four five-wicket hauls and four four-wicket hauls.
He has the best bowling figure of 9/25 in an innings, and 11/80 is his best bowling figure in a match. On 30 September 2011, he debuted in domestic T20 and has played 94 matches with 105 wickets. He has an average of 24.24 and took a four-wicket haul. Rumman has the best bowling figure of 4/25.
Pakistan Super League (PSL)
He was drafted in Islamabad United for the first edition of PSL in the year 2016 where he took four wickets in 6 matches. He did not appear as a wicket-taker in his first season, but his economy rate was impressive with 6.79. In the 2017 edition of PSL, he performed successfully with 12 wickets in 7 matches.
He got injured in the 2018 PSL season and sided from playing eleven. In the 2020 PSL 5 season, he played six matches and took six wickets with the best bowling against Lahore Qalanders with 3/29.
International Career and Achievements
T20 International Cricket Career
Rumman made his T2o debut on 27 September 2016 against West Indies in Dubai and took one wicket in two-match series. He played series against New Zealand and took four wickets in 3 matches. Moreover, he played against world-X1 and took 3 wickets in 3 games.
He can defend short overs game, and in his all games, he defend brilliantly through his variation in pace. Rumman Raees was given a chance in T20 world cup 2016, but he was ruled out due to knee injury.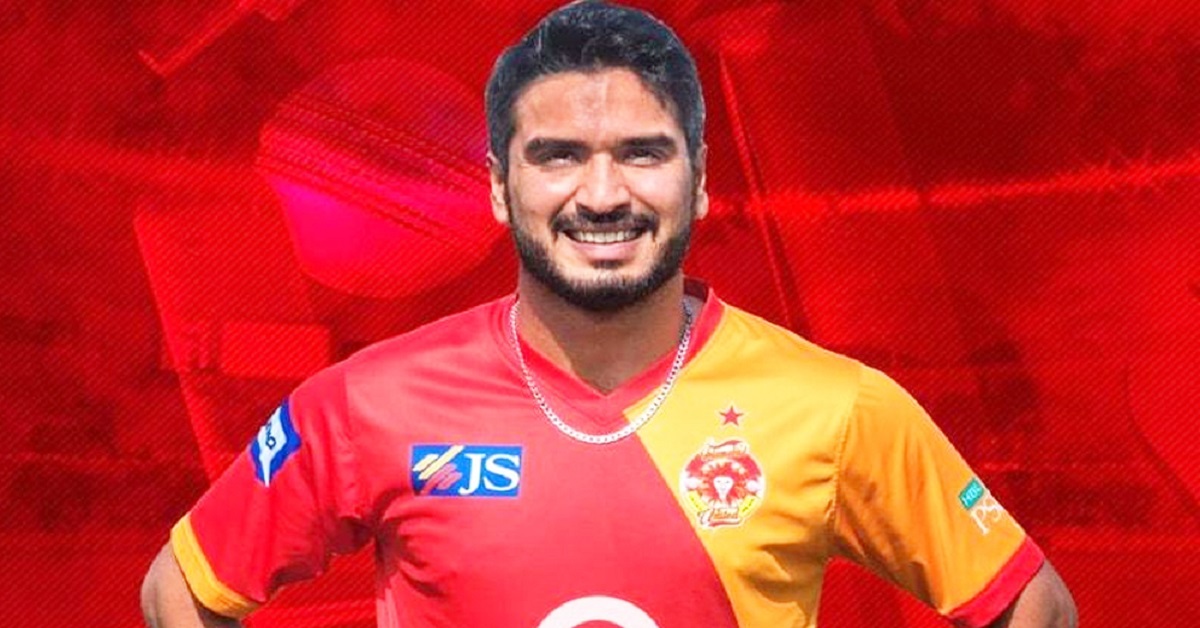 One Day International Cricket Career
He made his debut in ODI by the replacement of Wahab Riaz in ICC Champion Trophy 2017.  On 14 June 2017, it was a semi-final against England, and Rumman dismissed two English batsmen and helped Pakistan winning the semi-final. He had the bowling figures of 2/44 in that match.
He has played five matches against New Zealand in which he has eight wickets with an average of 35.25.
Charity work
Rumman has associated himself with the noble cause work of welfare and charity. He has raised funds during Covid-19 more than 1 million for poor people. Being a cricketer, he sold his debut cap and shirt to get more ration for the poor community. He successfully gave ration to 6,000 families and continues the excellent work.
Social Media Handles
His social media accounts include
https://twitter.com/rummanraees15
https://www.instagram.com/rumman5550/