Waleed Iqbal is a grandson of poet of Pakistan Allama Iqbal and a son of Javid Iqbal and Nasira Javid who along with his law career also persuaded himself into the politics and after having defeat in 2013 General elections he has become the member of Senate in the by-Elections which held on 15th November 2018. 
| Title | Description |
| --- | --- |
| Personal | |
| Name: | Waleed Iqbal |
| In Urdu: | ولید اقبال |
| Nationality: | Pakistani |
| Residence: | Lahore, Gulberg |
| Education: | Masters in Philosophy |
| Religion: | Islam |
| Profession: | Lawyer and Politician |
| Family | |
| Spouse: | Nuria Rafique Iqbal |
| Children: | Shamsher Iqbal, Saif Iqbal and Inara Iqbal |
| Parents: | Javid Iqbal and Nasira Iqbal |
| Siblings : | Munib Iqbal |
| Relatives: | Muhammad Iqbal (Grand father) |
| Career | |
| Political Party: | Pakistan Tehreek-e-Insaf |
| Serve As: | Member of Senate |
| Time Period : | 2018-present |
| In Office | |
| Role: | Senator |
| Dates: | 15th November 2018 |
| Prime Minister: | Imran Khan |
| President: | Arif Alvi |
| Political Party: | Pakistan Tehreek-e-Insaf |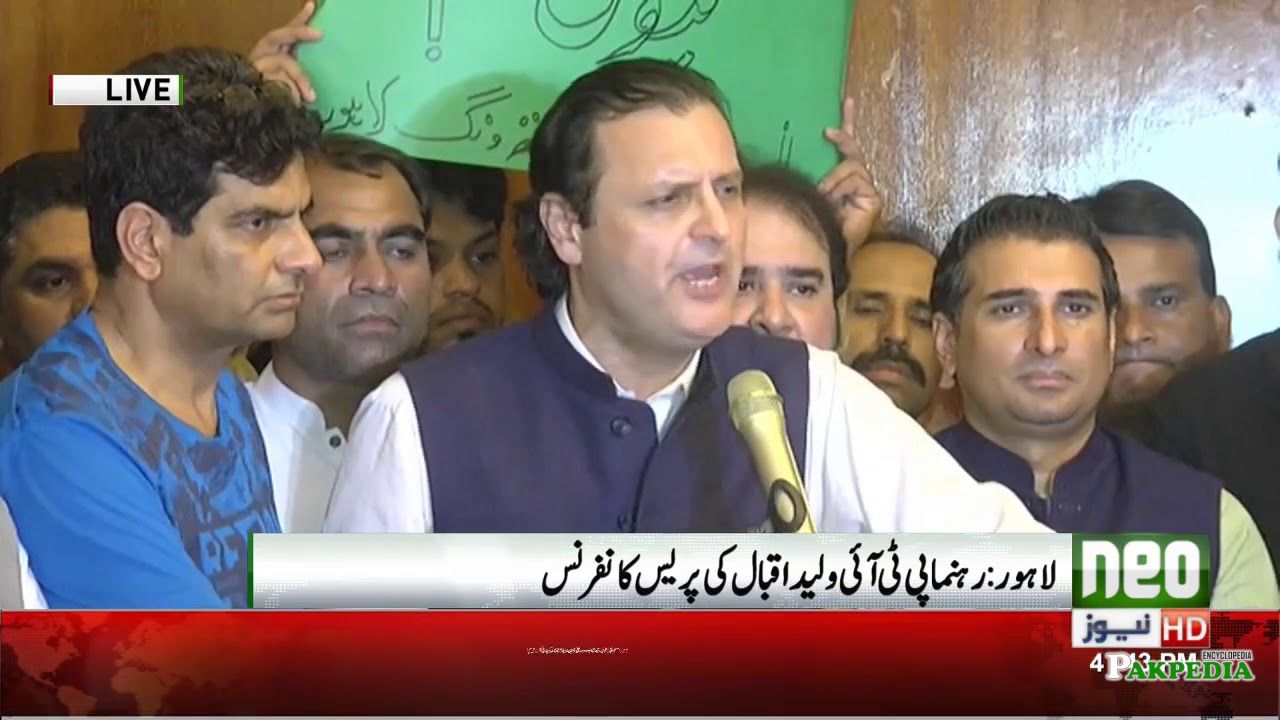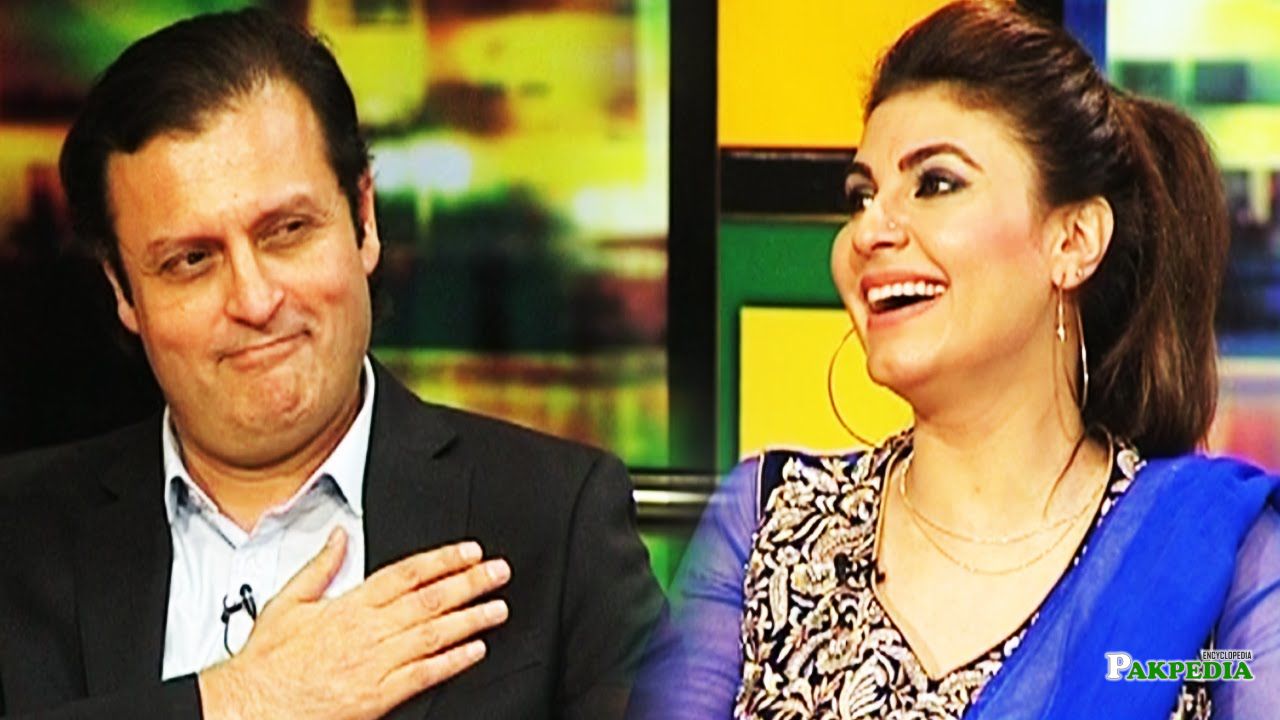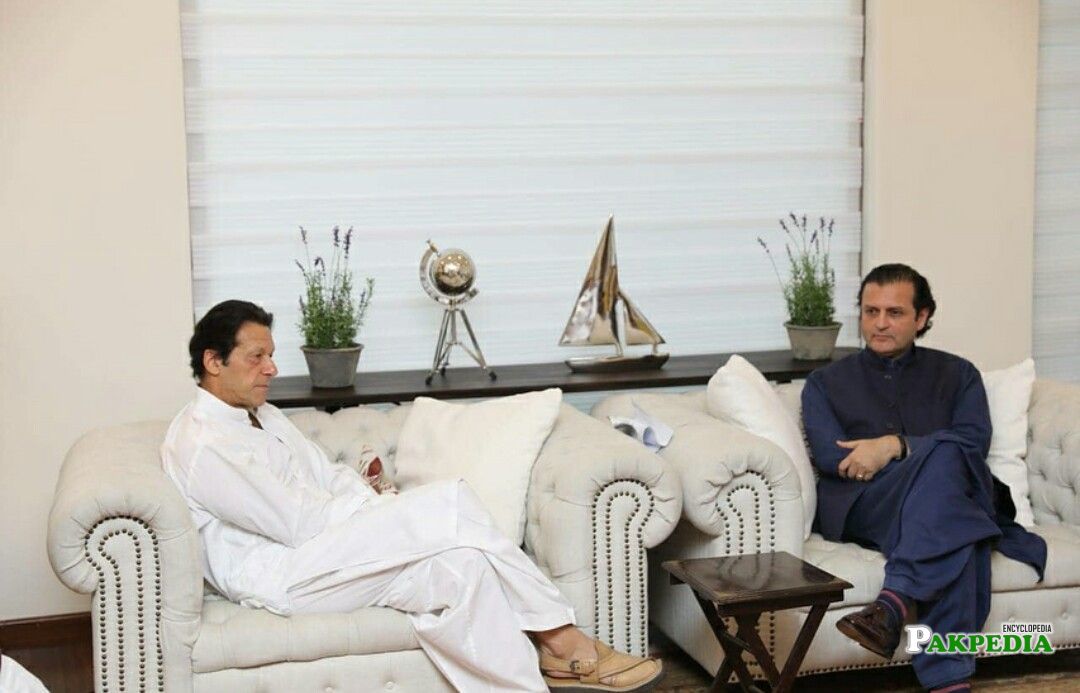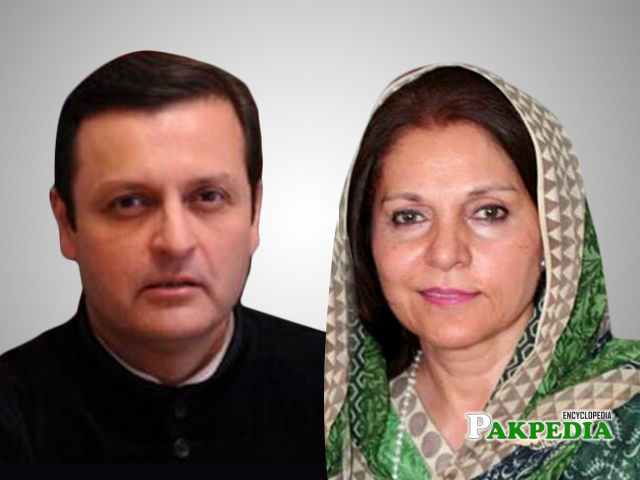 Biography
Waleed Iqbal is a lawyer and politician by profession and is as capable as his father and grandfather. The talent and the grace run in their genes and he is fully justifying it.  He has been a lawyer and a law teacher at the leading universities of Pakistan.
Education
Waleed Iqbal has a very academic educational period who completed his high school from the Aitcheson College, Lahore with good grades. For higher studies, he went to the US from where he did bachelors in Economics from the Wharton School of the University of Pennsylvania in 1988. His dream of becoming a lawyer forced him to do bachelors in a law which he did from the University of Punjab in 1994. After completing his bachelors he went to Harvard law school for further studies and did masters in Law and as well as masters in Philosophy from the University of Cambridge.
Family
Waleed Iqbal is a grandson of late Allama Mohammad Iqbal who was the famous poet and philosopher of all time. His father late Javid Iqbal was also a philosopher and senior justice of the supreme court of Pakistan while his mother Nasira Iqbal is also a law professor who served as a justice of Lahore high court. He got married to Nuria Rafique Iqbal from whom he has 3 kids Shamsher Iqbal, Saif Iqbal, and Inara Iqbal.
Law Career
After having a masters degree in Law he began his career by specializing in corporate and project finance, financial institutions, investment management, joint ventures, energy and petroleum, asset finance, information technology, telecommunications and software development, and corporate restructuring. At the start of his career, he worked for the 2 law firms on an international level after that he returned back to Pakistan in 2005. He is also a professor of law and is currently a part of LUMS university, Lahore.
Political Career
Waleed Iqbal developed his interest in politics and started his political career in 2011 and joined hands with Imran Khan, Prime Minister of Pakistan Tehreek-e-Insaf and became the candidate of the National Assembly from the Constituency NA 124 Lahore. He contested the 2013 General Elections but unfortunately got defeated by the PMLN member Sheikh Rohail Asghar.
Wins Senate Seat
The leader of Pakistan Tehreek-e-Insaf Waleed Iqbal has won the Senate seat by securing 184 votes on 15th November 2018 along with the other leader Seemi Ezdi who is the sister of Jahangir Tareen. Before the Elections Waleed Iqbal was very hopeful for his victory as he had the support of many MPA's. The by-elections were held today after the disqualification of 2 PMLn leaders Haroon Akhtar and Sadia Abbas due to their dual nationality.