| Title | Description |
| --- | --- |
| Personal | |
| Name: | Mohsin Dawar |
| In Urdu: | محسن داور |
| Nationality: | Pakistani |
| Residence: | North Waziristan |
| Religion: | Islam |
| Profession: | Politician |
| Website: | https://twitter.com/mjdawar |
| Family | |
| Parents: | Javed Iqbal |
| Relatives: | Tahir Dawar (cousion) |
| Career | |
| Political Party: | Independent candidate |
| Serve As: | Member of National Assembly |
| Time Period : | August 2018-present |
| Old Political Affiliations: | Chairman of National Youth Organization |
| Member of the National Assembly | |
| Constituency: | NA 148 |
| Assumed Office: | 13th August 2018 |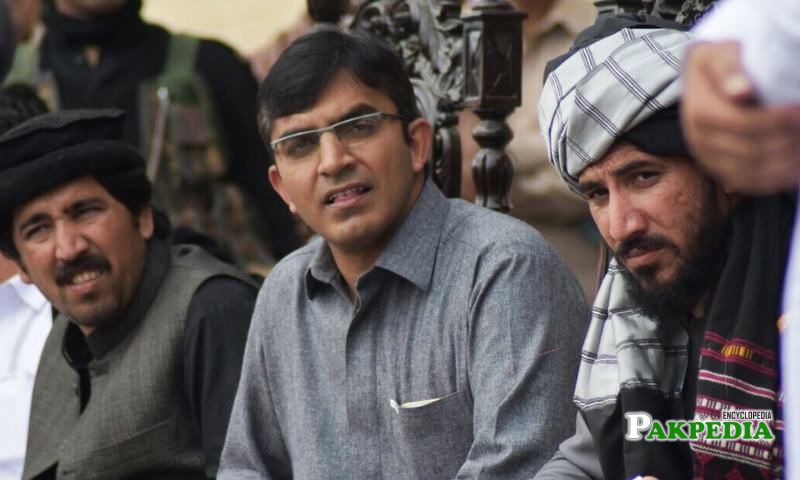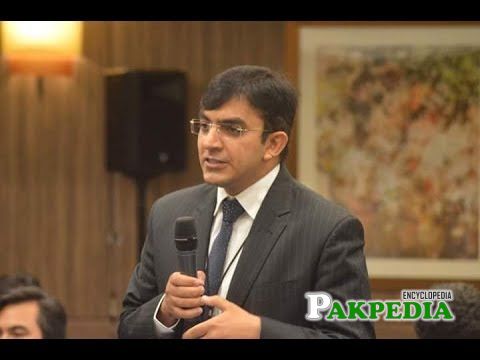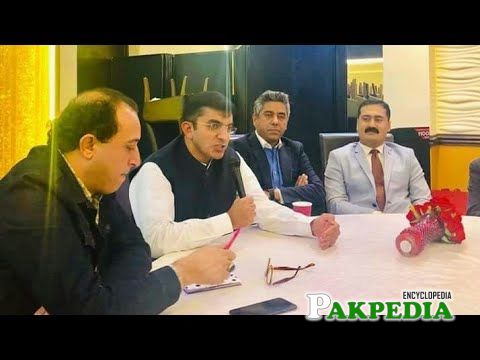 Biography
Mohsin Dawar is a lawyer, Writer, politician, and a courageous human being. He was born in a North Waziristan and is a very active member of Pashtun Tahafuz Movement. His cousin SP Tahir Dawar was a brave Police officer who was brutally murdered.
Career
Mohsin Dawar is a Pakistani Politician contested the General Elections of 2018 as an independent candidate from the Constituency NA 48 and gave defeat to a Pakistan Tehreek-e-Insaf member Aurangzeb Khan by securing 16526 votes. He is associated with the Pashtun Tahafuz Movement. It is a movement for all those people who got affected by the war against militancy in the tribal areas, especially South Waziristan. Before coming as an independent candidate he was the chairman of the organizing committee of the National youth organization which is the sub-organization of the Awami National Party but unfortunately, he was removed from this post in March 2018.
Mohsin Dawar is taken into Custody by FIA
The Member of MNA who is affiliated with Pashtun Tahaffuz Movement (PTM) has been taken into custody by the Federal Investigation Agency along with another member Ali Wazir while leaving for Dubai to attend the 'Pakhtuns culture show'. Earlier their name had put into the ECL for reportedly making alluring speeches and were warned not to leave the country at any cost. They have been shifted to the Hayatabad office of FIA while their passports have been snatched.