Uzma Bukhari who is also known as Uzma Zahid Bukhari is a Pakistani Politician and 4 time elected member of the Provincial Assembly. She is a single parent to her children while her father is a retired justice of High Court. This article has all the information about her, including Uzma Bukhari Biography.
| Title | Description |
| --- | --- |
| Personal | |
| Name: | Uzma Bukhari |
| In Urdu: | عظمی بخاری |
| Famous As: | Politician |
| Nationality: | Pakistani |
| Residence: | Lahore |
| Education: | LLB |
| Alma Mater: | Punjab University |
| Religion: | Islam |
| Profession: | Advocate and Politician |
| | |
| MPA (PPP): | 2002-2007 |
| MPA (PPP): | 2008-2013 |
| Email: | [email protected] |
| Family | |
| Spouse: | Sami Ullah Khan |
| Children: | 2 |
| Parents: | Syed Zahid Hussain (Father) |
| Died | |
| Rest Place: | Faisalabad Pakistan |
| Career | |
| Political Party: | Pakistan Muslim League (N) |
| Serve As: | Member |

Uzma Bukhari Biography
Uzma is a young and educated Pakistani politician who is associated with Pakistan Muslim League N for a long time and has been elected as a member of the Provincial Assembly for many times. Because of being born in a Syed family, she was the only one who entered Showbiz with support of her parents. She joined politics after her divorce with Sami Ullah Khan.
Uzma Date of Birth
She was born on 18th August 1986 in Faisalabad.
Education of Uzma
She is one of the educated politicians of Pakistan who has obtained LLB degree from Pakistan College of Law.
Uzma Bukhari Family
She was born to Zahid Hussain Bokhari who served as Lahore High Court Justice. He died in July 2020. She got married to an early age to a Pakistani politician Sami Ullah Khan, but unfortunately, soon marriage came to an end. Bukhari is a single parent to 1 son and 1 daughter. Uzma has 6 younger sisters and 2 younger brothers who don't belong to Politics.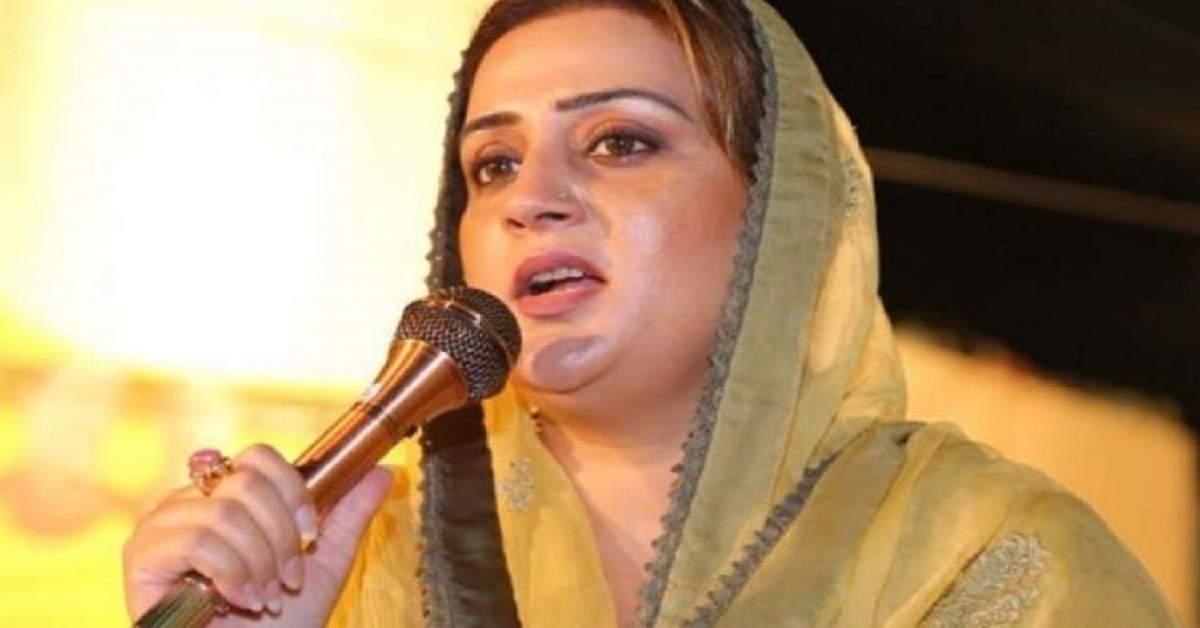 Political Career
Initial Career
Soon after her divorce she entered Politics with her parent's support and became a member of Pakistan Peoples Party. Her political career remains successful throughout.
2002 Elections
She ran for the Provincial Assembly seat in 2002 Pakistan General Elections on the reserved seat and fortunately got elected. She served her tenure for the straight 5 years.
2008 Elections
The next elections also proved lucky for her, and she once again succeeded in grabbing the seat of the provincial Assembly on the reserved seat while being attached to PPP. However, in 2013 she quit PPP and became a part of Pakistan Muslim League N.
2013 Elections
Her decision of joining PMLN proved right for her as she once again became a member of the Provincial Assembly and PMLN won the elections. She served that tenure with grace and elegance. Uzma functioned as a PMLN's Spokesperson during the tenure.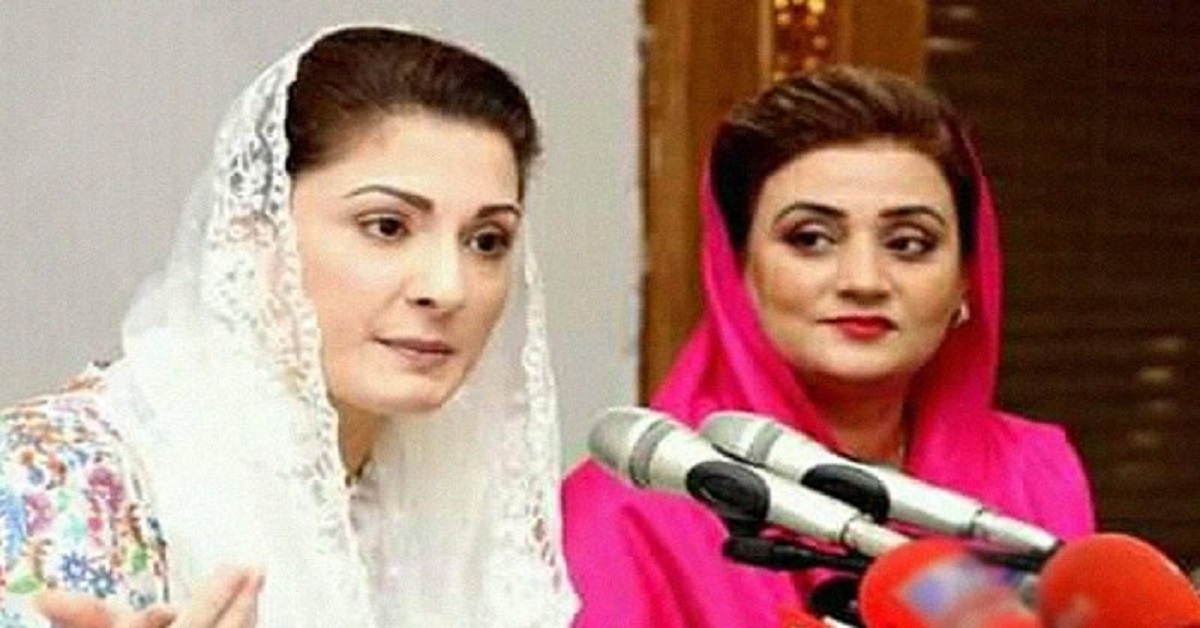 2018 Elections
She again elected as a member of the Provincial Assembly on the reserved seat of women for 2018 General Elections while being attached to the same party.
Social Media Handles
Her social media account include
https://www.facebook.com/Uzmabkhri/