Usman Qadir is a former Pakistani cricketer, currently who is serving as a bowling all-rounder in domestic cricket for Zarai Taraqiati Bank Ltd, Perth Scorchers, and Lahore Eagles and the Western Australia cricket team. He is the son of the former legendary leg-spinner of Pakistan Late Abdul Qadir.
Like his father, he is also a right-arm leg-spinner and left-handed batsman. This article has everything about him, including Usman Qadir Biography.
| Title | Description |
| --- | --- |
| Personal | |
| Name: | Usman Qadir |
| In Urdu: | عثمان قادر |
| Famous As: | Cricketer |
| Nationality: | Pakistani |
| Residence: | Lahore |
| Role: | All-Rounder |
| Bowling: | Right-Arm Leg-Break |
| Batting: | Left-Handed |
| Catches/Stumpings : | 1/- |
| Balls Bowled : | 258 |
| Runs Scored: | 71 |
| Batting Average : | 71.00 |
| Top Score : | 42* |
| Wickets: | 5 |
| Bowling Average : | 45.60 |
| 5 wickets in Innings: | 0 |
| Best Bowling: | 2/52 |
| 2012 Playing For: | Adelaide Cricket Club in South Australia |
| Asian Games: | 2010 Guangzhou China |
| Part of: | Bronze Medal Winning Team |
| Son of : | Former Test Crickter Abdul Qadir |
| Born | |
| Date: | 10th August 1993 |
| Place: | Lahore |

Usman Qadir Biography
Usman is playing as a bowling all-rounder, so far he has played 11 matches in first-class cricket. He took 13 wickets in 14 innings with an average of 51.15 in bowling with the best bowling in an innings of 2/5. He batted 15 innings with an average of 19.30 and scored 251-runs with 52-runs his best score.
Moreover, he has contributed in 21 matches in List-A career, and dismissed 21 batsmen with an average of 39.66. He has the best bowling figure of 5/32 with one five-wicket haul. He scored 217 in 12 innings with his best batting innings of 57-runs and smashed 5 sixes and 24 fours with one fifty.
Usman is playing in T20 cricket as well, and has played 26 matches in which he got 23 wickets with an average of 25.78. He has the best bowling figure of 2/15, with an economy rate of 6.89.
Usman Date of Birth
He was born on 10 August 1993 in Lahore, Punjab.
Usman Qadir Family
He is the son of famous leg-spinner Abdul Qadir who served for the Pakistani team in the 1970s. Usman, surrounded by many cricketers who belong to his family, such as his uncle Ali Bahadur and his brothers Imran, Rehman, and Suleman Qadir, all have represented in first-class cricket.
His sister Noor Amna married to a Pakistani cricketer named Umar Akmal. He married a Karachi born girl named Sobia Khan in May 2018 who belongs to a Pashtun family. Sobia is an Actress professionally who has appeared in some Pashtun movies.
Cricket Career
Initial Career
Usman started his career by representing Zarai Taraqiati Bank and played the under-19 world cup for the Pakistani team. Later he was selected for the Australian cricket club.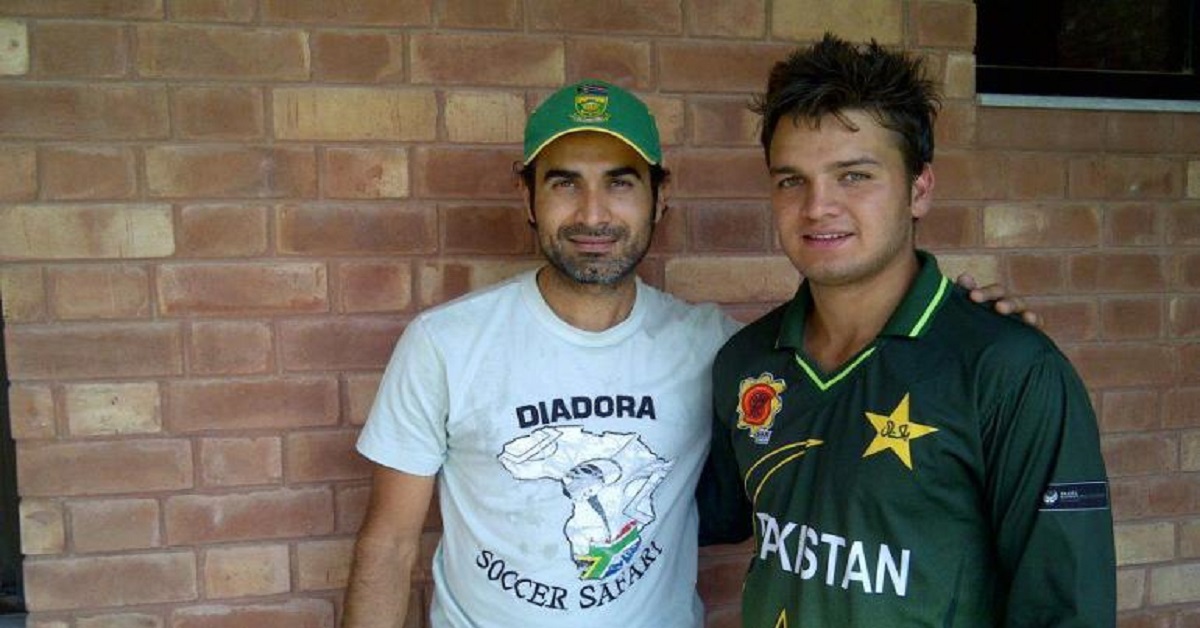 Domestic Career and Achievements
Usman debuted in domestic cricket on 14 February 2010 for List-A cricket and represented Zarai Taraqiati Bank. He was part of the Asian Games team and awarded a bronze medal by defeating Sri Lanka in the 3rd place playoffs at Asian Games in Guangzhou, China 2010.
He appeared in the under-19 world cup held in Australia in 2010 where the South Australian coach Daren Berry offered him to play for club cricket, and he brought him, Adelaide. In the 2012–13 season, he played for South Australia in Adelaide cricket club, where he got two seven-wicket hauls and two six-wicket hauls in 7 matches.
In December 2013, Usman was requested by his father, and he returned home to join first-class cricket for the National Bank of Pakistan.
He drafted in Big Bash League in 2018, and signed a contract as an overseas player without an initial state contract. On 26 September 2018, he was added to Western Australia against Victoria for the 2018-19 JLT One-Day Cup. He played for Western Australia and leading his team to victory with 3/50.
He desired to play for the Australian national team, but his father wanted him to play for the Pakistani side. After his father died, he had sympathy for playing for Pakistan.
After playing in the JLT Cup, Usman added in the prime minister's XI game against South Africa in Canberra, and he performed with a brilliant bowling figure of 3/28. In this event, he was also closed by his mentor and hero, Imran Tahir.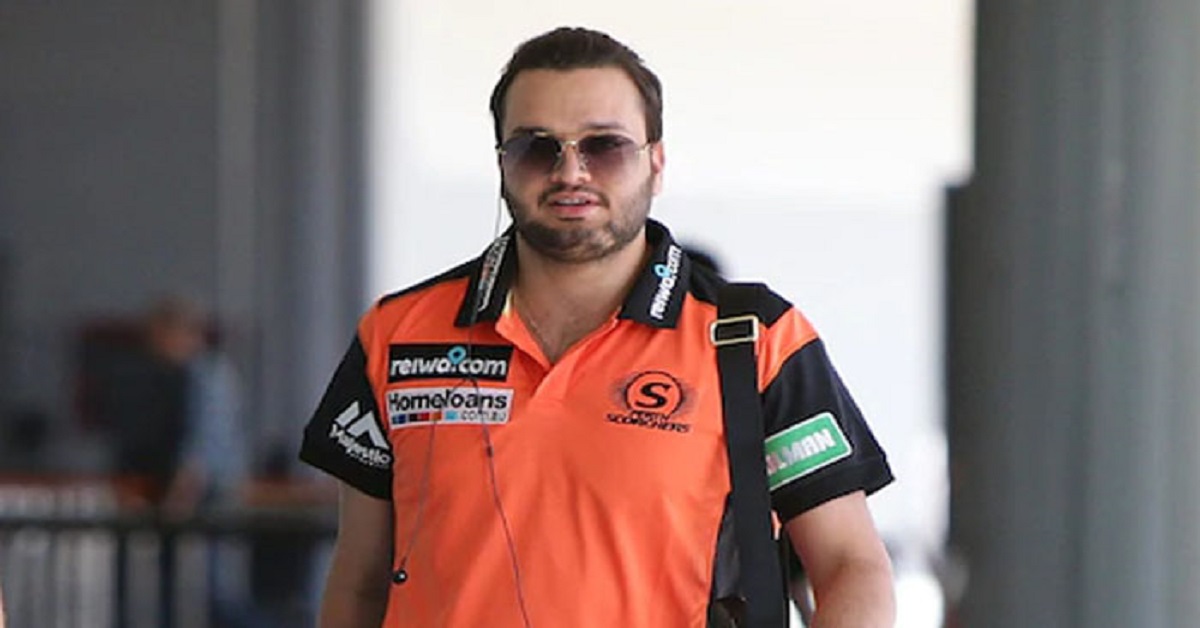 Sydney Premier Cricket
He claimed 19 wickets for Hawkesbury in T20 Cup with bowling figures of 2 for 14, 3 for 15, and 4 for 18 and helped his final team.
International Career
Usman was named in the national team for the T20 series against Australia in October 2019, but he did not participate. He again named in the Pakistani team squad for series against Bangladesh.
Social Media Handles
His social media accounts include
https://twitter.com/qadircricketer