CCPO Umar Sheikh is Lahore's Police Officer. His appointment as CCPO was made on 3rd September 2020. Soon he got transferred after his rude comments went viral. Then on 9th September 2020, he was asked to investigate a tragic incident of sexual abuse, but he started this investigation by blaming the victim that ignited the nation. This article has all the information about him, including Umar Sheikh Biography.
| | |
| --- | --- |
|     Title |    Description |
| Name: |  Umar Sheikh |
| In Urdu: | عمر شیخ |
| Nationality: |  Pakistani |
| Residence: |  Lahore |
| Education: |  Cyber Law courses |
| Profession: |  Police Officer |
| Known for: |  Derogatory Remarks |
| Current Post: |  CCPO Punjab |
| Marital Status: |  Married |

Umar Sheikh Biography
CCPO Lahore has worked at many important posts in the police department as well as in IB and NACTA. His selection as CCPO and after-effects of this selection wasn't ordinary. As soon as he took charge of Capital Central Police Officer, Punjab's IGP Shoaib Dastagir left his post and asked PM Imran Khan for his transfer.
His disrespectful conduct and dark past annoyed many parties. Some people blame him of corruption and abusive relationships. He became subject of news and social media due to his annoying and non-professional comments about sensitive issues and, police officers.
Education of Umar
He completed Digital Forensic and Cyber Law courses from USA's George Washington University and from England he completed MI-6 training.
Career
As DPO
In addition to working as a District Police Officer in Dera Ghazi Khan, he also performed as DPO Jamshoro, Jacobabad Nawabshah, and Larkana.
Work at Embassy and IB
He has worked for seven years at the Intelligence Bureau, and for four years at the Embassy of Pakistan in Washington.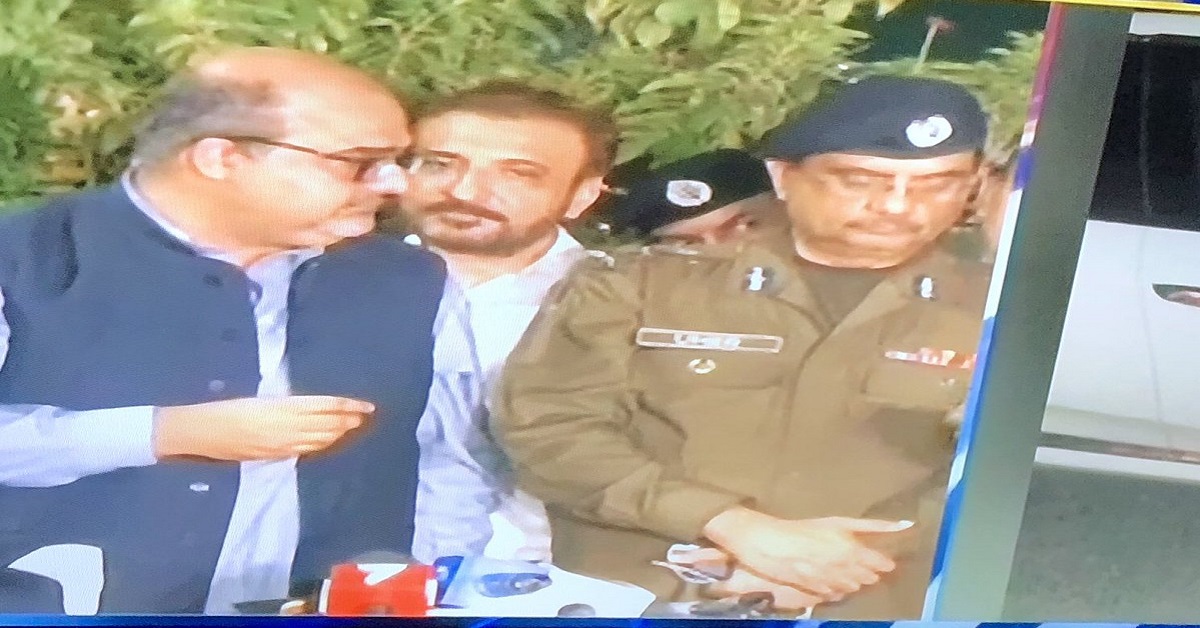 Service in NACTA
He worked in NACTA as DG Counter-terrorism and, Deputy Inspector General Motorway Police.
Service in SPU
He has served in Punjab for one year as the Deputy Inspector General 'Special Protection Unit.'
Appointed as CCPO
On 3rd September 2020, he was appointed as CCPO Lahore. Ashfaq Ahmad (DIG Operations), Shehzada Sultan (DIG Investigations), Retd Captain Liaqat Malik ( CTO), Retd Captain Hamad (SSP Admin) and, Ibadat Nisar (SSP Discipline) greeted him on his arrival to the office.
Insulting Comments about IG Punjab
After he got the post of CCPO, he held a meeting of  Police officers on  3rd September. And in that meeting, he stated his intention to confront his IGP and, in the presence of many police officers, he used insulting and foul language about outgoing IG Shoaib Dastagir and some other police officers.
After listening to these remarks, fifty Punjab police officers asked legal proceedings against him and his prompt transfer. Except for some Police superintendents, all other senior police officials gathered to protest against his insulting remarks. The protestors included BS-21 police officers, SSPs, SPs, and DIGS.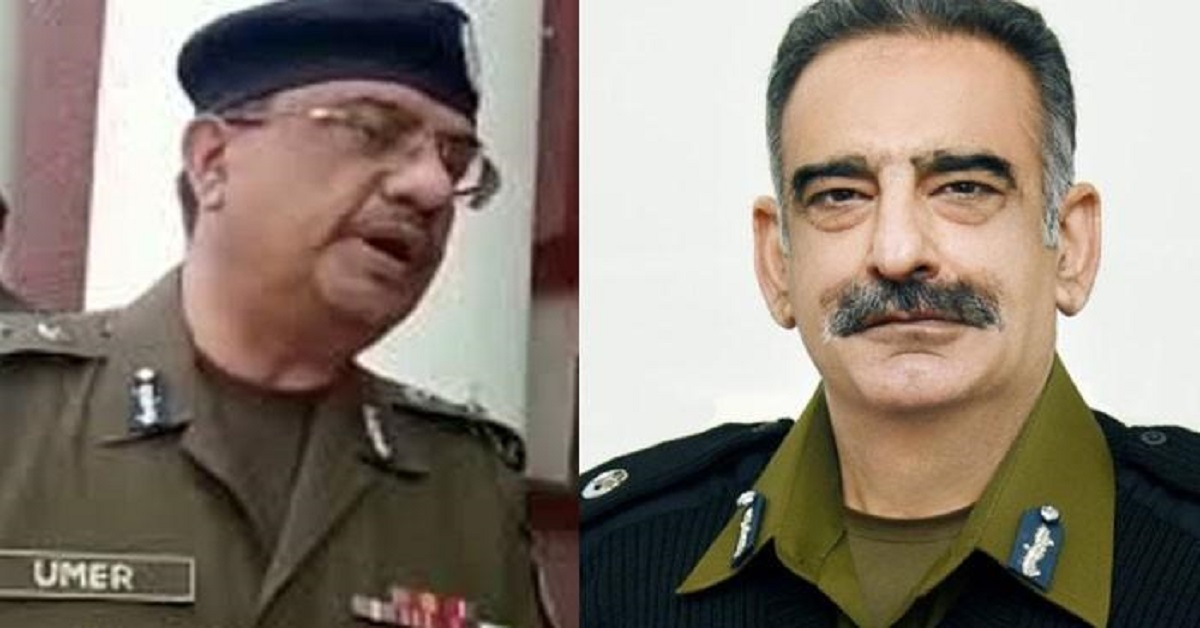 Backlash for immature remarks
On 10th September 2020 a heart-wrenching incident happened on the motorway, a woman with her kids was travelling on the highway, and fuel tank got emptied. She called motorway police for help, who guided her to call another number, after 1.5 hours, some armed men came and dragged her along with children out of the car.
Those culprits stole her jewellery, ATM cards and, raped her. CCPO Umar was asked to investigate this rape case on the motorway, and he began his investigation by debating about the rape survivor's decisions, saying that the victim should have chosen a less desolate – route and reviewed her fuel before starting her journey.
These comments ignited the nation, and people started criticizing him on social media. All the anchors, journalists, showbiz personalities expressed their views regarding CCPO's statement and called his comments immature and, non-professional. People kept demanding his resignation.