Shoaib Sastgir is a BS-22 of the Pakistan police force. On November 26, 2019, he was appointed IGP. In 2020 he refused to work at IGP post because of some dispute between newly selected CCPO Umer Sheikh and skipped the office and delayed meetings.
On September 9, 2020, he was transferred and appointed with immediate effect as Secretary of the 'Narcotics Control Division.' This article has all the information about him, including Shoaib Dastgir Biography.
| | |
| --- | --- |
|     Title |     Description |
| Name: |  Shoaib Dastgir |
| In Urdu: | شعیب دستگیر |
| Residence: |  Toba Tek Singh |
| Education: |  Graduation from University of Punjab |
| Profession: |  Police Officer |
| Current Post: |  Narcotics Control Division |

Shoaib Dastgir Biography
Shoaib has become the 5th highest police officer in the province of Punjab to be reshuffled since Pakistan's Tehreek-e – Insaf (PTI) government came two years ago. His suspension by PM Imran Khan and Punjab CM Usman Buzdar came after a conflict between him and CCPO Umar Sheikh.
He stood firm at his decision and denied to work as IGP after CCPO's comments regarding his retirement. Moreover, he approached PM for the transfer of CCPO. But PM refused this demand upon which he left his job of IGP.
Shoaib Date of Birth
He was born in Toba Tek Singh. Currently, he is in Lahore.
Education of Shoaib
He did his Matriculation from Government Islamia Secondary High School in Toba. Later he went to the University of Punjab from where he completed his Graduation.
Career
Appointment as IGP
The government removed Arif Nawaz Khan from the post of IGP on November 26, 2019, and selected Shoaib Dastgir for this post. The Establishment Division released a notice in this regard. According to the statement, Shoaib, a  Police officer BS-21 currently working as the National Police Foundation's managing director, has been transferred and posted as IGP with immediate effect.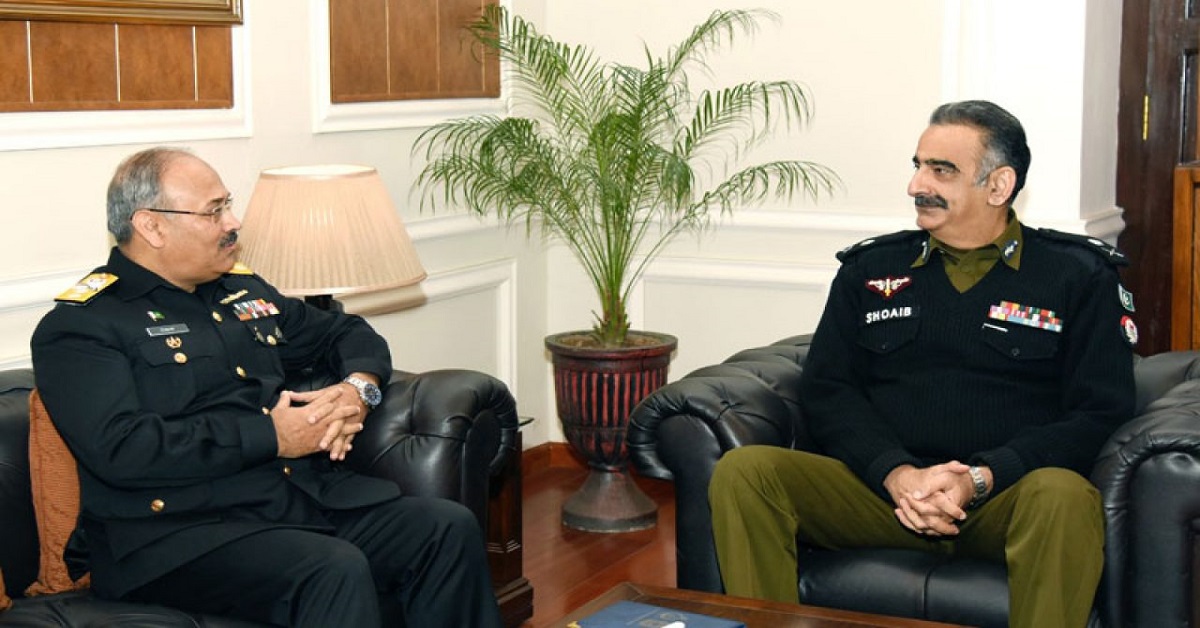 Transfer
On September 8 2020, he was suspended from IGP 's post and posted as Secretary, 'Narcotics Control Division.'
Reason for Leaving the Post
In a surprising move, IGP(Inspector General of Police) Dastgir denied to serve under the government of Pakistan Tehreek-E-Insaf over the new selection of Umar Sheik as CCPO (Capital City Police Officer) Lahore without involving him and asked the chief minister for his transfer to a suitable location.
Another factor that compelled the IGP to take this decision was some remarks that the CCPO reportedly had made on his first day in service while talking to police officials. So IGP met CM Usman Buzdar and asked him for his transfer to some other suitable location," adding that he wouldn't serve as provincial chief of police until the CCPO is removed.
Moreover, he skipped office on September 7. He met in plain clothes with the CM, transmitting the message to the Punjab government that he wouldn't consider Mr Sheikh as the Capital Central Police Officer. CCPO 's remarks upsetting the IGP were about his forthcoming retirement while speaking to the few police officials at his department.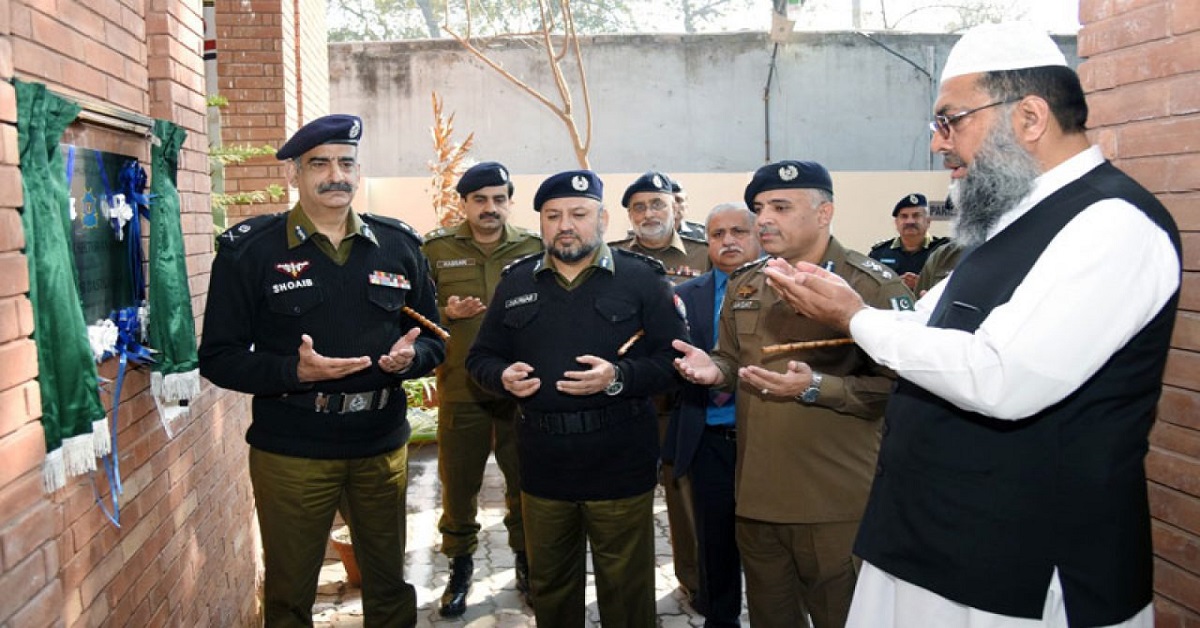 Later, he went to Islamabad and complained to PM Imran Khan, demanding  CCPO's transfer, which was rejected. Upon his return to Lahore, he denied serving until the CCPO transfer. As a result, all planned meetings at his office were deferred. And he met with the Chief Minister and refused to stay on the post.
Social Media Handles
His social media account include
https://www.facebook.com/IGPunjabPolice/