Tahir Schon also famous as Syed Tahir Schon is Honorary Consul General of The Republic of The Gambia in Karachi, Sindh, Pakistan. Working towards the betterment of fellow Pakistanis, Tahir Husain is also Director & Vice President – Legal Affairs & Secretary of the Pakistan Business Council in Dubai.
| Title | Description |
| --- | --- |
| Personal | |
| Name: | Tahir Schon |
| In Urdu: | طاہر شون |
| Famous As: | Syed Tahir Husain |
| Nationality: | Pakistani |
| Education: | Masters in Computer Science |
| Alma Mater: | University of Karachi |
| Religion: | Islam |
| Profession: | Business Man |
| Founder & Chairman of: | Schon Group |
| Honorary Consul General of: | The Republic of The Gambia in Karachi |
| Director & Vice President: | Pakistan Business Council in Dubai |
| Richest: | Pakistani Families |
| Schon Knwon By: | Brand in Dubai & Pakistan |
| Born | |
| Date: | 17 October 1956 |
| Family | |
| Parents: | Syed Ather Husain (Father) |
| Siblings : | Nasir Schon (Brother) |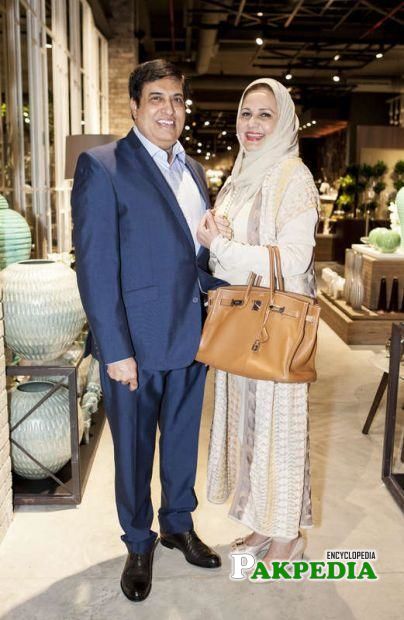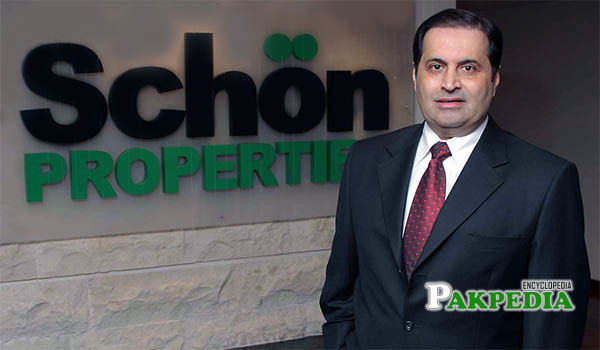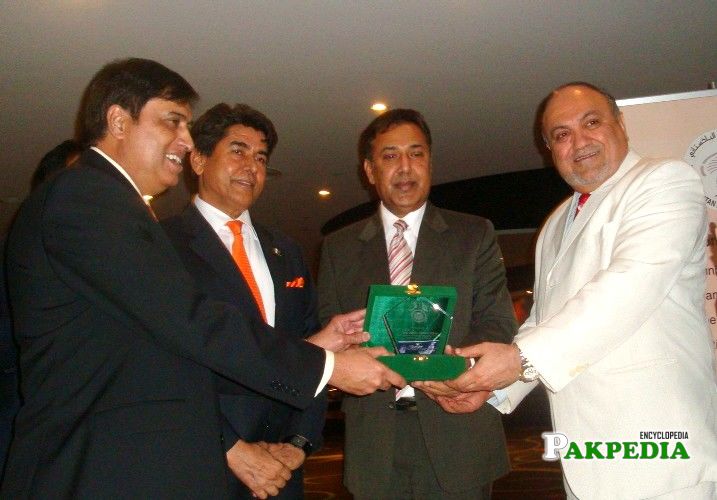 Biography
Syed Tahir Husain also called Tahir Schon, a true Real Estate mogul and a business magnate, an elder brother to Nasir Schon of the Schon Empire was born to a PIA pilot Syed Ather Husain on the 17 Oct 1956. Tahir Husain is a prominent businessman and is the Founder & Chairman of The Schon group.
Early Life Family Background
Education
Syed Tahir Husain completed his undergraduation from Stanford University in Singapore and further did his Masters in Computer Science from the University of Karachi.
Political structures of Pakistan
As a young boy, Tahir Husain never let go of any chance to learn more about the Political structures of Pakistan and took it as an opportunity to grow with the rise of Ex Prime Minister Benazir Bhutto. Syed Tahir Husain traveled the world and carried out market survey of First World countries.
Muhajir Urdu Business Family
The Schon family is one of the few trying Muhajir Urdu business families in Pakistan. It is also one of the richest Pakistani families, ranked 6th in the top 10 richest families of Pakistan worth almost $_$ 1 billion . Starting off in Singapore in 1982, the peek of Schon group was in 1995 when they owned National Fibres, Schon Bank, Schon Fabrics and Pak-China (material that makes plants grow better)s.
Schon Group
Directors of the Schon group flew to Dubai in 1997 after the dismissal of ex-Most important Minister Benazir Bhutto. The directors of Schon group were known to have close contacts with her husband and Former President Asif Ali Zardari. Many valuable things of the Schon group were sold to the highest payer by the Nawaz Sharif government. A deal was made with the government in 2005 and the Director's of Schon Group were allowed to come back to Pakistan. The Schon Group is the only one in Pakistan who has paid the government over 3 billion rupees in order to return from (permanent removal from a country).[1] Early Life and Background
Career
Schon is a widely known brand in Dubai & Pakistan. Tahir Husain is the brain behind the expansion and development of Schon. He has structured the financial hierarchy & is now ranked at the top. He manages operations of all units.
Annual Turnover
The group experienced tremendous growth under his guidance. The annual turnover of Schon has been over Rs. 5.0 Billion in Pakistan, and the group's companies are ranked among top 1000 companies of the World Economic Forum.
Award
Tahir Husain won Prime Minister's cash award of Rs. 1.0 Million for the best performance in Export of Knitted Garments touching all the time highest record of Exports from Pakistan in Garments, and has the unparalleled distinction of earning trophies for the twelve consecutive years for the highest exports in Knitwear.
Brother Nasir Schon
All the rich experiences handed him a vision of building a new empire, which is now called Schon Properties. Living in Dubai, Syed Tahir Husain with brother Nasir Schon, as a team, have an $830 million real estate project known as The Lagoons, followed by Schon Suites, Schon Business Park, The Signet, Libertas & The Schon Residences.
Brands
Husain has great love for Humanity and has been very active in helping the poor by way of providing them winter clothings. He has installed hand water pumps so that poor and needy can get clean drinking water. He has also sent material to Gujrat, India during tremors. Emergency Shelters & winterization kits were provided to hard hit victims of Baluchistan in 2008. 
Owner of Multan Sultans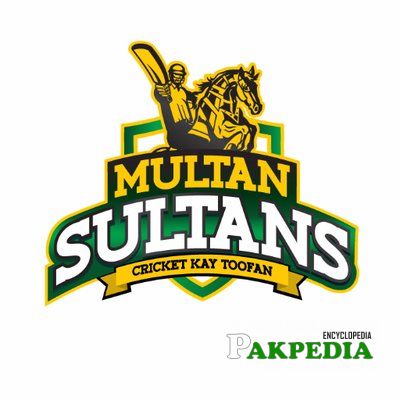 The owner of Multan Sultans is a Dubai based company, Schon Group, which is owned by one of the richest families of Pakistan. Among 10 bidders, Schon Group made the highest bid of $41.6 million for the period of 8 years. The company will be paying $5.2 million per year. Multan Sultans is the most expensive franchise from all the six teams of Pakistan Super League.[2]  Owner of Multan Sultans