It will not be wrong to call Rukhsana Zuberi a role model for women who achieved a lot throughout her career. If we look back at her political career, it remained successful. She had been appointed on various important Ministers and is still serving as a member of the Senate Assembly after winning 2018 Senate Elections.
Rukhsana has previously worked as a member of the Senate Assembly and Provincial Assembly. Since 2008 she is serving as a Chairperson of Pakistan Engineering Council. This article has all the information about her, including Rukhsana Zuberi Biography.
| Title | Description |
| --- | --- |
| Personal | |
| Name: | Rukhsana Zuberi |
| In Urdu: | رخسانہ زبیری |
| Famous As: | Politician |
| Nationality: | Pakistani |
| Education: | She did Engineering |
| Religion: | Islam |
| Profession: | Engineer and Politician |
| Founder: | Women In Energy and champion for initiatives. |
| Occupation: | Politician |
| Career | |
| Political Party: | Pakistan Peoples Party |
| Serve As: | As an Advisor |

Rukhsana Zuberi Biography
Zuberi is a Pakistani politician who is currently serving as a member of the Senate Assembly since 2018. She is a prominent political figure who managed to establish her position in the field with her hard work and consistency. She has operated as a president at Tec Education Foundation.
Rukhsana is the originator of Women In Energy and champion for initiatives incorporating energy efficiency, energy conversion and renewable energy, particularly solar energy in South Asia and Pakistan. Moreover she is the board of member of various institutes of Pakistan including NUST, and Hydrocarbon Development Institute of Pakistan.
Education of Rukhsana
She has an engineering degree.
Political Career
1977 General Elections
She entered politics at a young age and became a part of PPP. She is the only one from her family who joined this field. Zuberi ran for the provincial Assembly seat in 1977 General Elections on a reserved seat for woman and fortunately grabbed maximum votes.
2003 Senate Elections
Later she elected as a member of the Senate Assembly after running 2003 Senate Elections. After completing 6 years as a Senator she resigned.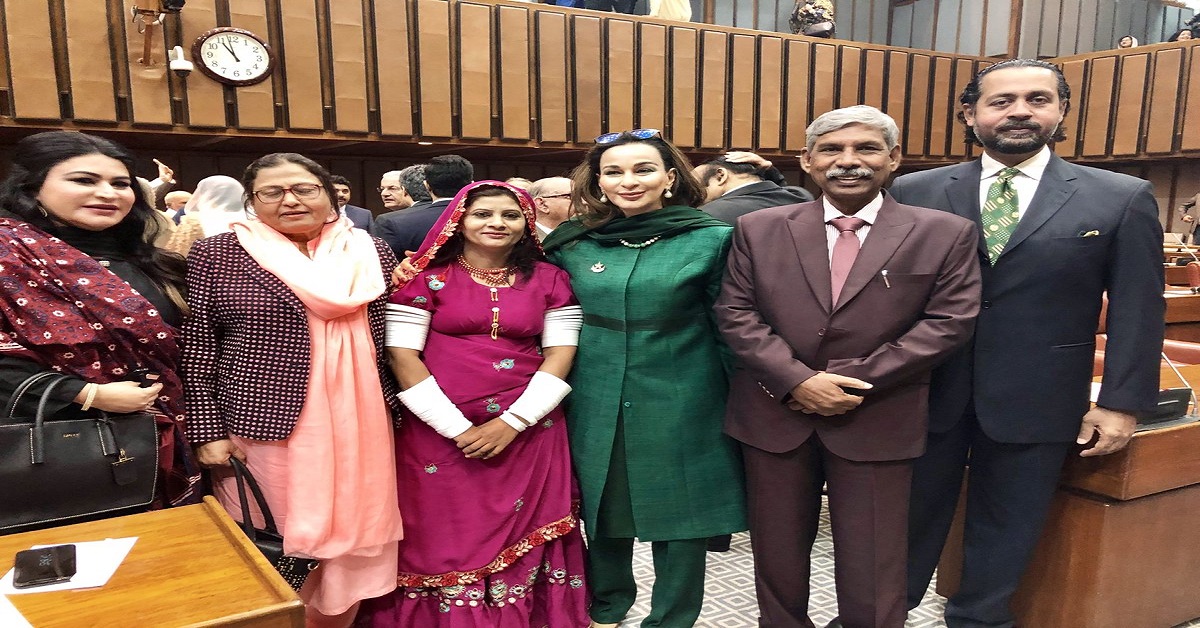 2018 Senate Elections
She again ran for the Senate Assembly seat in 2018 Elections on the party ticket of PPP and once again attained the highest votes. She took an oath on 12th March 2018 and will complete her tenure till 2024.
Rukhsana Pipe
She was a bright student since her Childhood. Her father died when she was in her 9th Standard. However, her uncle persuaded her to become an engineer. She took it as a challenge and worked hard for it. She became associated with first woman-owned engineering factory located in Pakistan but due to some family commitments she parted her ways. The factory was later renamed as Rukhsana Pipe.
Rukhsana Zuberi Revolutionary Ideas
She is one of the intelligent personality who always have something innovative and useful to offer. A few of her revolutionary ideas in terms of energy crisis include
She organised a children's nursery, doctor and a canteen during engineering Council to save money and to expedite workers.
Instead of using Hotels, she rented an entire house and sub-rented the other portions apart from 1 portion where she lived.
She is soon going to come up with an online record system for the Pakistan Engineering Council.
She introduced various solar energy panels and many other public buildings including Mizar-e-Quaid, Islamic University and Part of President's Office at council building.
Social Media Handles
Her social media account include
https://www.facebook.com/Engr.RukhsanaZuberi/