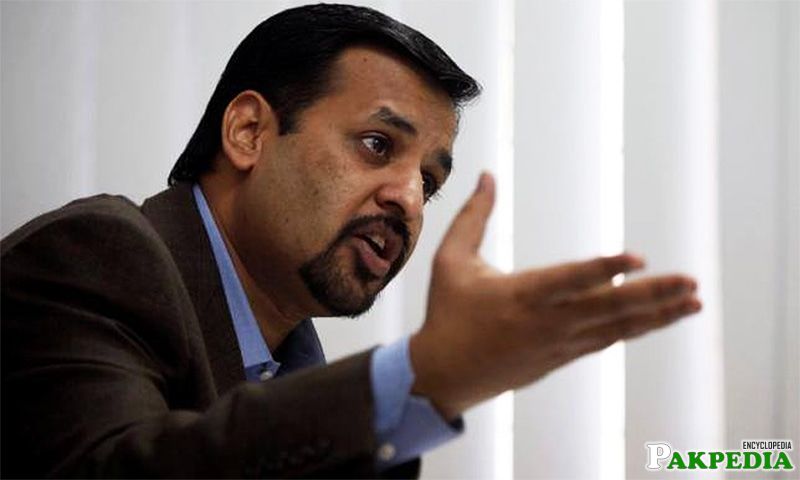 aurguing
in office
Election Compain
Presentation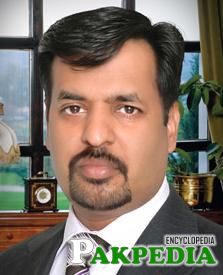 DP new
bMinistry of Information Technologyb
He served as the IT Minister for the
Sindh
province from 2003 to 2005
bMayor of Karachib
He was chosen for Mayor Karachi by MQM leader and he worked hard under lines of Party policy and became very successful. He was shortlisted for the World Mayor Prize in 2010.
[1]
City Mayor
bBackground history of PSPb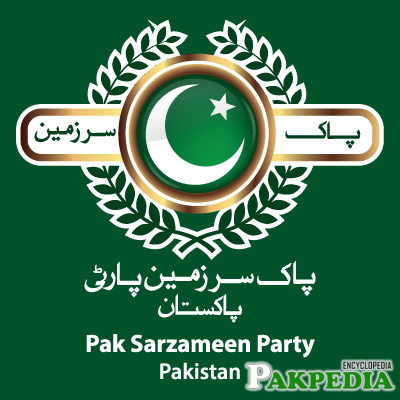 On 3 March 2016, the party founder, Syed Mustafa Kamal conducted a press conference with Anis Kaim khani, party president, after they flew back into
Karachi
from Dubai earlier that day. He criticized his ex-political party Muttahida Qaumi Movement and its leader Altaf Hussain by claiming that, in the past, he had links with Indian spy agency Research and Analysis Wing. He also announced his new political party without revealing the new name of the party. Later the party was joined by former MQM members Raza Haroon, Dr. Sagheer Ahmed, Waseem Aftab, Anees Khan Advocate, Aftkhar Randhawa and Iftikhar Alam
[2]
Party Links, The Tribune
. Syed Mustafa Kamal founded the party on Pakistan Day 2016 at a press conference in Clifton, Karachi which was also attended by its other members.
[3]
Press Confrence, Geo tv
The party is currently led by Syed Mustafa Kamal along with other members Anees Ahmed Qaimkhani (party president), Raza Haroon (secretary-general of the party), Dr. Sagheer Ahmed (senior vice-chairperson), Aftkhar Randhawa (Vice Chairman), Waseem Aftab, Anees Khan Advocate and Iftikhar Alam (party spokesman) who all were former members of MQM.
Senator
In 2013, he was elected to the Pakistani Senate from Sindh.
[4]
Senator
bBackground of Mustafa Kamalb
bPosition in MQMb
Students wing   All Pakistan Muttahidda Students
Organization (APMSO)
Charity Wing Khidmat-e-Khalq Foundation (KKF)
Generally considered as a good man, Mustafa Kamal left Karachi unannounced initially for the United States in 2013.
Shifted to Dubai
Kamal then shifted to Dubai, where he started working for Bahria Town and continues to work for the real estate concern till this day. The design and the construction of Jehangir Kothari Parade flyover and underpass are generally credited to him.
Close to Party-Strongman Anees Qaimkhani
He is known to be close to party-strongman Anees Qaimkhani, who sat next to him in today press conference. Governor Dr Ishratul Ibad and former head of Karachi Tanzeemi Committee (KTC) Hammad Siddiqui have also maintained close contact with Mustafa Kamal and Anees Qaimkhani over the years. While he ruthlessly attacked MQM supremo
Altaf Hussain
during his press conference, Mustafa did not attack or even mention many others including Babar Ghauri, whom he is known to despise. He did not seem to have encouraged Hammad Siddiqui and other comrades of his to return, as there are known cases of violence registered against them. He however appealed to the establishment for their clemency, though chances of such a clemency may be remote if not impossible. Mustafa Kamal has a long history with MQM. He started as a member of MQM parent organisation, now known as the student-wing All Pakistan Mohajir Students Organisation (APMSO).
[6]
Kamal's Returns, The dawn
bDifferences with MQM and Departureb
According to source Syed Mustafa Kamal has left Pakistan after developing differences with Altaf Hussain. The Muttahida Qaumi Movement announced that Syed Mustafa Kamal submitted his resignation from Senate seat and left Pakistan due to personal and family reasons. Later in Dubai
[7]
Senete of Pakistan, Encyclo
Mustafa Kamal join Malik Riaz's Behria Town and started managing Behria Town's construction business from Dubai. On August 5, 2015, it was reported in many media outlets that ex Mayor and former member MQM traveled to Islamabad to attend important meetings. This was reportedly his first come back visit. Mustafa Kamal after leaving the political party, joined Malik Riazia company
Bahria Town
.
bThe Formation of PakSarzameen Partyb
In his famous press conference, Mustafa Kamal opened up about his lifelong personal experiences as a prominent member of Muttahida Qaumi Movement and what made him leave the country even when he was serving as a senator at the time. He discussed several controversies surrounding MQM, the leader Altaf Hussain and his behavior towards the party members. In the conference, Mustafa Kamal
[8]
M.Kamal
also disclosed the vision of a new party he is laying foundations of, the name of which is not decided yet. According to him, "Today we are laying the foundation of an organisation, you may call it a party. We are just two individuals, myself and Anees Kaimkhani." He also revealed the flag of his party which turned out to be the Flag of Pakistan. In his support several individual have contacted and showed support and also few more members from MQM joined Mustafa Kamal's team. According to Anees Qaimkhani they will continue to welcome people. In regards to future plans Mustafa Kamal disclosed that they will organize a public speech at Bagh-e-Jinnah near
Mazar-e-Qaid
Karachi.
[9]
Announcement
,
[10]
Mazar e Quaid
,
[11]
M.Kmal Return,Geo