Sipahi Maqbool Hussain was a Pakistani Soldier who wounded during the 1965 war and was taken by the Indian Army. He spent the best 40 years of his life in the Indian dark cell from 1965 to 2005. The enemy had cut off his tongue for chanting 'Pakistan Zindabad.'
Due to which he could not utter the slogan of 'Pakistan Zindabad' but with the help of blood flowing from his body, he used to write 'Pakistan Zindabad.' Out of frustration, India handed him over to Pakistan among the civilian prisoners. This article has all the details about him, including Sipahi Maqbool Hussain Biography.
| Title | Description |
| --- | --- |
| Personal | |
| Name: | Sipahi Maqbool Hussain |
| In Urdu: | سپاہی مقبول حسین |
| Famous As: | Brave Soilder |
| Residence: | Attock |
| Religion: | Islam |
| Profession: | Army Soilder |
| Imprisonment: | 40 years |
| Released: | In 2005 at Wagha Border |
| Awards : | Sitara-e-jurat |
| Family | |
| Spouse: | Unmarried |
| Died | |
| Date: | 28th August 2018 |

Sipahi Maqbool Hussain Biography
No one becomes excellent just based on high positions but, based on their unique sacrifices; sometimes even the lowest-ranking officials attain the heights of fame in this world and the Hereafter. Soldier Maqbool Hussain is one such name who in his high spirit of patriotism made not only his name but the name of all Kashmiris bright and raised the heads of all of us with pride.
The veins of Maqbool Hussain included the blood of martyrs of 1832, Jihad-e-Azadi of 1947, Pak-Indian Wars of 1965, 1971, 1999, and the War of Terrorism. These martyrs include 'Sardar Shams Khan Shaheed,' 'Sabz Ali Khan Shaheed,' 'Colonel Sher Khan Shaheed,' 'Major Sabir Shaheed,' 'Lieutenant Officer Khan Shaheed,' and 'Captain Hussain Khan Shaheed.'
He added another golden chapter to history by preserving and keeping alive this history of the continuity of sacrifices. It isn't easy to find an example of the glory with which the Hussain's journey to the Hereafter ended with the honour bestowed on this great hero by the Pakistan Army and the entire nation.
Maqbool Date of Birth
He was born in 1940 in Tarar Khel, Kashmir.
Sacrifices 
In the 1965 war, soldier Maqbool, led by Captain Sher, was returning after completing his goal of destroying an arms depot in enemy territory. He also had a wireless set on his back he got wounded by enemy's firing. The comrades picked him up, but the fire was severe and dangerous he sacrificed and said, 'Get out of here, let me stay here.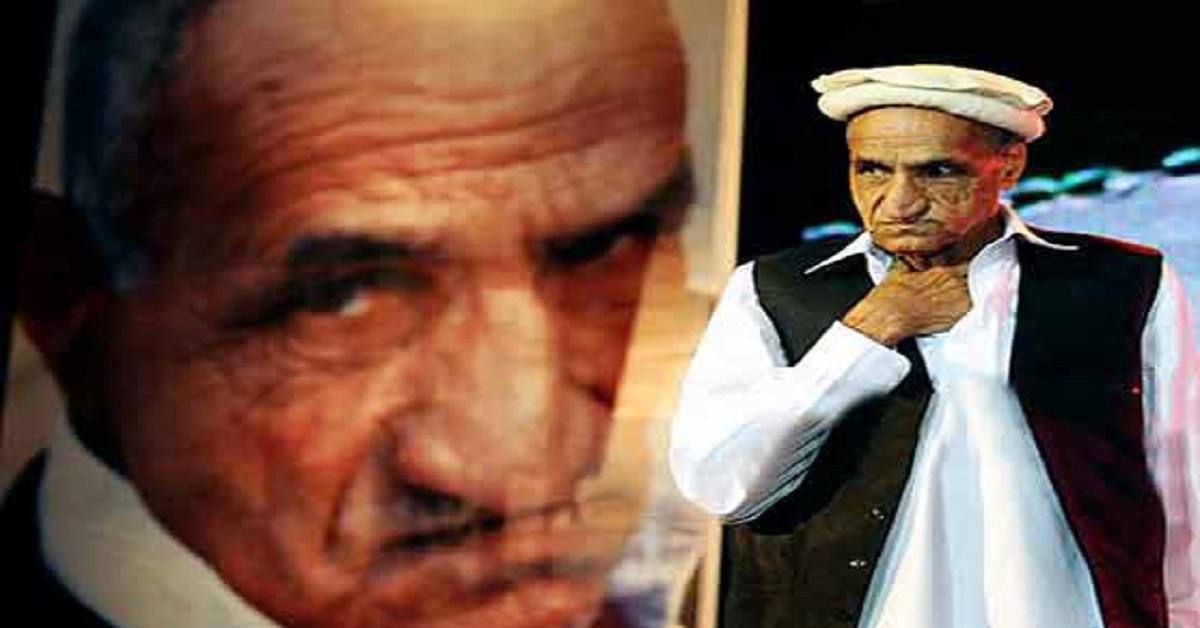 He tried to hide, but was severely wounded by the enemy's fire and lost consciousness. The Indian Army arrested him. It was understood that he had become a martyr. His name was added to the list of martyrs along with other martyrs. During his imprisonment, he was tortured and placed in a 4×4 room where he could neither lie nor stand.
He endured 40 years of torture during interrogation. Indian soldiers asked him to say 'Pakistan Murda Baad', but he raised the slogan of 'Pakistan Zinda Baad' in the situation of immense violence. For repeatedly doing this act his tongue was cut so that he could not raise the slogan of long live Pakistan, but this soldier with the blood flowing from the wounds wrote 'Pakistan Zindabad' in several places on the walls of the room.
Released
On September 17, 2005, India released some Pakistanis and handed them over to our forces at Wagah. These prisoners were carrying a cloth bag in their hands. But a prisoner like a skeleton with scattered hair, seemingly insane, empty-handed, but he was the brightest and most shiny-eyed prisoner.
Everyone gave their addresses, but Maqbool gave the address of Azad Kashmir Regimental Force by writing on paper. When he was presented to the Commandant, he saluted the Commandant with all his heart and wrote on a piece of paper that Mr Maqbool Hussain No. 335139 has come on duty and is ready for further orders.
The Commandant became surprised. He searched the papers under name and number to find out to which unit he belongs. It was found that he belongs to Azad Kashmir. The heirs were contacted, but it was found out that all his blood relatives have passed away.
Therefore, he remained at Manser Camp until he passed away. He became a guest of Pakistan Army and Manser Camp AK Regimental Center and was awarded military honours. A drama was also produced and presented by PTV.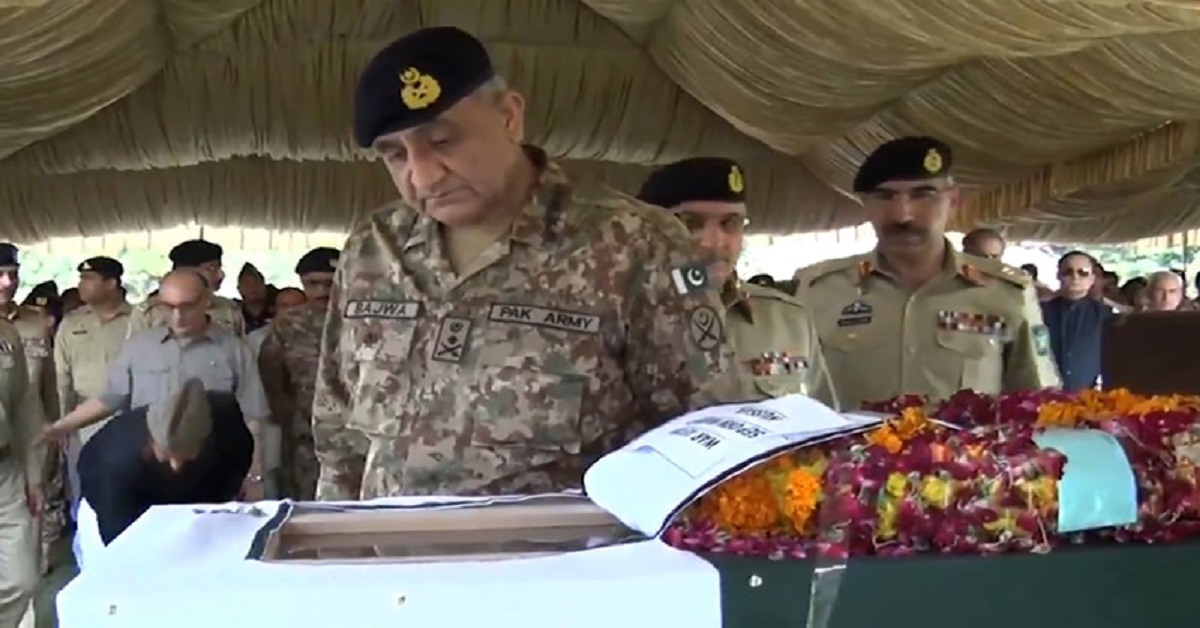 Maqbool Hussain Death
He passed away on August 28, 2018, at CMH Attock. The emotional scene in Manser Camp, Rawalpindi and Trarkhal and how the funeral prayers were performed with national dignity and burial with military and national honours, this place is undoubtedly won only by those who do extraordinary deeds.
Everyone desires majesty, but it is only for the exceptional and beloved people of Allah. Army Chief General Qamar Bajwa attended his funeral prayers, and other officers and tributes were paid to the national hero. He was buried with full military honours at Taghar Khand Kharian.