Sikandar Ali Mandhro is a Pakistani politician and a Doctor by profession who has a remarkable academic record. Currently, Ali Mandhro is serving as a Senator after securing big in 2018 Senate Elections. Besides this, he is also functioning as a responsible Doctor.
In 2017, he presided to open various Hepatitis Health Centers for better treatment of this disease. Other than MBBS degree, he also holds a Masters degree in Economics. This article has all the information about him, including Sikandar Ali Mandhro Biography.
| Title | Description |
| --- | --- |
| Personal | |
| Name: | Sikandar Ali Mandhro |
| In Urdu: | سکندر علی مندھرو |
| Famous As: | Politician |
| Nationality: | Pakistani |
| Residence: | Badin District Sindh |
| Education: | MA Economics and MCPS (Medicine) |
| Alma Mater: | University of Sindh College of Physicians and Surgeons Pakistan |
| Religion: | Islam |
| Profession: | Doctor |
| Occupation: | Politician |
| Born | |
| Date: | 7 July 1943 |
| Place: | Badin District |
| Family | |
| Children: | 2 children |
| Parents: | Tharo Khan Mandhro (Father) |
| Career | |
| Political Party: | Pakistan Peoples Party |
| Serve As: | Minister for Parliamentary Affairs and Environment |
| Time Period : | 2013 – present |

Sikandar Ali Mandhro Biography
Sikandar Ali is a Pakistani politician who is recently serving as a Senator while being attached to Pakistan Peoples Party. He is a senior politician who started his political career in 1993 when for the first time elected as a member of the Provincial Assembly. He elected as an MPA for many tenures.
Sikandar Ali hails from Badin District and is a former Health Minister. Besides this Ministry, he was appointed on many other important Ministries that he operated successfully. Mandhro has the best academic and political record.
Ali Mandhro Age
He was born on 7th July 1943 in Badin.
Education of Mandhro
He secured many degrees and has an academically impressive background. He went to the University of Sindh from where he studied medicine and obtained Bachelor of Surgery and Masters in Economics. Later, he went to College of Physician and Surgeon and did MCPS.
Political Career
As an MPA
He elected as a member of the Provincial Assembly for many tenures. First, he ran for the MPA from Badin Constituency in 1993 Elections and successfully won the seat. He served the tenure till 1996. Later, he again elected as MPA in 1997 Elections till 1999. Afterwards, he remained successful in winning 2002 General elections.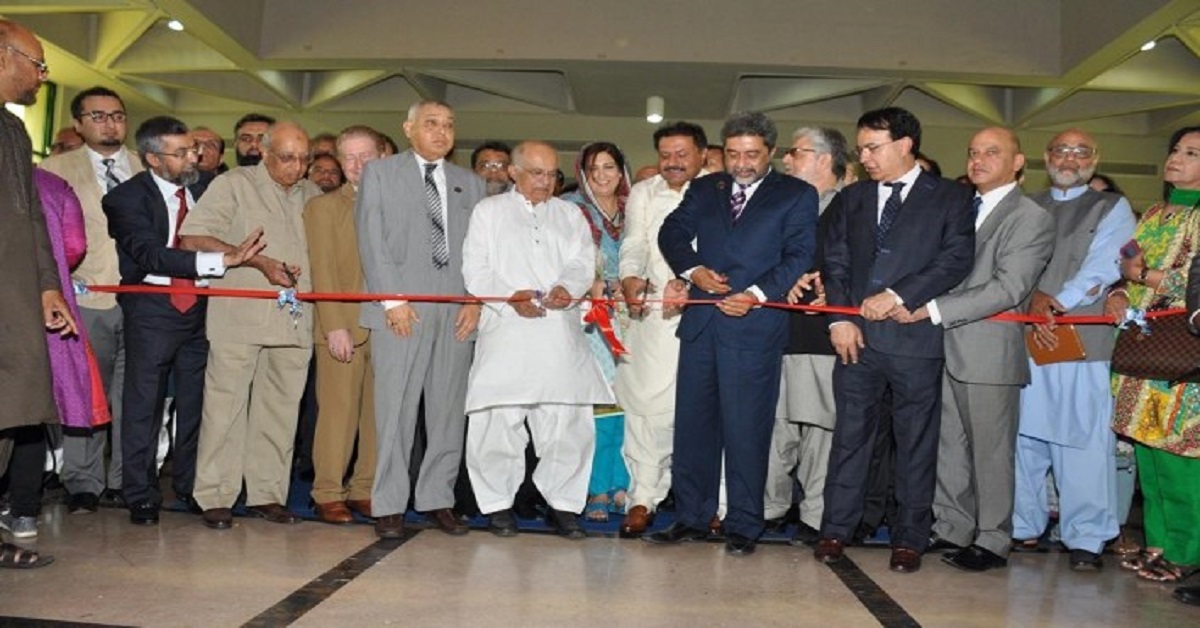 2008 General Elections
In 2008, he again grabbed the seat of the Provincial Assembly on the party ticket of PPP. During that tenure, he was given many important Ministries. He was made the member of Inter-provincial Coordination and Finance. He was also chosen to be a member of Health Committee, Irrigation and Power, Finance Committee and Planning and Development.
2013 General Elections
2013 Elections again remained lucky for him and he once again elected as a member of the Provincial Assembly. He was again given important Ministries including Minister of Religious Affairs, Health and Zakat and Ushr. He also remained the Environment and Parliamentary Affair Ministers till 2016.
2018 Senate Elections
This time he ran for the Senate Assembly seat in 2018 Senate Elections and luckily won the seat by giving defeat to his opponents. He is currently serving as a Senator on Technocrats Including Ulema seat. His tenure will end in 2024.
Medical Career
He is equally indulged in his medical career side by side. In 2017 he announced to open different Hepatitis health centres to pay more attention towards this disease. He told media that such center would be operated everywhere so that better treatment can be given to such patients for their satisfaction.